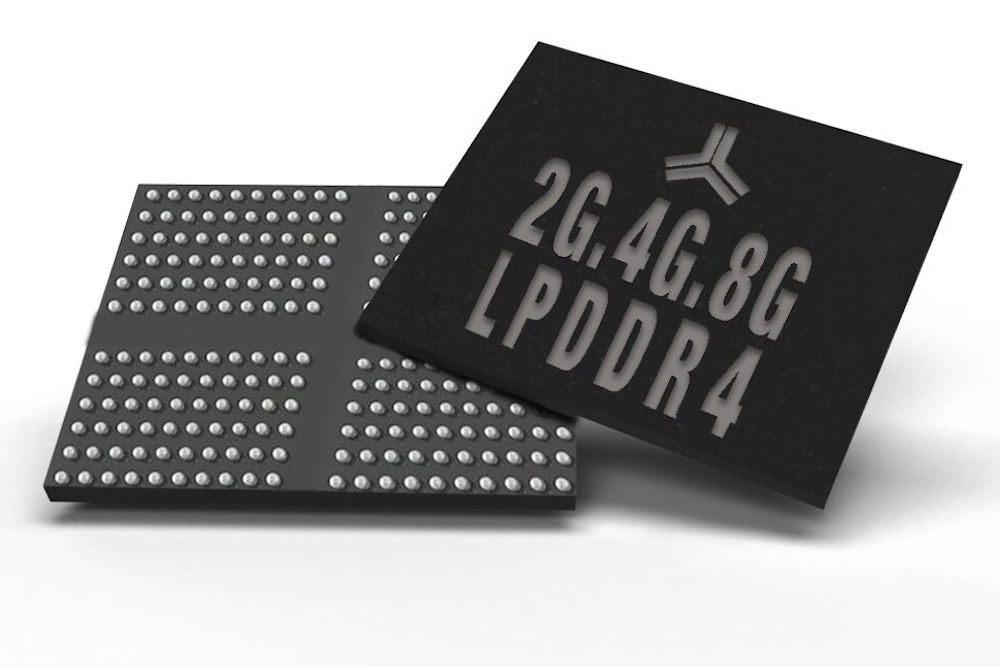 2Gb, 4Gb, and 8Gb LPDDR4 SDRAMs with low power usage
Alliance Memory 2Gb, 4Gb, and 8Gb LPDDR4 SDRAMs Offer Low Power Consumption to Increase Battery Life in Mobile Electronics; Devices Combine Low-Voltage Operation of 1.1V With Fast Clock Speeds of 1.6GHz for increased Efficiency and Performance
The 2Gb AS4C128M16MD4-062BAN, 4Gb AS4C256M16MD4-062BAN and AS4C128M32MD4-062BAN, and 8Gb AS4C256M32MD4-062BAN provide lower power consumption and faster speeds than the previous-generation LPDDR3 SDRAMs. The devices are available in 200-ball FBGA packages.
The devices offer low-voltage operation of 1.1V/1.8V to prolong battery life in portable electronics for the consumer and industrial markets. For higher efficiency for advanced audio and high-resolution video in embedded applications, the LPDDR4 SDRAMs provide clock speeds of up to 1.6GHz for high transfer rates of 3.2Gbps. For automotive applications, the AEC-Q100 qualified products can operate over an extended temperature range of -40°C to +105°C.
The LPDDR4 SDRAMs are organized as 1 channel (AS4C128M16MD4-062BAN and AS4C256M16MD4-062BAN) and 2 channels (AS4C128M32MD4-062BAN and AS4C256M32MD4-062BAN) per device. Individual channels consist of eight banks of 16 bits. The components feature fully synchronous operation; programmable read and write burst lengths of 16, 32, and on the fly; and selectable output drive strength. An integrated temperature sensor controls the self-refresh rate.
Alliance Memory's LPDDR4 SDRAMs have been developed to provide a reliable drop-in, pin-for-pin-compatible replacement for numerous similar solutions in high-bandwidth, high-performance memory system applications — eliminating the need for costly redesigns and part requalification.
Key Specifications and Benefits:
On-chip ECC
AEC-Q100 qualified
Low-voltage operation of 1.1V/1.8V
Fast clock speeds of 1.6GHz
Extremely high transfer rates of 3.2Gbps
Automotive A2 Grade, temperature range -40°C to +105°C
Eight internal banks per channel
x32 for 2-channels per device (AS4C128M32MD4, AS4C256M32MD4)
x16 for 1-channel per device (AS4C128M16MD4, AS4C256M16MD4)
Programmable read and write latencies
Programmable and on-the-fly burst lengths (16 and 32)
Selectable output drive strength
On-chip temperature sensor to control self-refresh rate
Offered in the 200-ball FBGA package
Samples and production quantities of the new LPDDR4 SDRAMs are available now, with lead times of eight weeks.
More information: www.alliancememory.com
Join 97,426 other subscribers

Archives