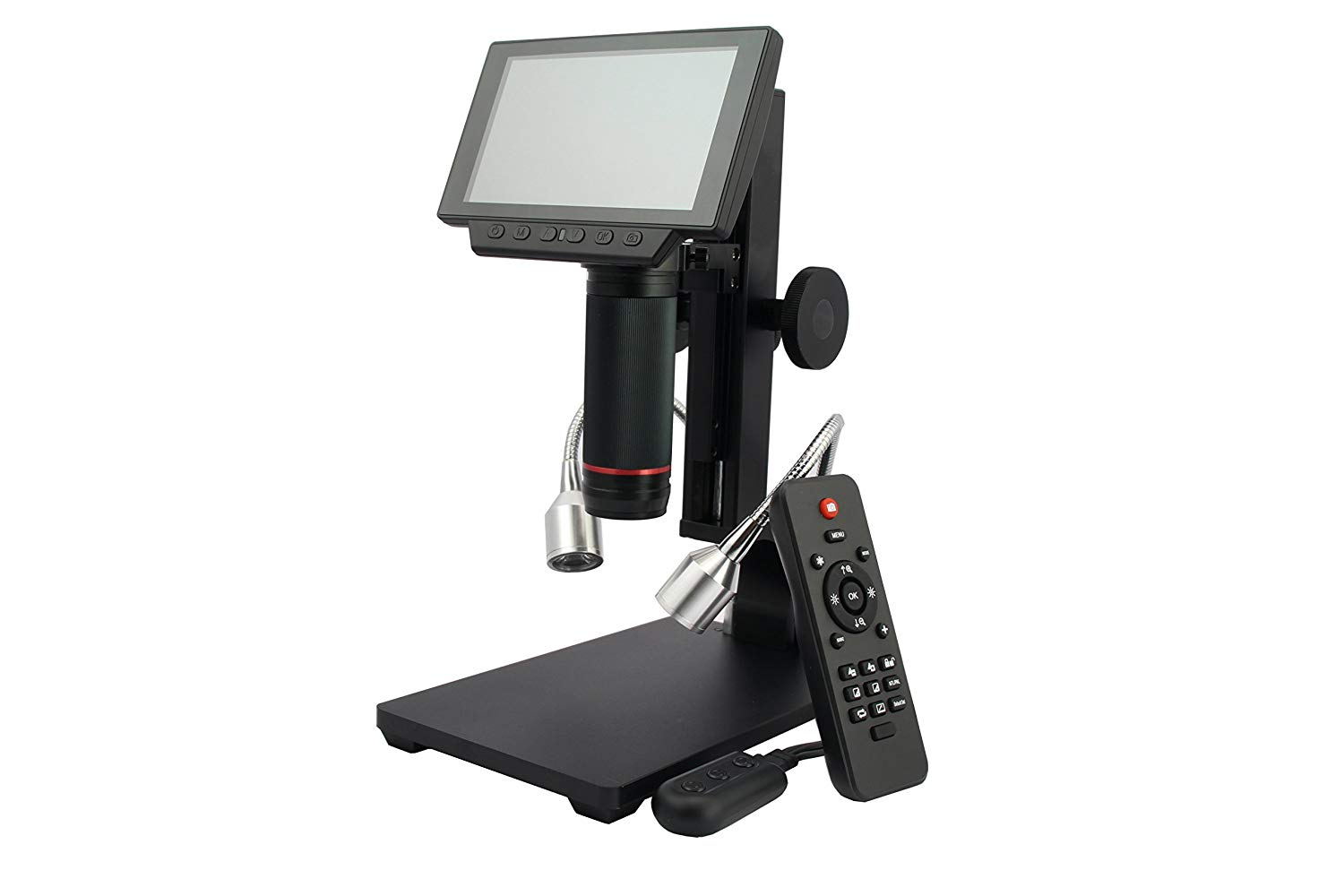 ADSM302 – Andonstar 1080P Digital Microscope for repair work
Digital microscope with 1080p resolution and integrated 5″ display, HDMI/AV/USB/microSD interface
ADSM302 is a multifunctional digital microscope individually designed, developed and manufactured by Shenzhen Andonstar Technology Co. It supports Full HD, high object distance, multifunction, multi-output at the same time. With help of the Andonstar measuring software, it can easily meet many different requirements in many industries, such as industrial overhaul and teaching demonstration.
Product description
Screen size 5 inch
Image sensor 3 Mega Pixels HD Sensor
Video output 1080P Full HD (via HDMI) ;720P (via PC)
Video format real time play via HDMI w/o recording; MJPEG recording via PC Software
Magnification Up to 560 times (HDMI monitor 22 inch)
Photo resolution 12M
Photo format JPEG
Focus range 5cm to 22cm
Frame rate Max 30f/s under 600 Lus Brightness
Video-output interfaceHDMI/AV
Storage Micro-SD card, up to 32G
Power source 5V DC
Light source2 LED with the stand
Review Video
Sample Photos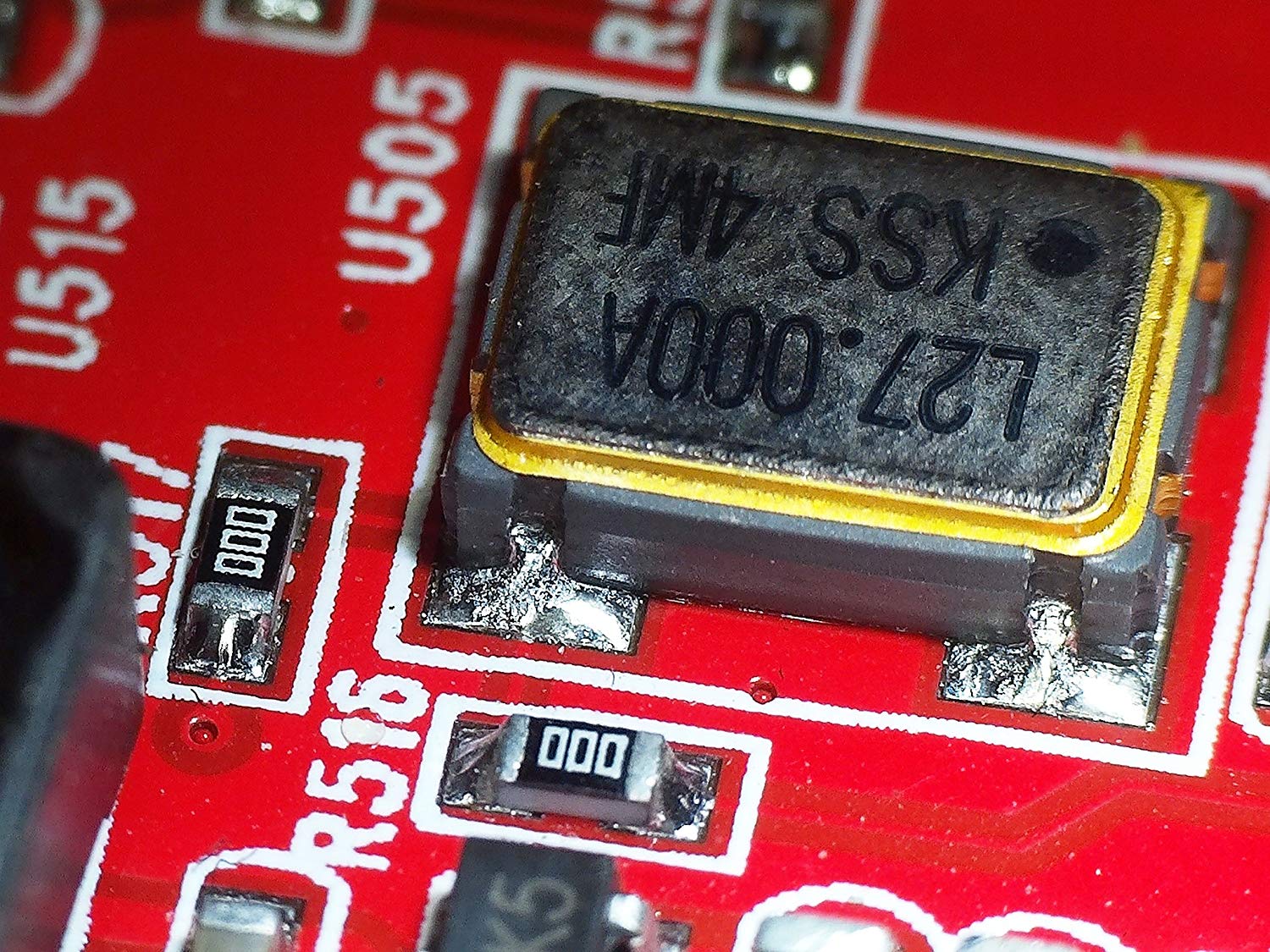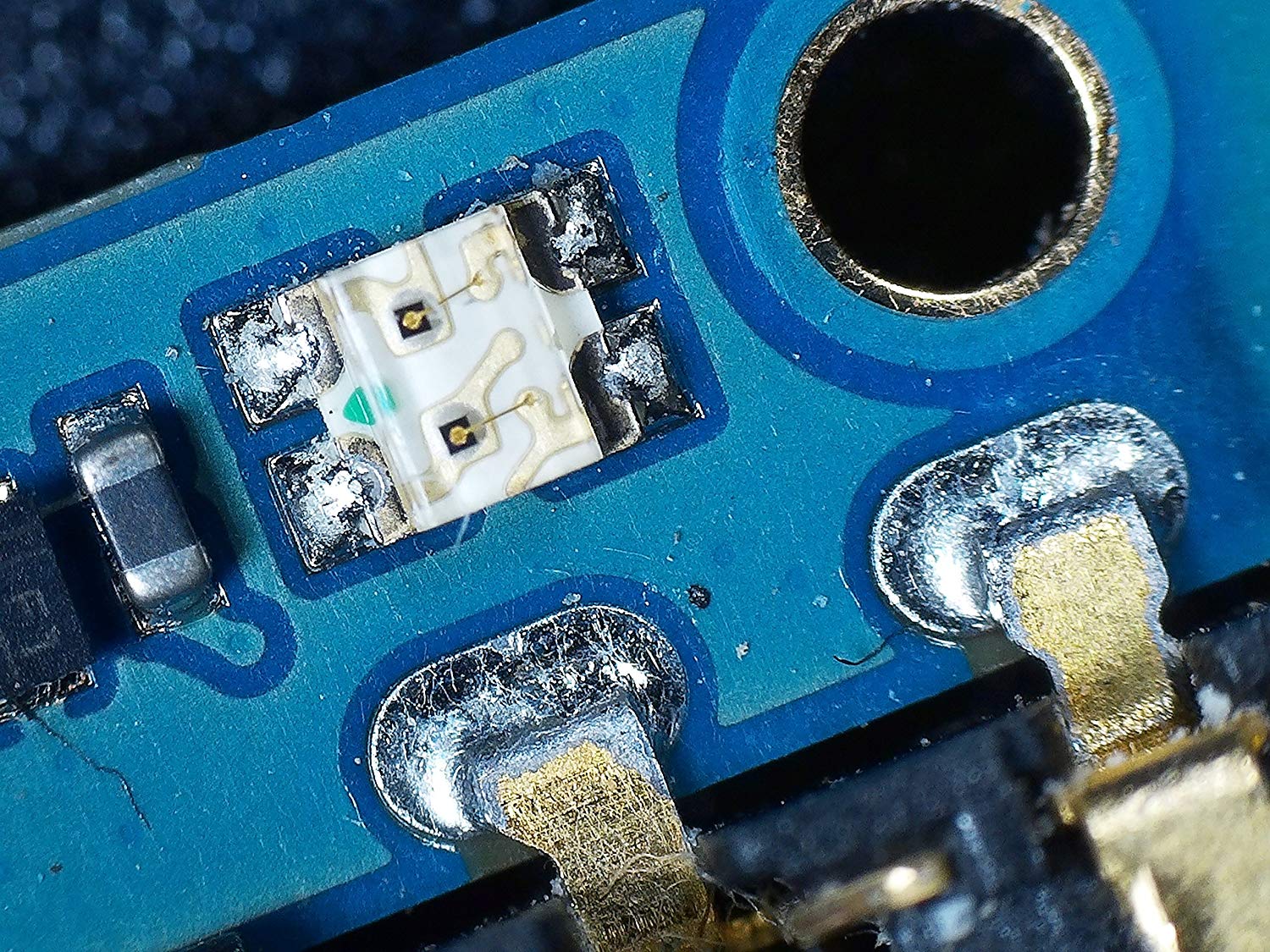 ADSM302 is available for purchase online for ~$280 from various distributors.