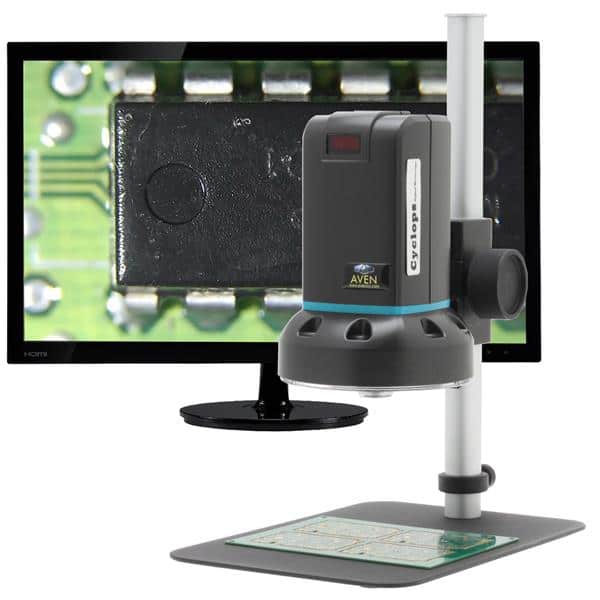 Tools
Aven Cyclops 3.0 Digital Microscope
Aven Cyclops 3.0 Digital Microscope combines ease-of-use with advanced digital microscope technology in one compact device. The Cyclops 3.0 is an innovative digital microscope that connects directly to an HD monitor as well as a computer, or to both simultaneously with magnification...
Continue Reading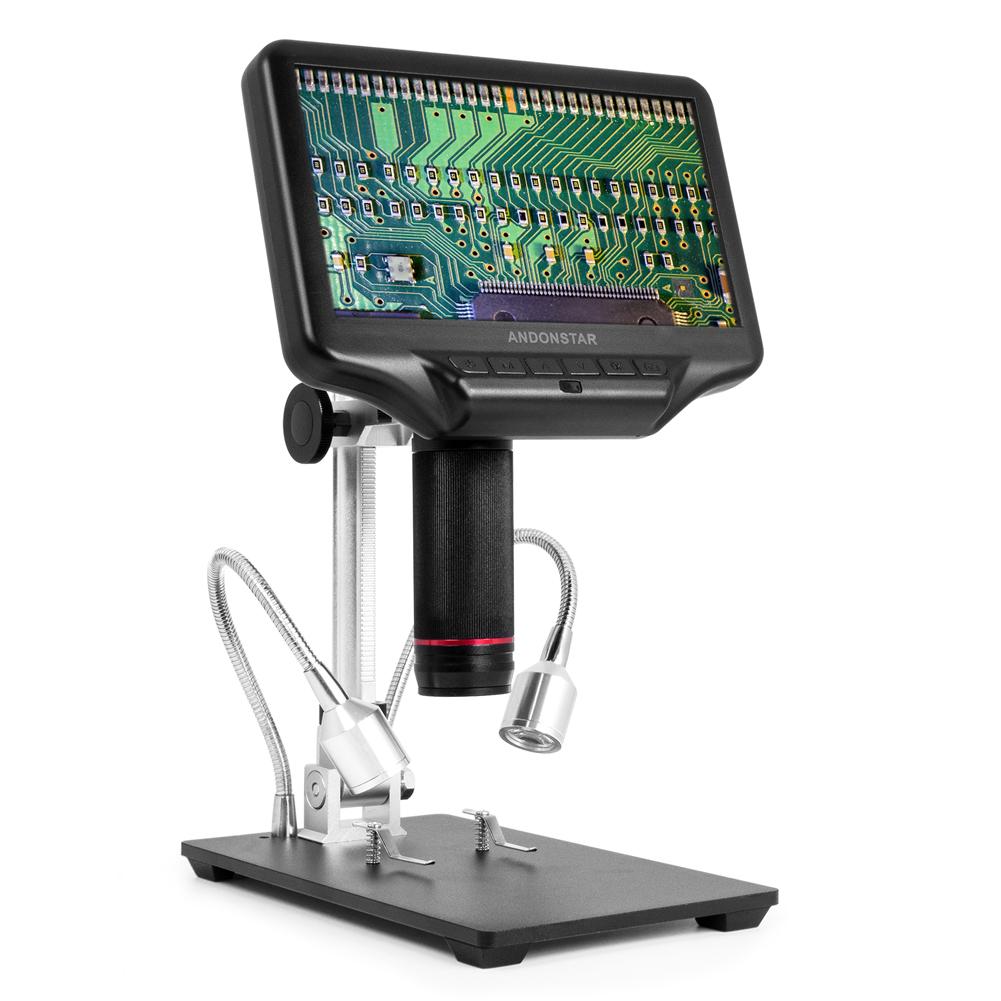 Tools
Andonstar AD407 HDMI Digital USB Microscope Review
Introduction Digital USB microscopes are widely available from various manufactures, are low-cost, and ideal for home or business use. They are USB-powered microscopes that can directly be connected to the computer's USB port or USB adapter. They are a variation of a traditional...
Continue Reading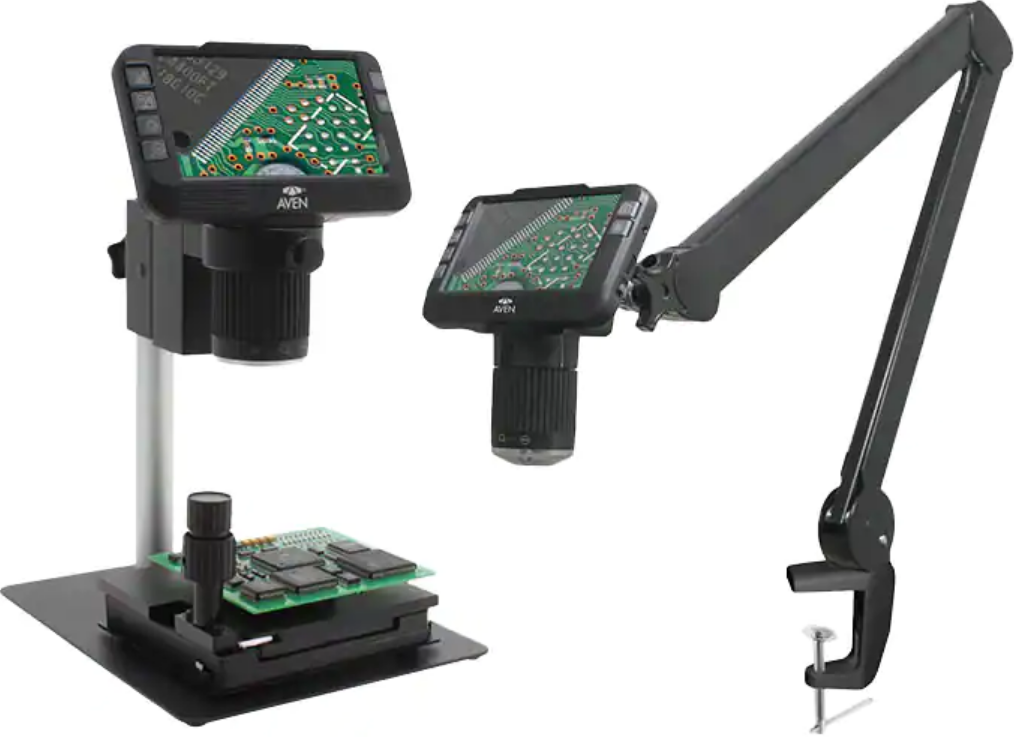 Tools
Mighty Scope™ ClearVue Digital Microscope
Aven's digital microscope has an HDMI output for additional monitor viewing and can be mounted onto a variety of stands Aven's Mighty Scope ClearVue digital microscope has a built-in 5" high resolution LED screen and offers a magnification range of 8x to 25x. The included...
Continue Reading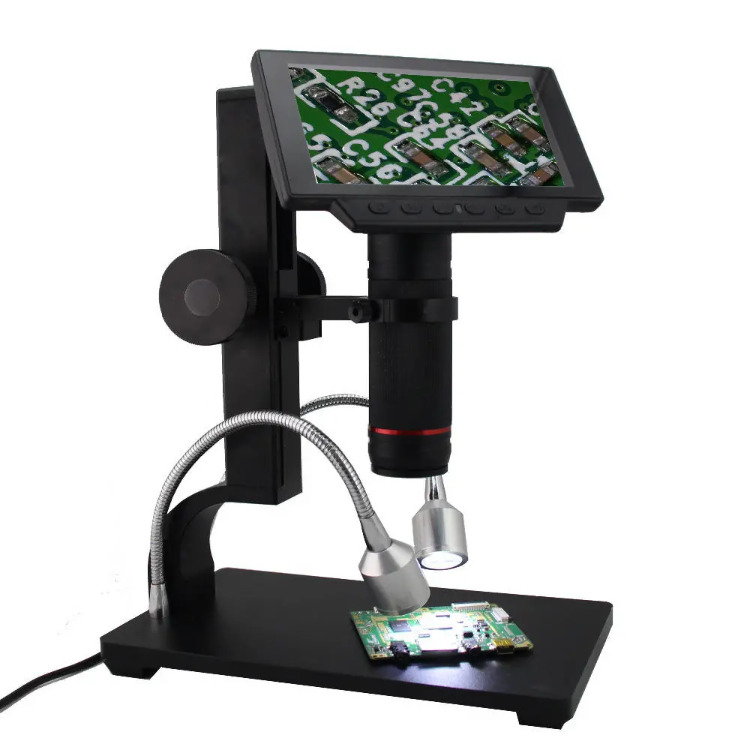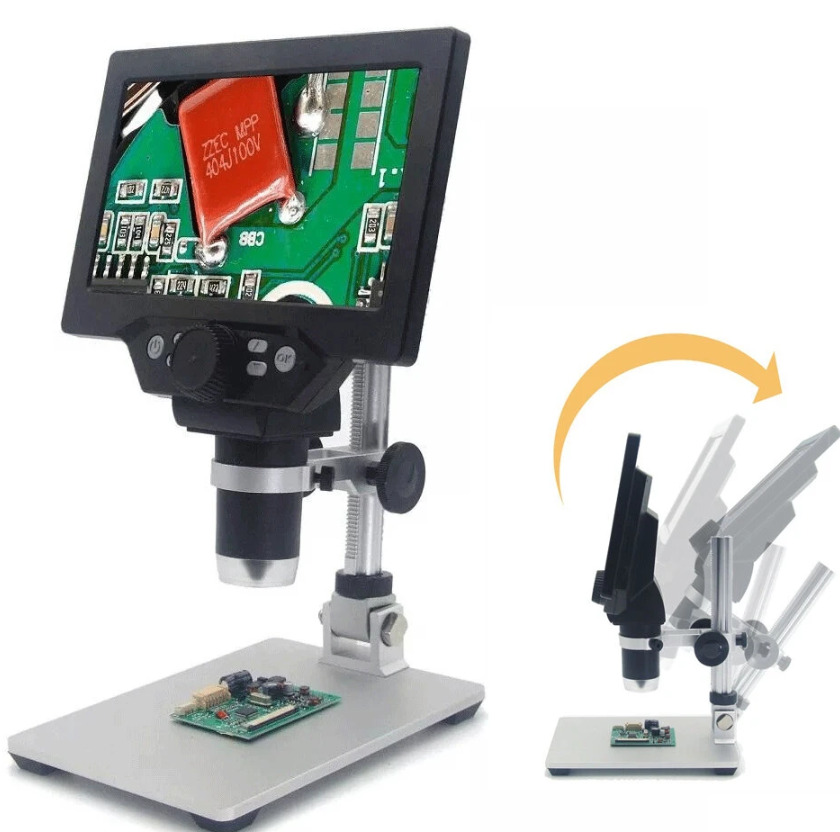 Tools
Top Stories
MUSTOOL G1200 Microscope Quick Review
MUSTOOL team has released a new microscope the G1200. This is an upgrade to the G600, addressing several shortcomings like the small screen, the not rotating bracket, and not having a high enough resolution. This time, the new G1200 features a 7-inch HD LCD Screen, the bracket can be...
Continue Reading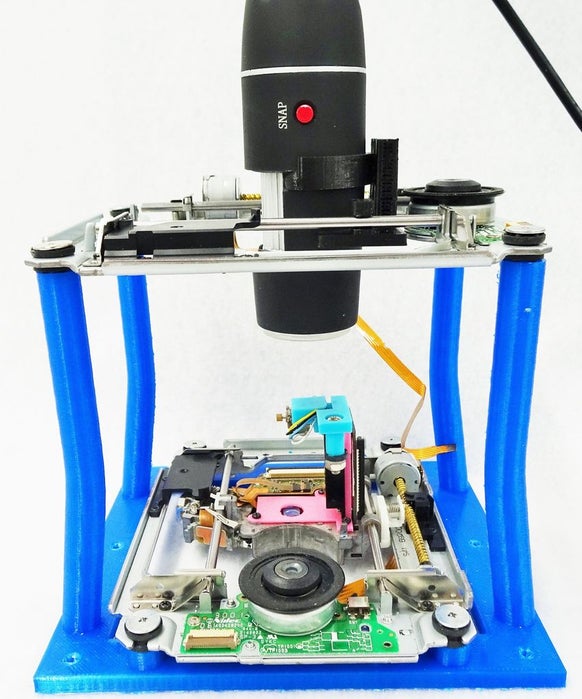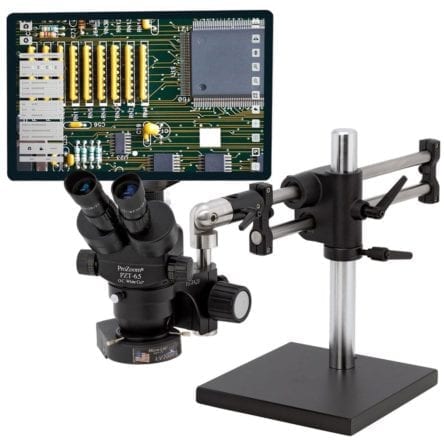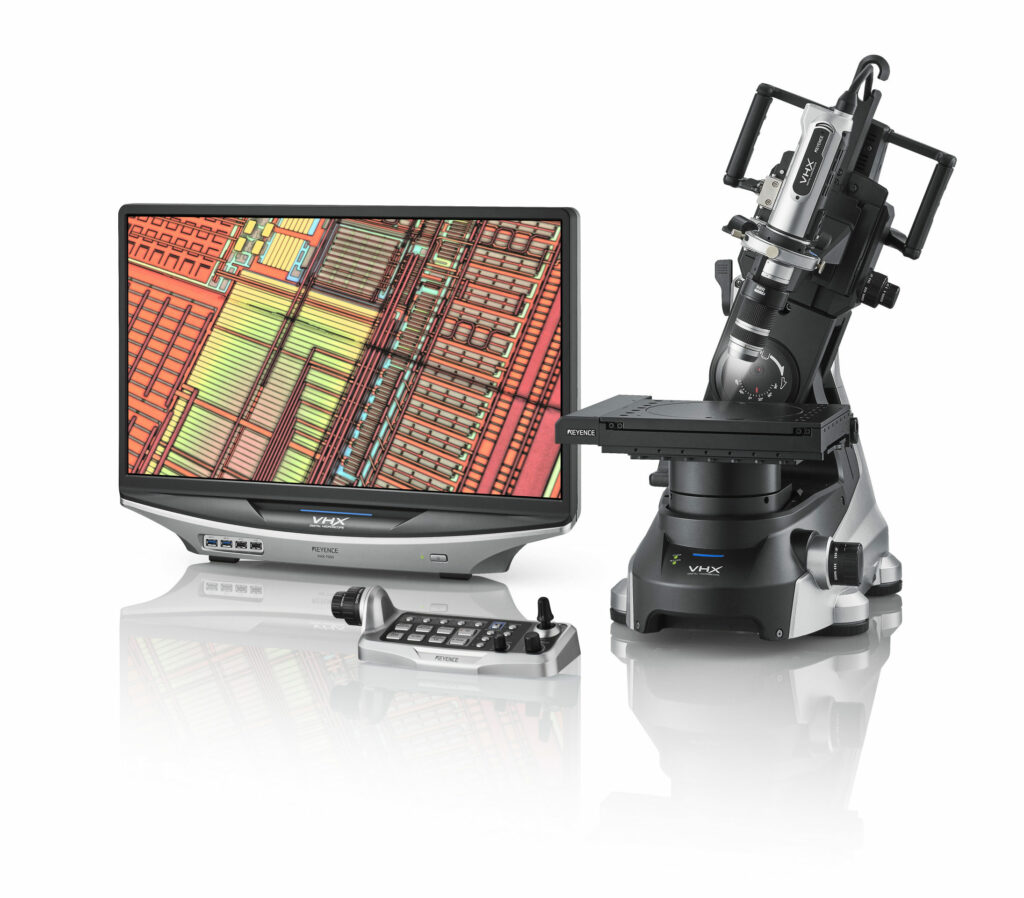 Join 97,426 other subscribers

Archives