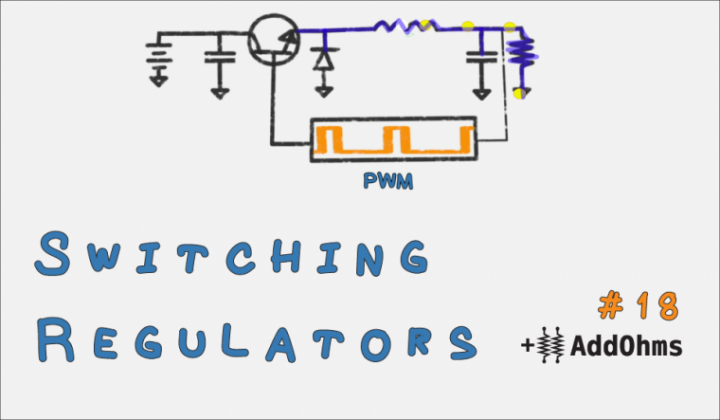 Basic Switching Voltage Regulator Tutorial
James Lewis @ baldengineer.com discuss about switching regulator types and uses.
A switching voltage regulator is one of my favorite circuits. In school, they were the first circuits I built where I understood how transistors worked. In fact, they were the first circuit I saw an inductor being useful! Switching regulators are incredibly efficient when designed properly. Of course, this detail about design is important.
Basic Switching Voltage Regulator Tutorial – [Link]
Join 97,426 other subscribers

Archives