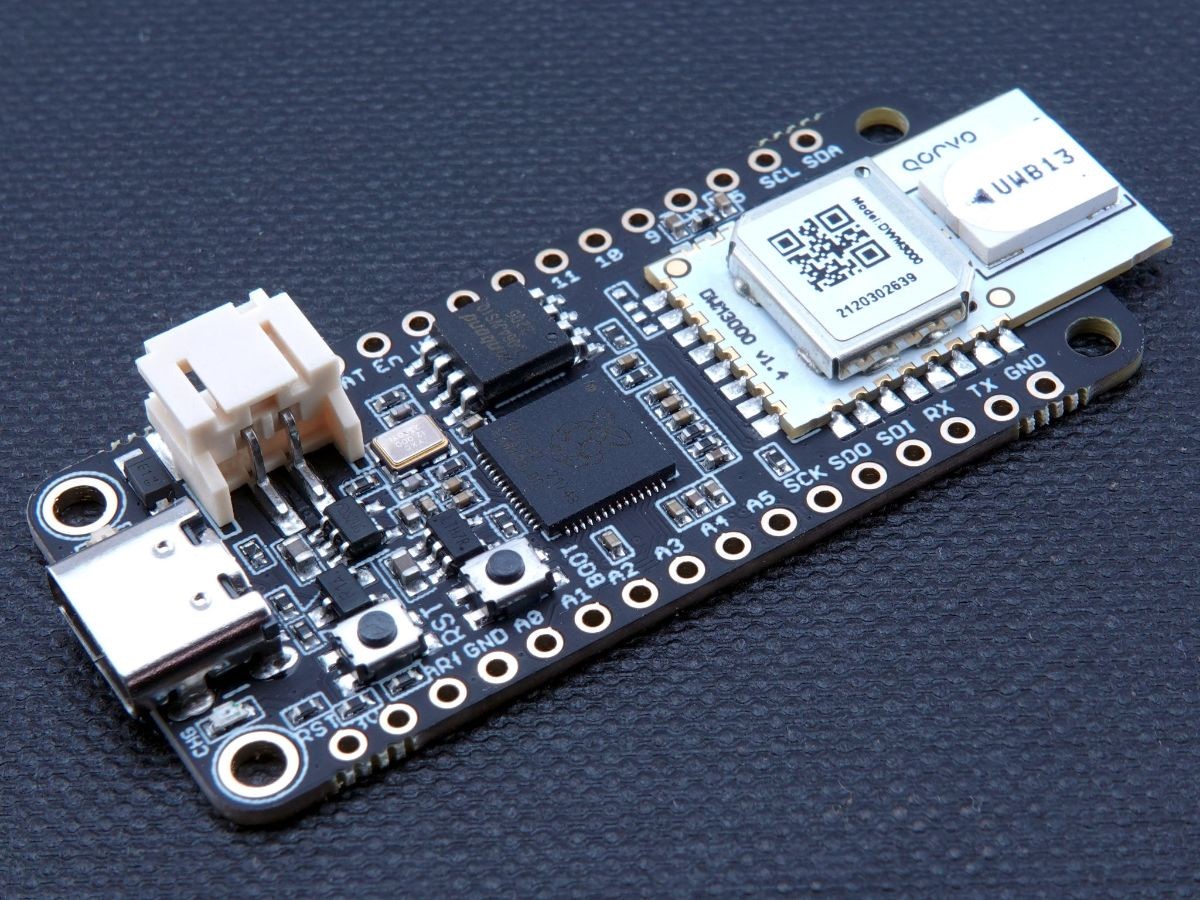 Challenger RP2040 UWB board is now available for purchase
Introducing the Challenger RP2040 UWB development board
Designed for IoT and embedded systems developers, the Challenger RP2040 UWB board is a high-performance development board that utilizes advanced Ultra-Wideband (UWB) technology to deliver unparalleled connectivity and precision. Powered by the popular Raspberry Pi RP2040 microcontroller, together with the DWM3000 module from Qorvo, the board offers UWB localization, time-of-flight ranging, and communication up to 10 Mbps, enabling accurate indoor positioning, seamless asset tracking, and improved wireless communication.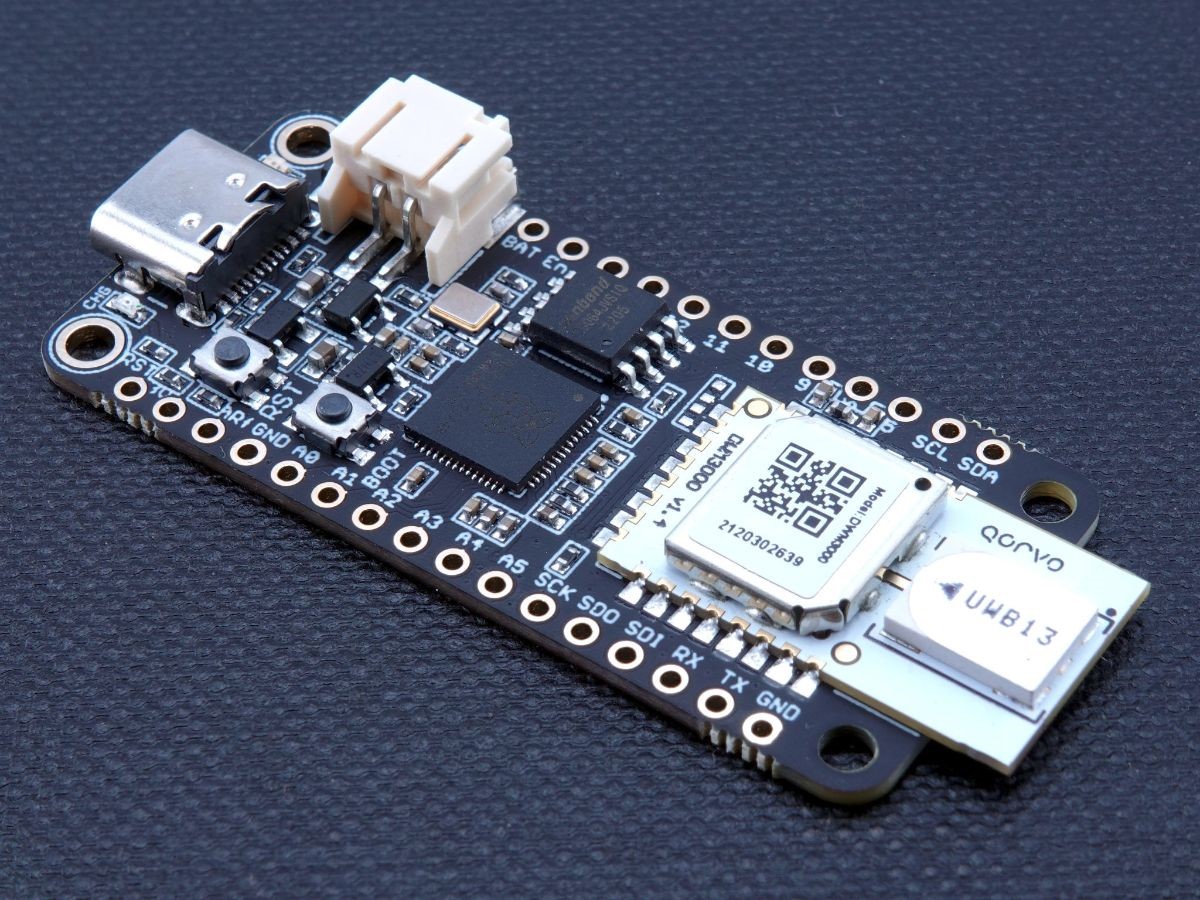 Arduino Compatible
In addition to its advanced features, the Challenger RP2040 UWB board is also compatible with popular development platforms such as Arduino and CircuitPython, making it easy for developers to get started. It comes with a range of resources such as software libraries, technical documentation, and example code, enabling developers to quickly prototype and develop applications.
We believe that the Challenger RP2040 UWB board will be a game-changer for the IoT industry, and we are proud to be at the forefront of this innovation. We are confident that our customers will appreciate the board's performance, reliability, and versatility, and we are excited to see the amazing projects that they will create with it.
Purchase Information
The Challenger RP2040 UWB board is now available for purchase on our website, as well as through authorized distributors.
Join 97,426 other subscribers

Archives