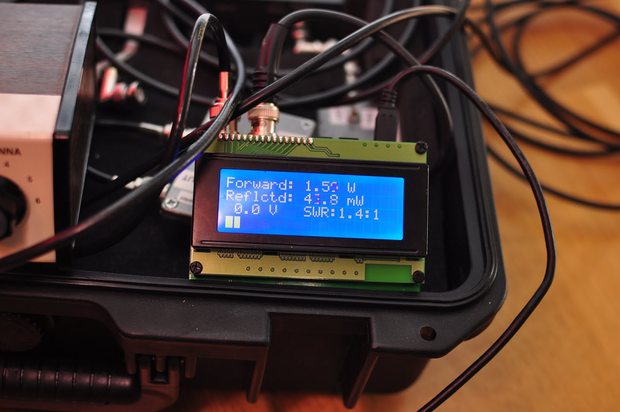 DIY SWR and Power Meter
diycrap.blogspot.com has build a SWR and power meter based on Arduino Nano and LCD display:
First of all, this SWR meter in this article is not exactly homebrew, as I based the circuit on the schematic in the excellent book Arduino Projects of Amateur Radio. Although I bought the book and respect the copyright of the authors I will share my own schematic here. Why? First, the design in the book is not completely original and is based on similar designs from others. One example here. Second, I changed a few things, removed some stuff, and added some other things, to my own liking, so the design is not identical anymore.
DIY SWR and Power Meter – [Link]
Join 97,426 other subscribers

Archives