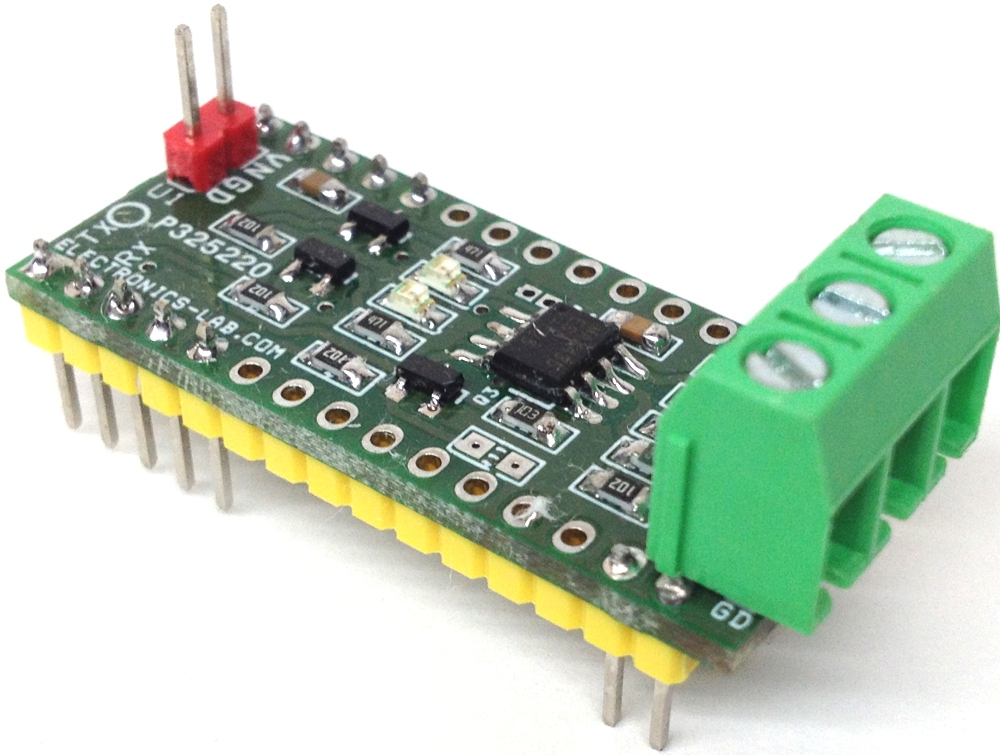 Arduino
RS485 Shield For Arduino Nano
Arduino Nano RS485 shield will help you to transmit and receive serial data using the twisted pair RS485 network. The module provides half-duplex communication. LED D1 indicates receive data, D2 Transmit LED, J1 jumper is optional and not in use in this application. DI/RE connected to...
Continue Reading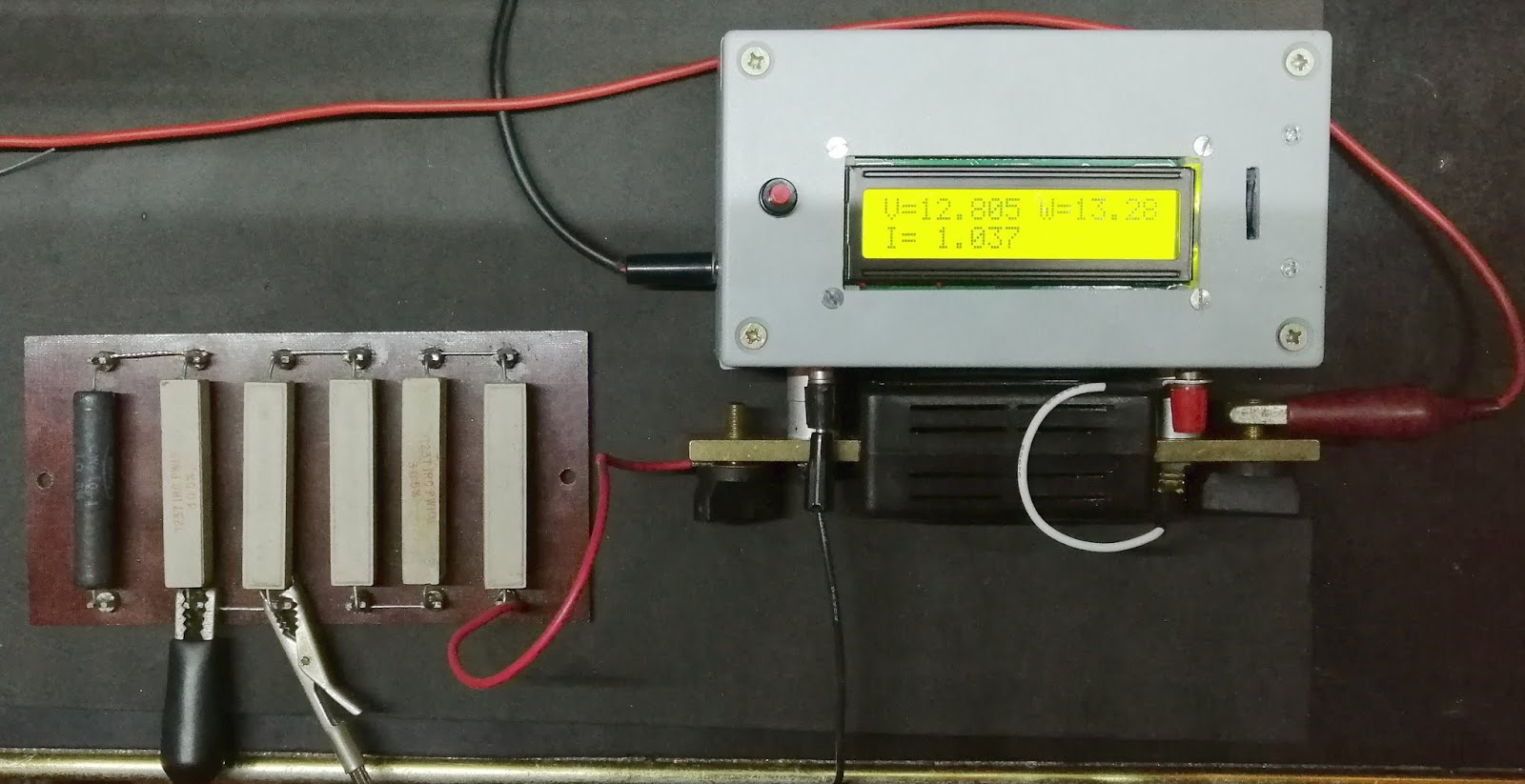 Arduino
The ArduINA226 power monitor
ArduPicLab published the details on how to build a current, voltage and power datalogger with Arduino and the INA226 module: In the past I have developed various projects of ammeters based on Hall effect current sensors such as the ACS712, or on High-Side Current-Sense Amplifiers such...
Continue Reading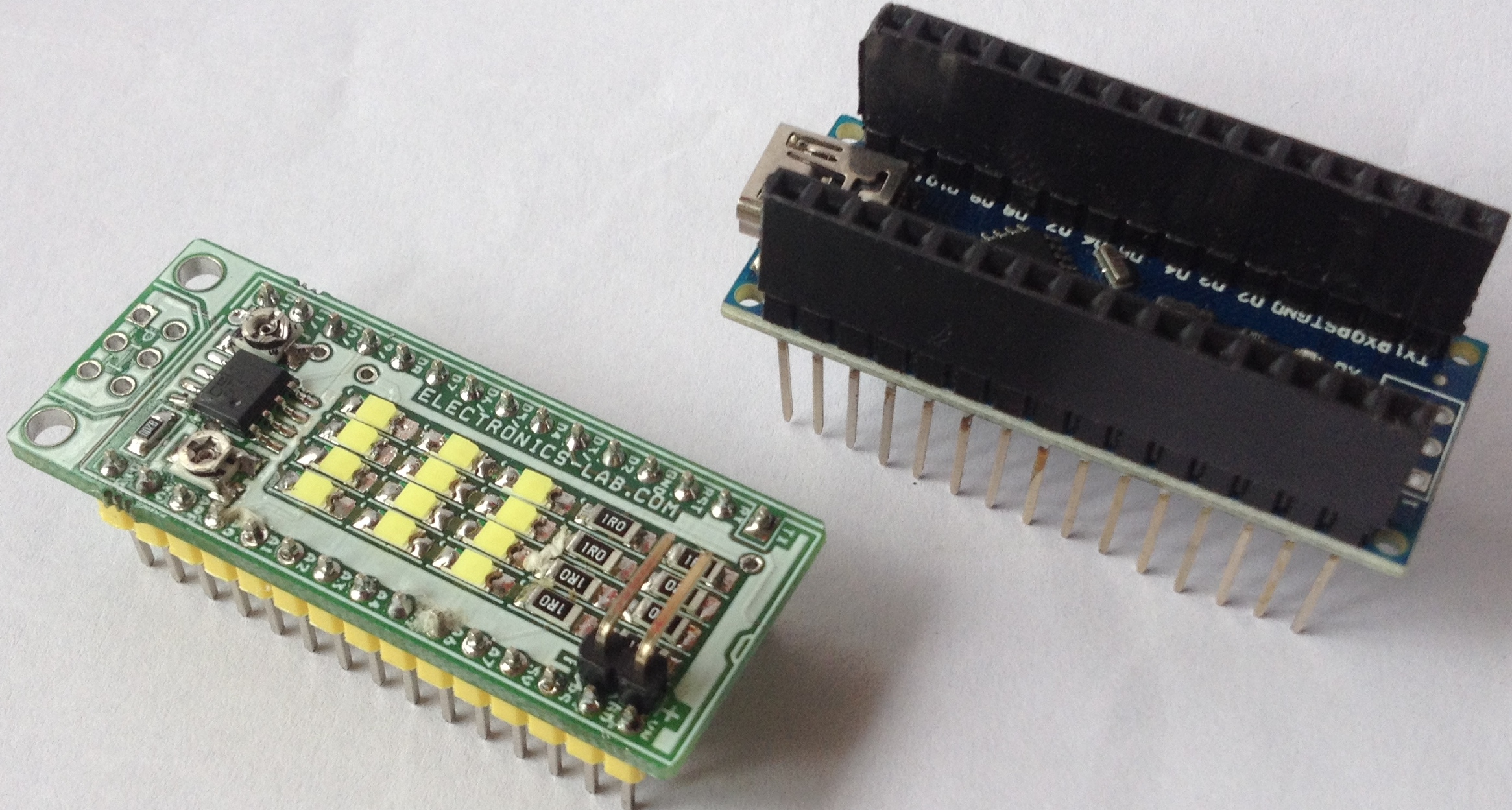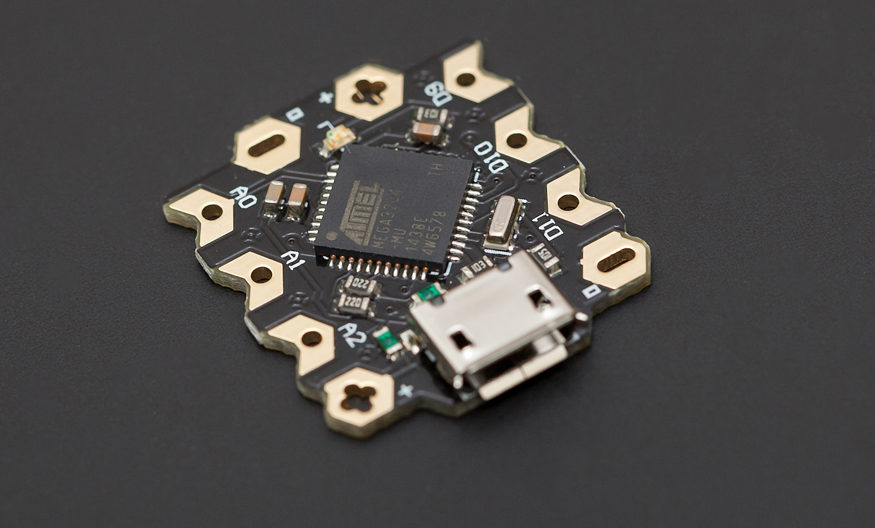 Arduino
Beetle – The Smallest Arduino for $7.9
Beetle is one of the smallest Arduino Leonardo board.  It derives its core notion from minimalism without compromising functionality. It comes with Atmel AtMega32u4 ( datasheet) @16MHz clock time and has expanded amounts of interfaces: 10 digital pins, 5 analog pins, and 4 pwn pins....
Continue Reading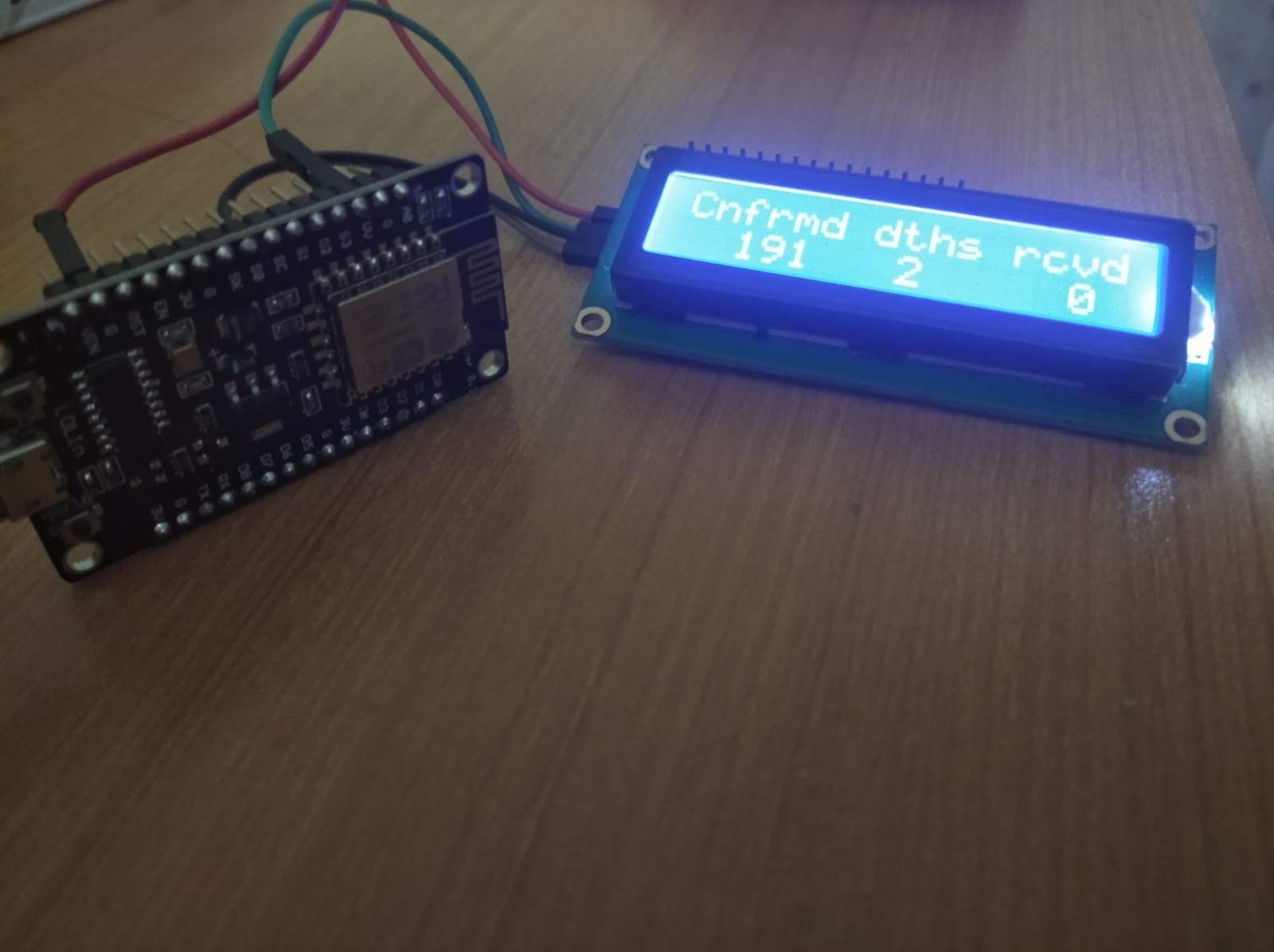 Arduino
ESP8266 based Coronavirus tracking project
This is an ESP8266 based coronavirus tracking project from "Volkan Unal" on github.com. The tracker can be configured to display the details of your own country. Instructions 1- Change your wifi information from WifiConnect.h file char ssid[32] = "yourssid"; char password[64] =...
Continue Reading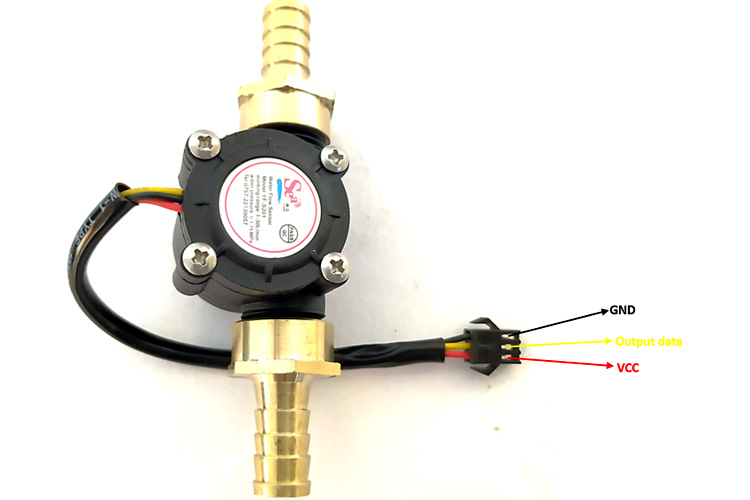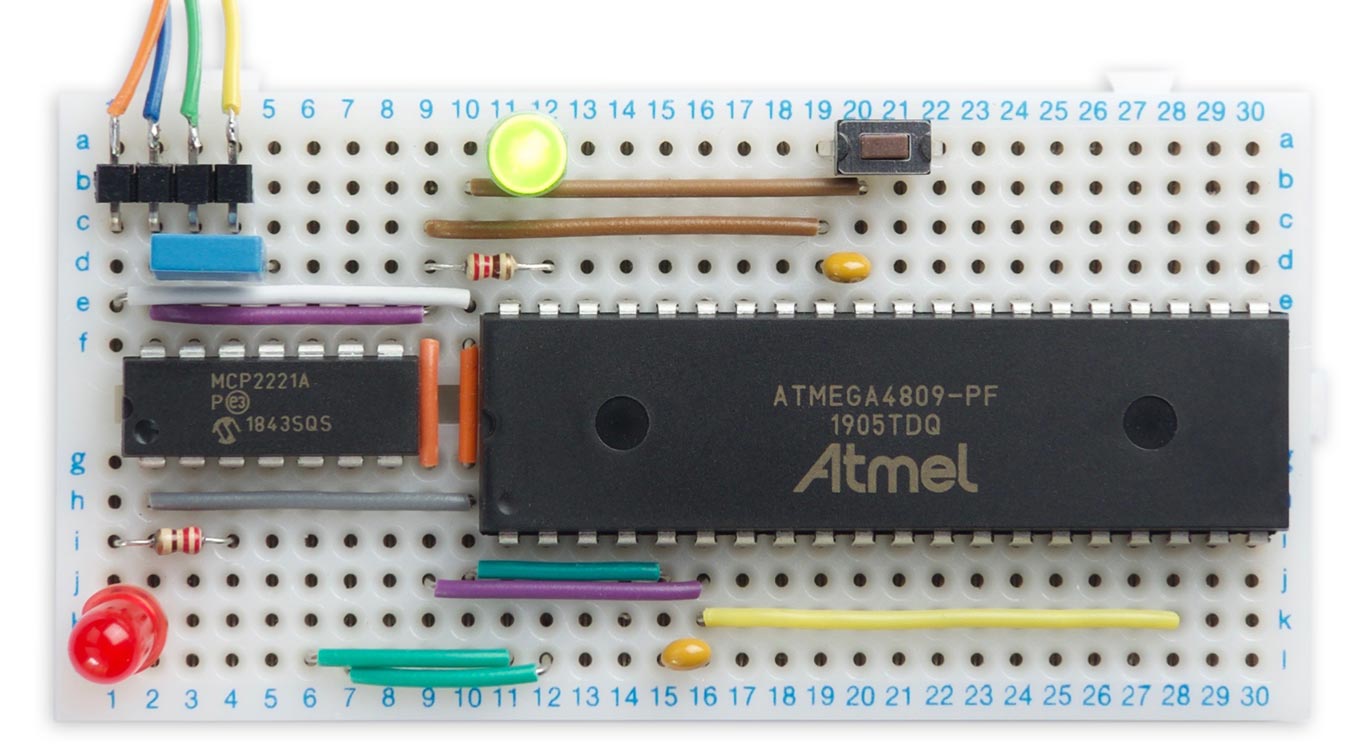 Arduino
Mcu
Minimal ATmega4809 on a Breadboard
David Johnson-Davies published a new project on his personal blog. He shows us how to build a minimal microcontroller on a breadboard based on the ATmega4809, the microprocessor used in the latest AVR-based Arduino boards. It includes a USB-to-serial converter so you can connect it to...
Continue Reading