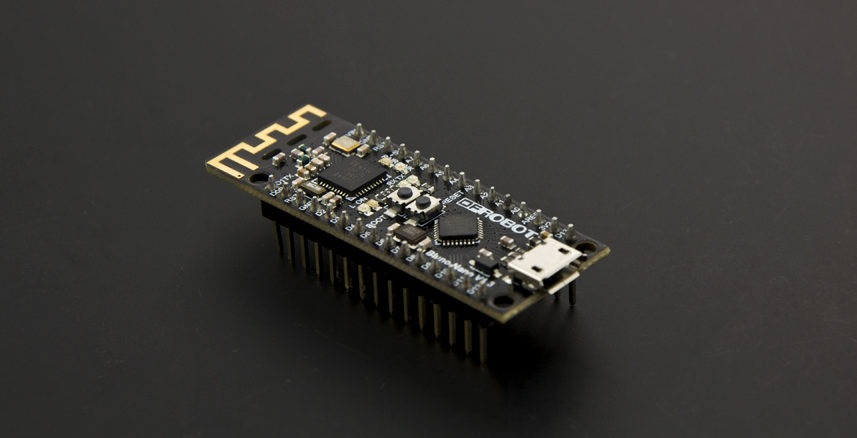 Arduino
Bluno Nano – An Arduino Nano with Bluetooth 4.0
Here comes the second member in DFRobot Bluno family, the Bluno Nano. Came in a size of a gum, the Bluno Nano is perfect for BLE projects with limited space or weight. You may also check Bluetooth microcontrollor selection guide to get more information. Everything is getting smart...
Continue Reading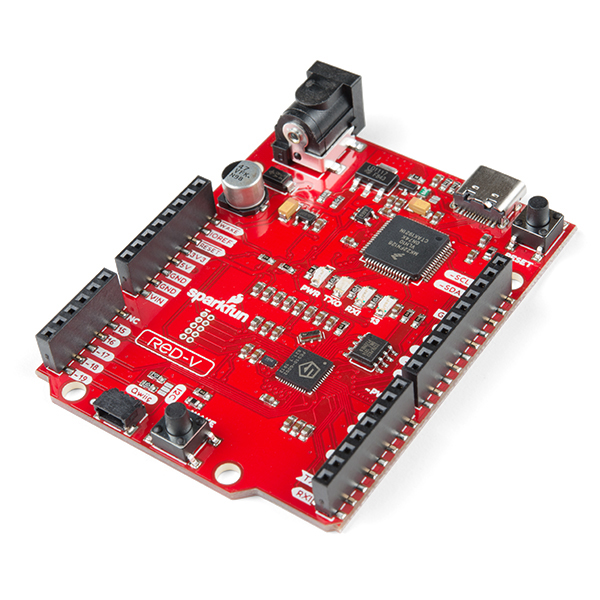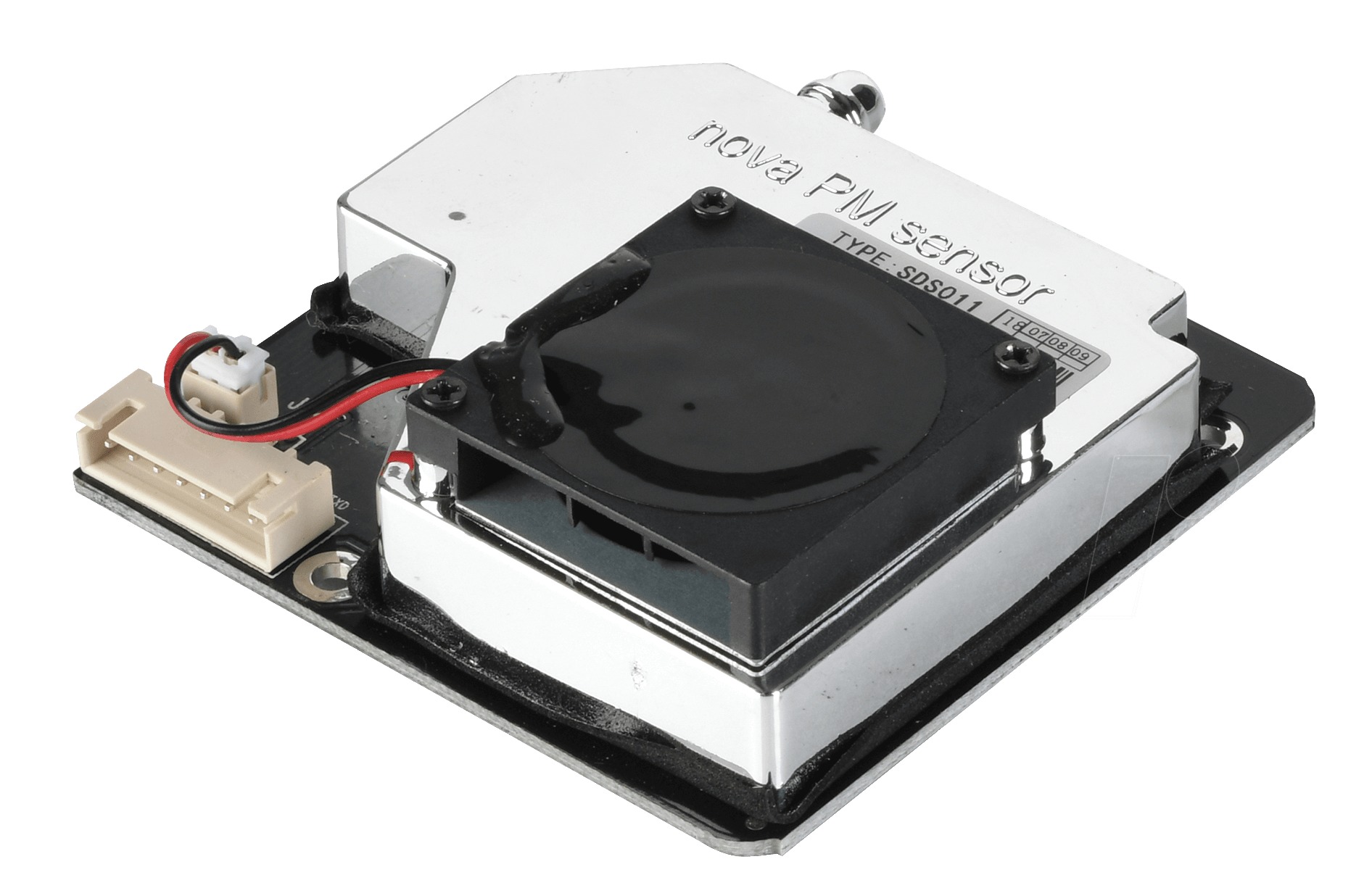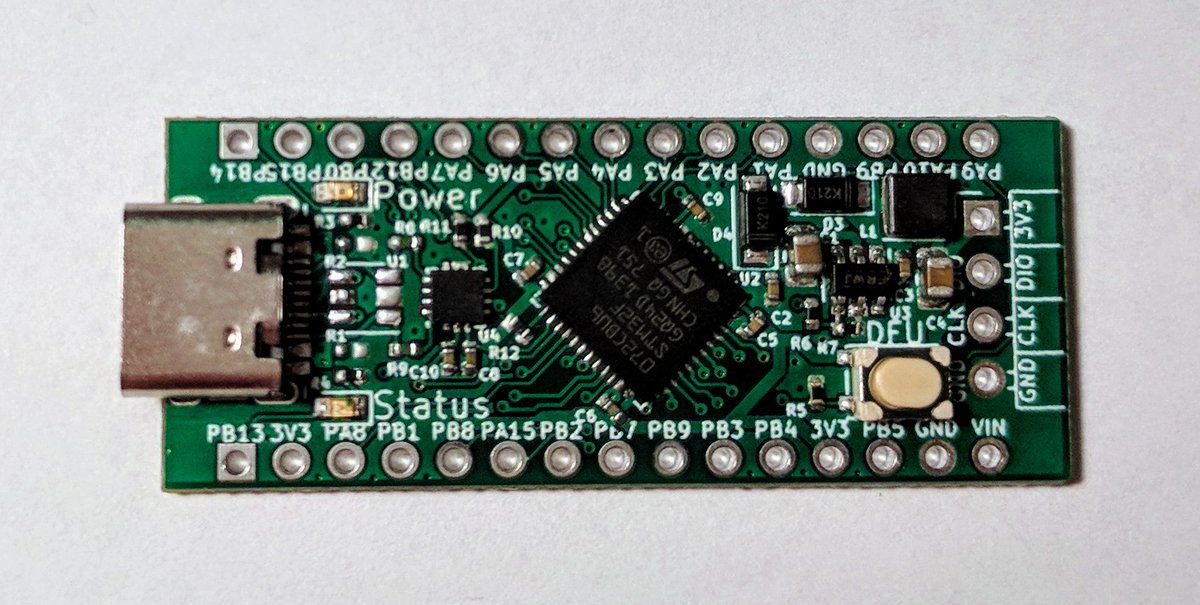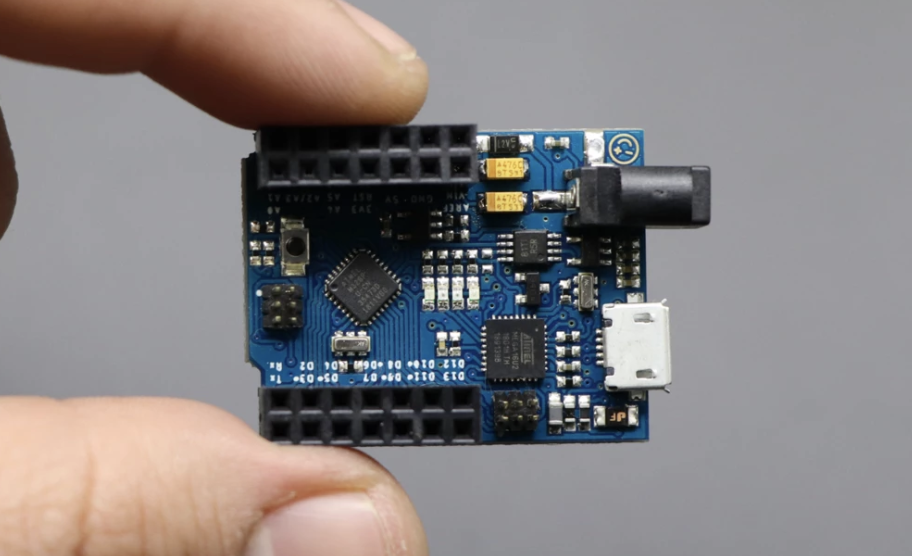 Arduino
Top Stories
minUno development Board
The Arduino Uno is unarguably one of the greatest development boards ever made and its impact as one of the boards that rekindled the fire of the electronics maker movement cannot be disputed. It came with enough power for users to build amazing projects, but it also was extremely easy to...
Continue Reading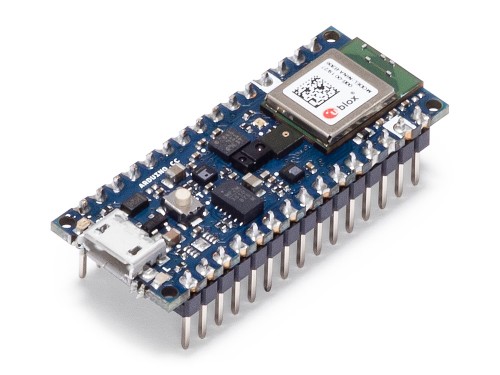 Arduino
Top Stories
Arduino Nano 33 BLE Sense
Arduino Nano 33 BLE Sense is one of the newest Arduino boards and packs many features and sensors. It's Small, powerful, BT connected and with all the sensors you may need to design innovative applications. It's a compact and reliable Nano board that is built around the NINA B306...
Continue Reading