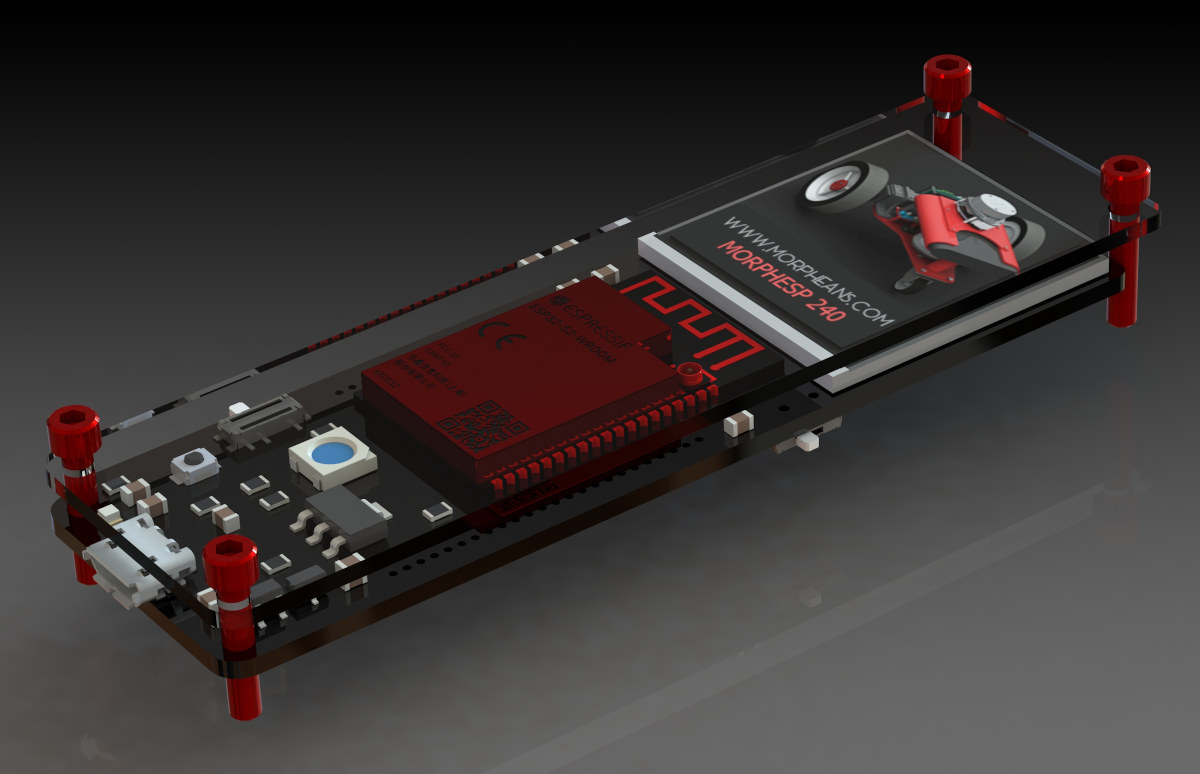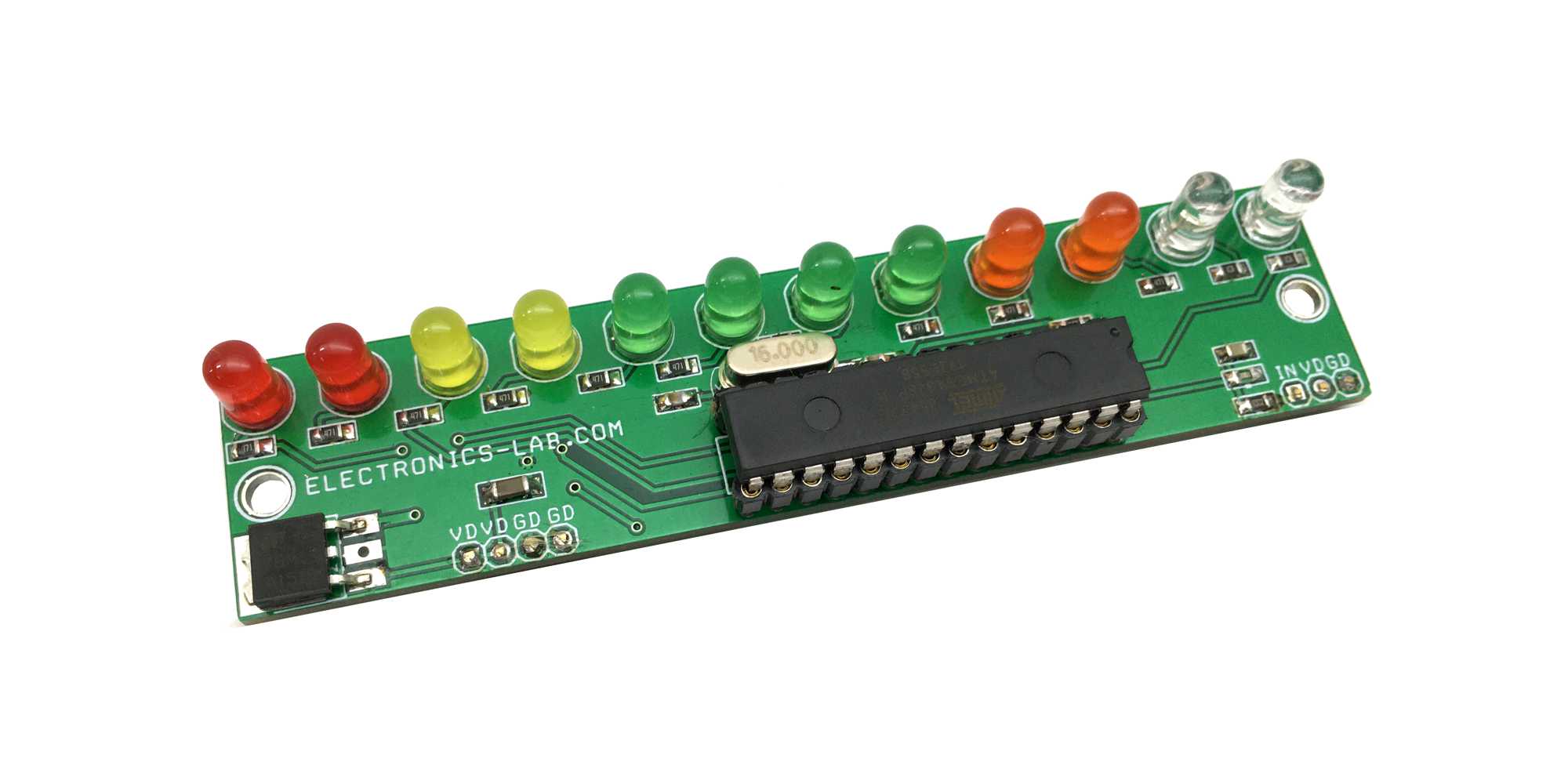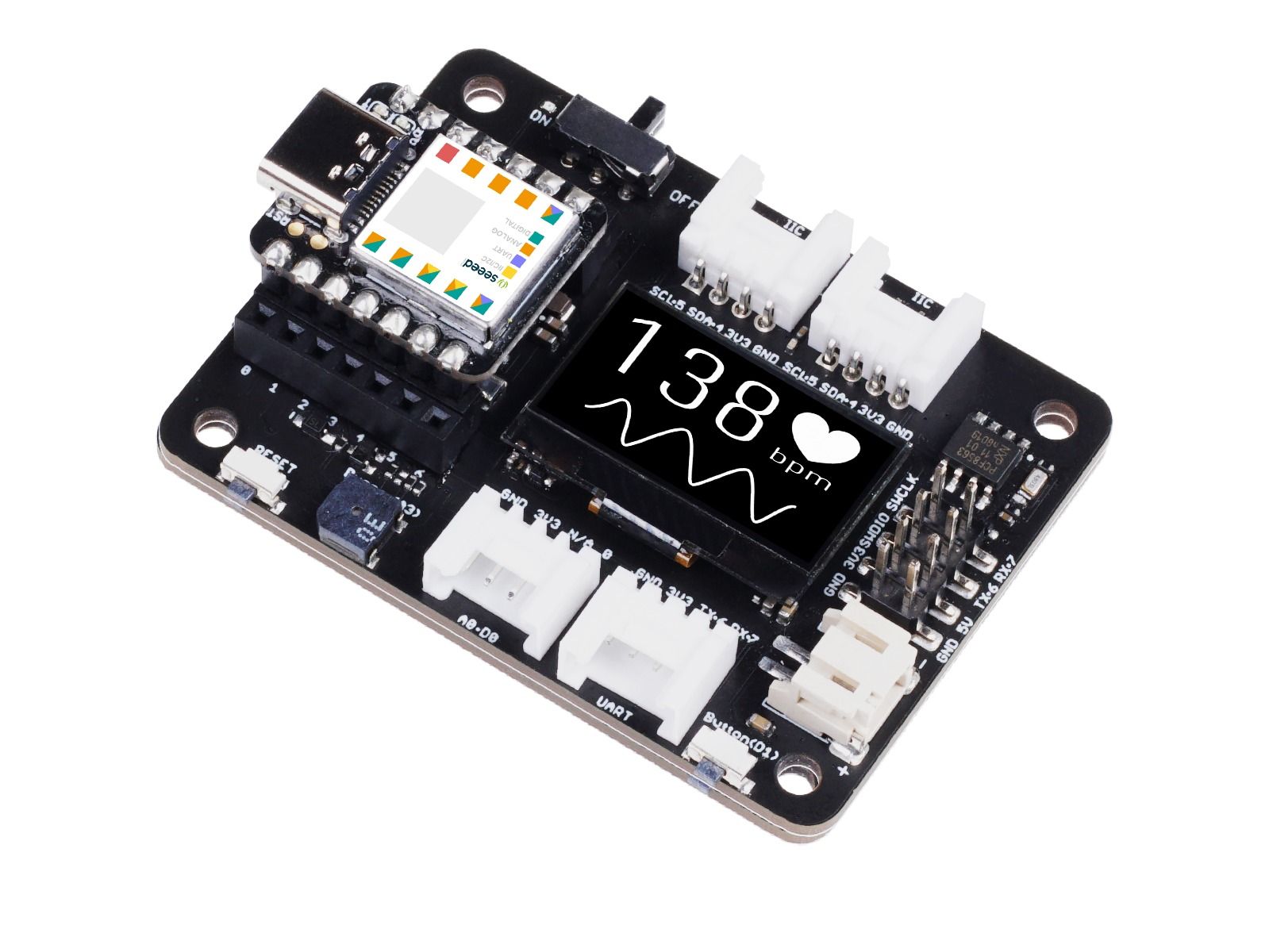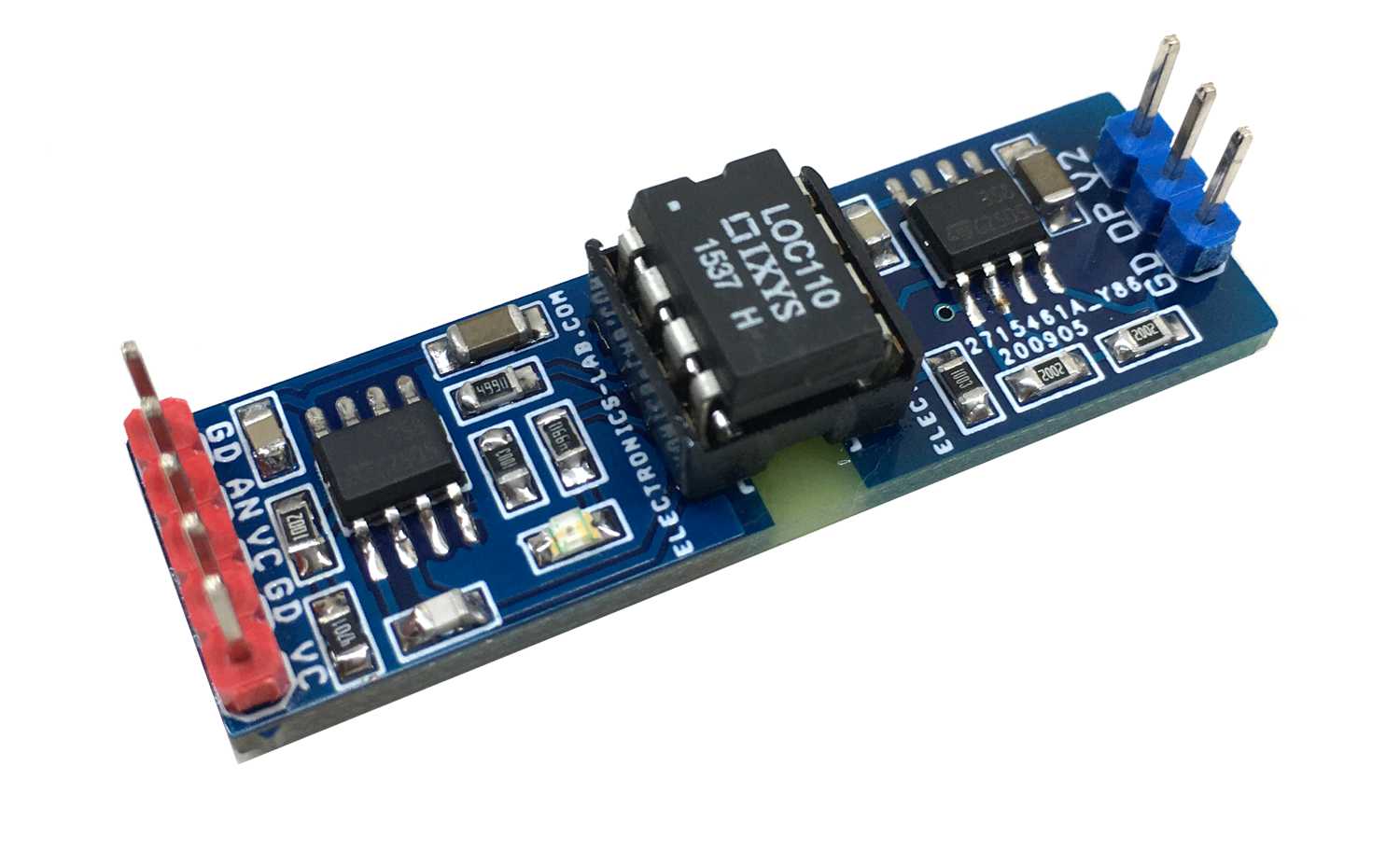 Arduino
Optically Isolated Analog Input Module for Arduino
This is an isolated analog input module that is useful for interfacing Analog signals of various types originated from analog sensors and field devices. The module is very useful for in-process controls, factory automation, industrial applications, etc. Interfacing an analog voltage, an...
Continue Reading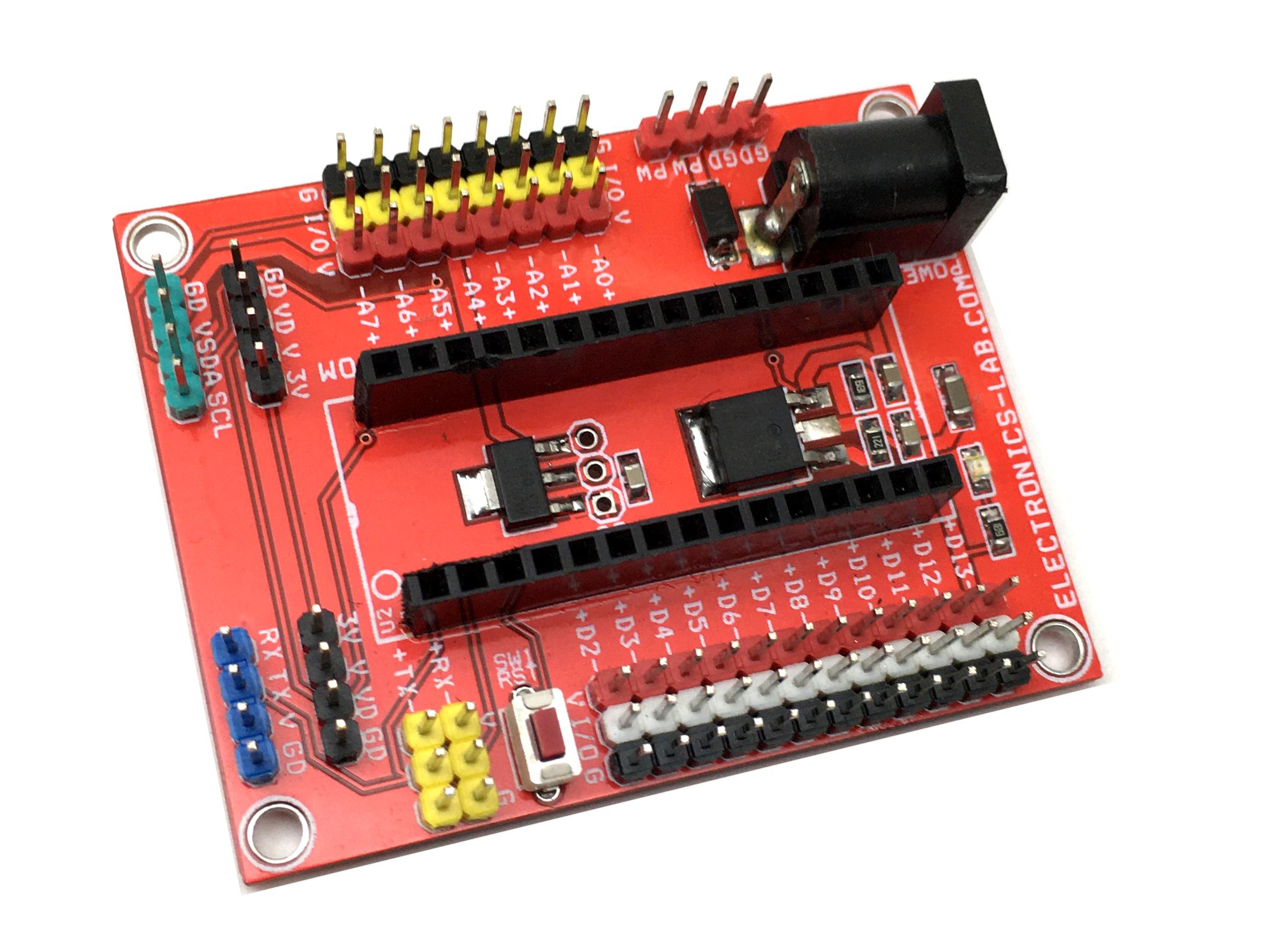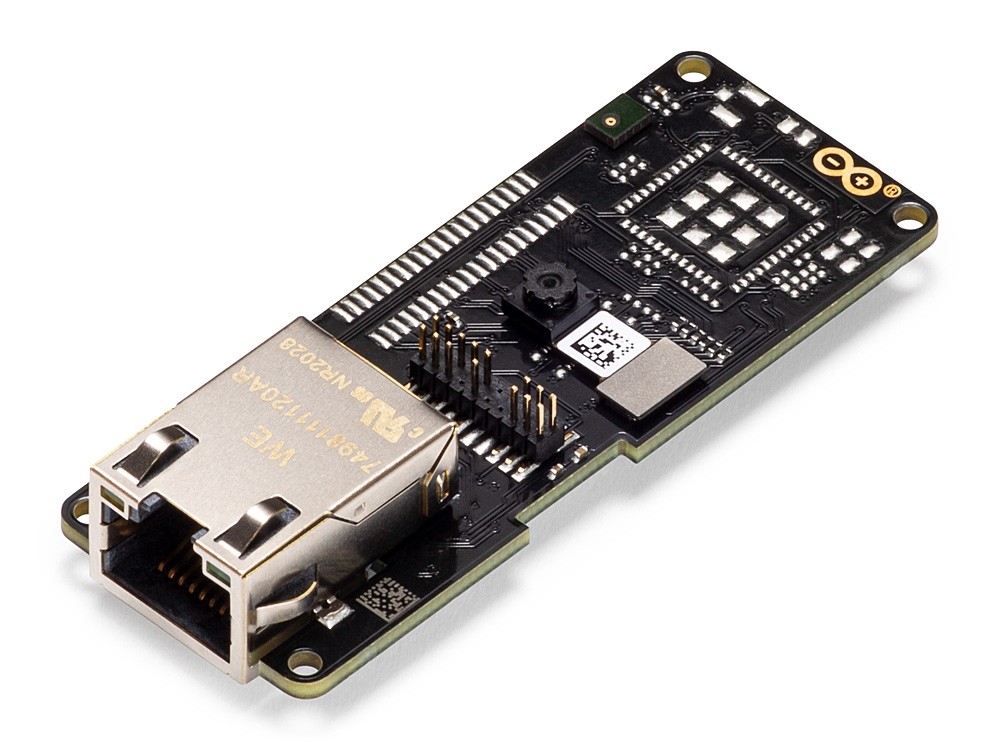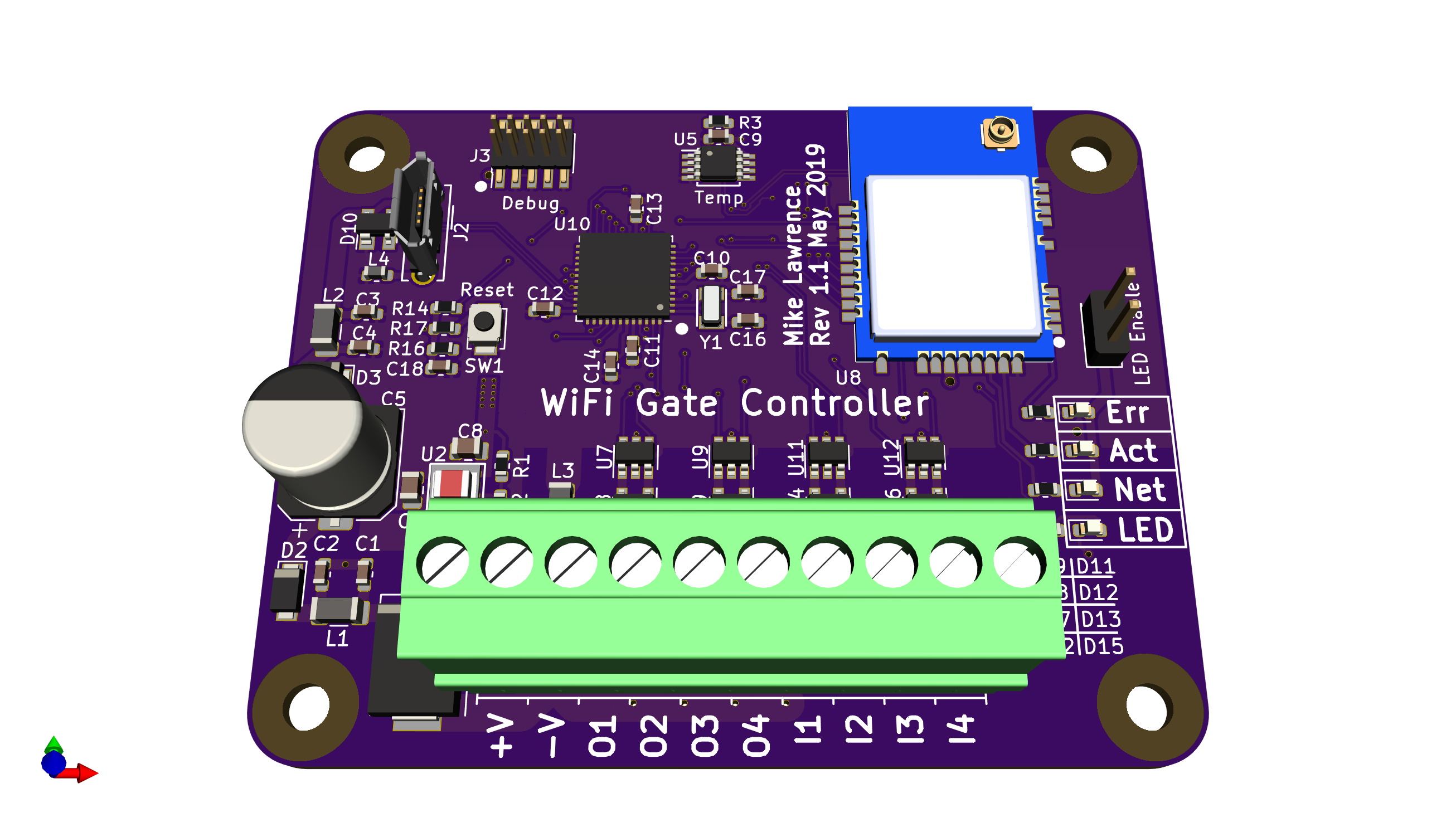 Arduino
Wifi Gate Controller is Arduino Compatible
After years of using weak garage door openers and trying to position them just right so my solar powered gate 400' away would open when needed I decided it was time to make a wireless controller of my own. 802.11 is a ubiquitous choice and with the right antenna range is not a problem....
Continue Reading