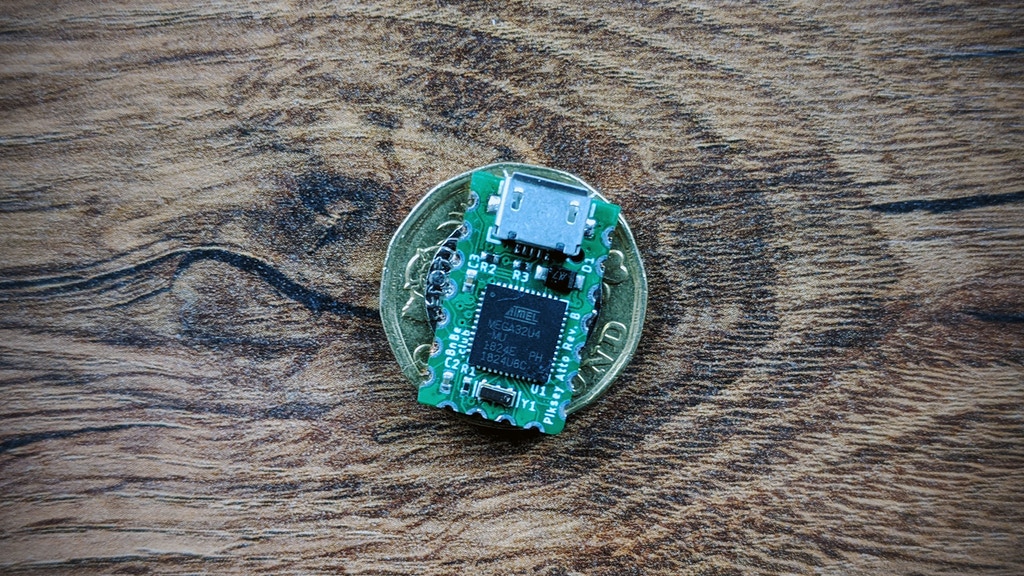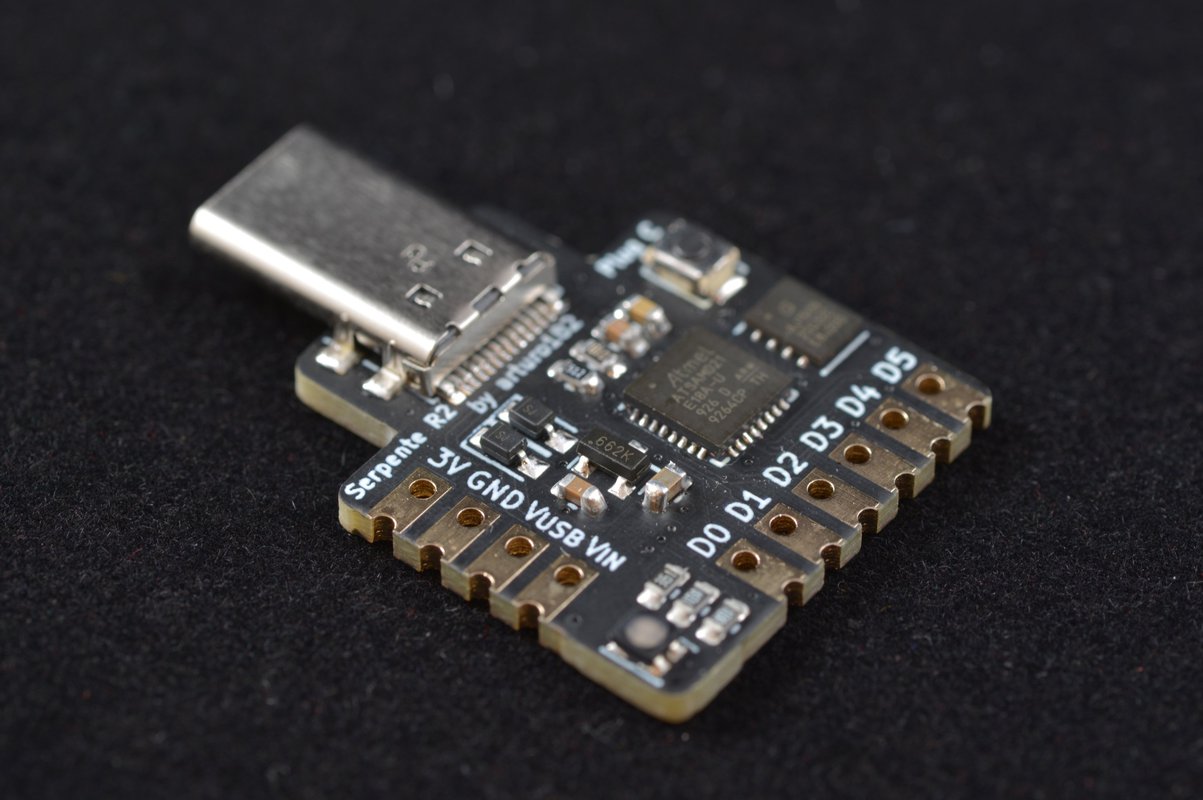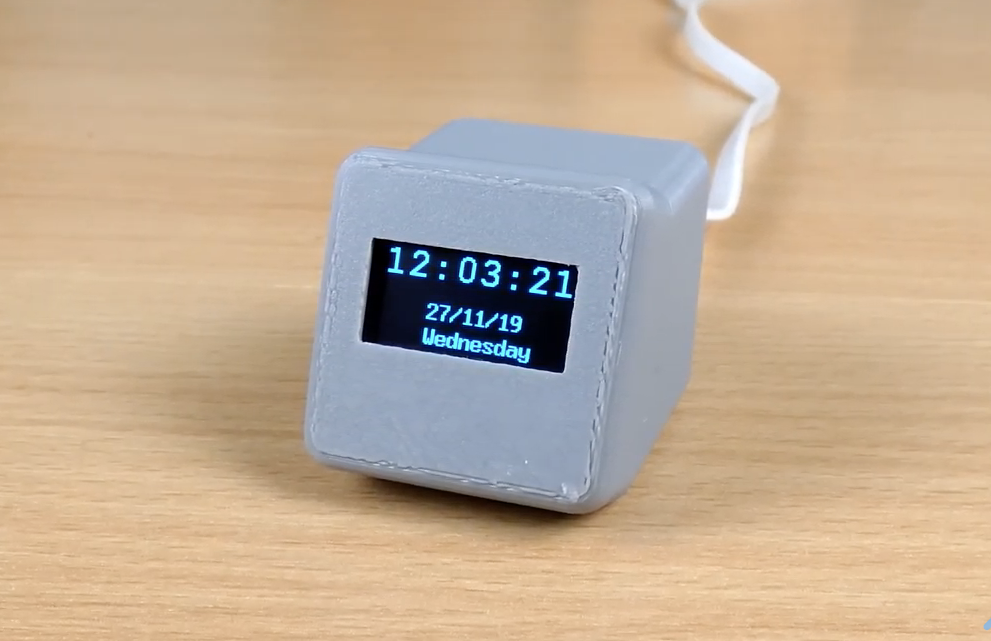 Arduino
Network Clock using ESP8266 and OLED display
There are several situations where using an RTC could adversely affect your project by increasing cost, size, time accuracy or IO requirements. To prevent this, especially in ESP/WiFi-based or other clock-reliant projects, makers usually turn to obtain time information from NTP servers....
Continue Reading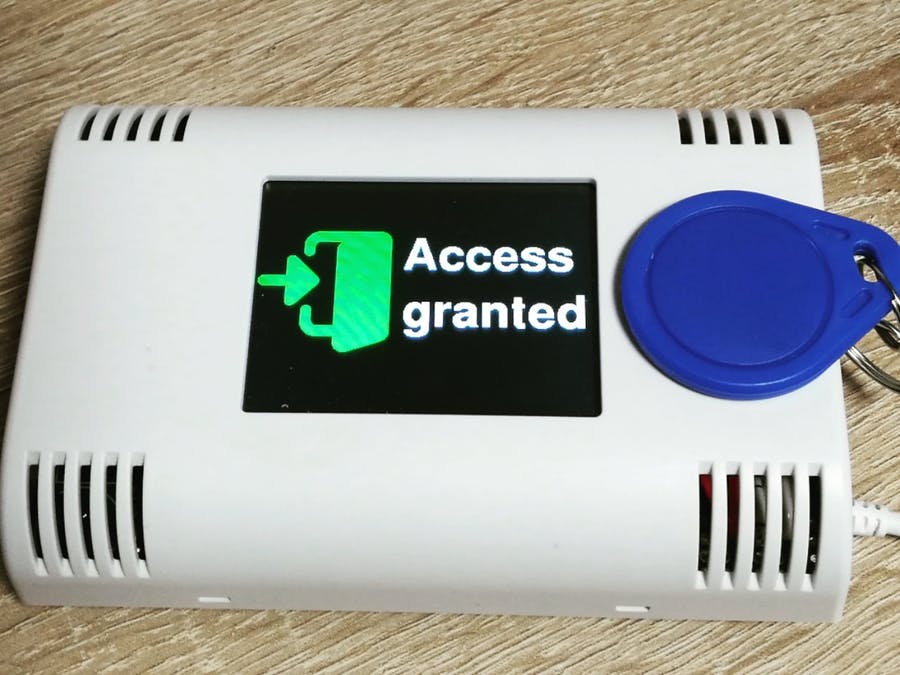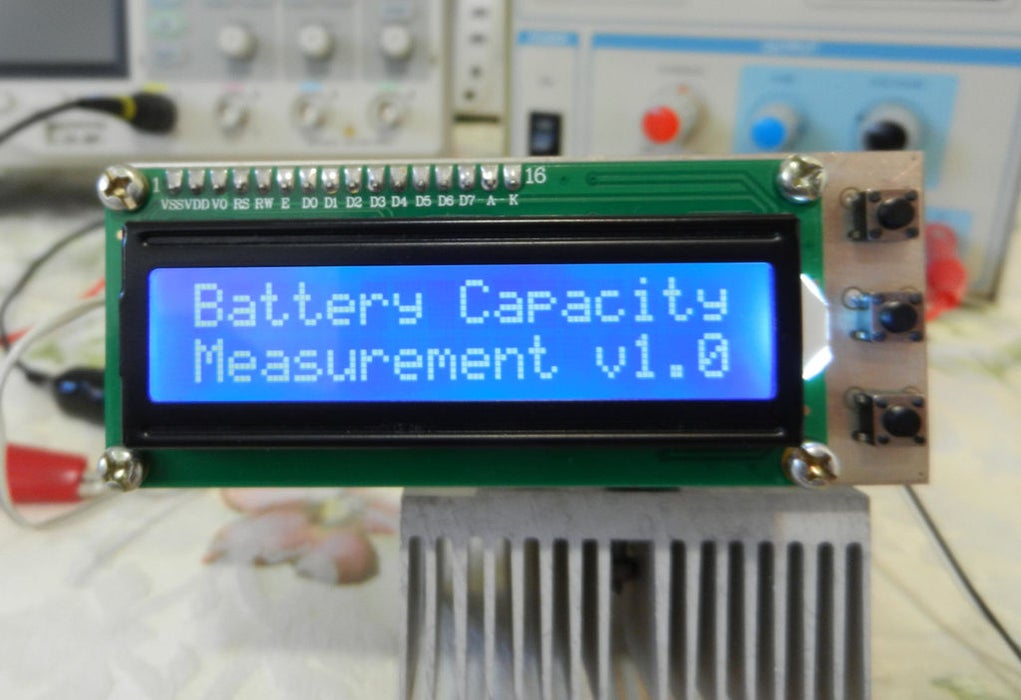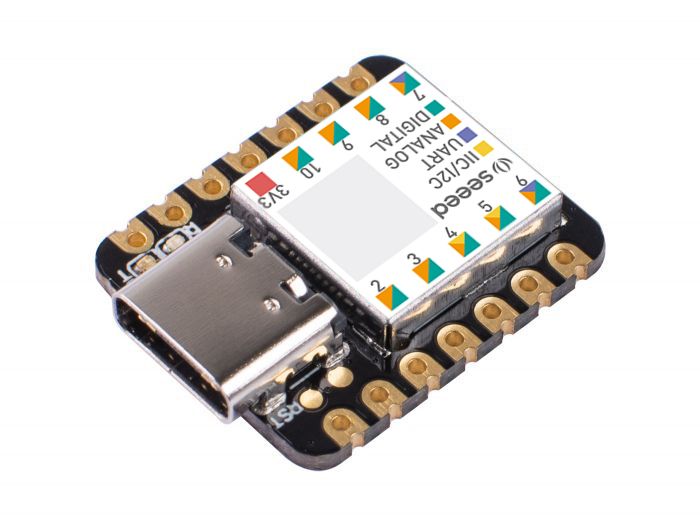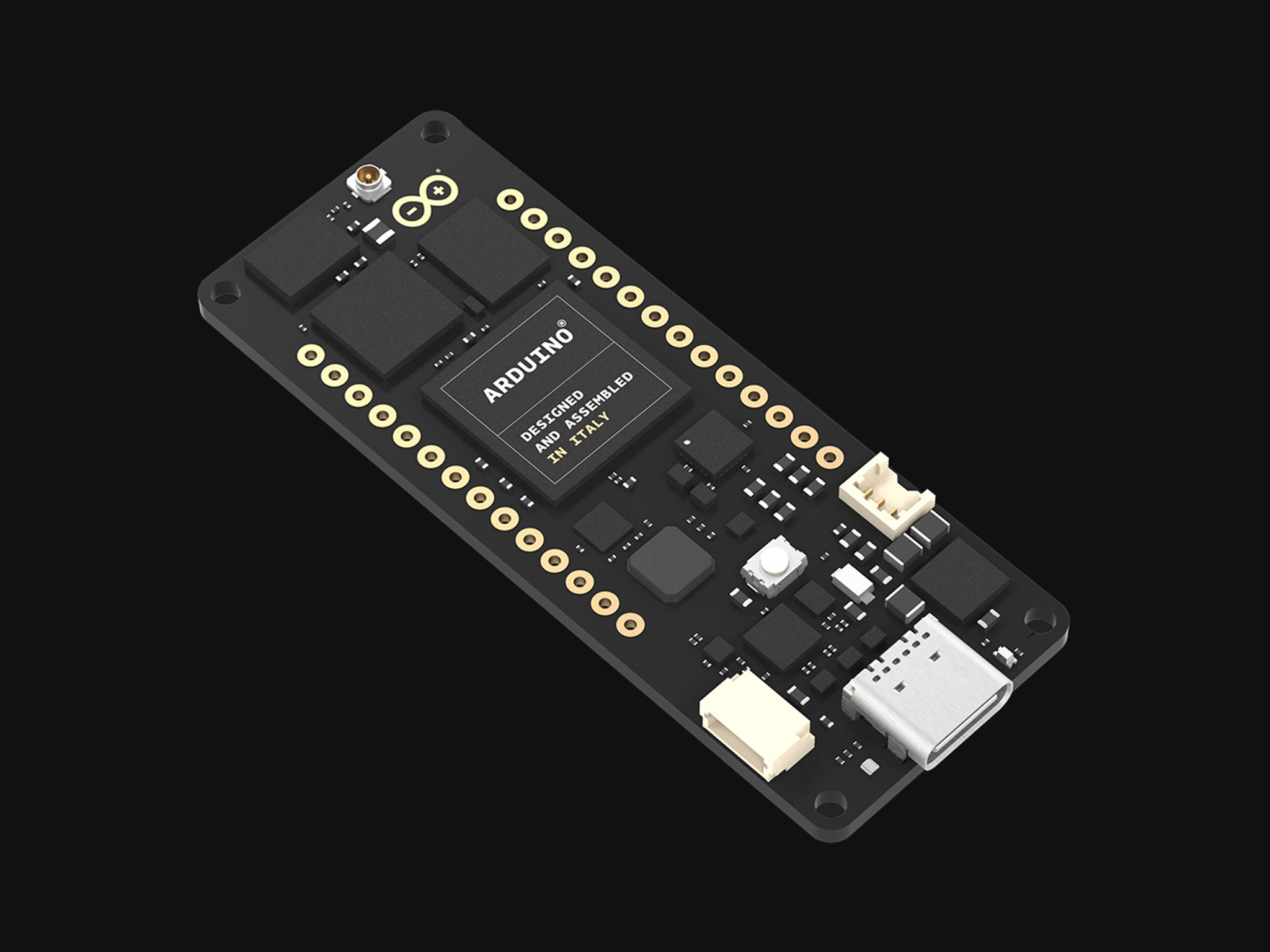 AI
Arduino
Top Stories
Meet the Arduino Portenta!
CES 2020 has been full of the usual intrigue and amazing display of technological advancements across different industries. As usual, it has featured the release/launch of several new products by different companies and one of such announcements we know will interest the community, is...
Continue Reading