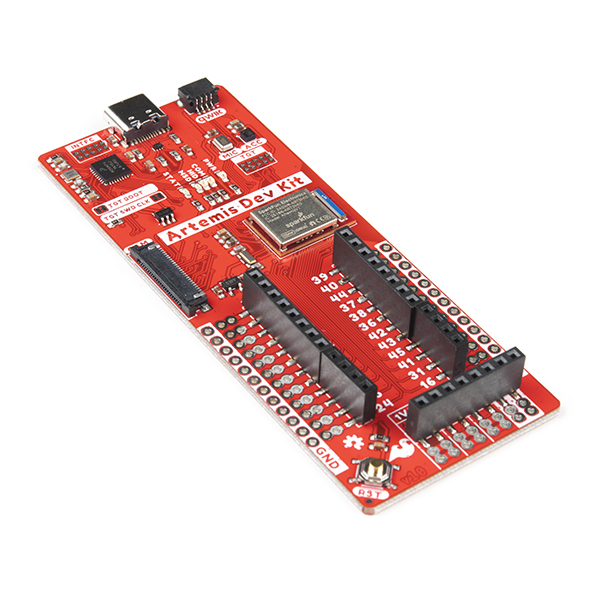 Arduino
SparkFun Artemis Development Kits
At this point, you may have heard from the Artemis module from Sparkfun, which revolved around the idea of bridging the gap between hobbyists and consumer products, packing all the power that is expected from a modern microcontroller into a small module but keeping in mind the easiness...
Continue Reading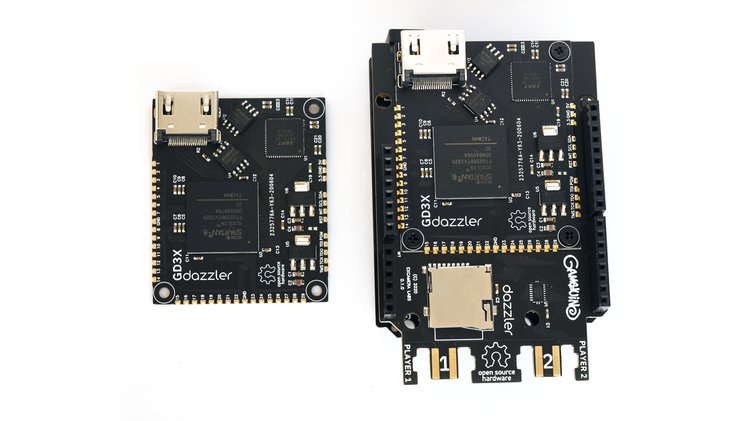 Arduino
The Gameduino 3X Dazzler
By now, you are probably familiar with Arduino and have probably done some interesting projects. But have you ever consider developing a game for Arduino and got underwhelmed with a limited amount of options? Then you might want to check out the Gameduino 3X Dazzler! The Gameduino 3X...
Continue Reading