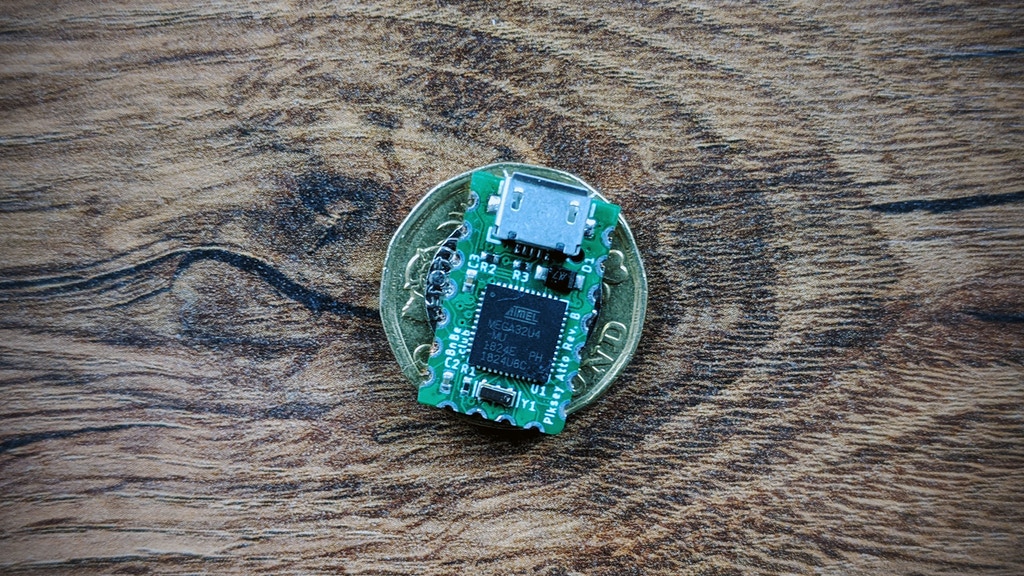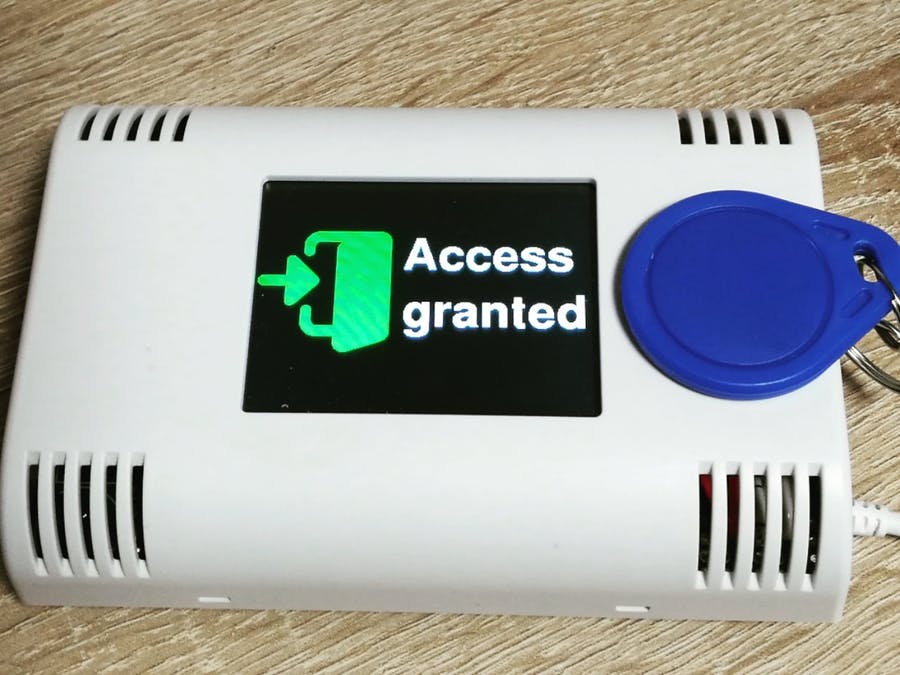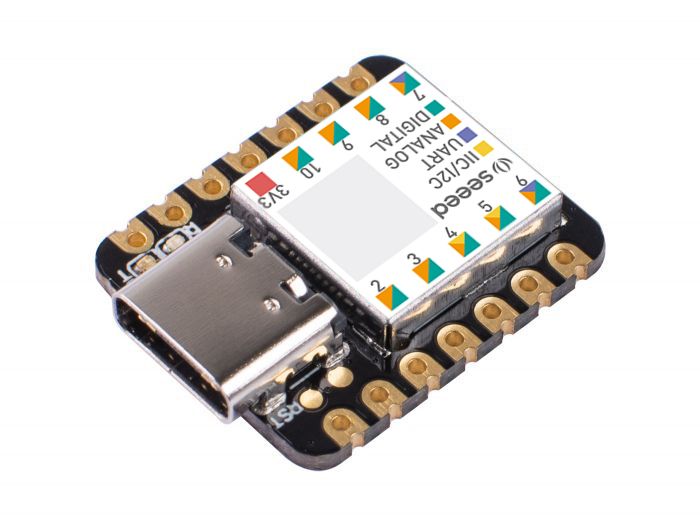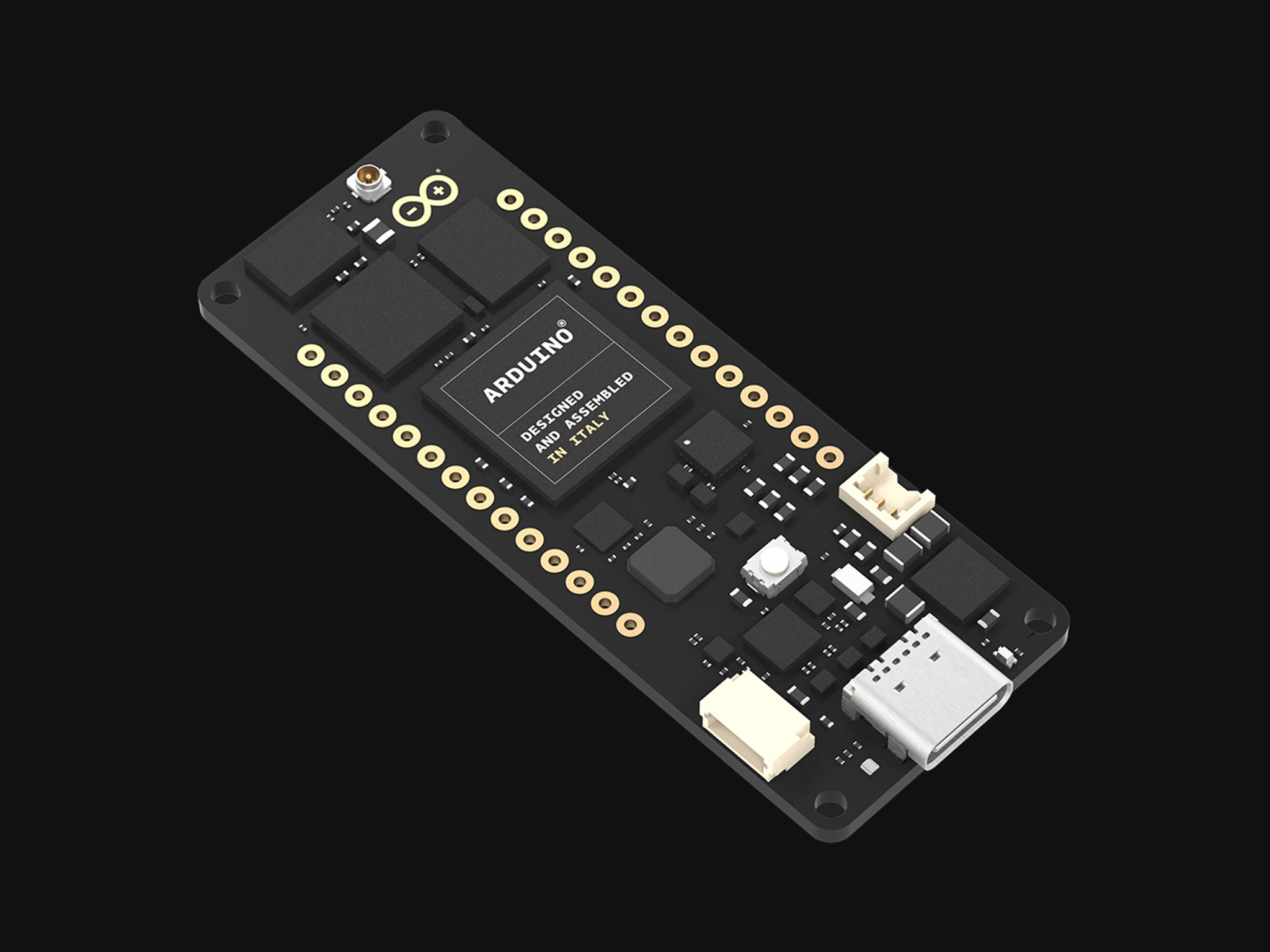 AI
Arduino
Top Stories
Meet the Arduino Portenta!
CES 2020 has been full of the usual intrigue and amazing display of technological advancements across different industries. As usual, it has featured the release/launch of several new products by different companies and one of such announcements we know will interest the community, is...
Continue Reading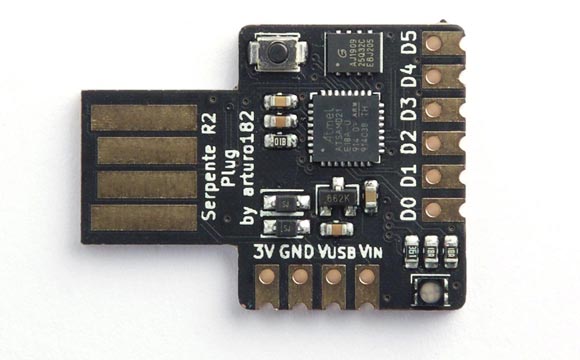 Arduino
uLisp for Serpente boards
A version of the Lisp programming language for Serpente ARM board. This is a version of uLisp 3.0 designed to work with the tiny Arturo182 Serpente boards: It's a slightly modified of the ARM version of uLisp; at some stage I may incorporate it into the standard ARM version. For more...
Continue Reading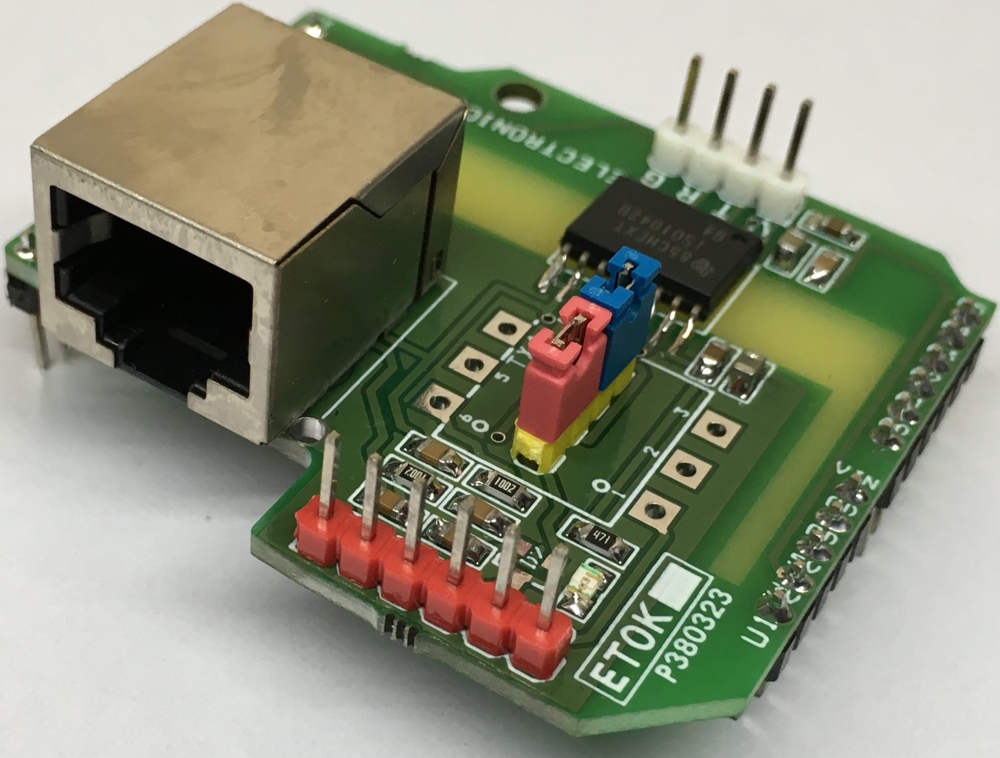 Arduino
Isolated CAN BUS Transceiver Arduino Shield
The module described here is an isolated CAN Transceiver module. This module can be used as a standalone module or as an Arduino Uno shield. A controller area network is a two-wire high-speed serial network typically used to provide data communication between host and nodes. The...
Continue Reading