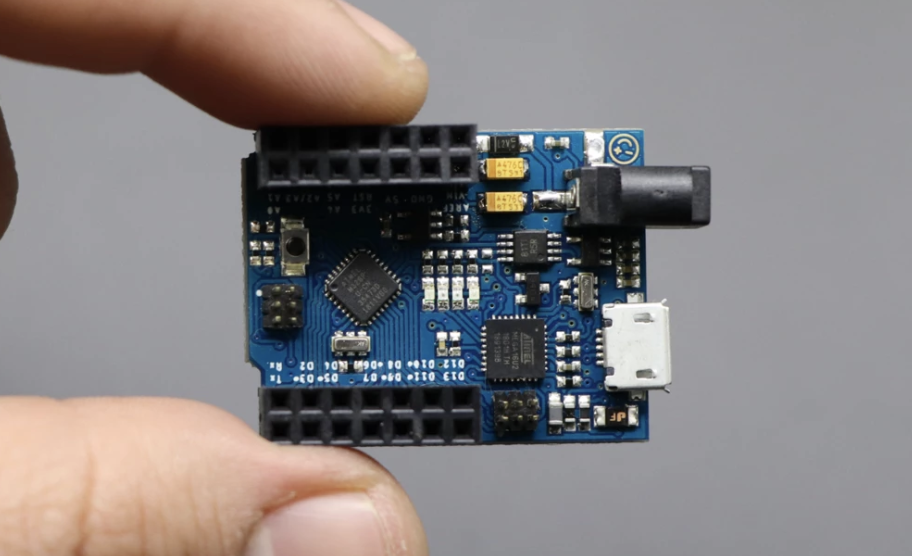 Arduino
Top Stories
minUno development Board
The Arduino Uno is unarguably one of the greatest development boards ever made and its impact as one of the boards that rekindled the fire of the electronics maker movement cannot be disputed. It came with enough power for users to build amazing projects, but it also was extremely easy to...
Continue Reading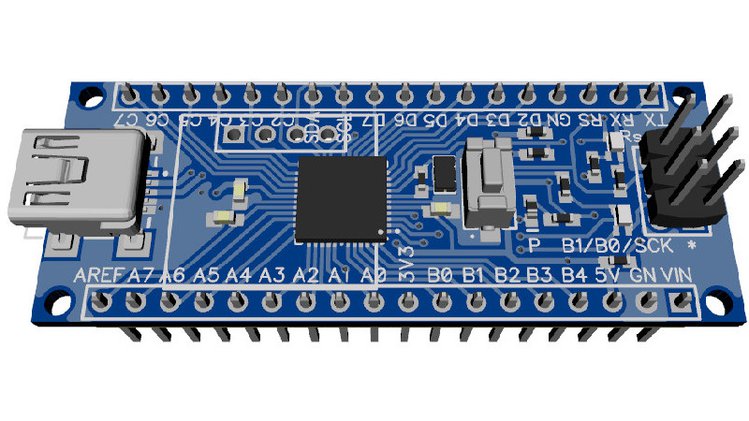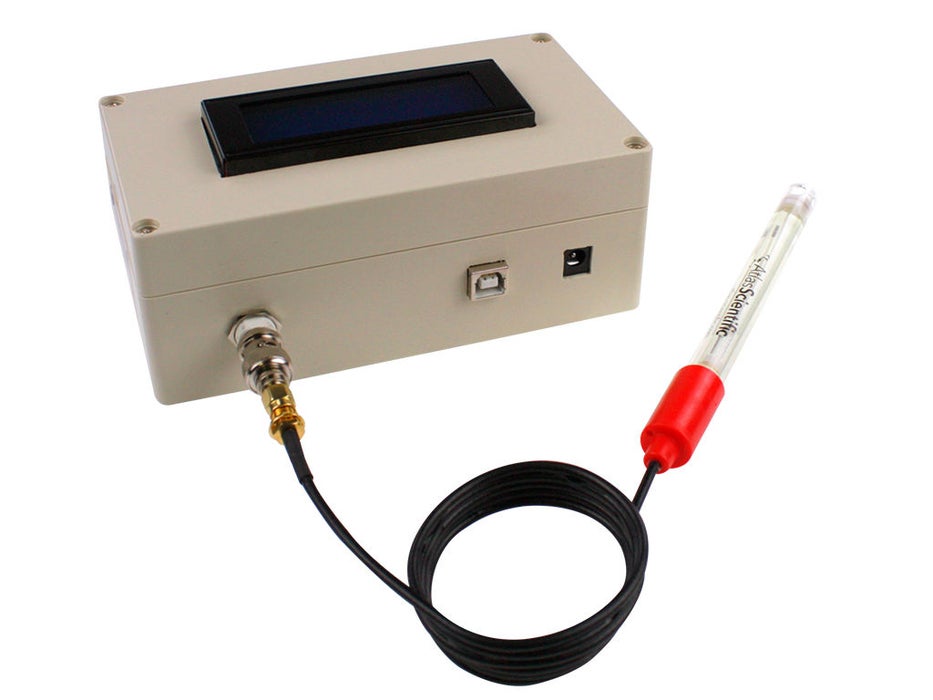 Arduino
PHmeter – Arduino pH meter
pH meters are scientific instruments used for measuring the activity and concentration of hydrogen-ions in water-based solutions, with the aim of indicating its acidity or alkalinity expressed as pH values. They find application in water & wastewater treatment, pharmaceuticals,...
Continue Reading