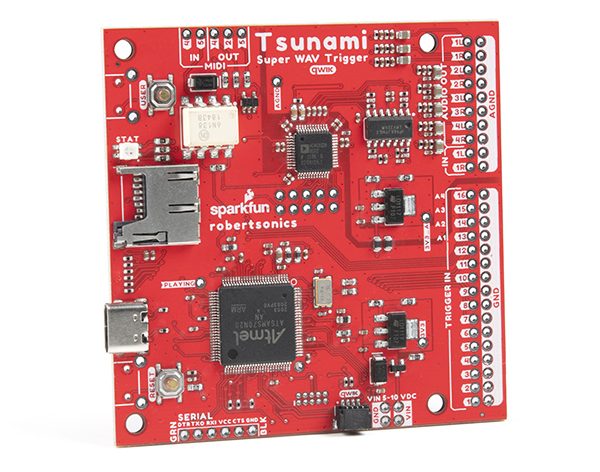 Arduino
Audio
SparkFun's Qwiic Tsunami Super WAV Trigger
Qwiic Tsunami Super WAV Trigger is a powerful polyphonic embedded audio player designed by SparkFun in collaboration with James Robertson's robertsonics. The super powerful audio board is capable of producing high-quality audio. The audio board is "polyphonic," in contrast to most...
Continue Reading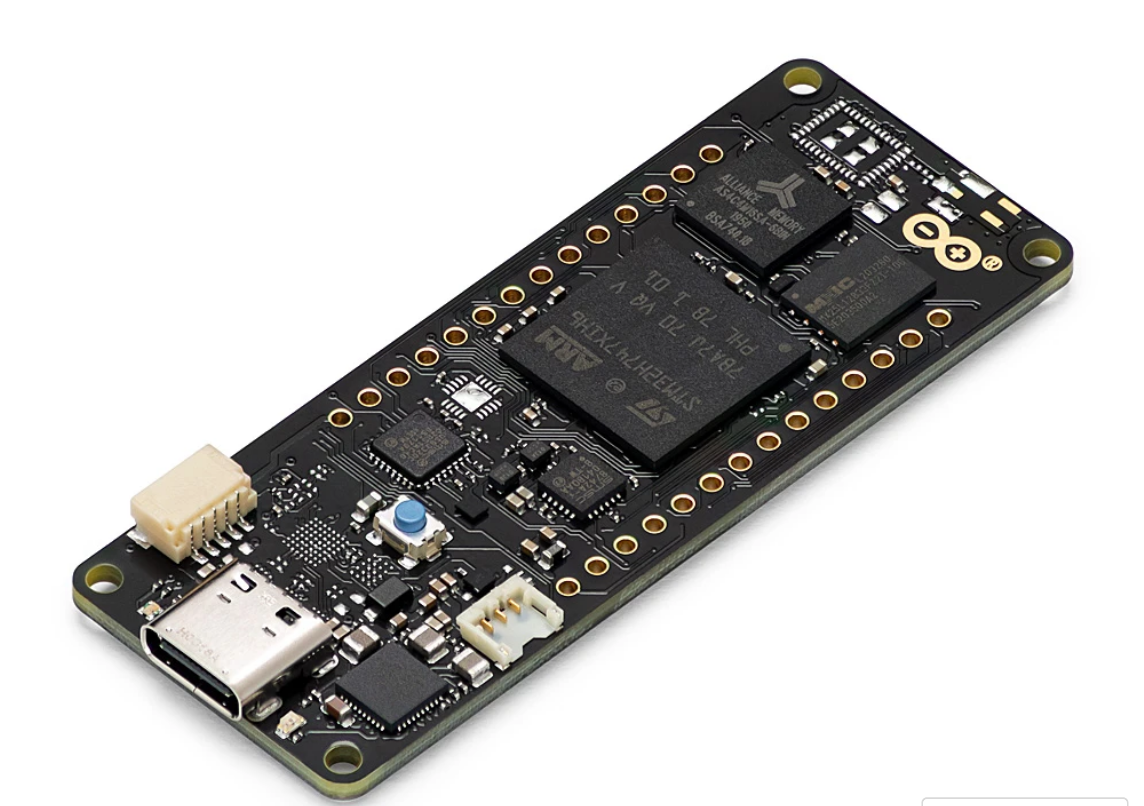 Led
Sound to Colour Light Effects – Arduino Compatible
This is a fun-loving project based on the Arduino platform. The project creates color light effects with sound level sense by an onboard condenser microphone. The project consists 20 x WS2812B RGB LEDs, an Atmega328 micro-controller, condenser microphone along with pre-amplifier, RCA...
Continue Reading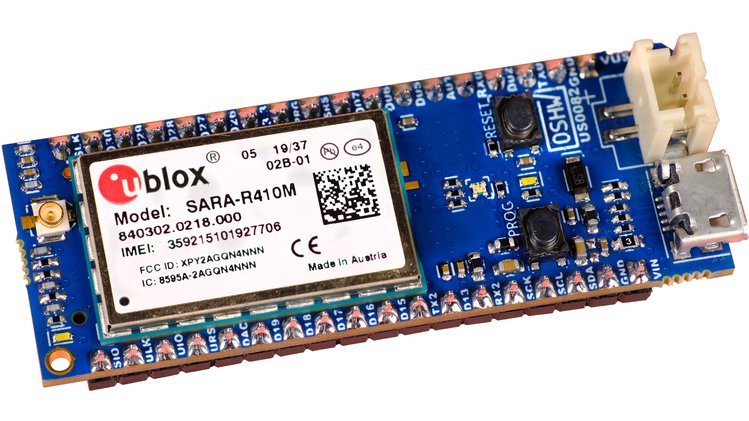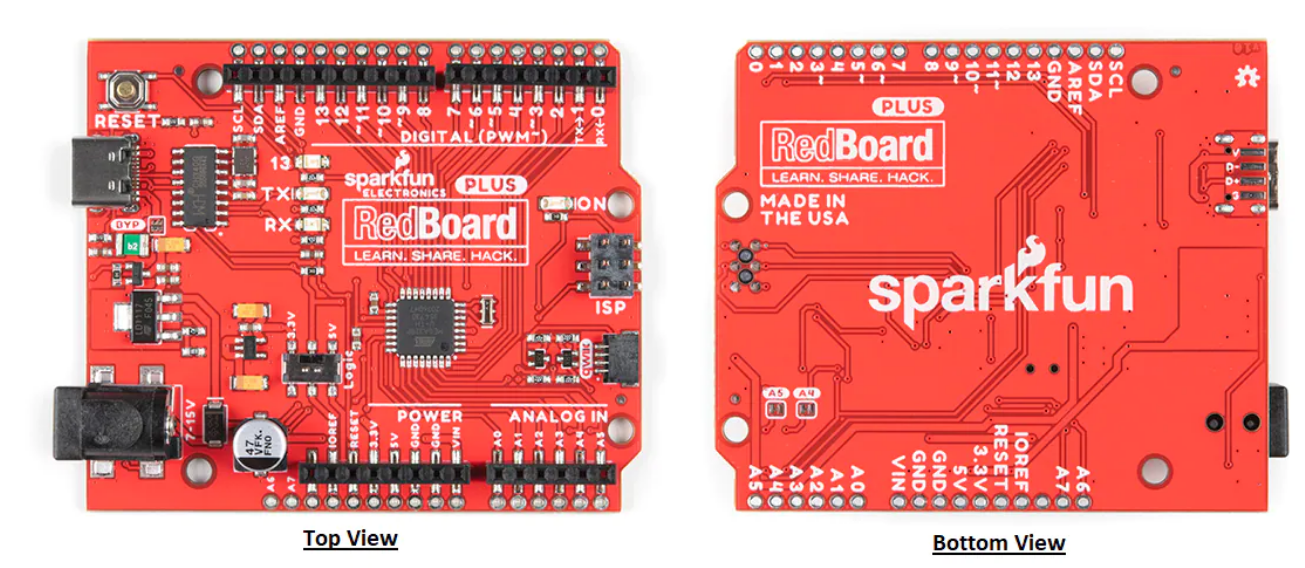 Arduino
SparkFun RedBoard Plus Development Board
SparkFun RedBoard Plus Development Board is an Arduino-compatible board that is similar to an Arduino Uno with many extra perks. This DEV-1858 development board utilizes a handy Qwiic Connect System that means no soldering or shields are required to connect it to the rest of the...
Continue Reading