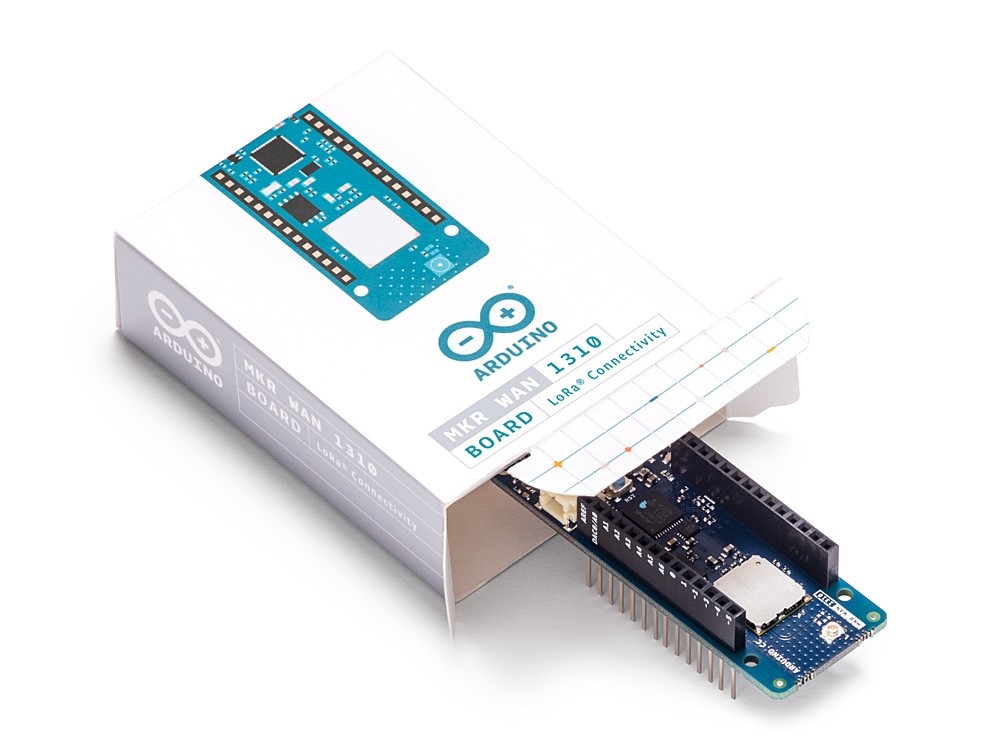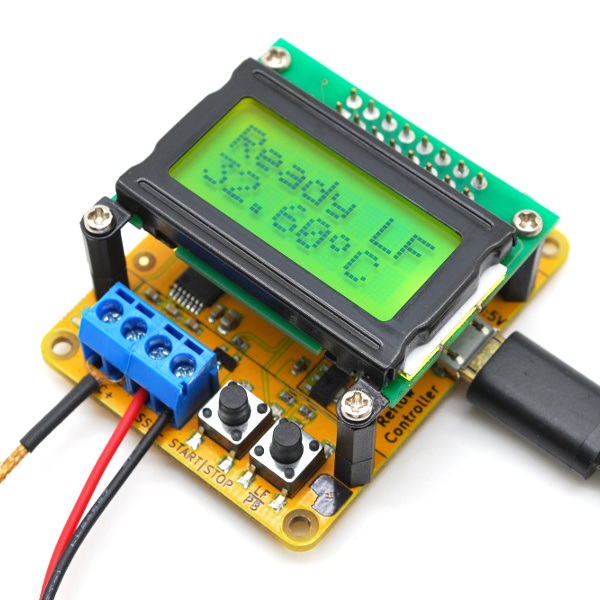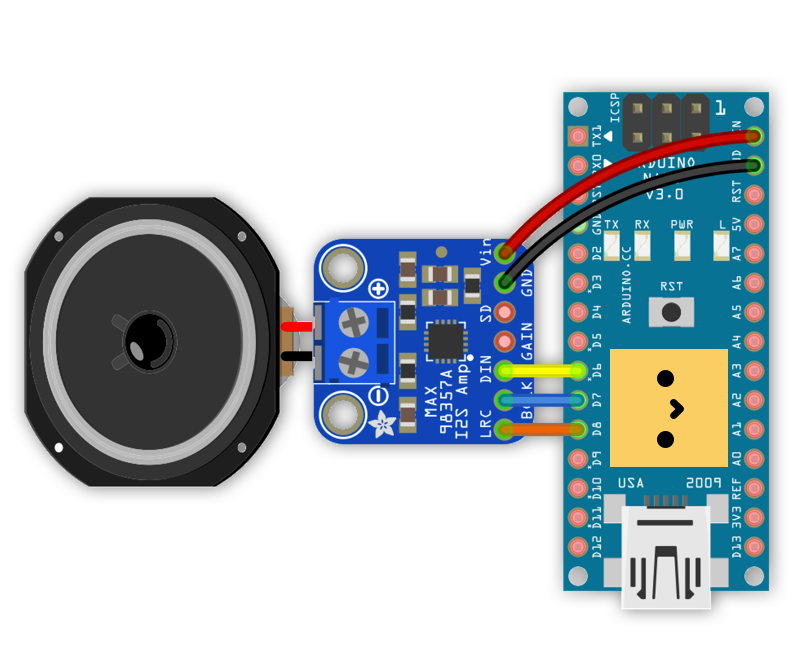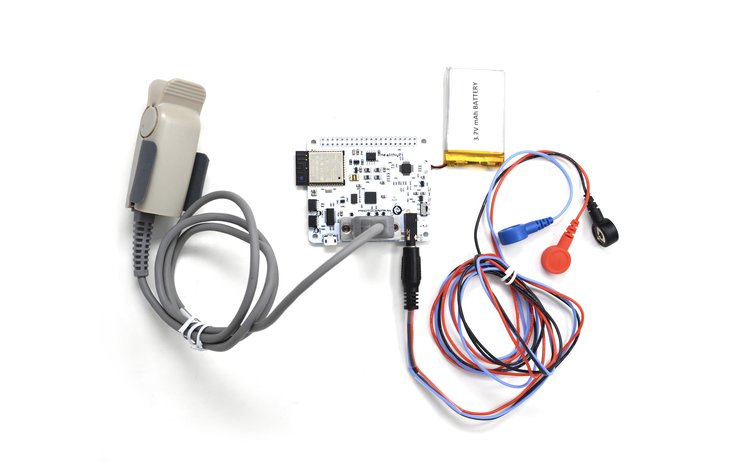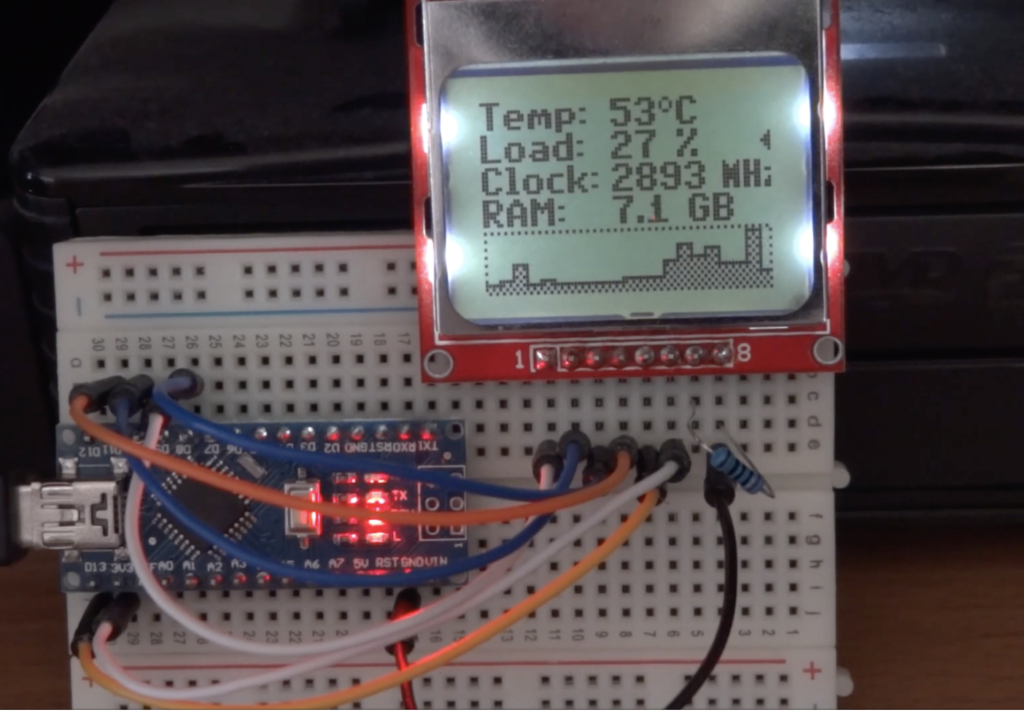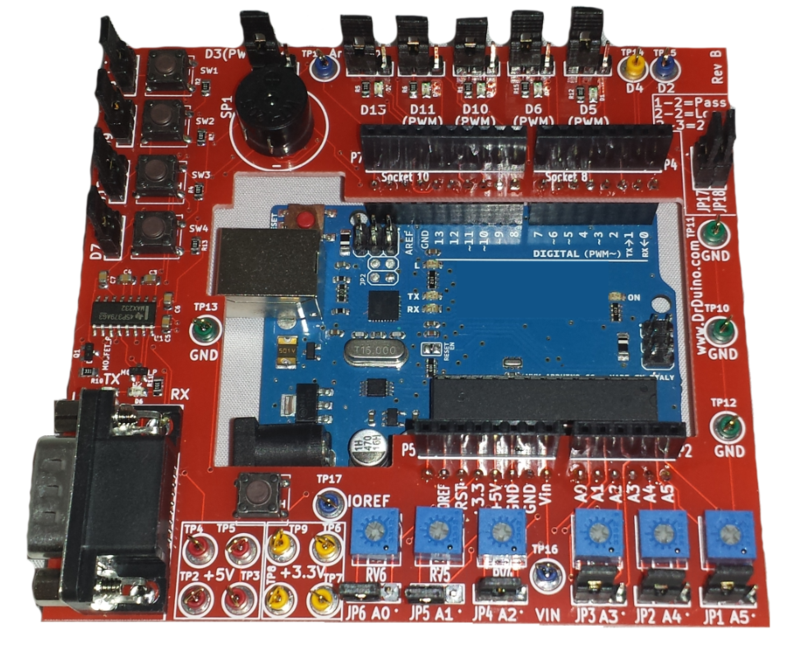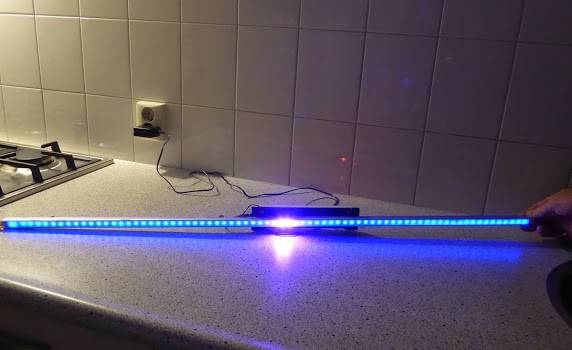 Arduino
Led
LED gravity balance simulates a moving particle
This is a nice project by Roel Arits. The project appeared on www.elektormagazine.com and you can find the source files there. This project has no practical use at all, but was initiated as an exercise in implementing physics formulas related to gravity in C-code on an Arduino. To make...
Continue Reading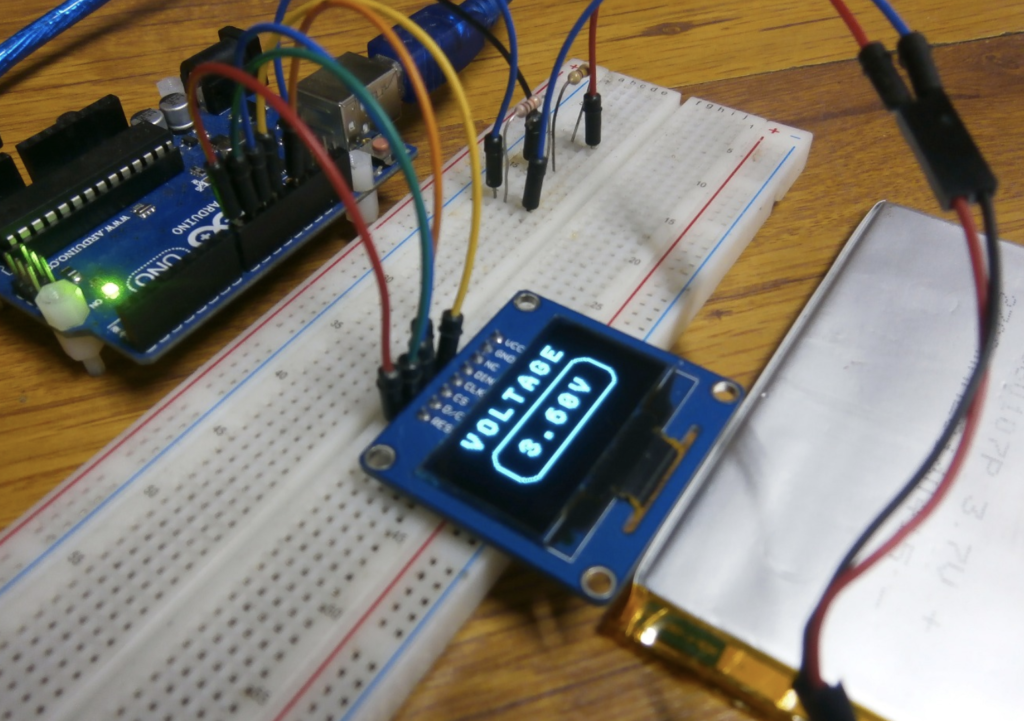 Arduino
Arduino Voltmeter using SH1106 OLED display
A voltmeter is an important tool on the workbench of every electronics hobbyist, maker or hardware design engineer. As its name suggests, allows the user to measure the voltage difference between two points.  For today's tutorial, we will look at how you can build an Arduino based...
Continue Reading