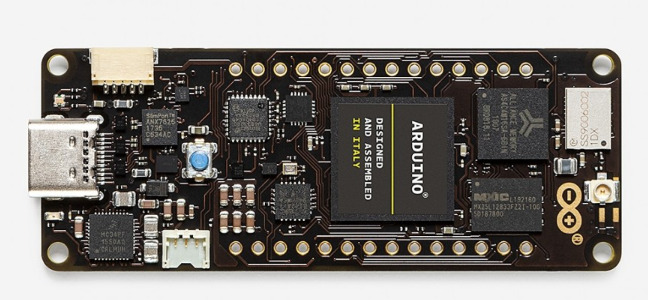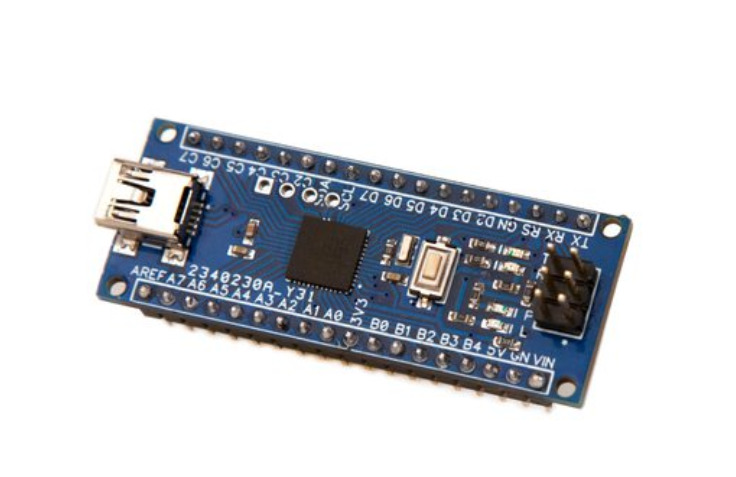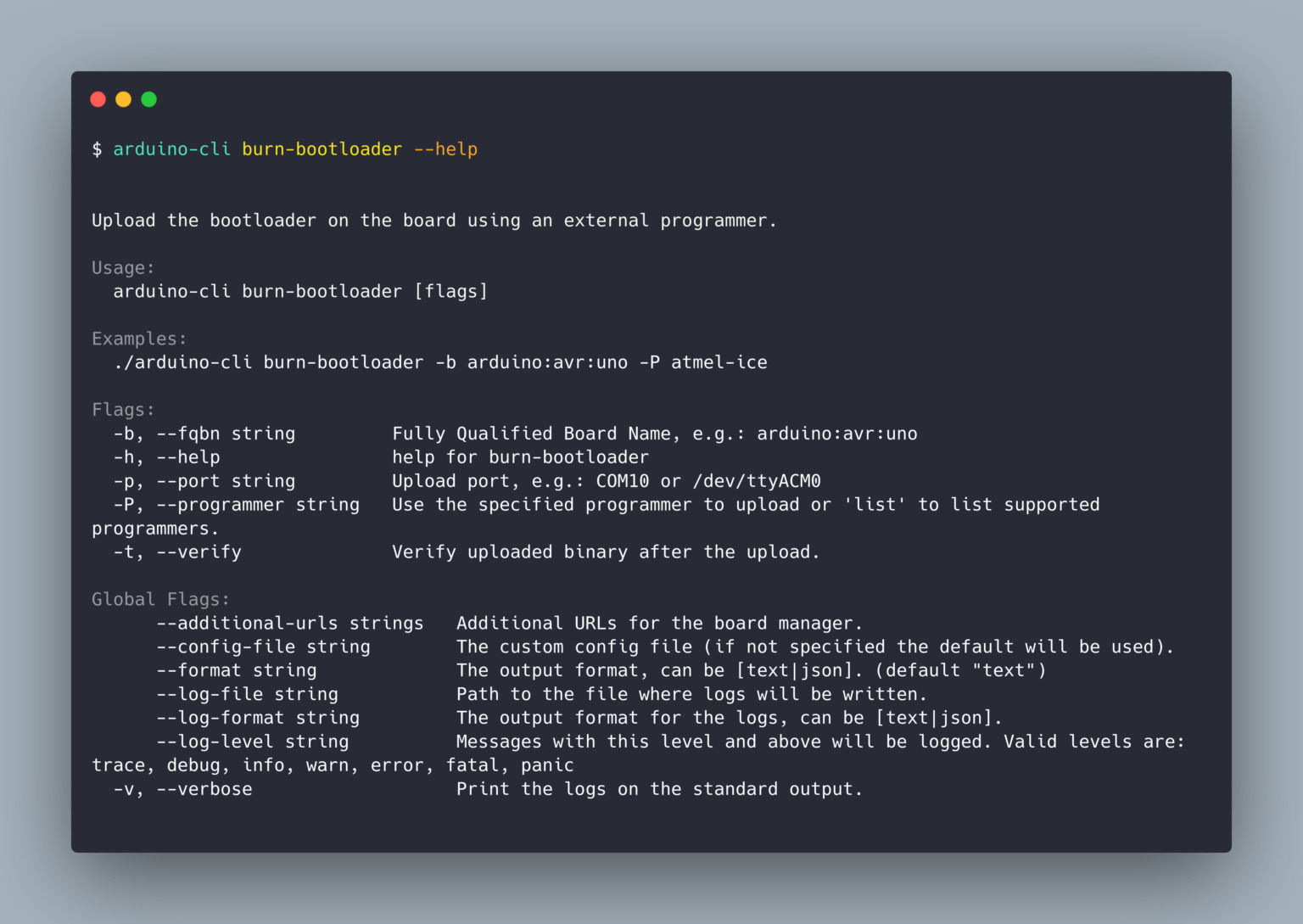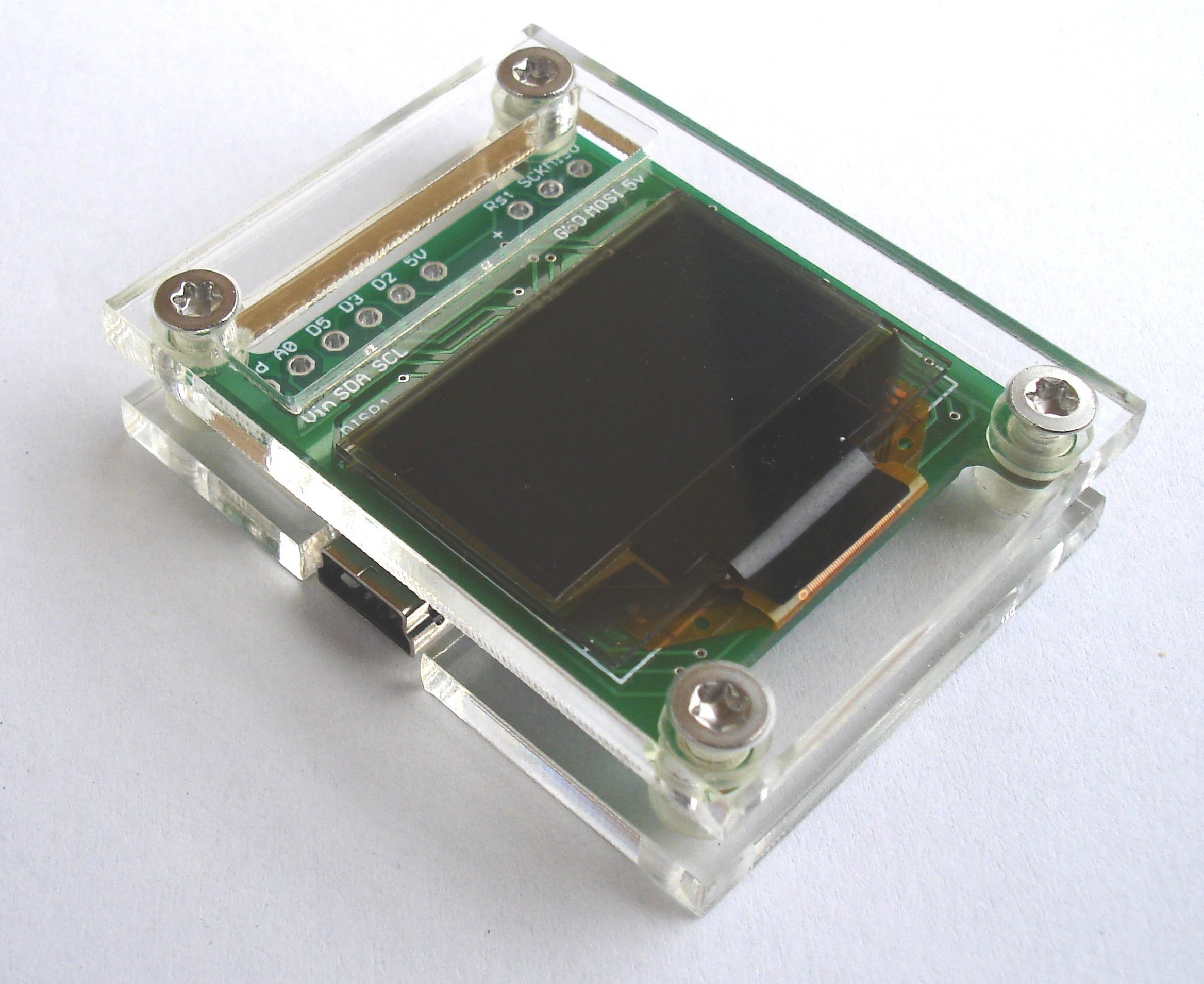 Arduino
A new ATMega328p board with onboard OLED Display
Made popular by the Arduino based on it, the Atmega328p has become one of the most popular microcontrollers around, thanks to the ease with which it can be programmed using the Arduino IDE. Either as a direct clone of Arduino boards like Uno and Nano or as a new board with an entirely...
Continue Reading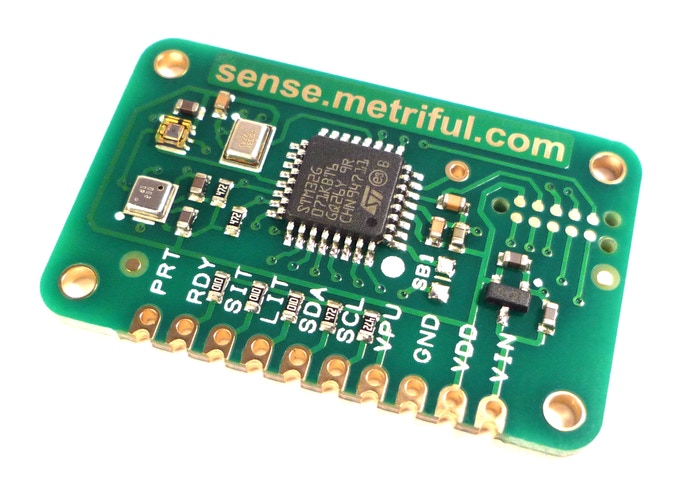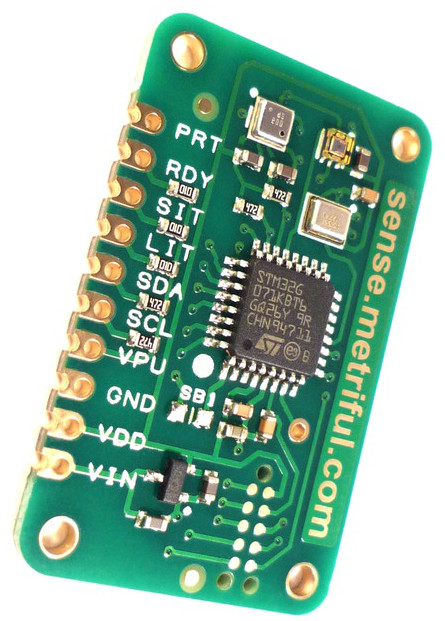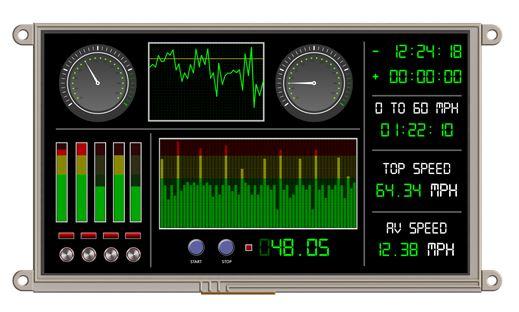 LCD/OLED
9″ intelligent embedded display uLCD-90
Apart from the simple and fast development of graphics applications, a larger display has been added to the pool of benefits of working with 4D Systems displays. New 9" module with resistive or capacitive touch panel and with adapters for Raspberry Pi and Arduino. Intelligent...
Continue Reading