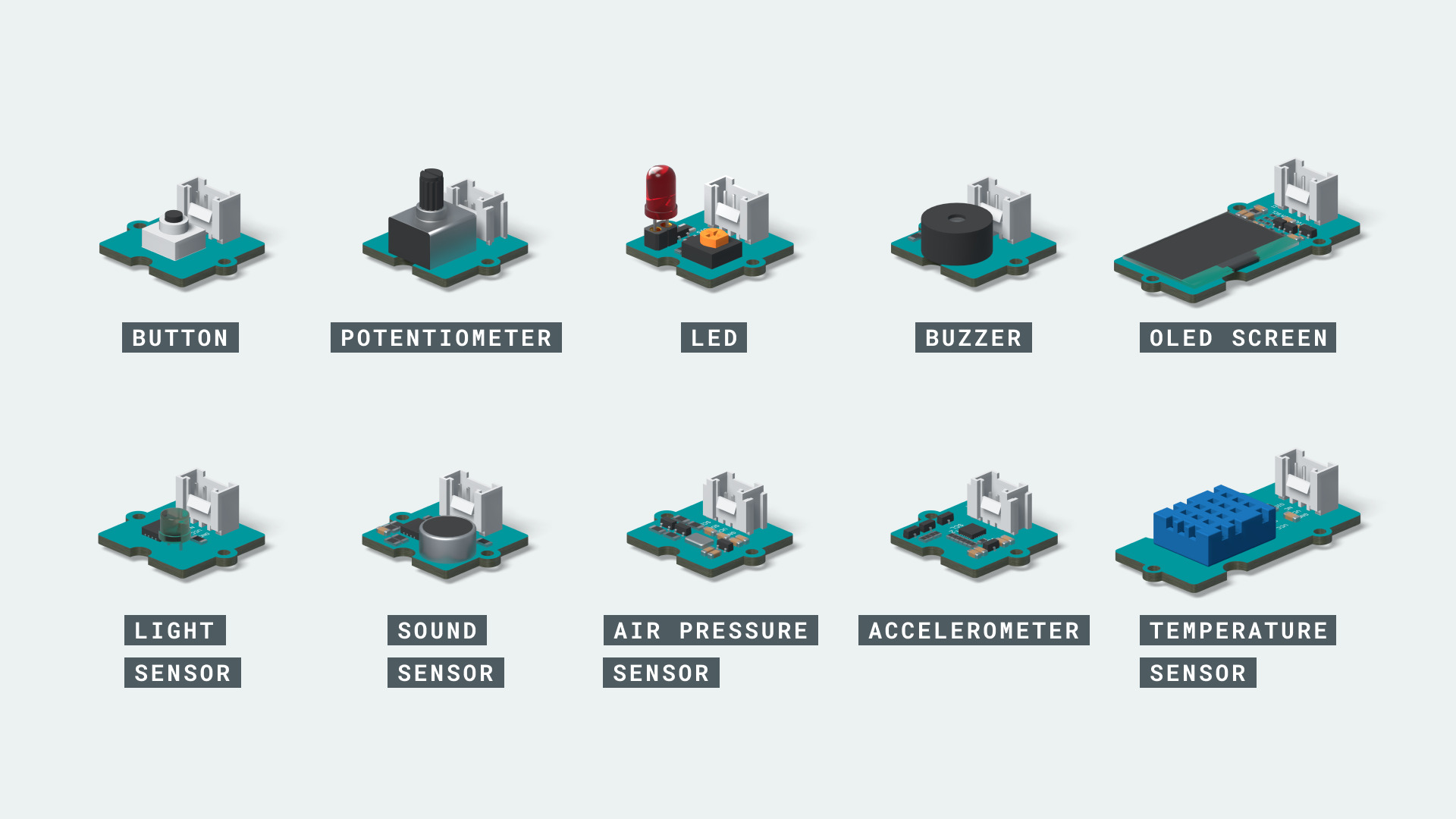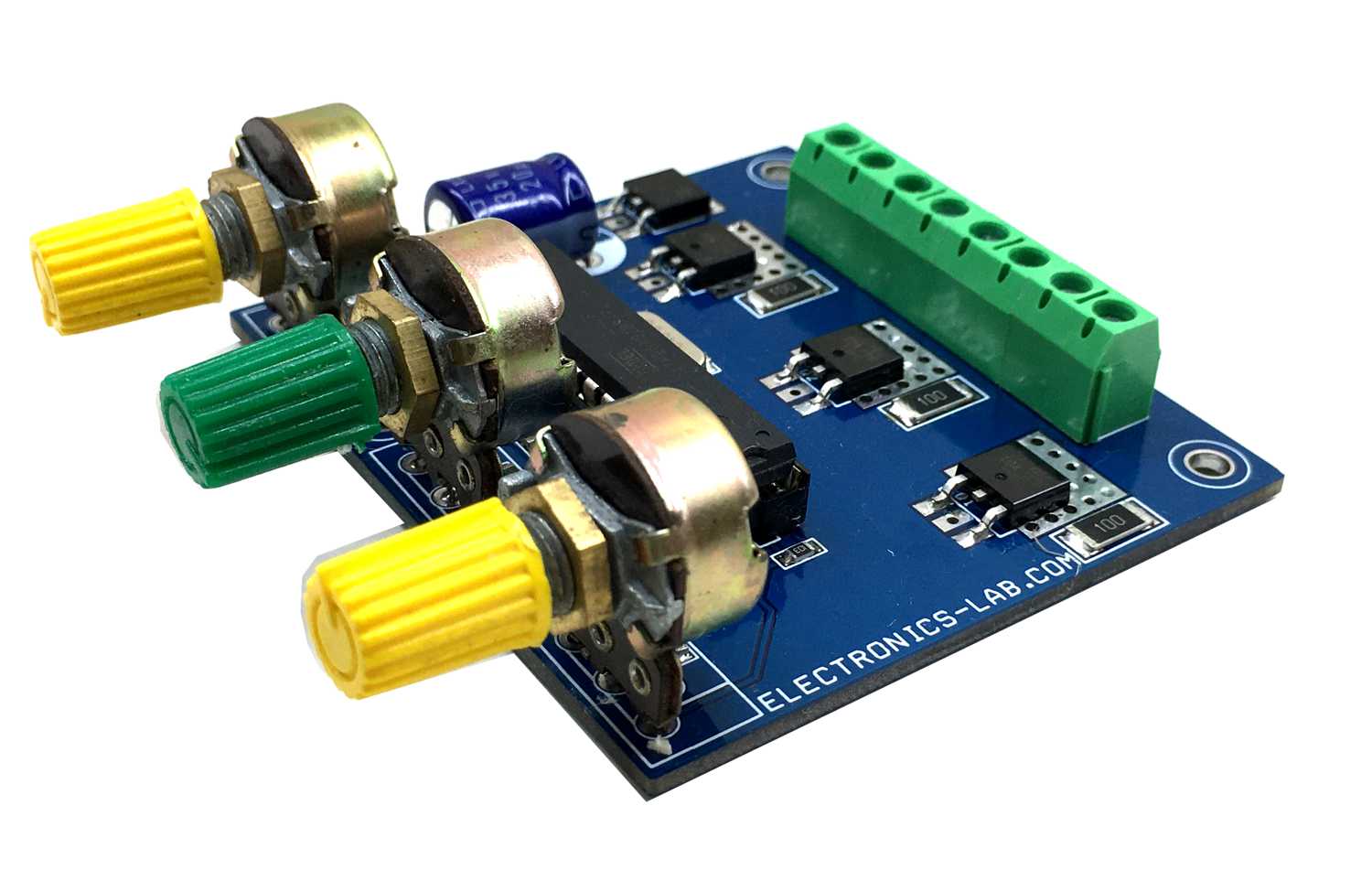 Arduino
Led
RGB LED Controller using Atmega328
This is a 3-channel, PWM based current-adjustable LED driver designed for RGB LED control. The circuit has been designed to control high current RGB LEDs or RGB LEDs strip. Colors of the three RGB LEDs can be set using 3 potentiometers, different colors are possible by adjusting these...
Continue Reading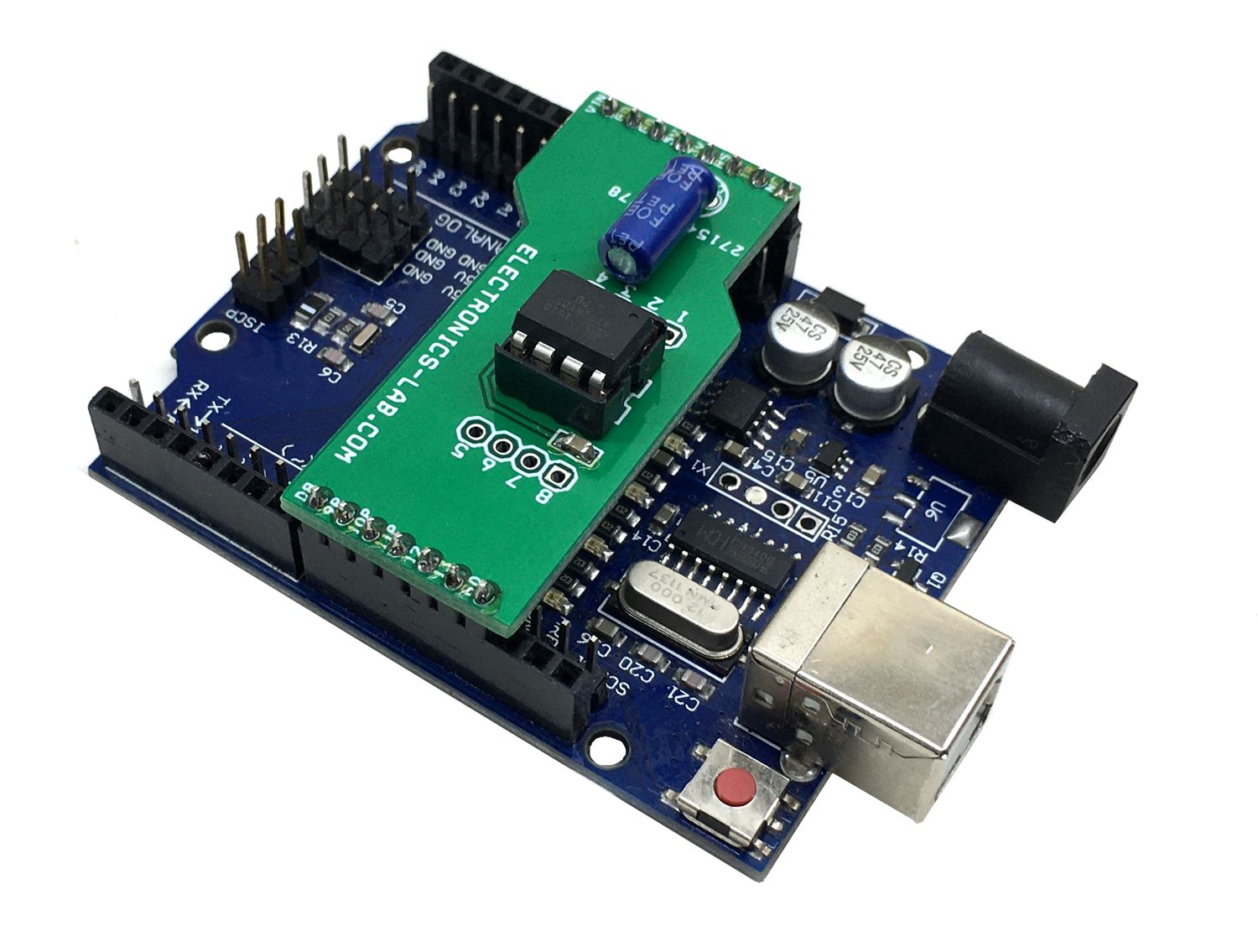 Arduino
Attiny85 8-pin Arduino Programing Shield
This Arduino shield transforms your Arduino UNO into an ISP-Programmer for the ATtiny85 microcontroller. The board simplifies the Boot-loader burning on the ATtiny85 chip. It consists of an 8-pin DIP socket to insert the new ATtiny85 chip, C1 decoupling capacitor, and C2 capacitor is...
Continue Reading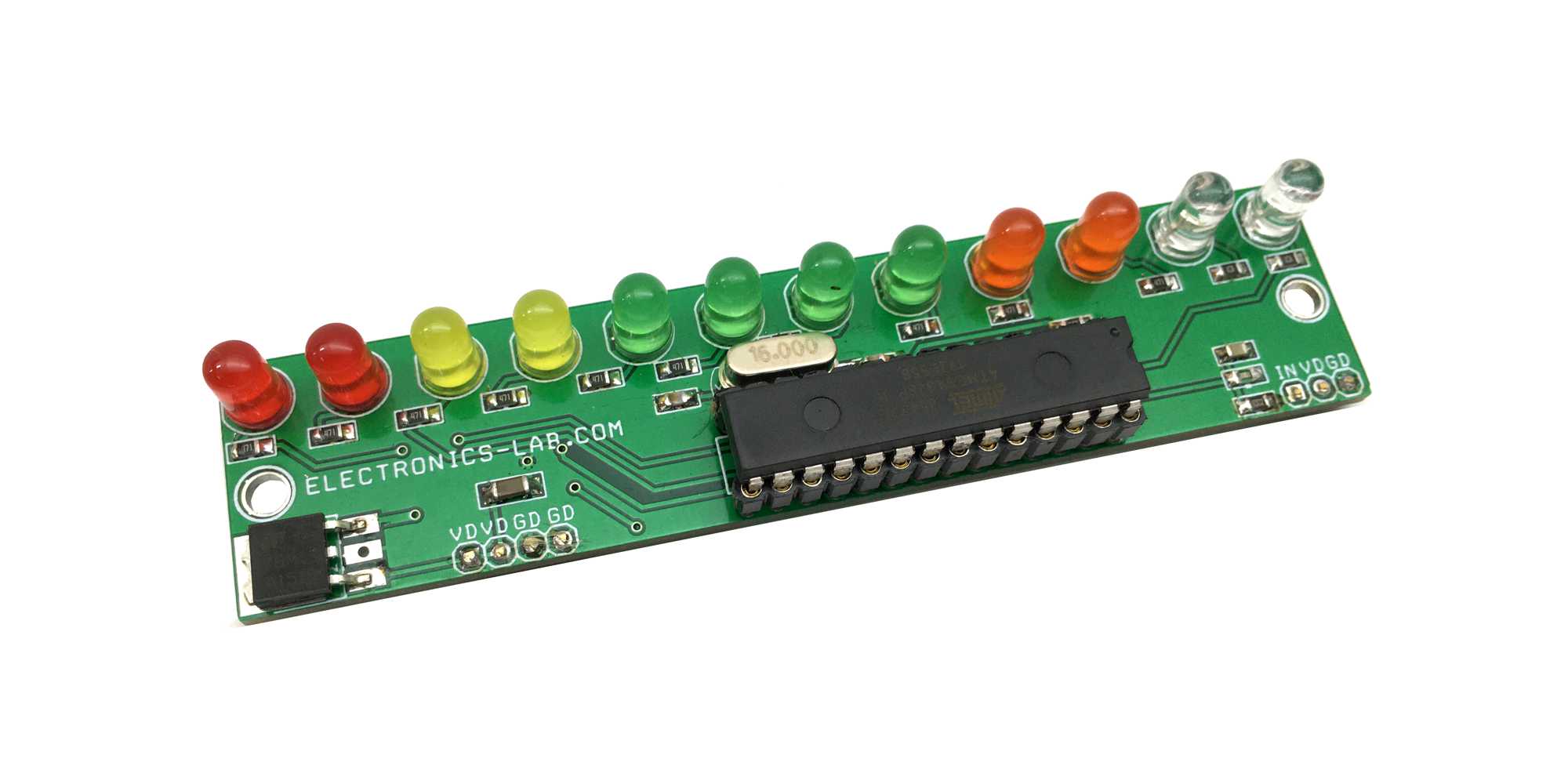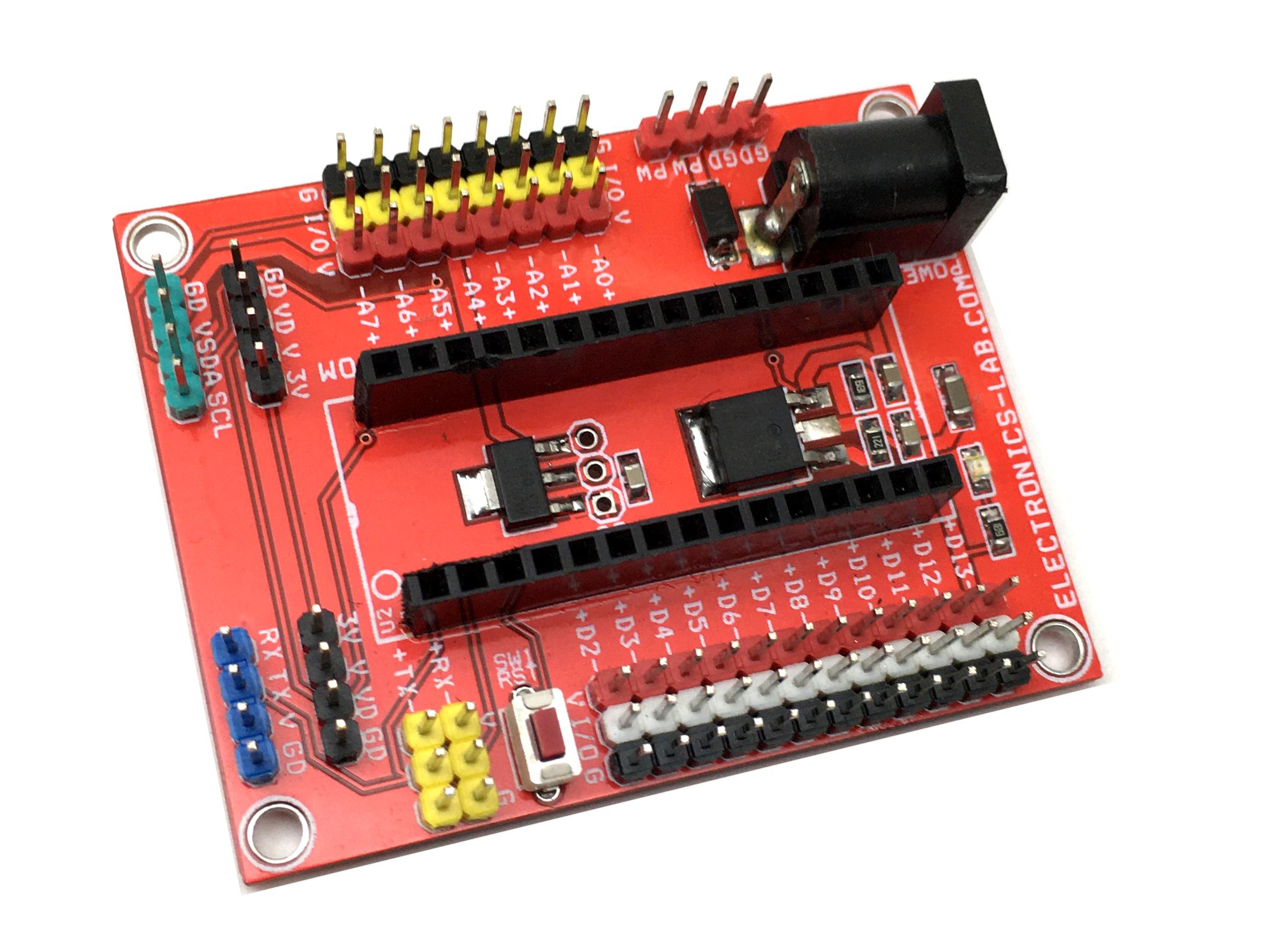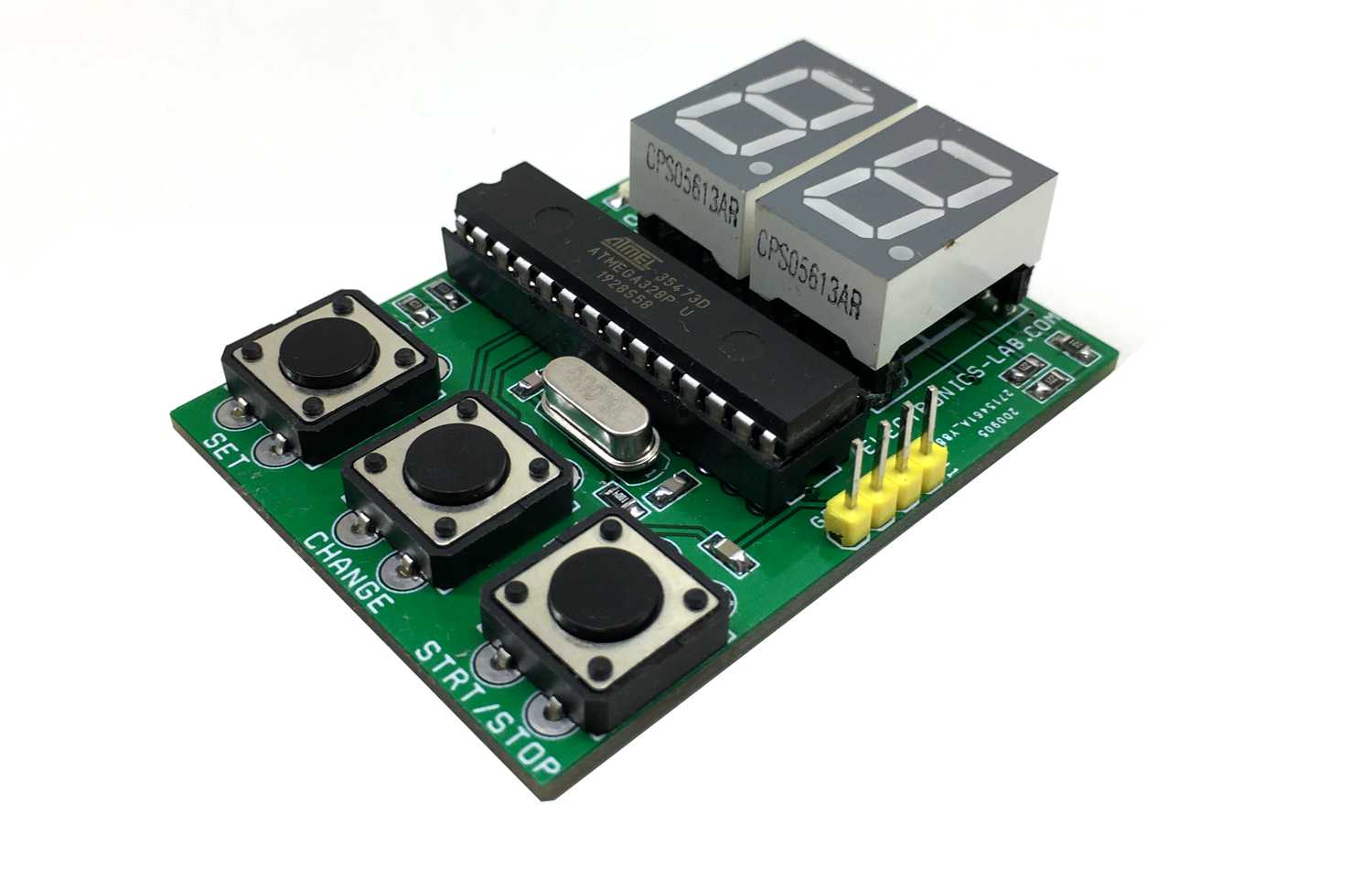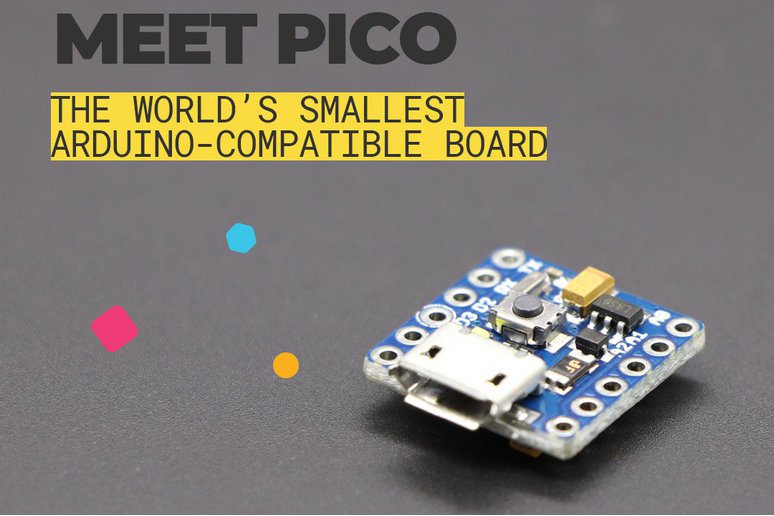 Arduino
PICO, the Smallest Arduino Compatible Dev. Board
Recently, we have been getting some interesting downsizing when it comes to the development boards that we can use in our maker projects. What makes them so interesting is the fact that you can fit them anywhere and not worry about them, as they usually consume so little energy that...
Continue Reading