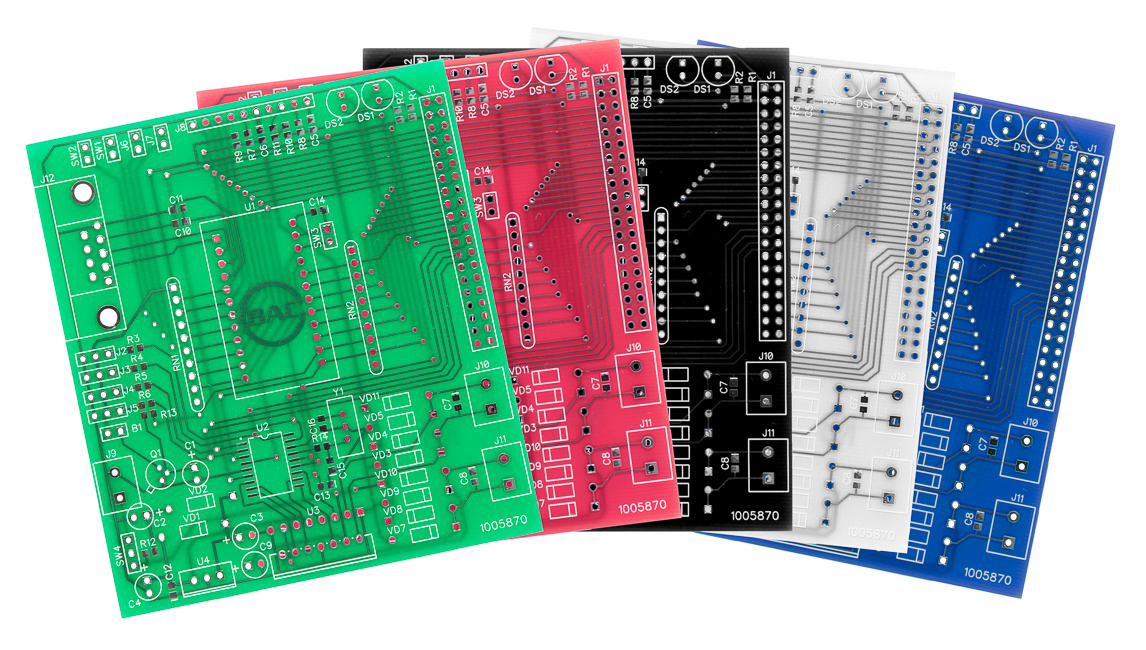 Making Your First Printed Circuit Board – Getting Started With PCBWAY [PART 1]
If you are into electronics, PCBs (Printed Circuit Board) are some of the most common things you will see. These boards make our lives easier by eliminating all those connecting wires and breadboards. If properly designed, it will reduce the size of your device and it can look very professional. Making a professional board could be a bit challenging for newbies, and that's what this post will show, how to make one using PCBWAY services.
PCBWay is the answer to get affordable and professional PCBs with fast delivery and free technical support. PCBWay.com is a professional quick turn PCB prototyping and low-volume production manufacturer located in Shenzhen China. PCBWay also offers PCB Assembly services if you are looking to populate your board and this will not only save you time but cost as well. You can instantly get the quotation of your PCB and PCBA on their website, you can also check the order fabrication and processing status online, all in your account panel with PCBWay. After your PCBs are sent out to your address, you can track your order's shipping status online.
PCB is one of the most crucial parts of any electrical and electronic device. Quality of PCB determines the quality of all these devices. Modern technology makes possible the increasing miniaturization of integrated circuits, higher packing density, and smaller layout dimension, hence the higher demands on PCB arise. To get started making your first professional PCB, you first need to have a circuit design to work with.
Hobbyist level PCBs are generally designed in two different layouts. The first and most simple is a single sided layout which means that components and copper traces are only located on one side of the PCB. The second hobbyist-friendly design is the double-sided PCB. This board features a copper coating on both the top and bottom layers.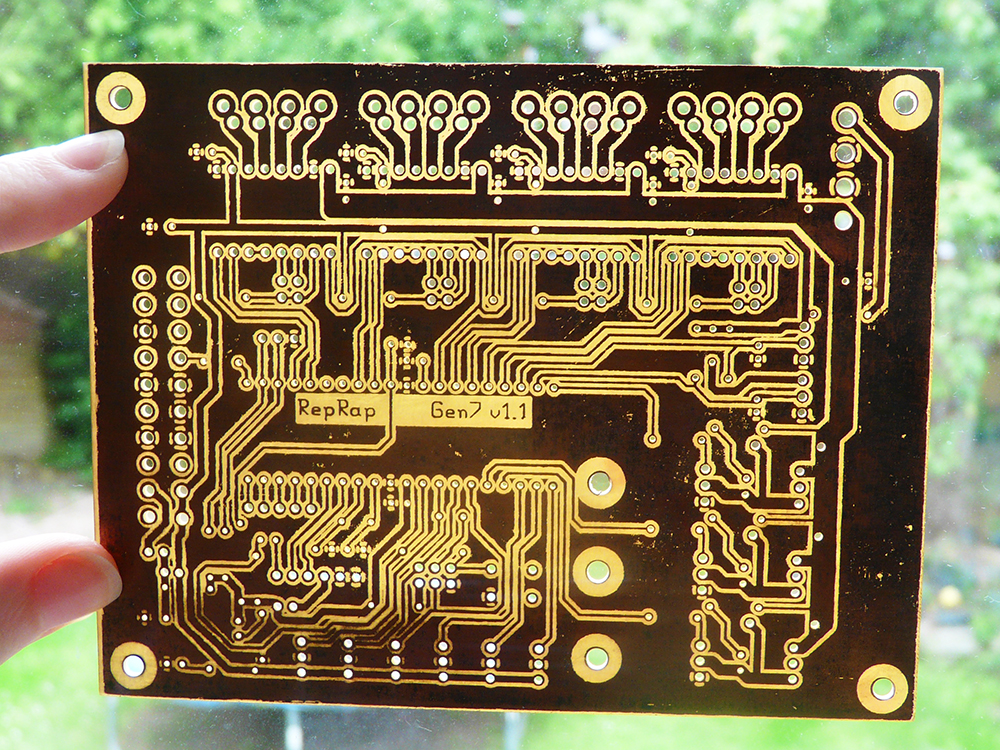 Schematic and Board Design Software
There are dozens of PCB CAD software available for you to design your first PCB with and all come with their own features. I have used several PCB CAD packages like:
Choosing a PCB CAD software to use depends on the user and here are some things to consider when a CAD suite is selected:
Community Support – This is very important and can drive you a long way in your current and future design. Autodesk Eagle is one of those tools with a strong community, and many open source hardware projects and libraries are available for it.
Cost – The cost matters here. Some are available for free like CircuitMaker from Altium, UpVerter, and even Eagle has a free version.
Flexibility and Options
Easy to use
PCB design is usually done by converting your circuit's schematic diagram into a PCB layout using your preferred PCB layout software.
[
to be continued on PART 2
]