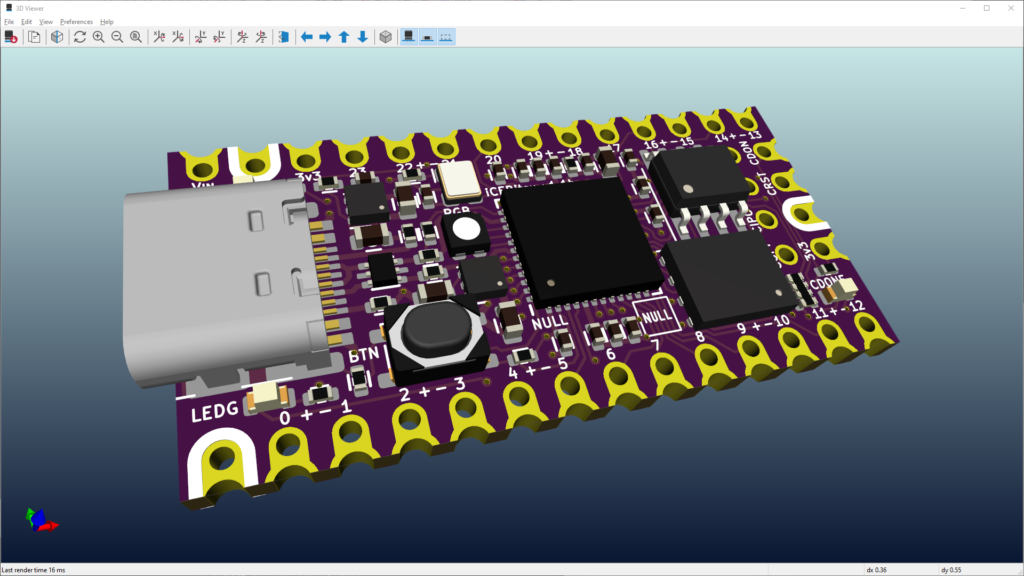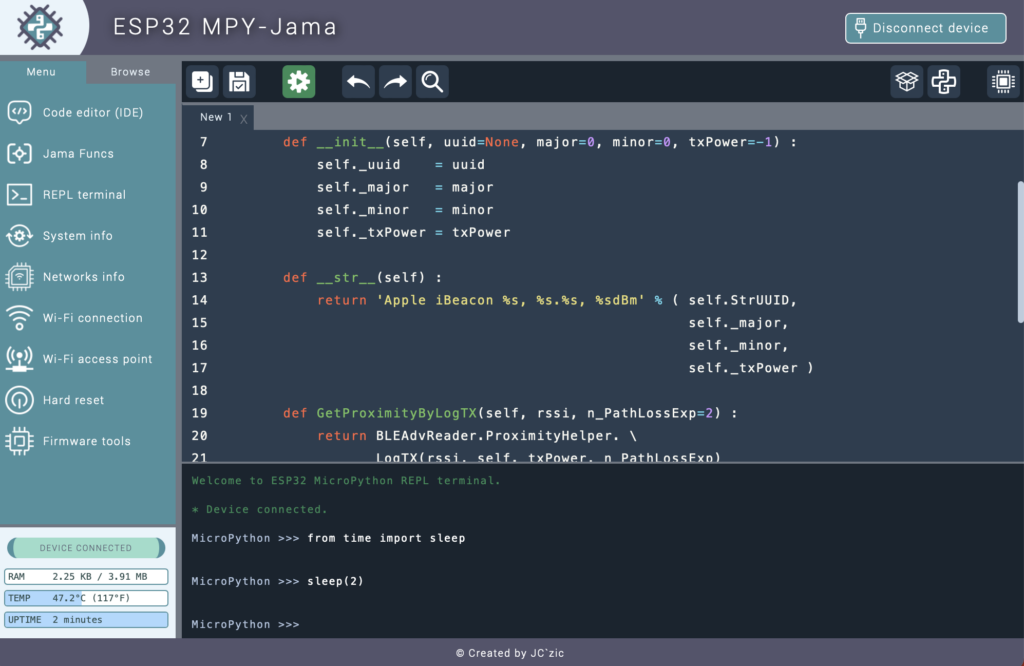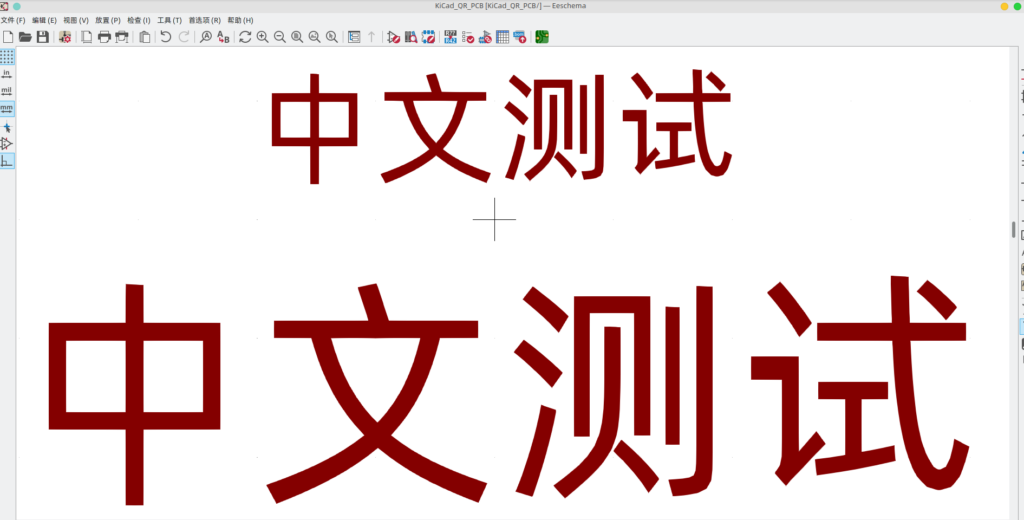 PCB
Software
Introducing the Upgraded KiCad 7.0!
Version 7.0.0 of the KiCad project has just been made available. The KiCad development team released KiCad 7.0.0 on February 12th, Sunday. Nevertheless, KiCad 7 is a solid upgrade while being less substantial than the previous one. With a number of exciting new features and enhancements...
Continue Reading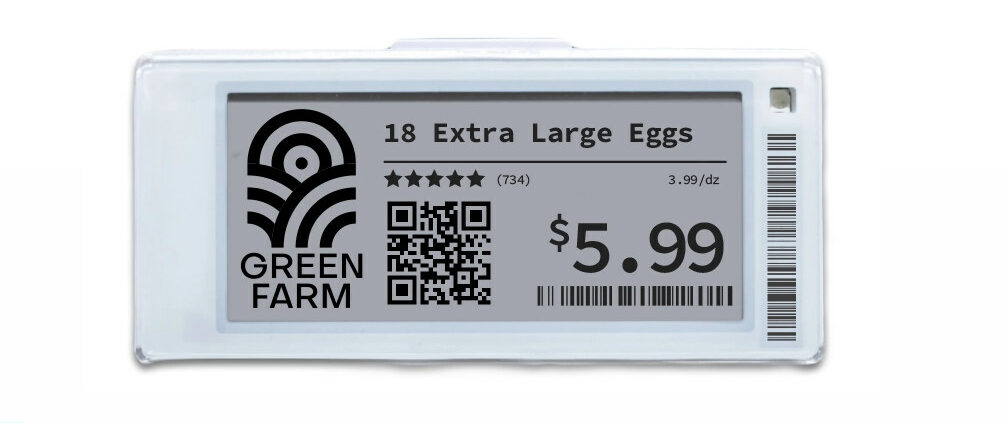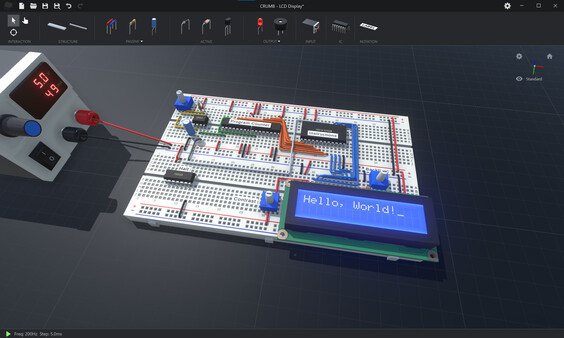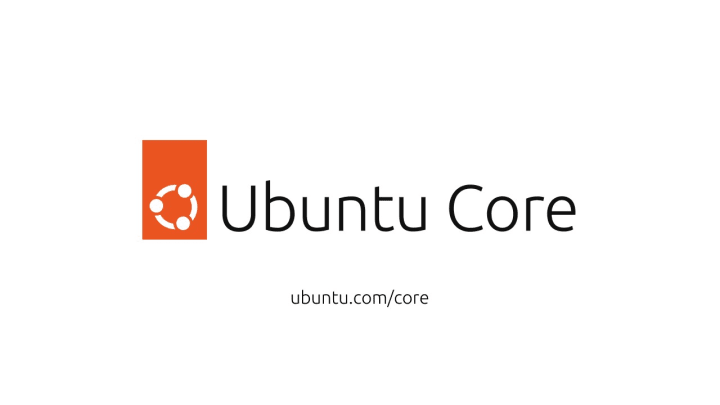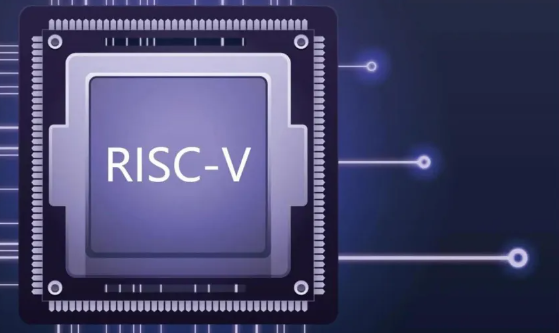 Software
SIM-V is a High-Performance RISC-V Simulator
RISC-V, an open-source instruction-set architecture based on RISC instructions is projected to be the architecture of the future. As RISC-V architecture evolves, there is a need for a high-performance RISC-V simulator. MachineWare, a Germany-based startup known for its high-speed...
Continue Reading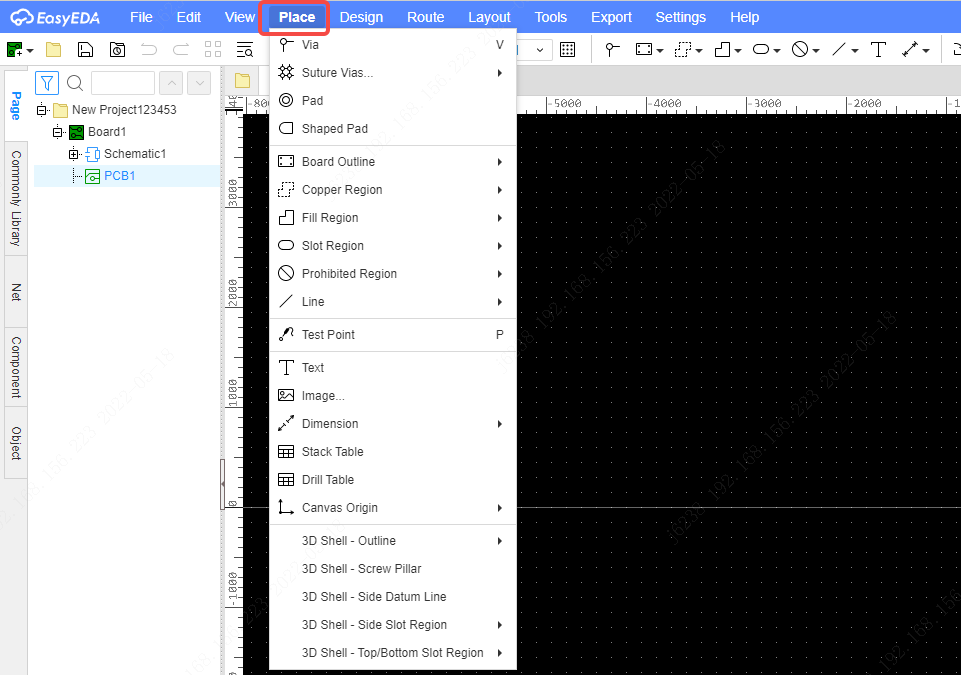 Join 97,426 other subscribers

Archives