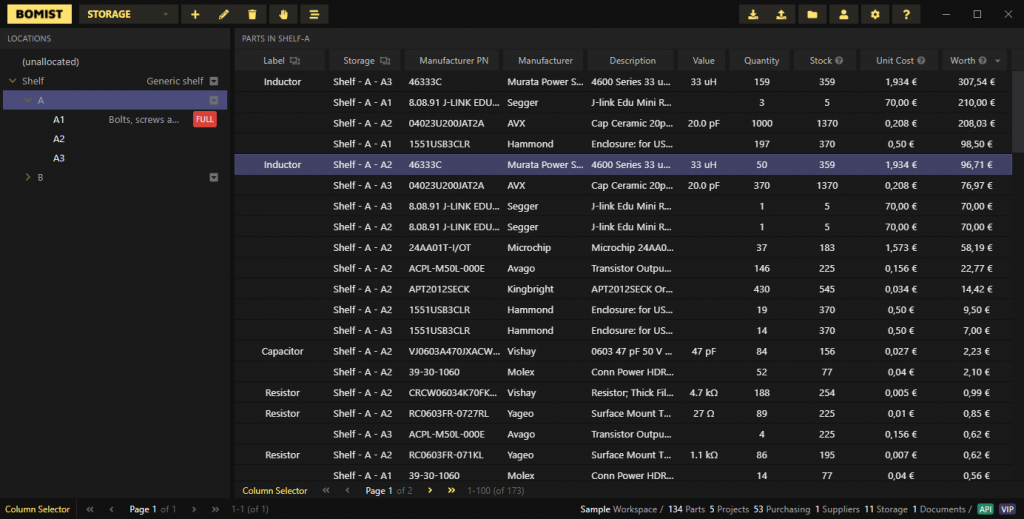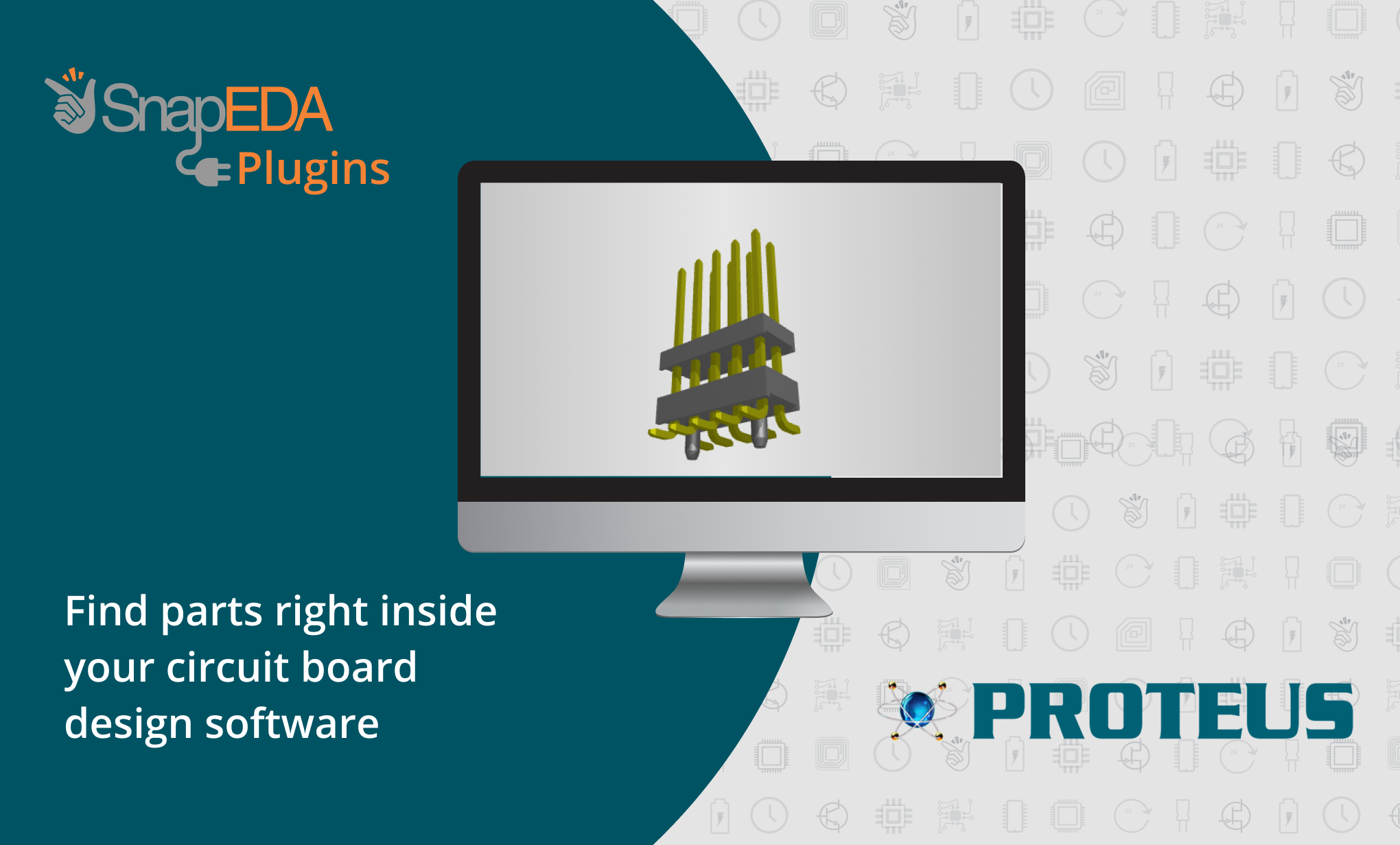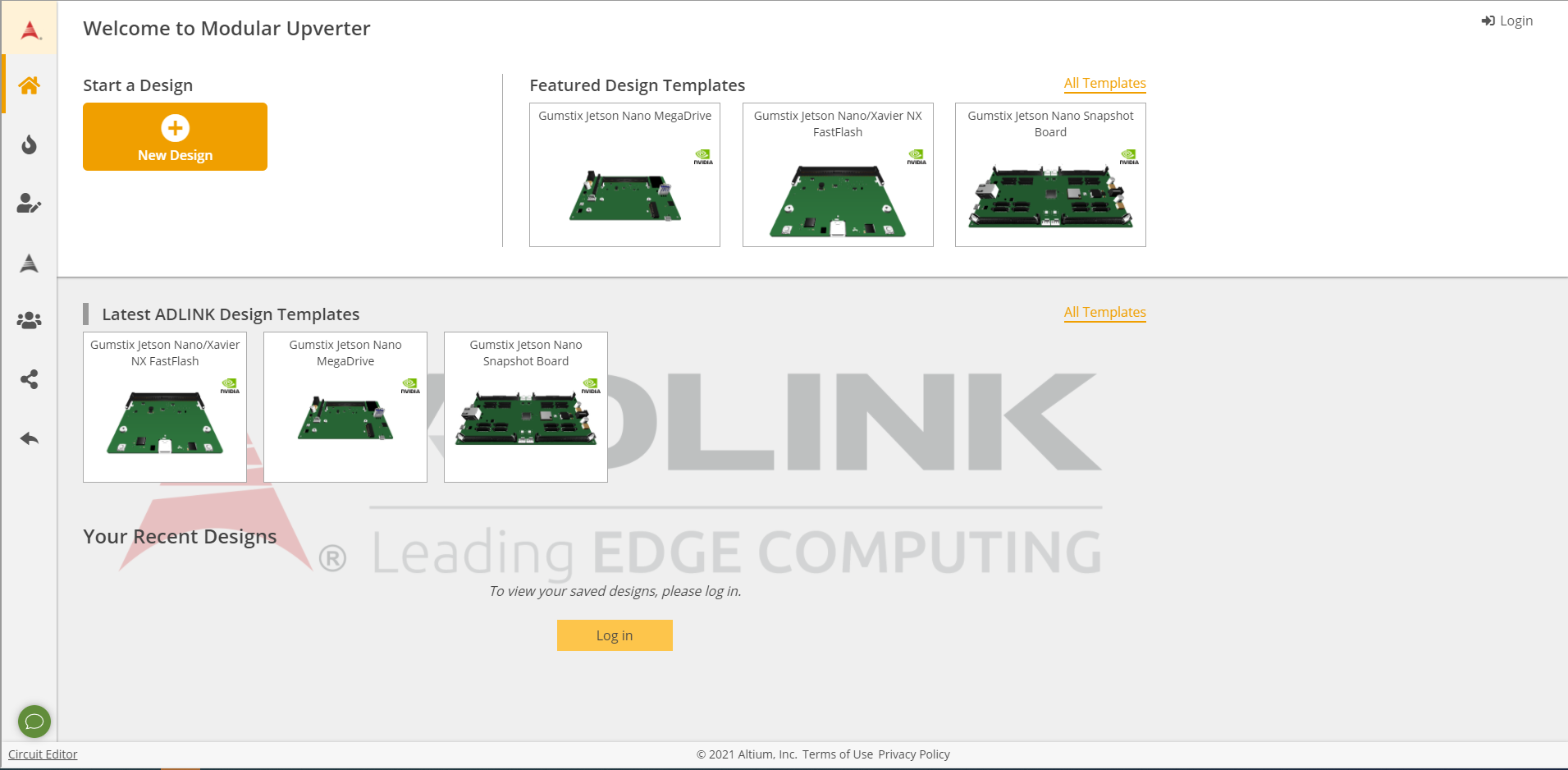 Software
MAGIC-BOM® – For Perfect PCB Assembly
MAGIC-BOM® is the latest feature in the PCB-POOL® configurator from the prototype specialist and PCB manufacturer Beta LAYOUT. MAGIC-BOM® creates your Bill of Material (BOM) for PCB assembly as if by Magic; How does it work ? You simply drag your PCB layout file into the 'drag...
Continue Reading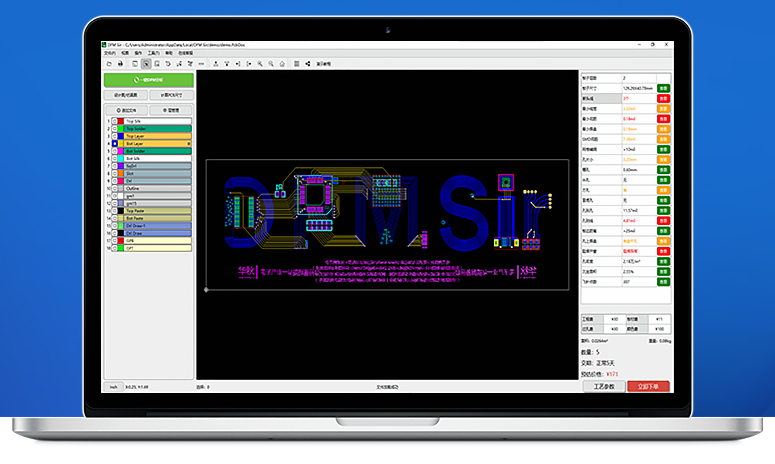 Software
Next DFM: A PCBs Life-Saver?
Have you ever had problems with your PCB designs and had to remake any of them after having the "final" prototype in your hand? If you are one of these non-human geniuses that made only masterpiece-like, immaculate PCBs, please, throw the first stone. As we are not, and had to perform...
Continue Reading