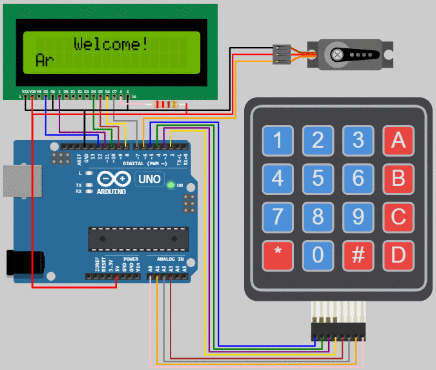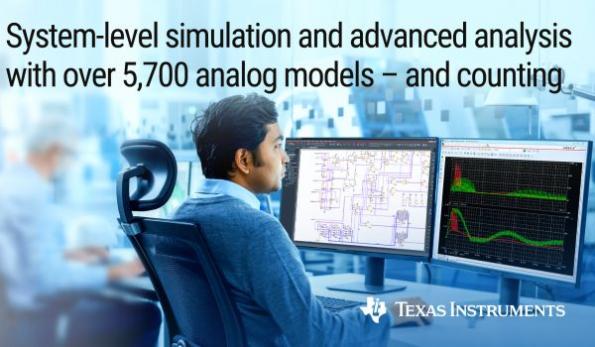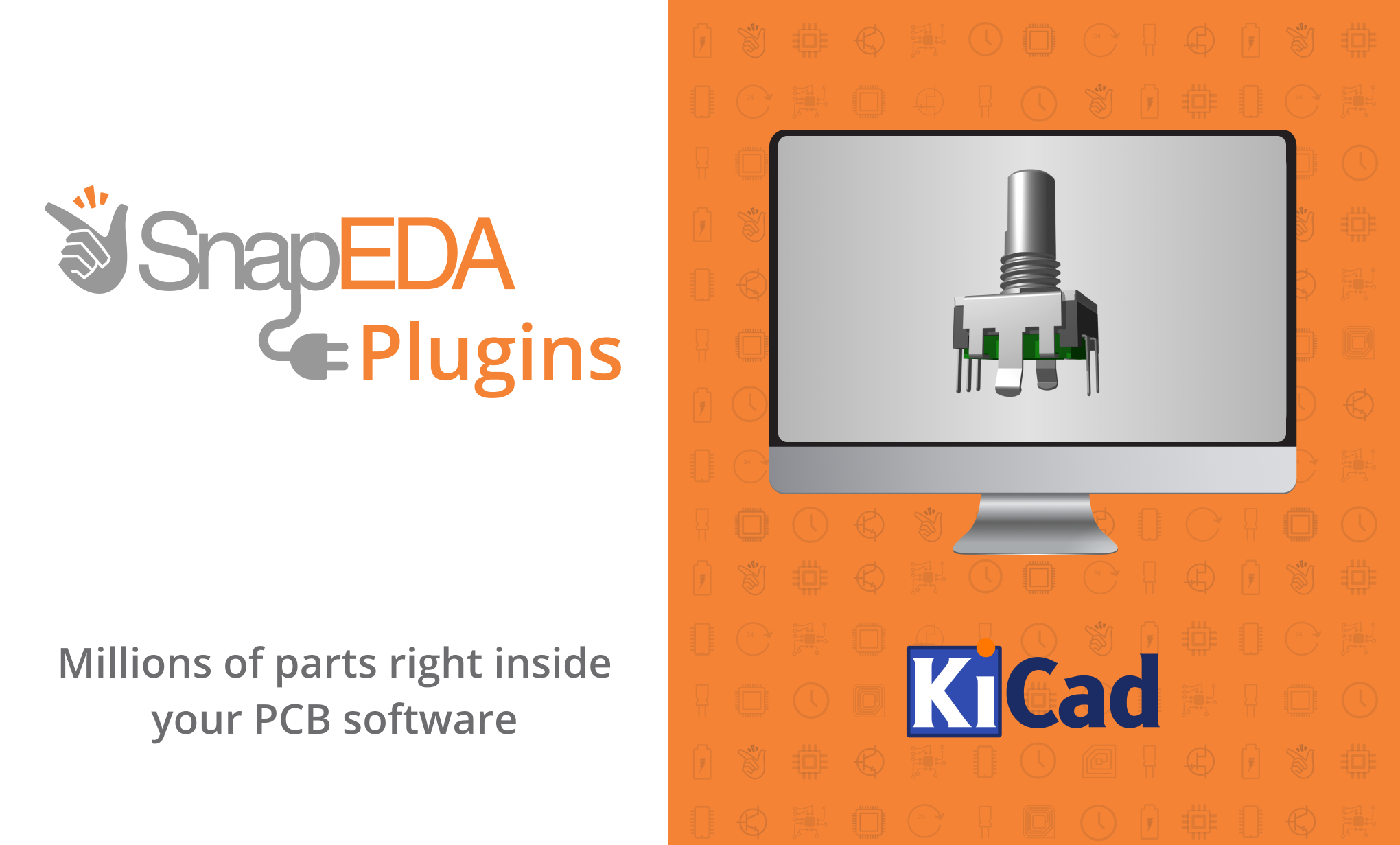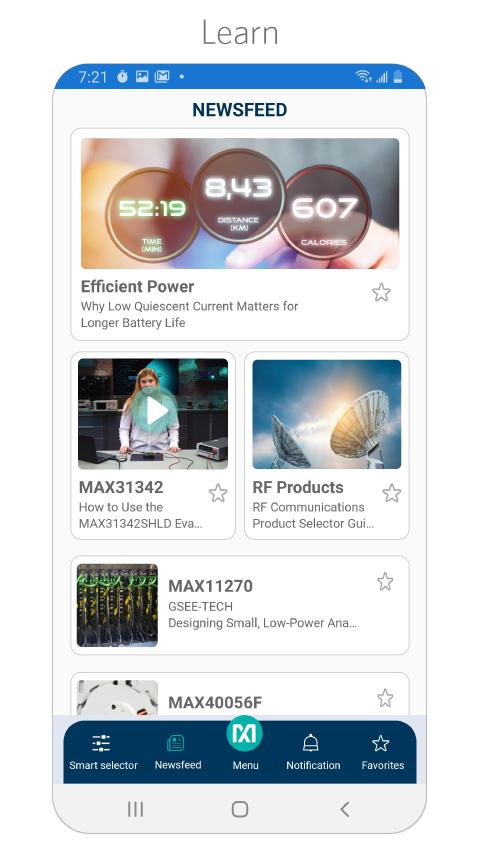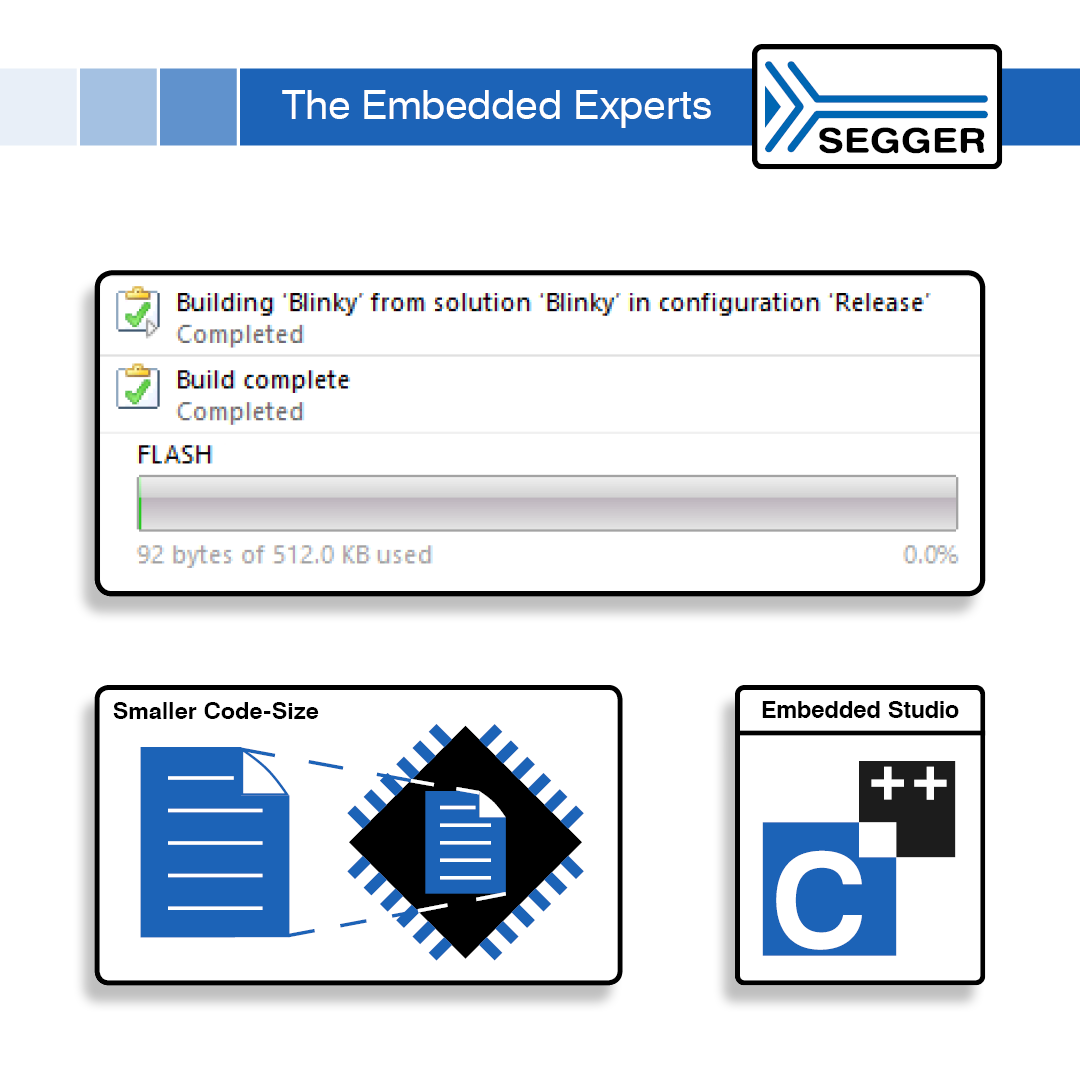 Software
SEGGER Embedded Studio V5 minimizes code size
The newly released SEGGER Embedded Studio V5 for Arm processors comes with the company's Compiler, Linker, Runtime and Floating-Point libraries included. All components are designed from the ground up for use in embedded systems and work seamlessly to help generate extremely small...
Continue Reading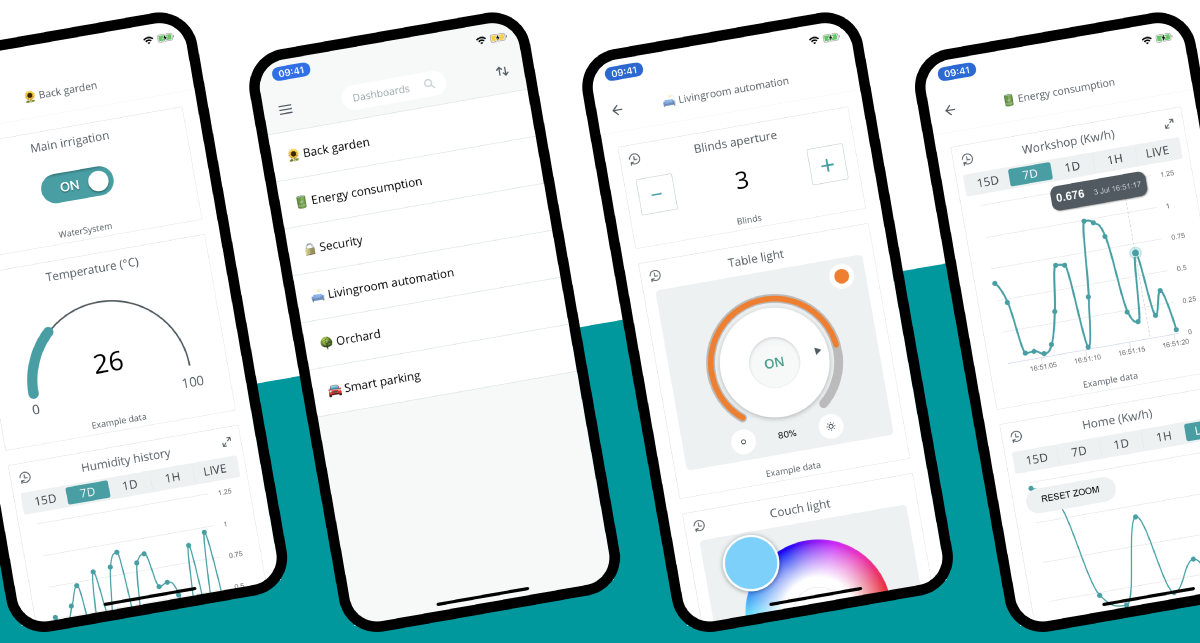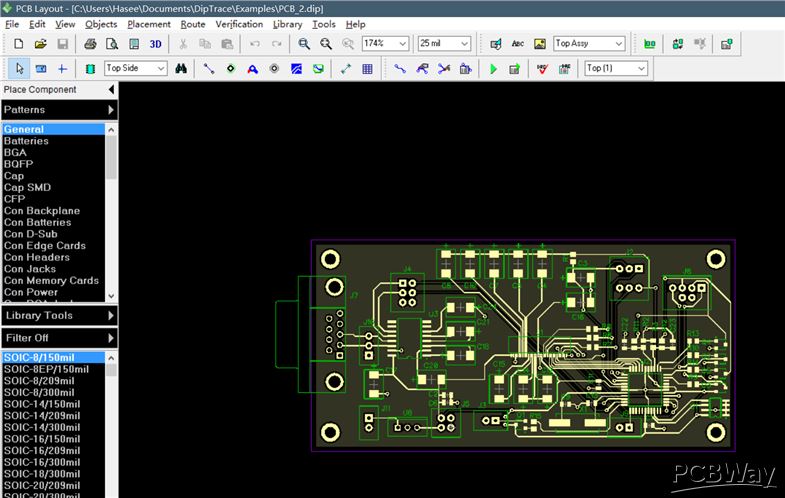 Software
12 Amazing Gerber Viewer Software for Windows
Gerber Viewer Software for Windows is a software that enables you to open and view Gerber files (GRB files) through the help of their extensive toolset. Some of this software are Gerber editor software also and allows you to view and make changes to Gerber PCB designs. The Gerber file...
Continue Reading