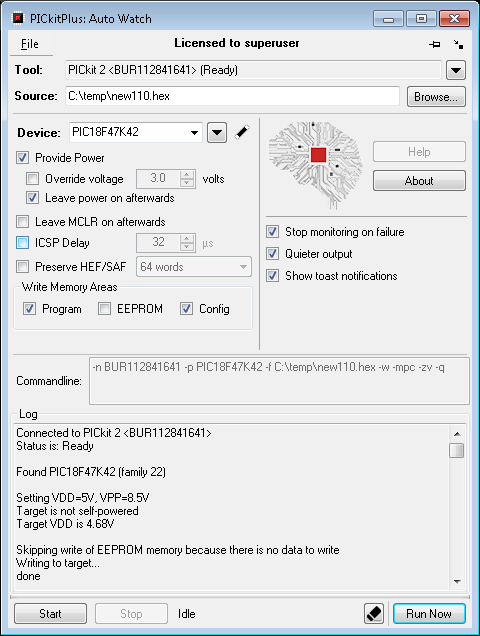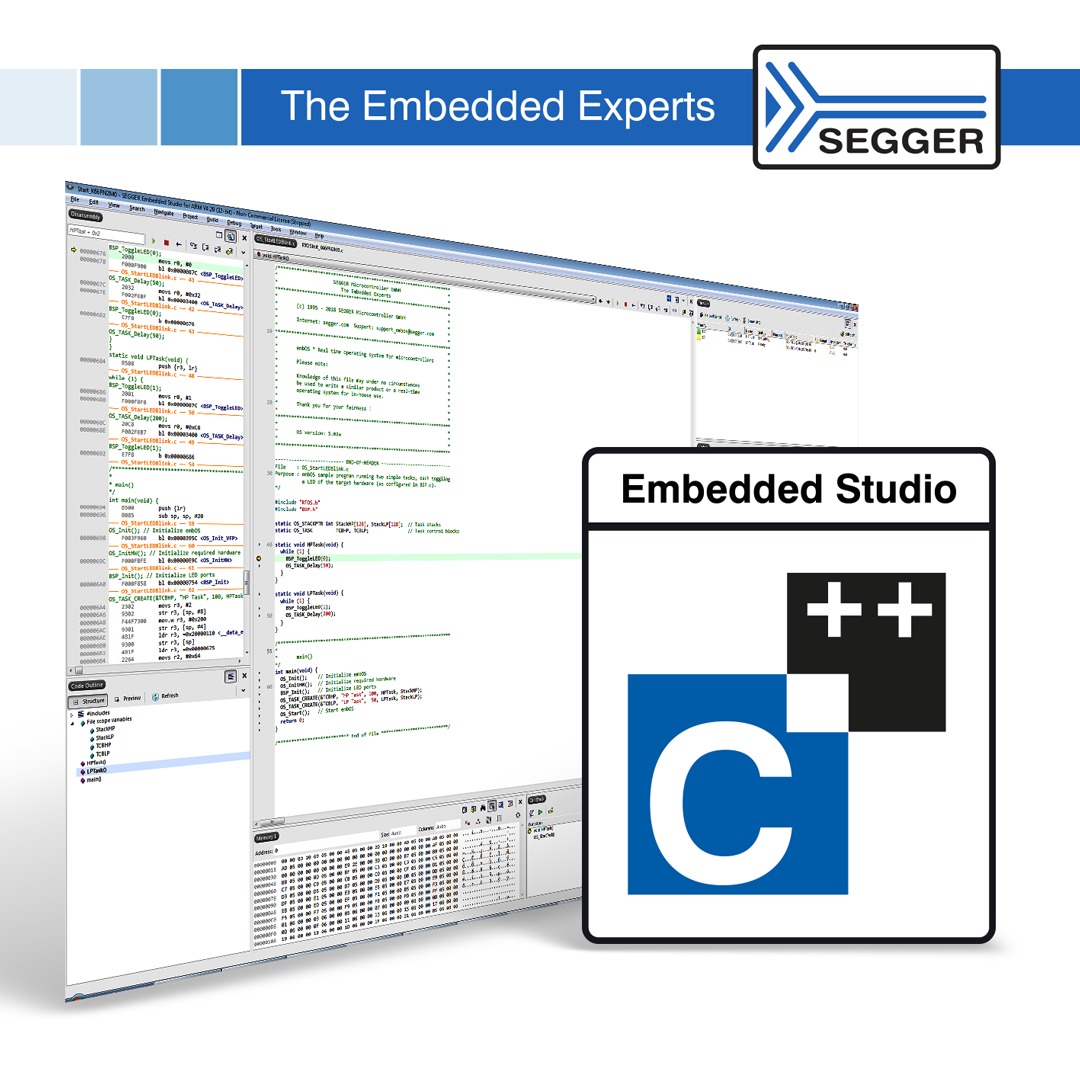 Software
SEGGER Embedded Studio now supports DAP-Link
The latest release of Embedded Studio, SEGGER's cross-platform IDE, can now debug software on evaluation boards equipped with a DAP-Link (CMSIS-DAP) debug interface. This new feature is included in the ARM and Cortex-M editions on all supported host platforms: Windows and Linux 64-...
Continue Reading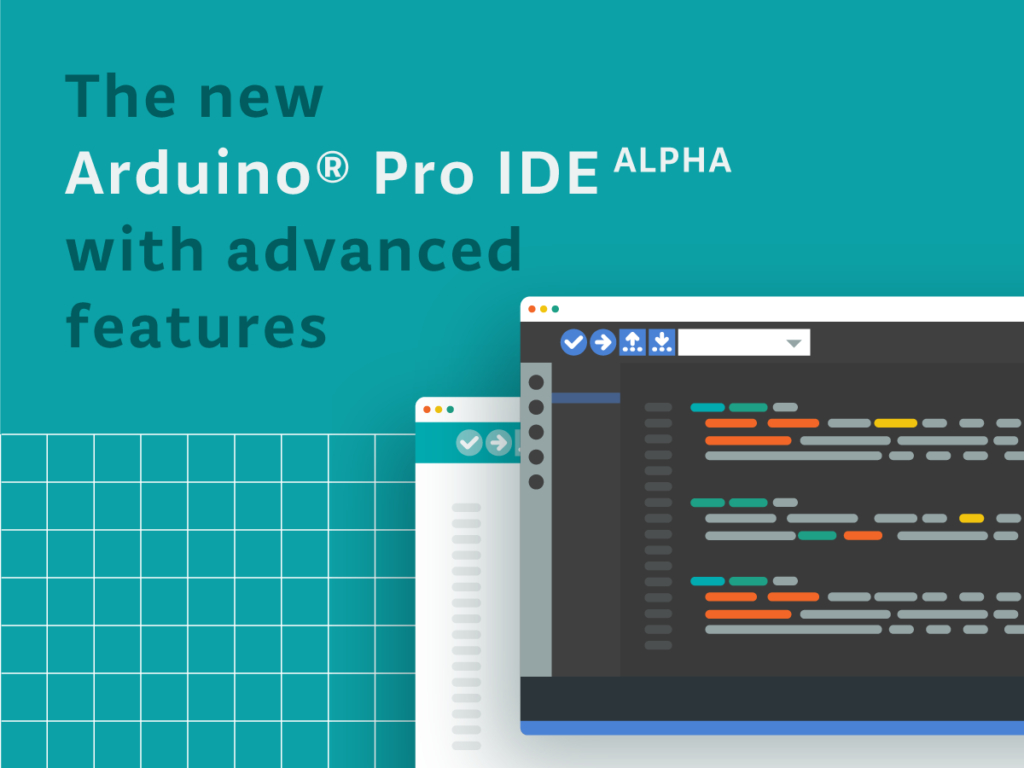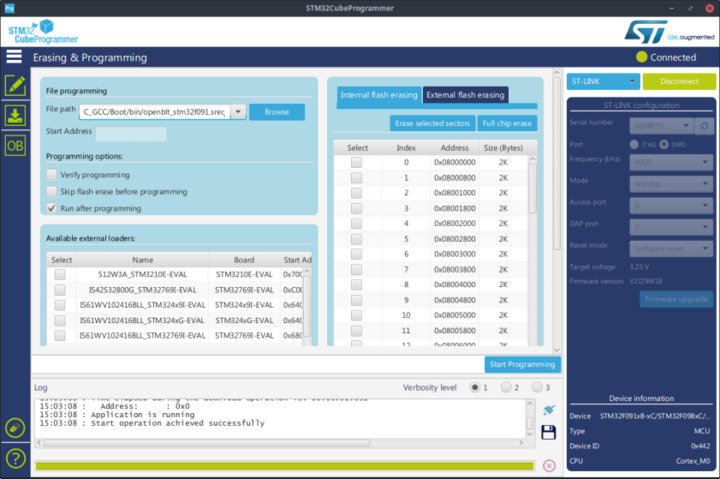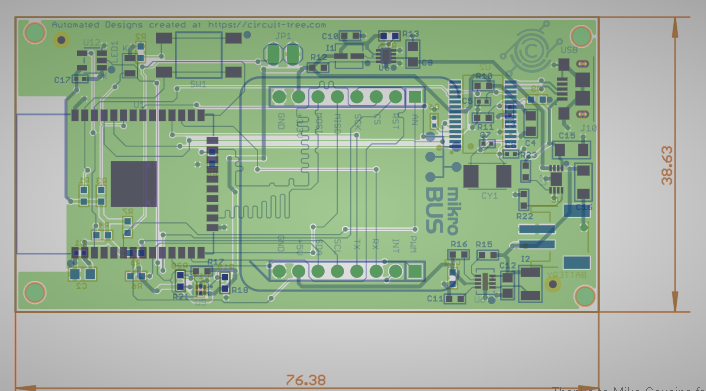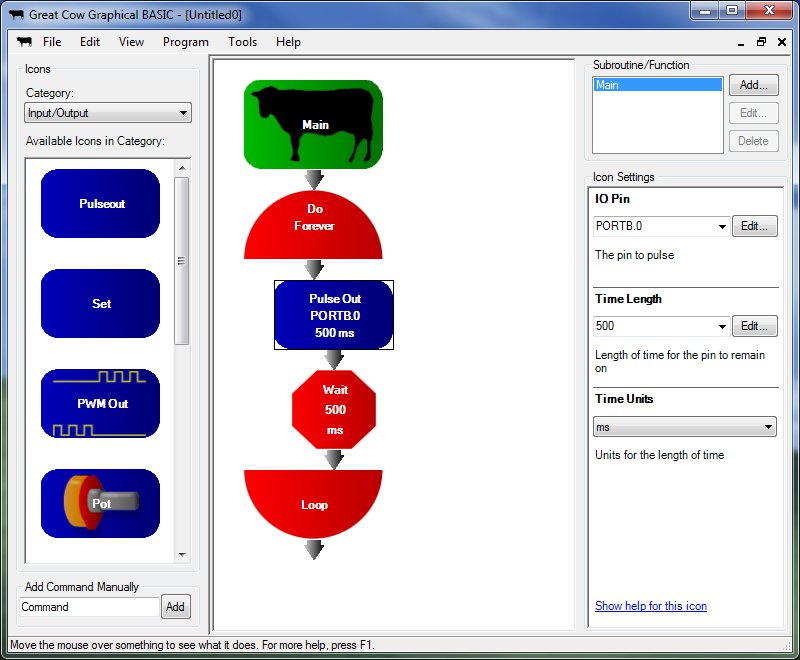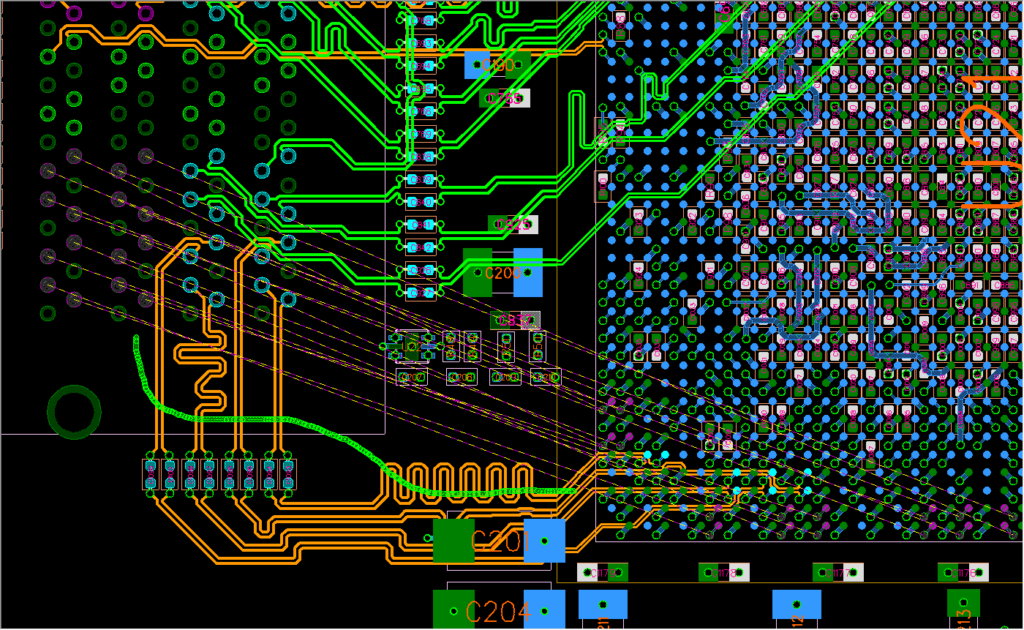 Software
Top 10 Free PCB Design Software for 2019
After the official birth of commercial EDA since 1981, different design software as been produced from the EDA industry. Printed Circuit Boards, also known as PCBs, are the foundation of any hardware-based product. Before EDA software, Engineers usually designed electronics circuitry and...
Continue Reading