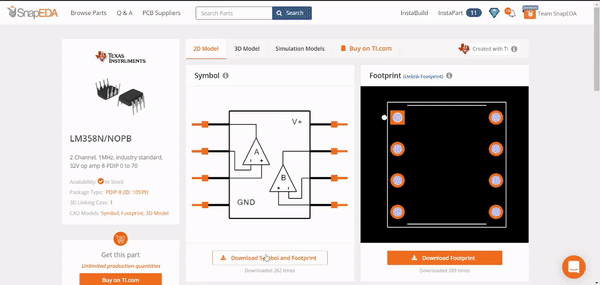 Software
SnapEDA Updates – New Parts – New formats and Desktop App is now available
New parts added To help you increase the breadth of models you offer to your customers, we added over 1 million parts to SnapEDA from manufacturers like Samtec, Panasonic, Texas Instruments, Telit, PUI Audio, Laird, Azoteq, Traco Power, Micro Crystal, among others, that include...
Continue Reading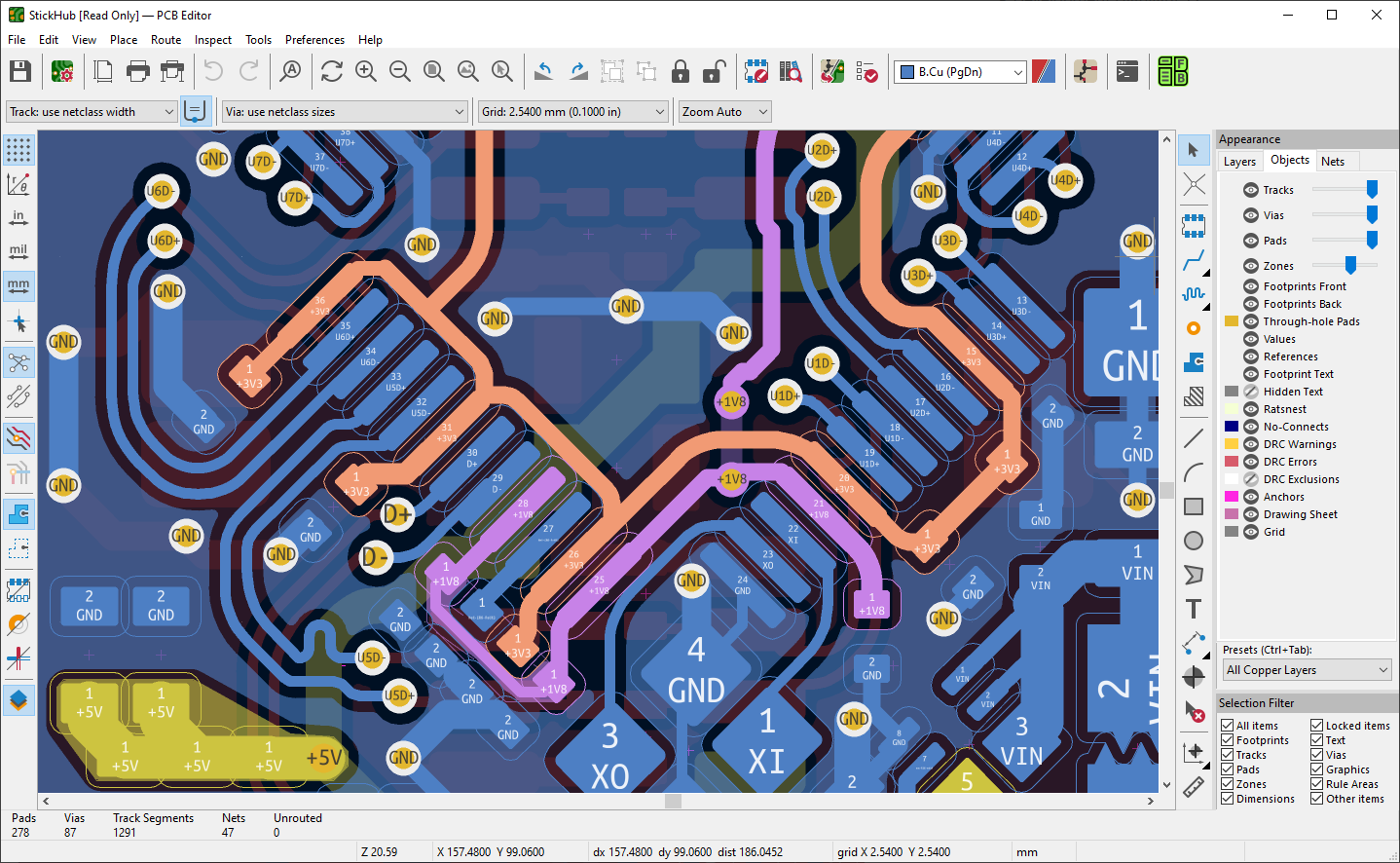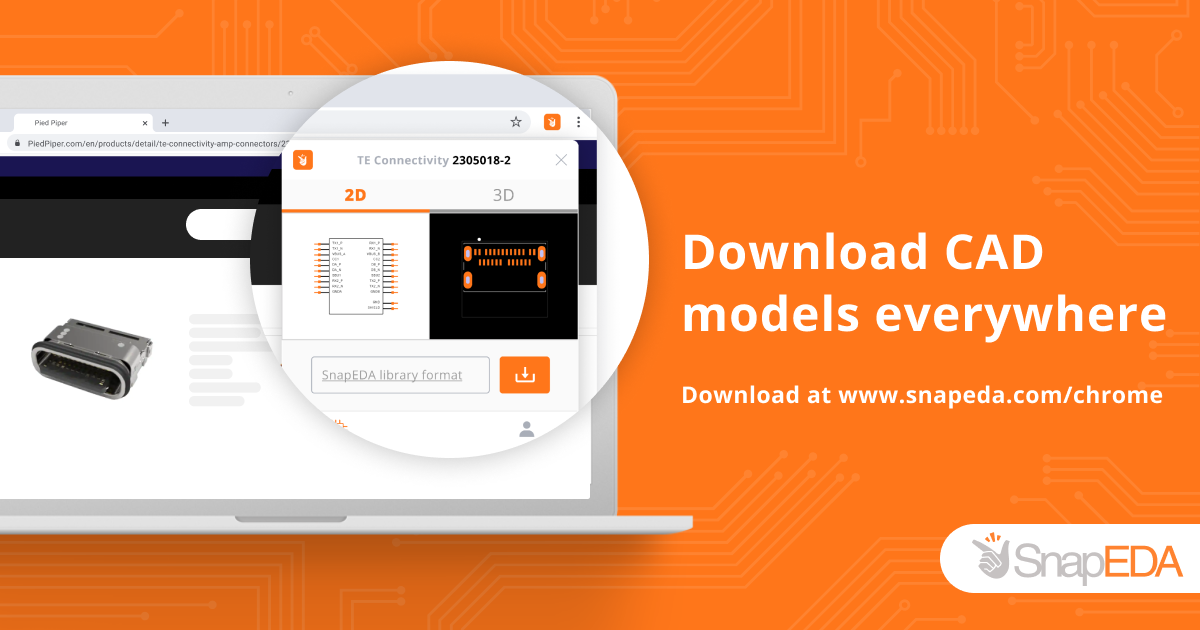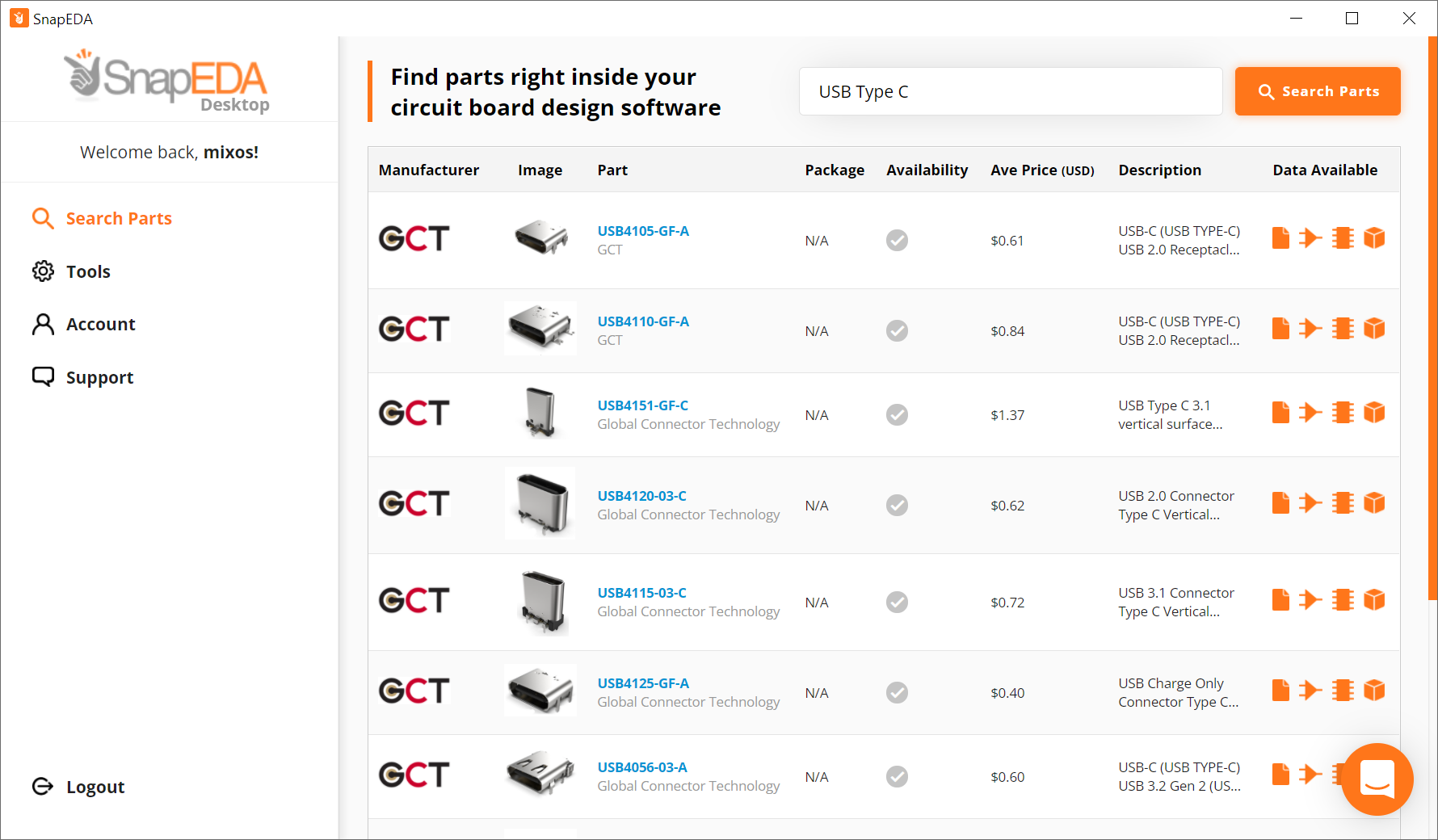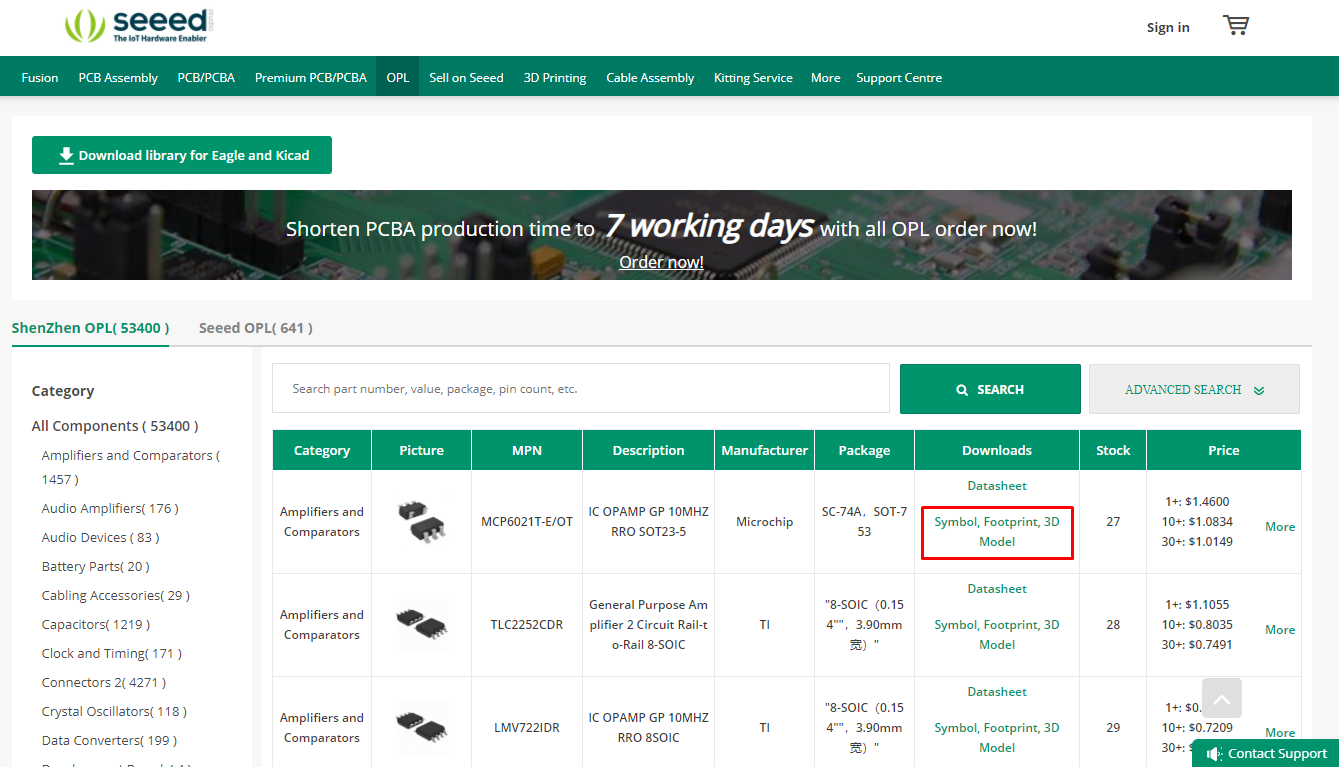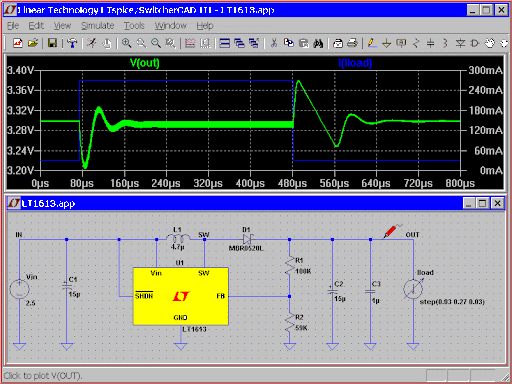 Software
Top Stories
How to: Getting Started with LTspice
LTspice is powerful electronic circuit simulator software and it is free. Probably because it is free, not too much effort has been put into its user interface. Even though it is perfectly capable of what it is designed for, it does not look pretty and lacks user-friendliness. But with...
Continue Reading