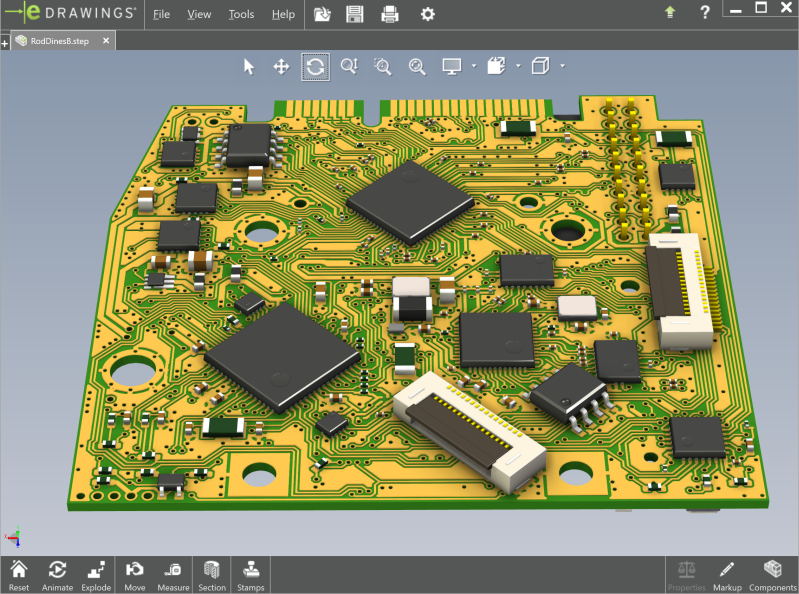 Software
Import any electronic design files to any MCAD
If you need to import an electronic design from production files (Gerbers, drills, ipc-356 test point netlist) to any MCAD, you can use ZofzPCB.com's new feature: STEP file export. ZofzPCB loads Gerber files automatically, converts the board outline drawing into the bare PCB solid...
Continue Reading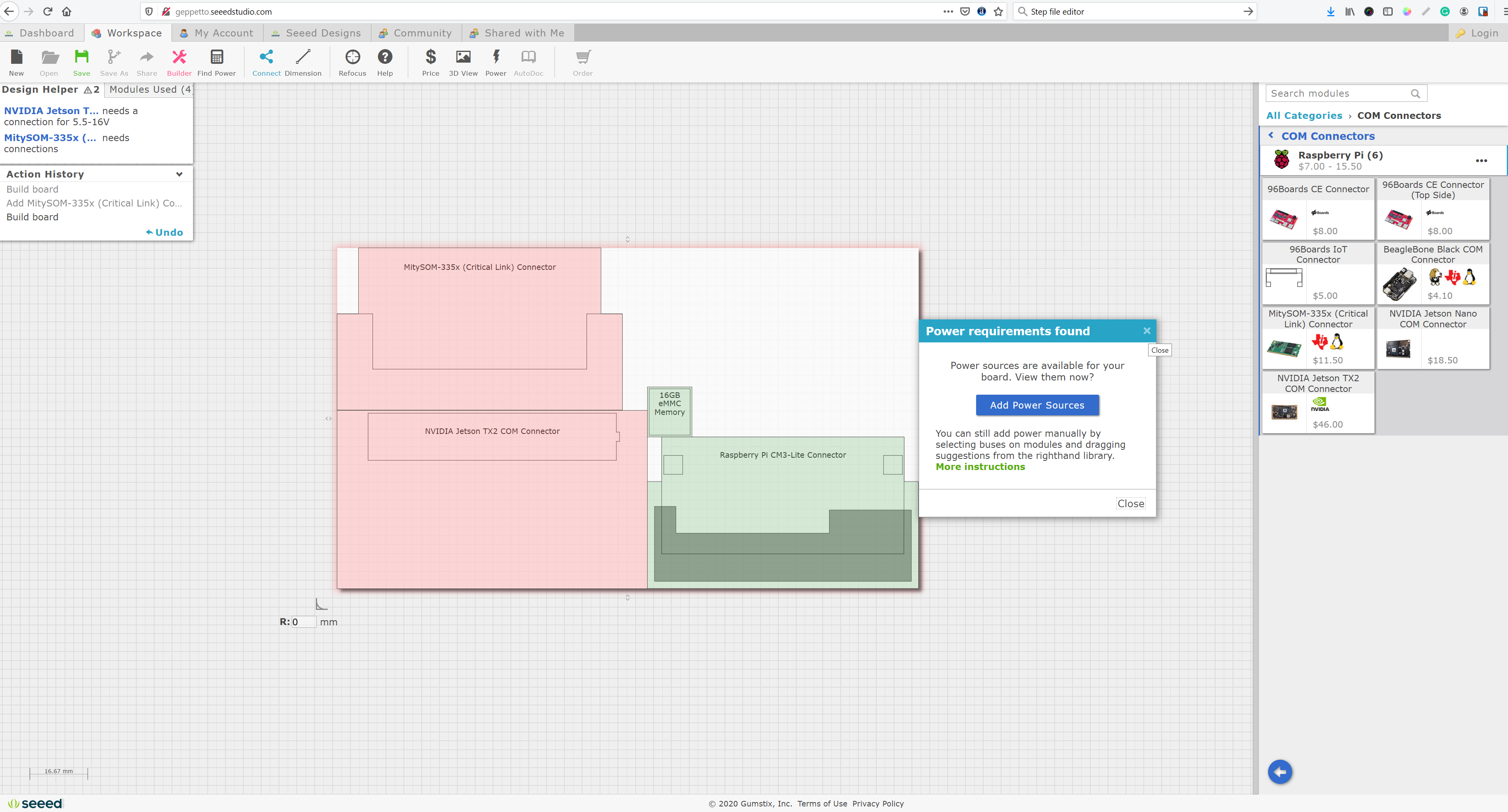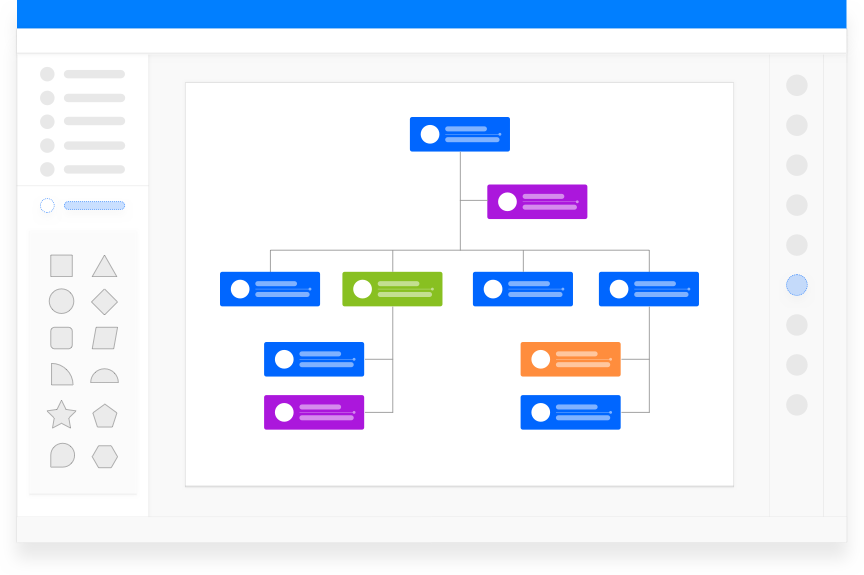 Software
Edraw Max and MindMaster Diagram Software Review
From Flowcharts to Mind Maps, diagramming is one of the easiest ways to map out thoughts, develop algorithms, and illustrate processes in a way that is easy for others to understand. For engineers and developers, diagramming provides an easy way of expressing, developing, exchanging,...
Continue Reading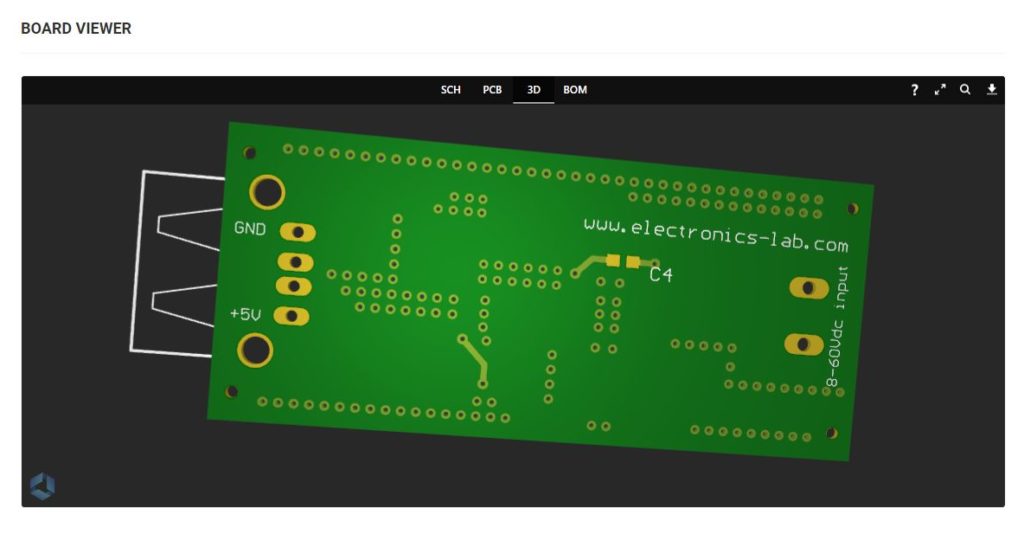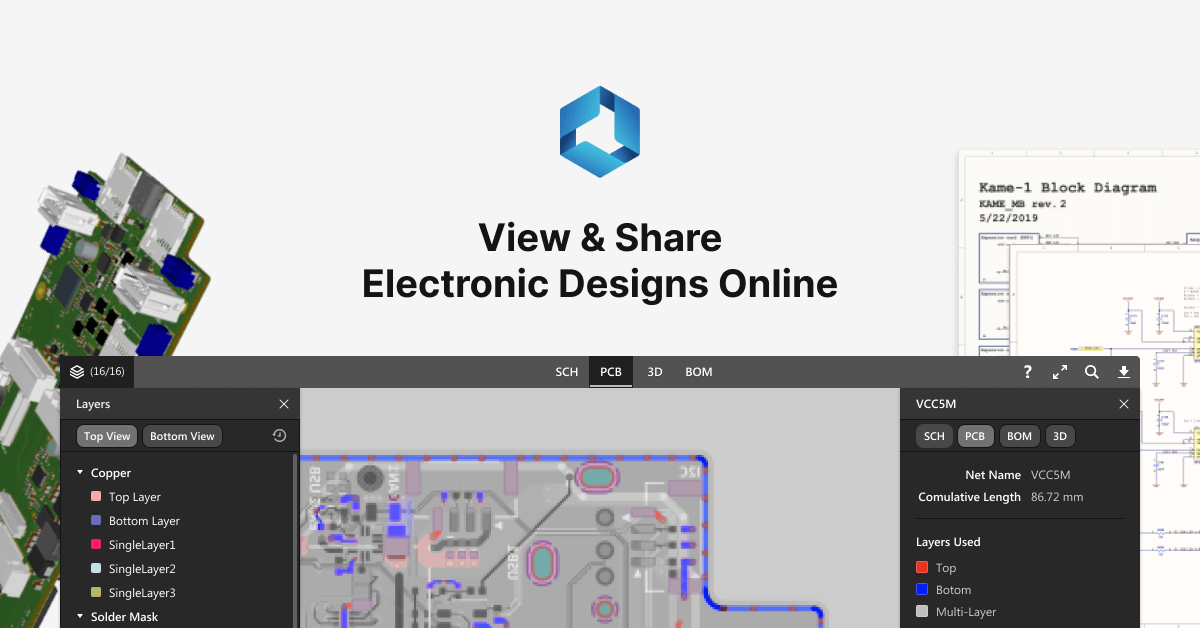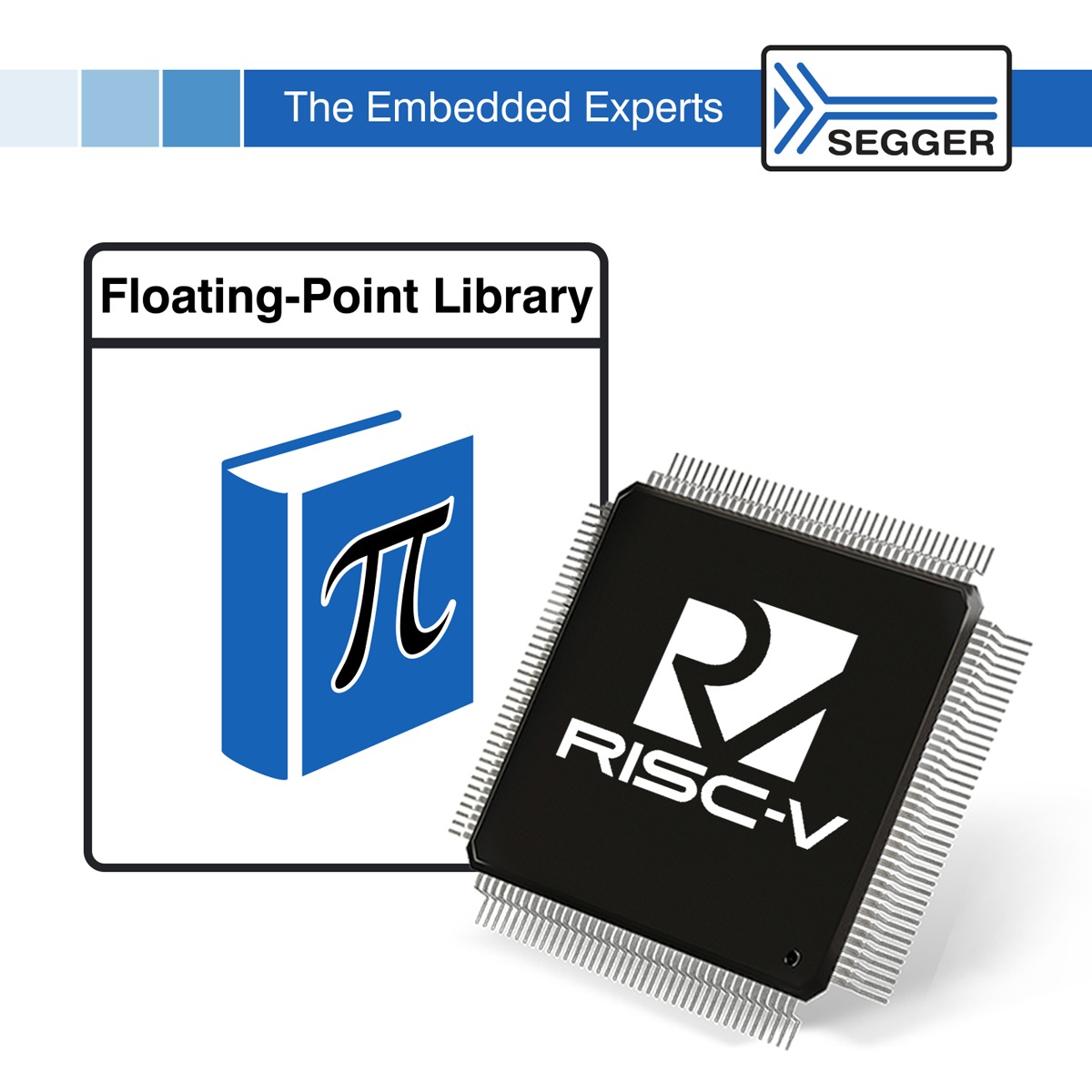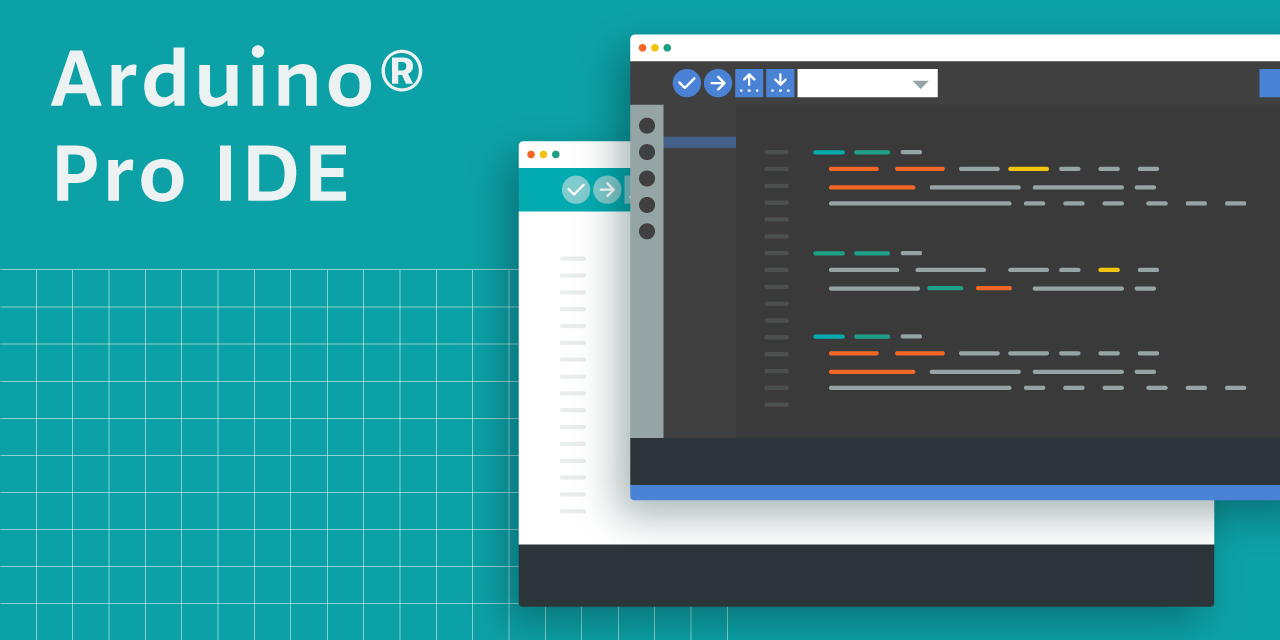 Arduino
Software
Arduino Pro IDE
From its lack of simple things like code IntelliSense to more complex requirements like a debugger, quite a number of articles and comments have been written in the past about the inadequacies of the Arduino IDE. Many have pointed out how the IDEs' attempt at simplifying things makes...
Continue Reading