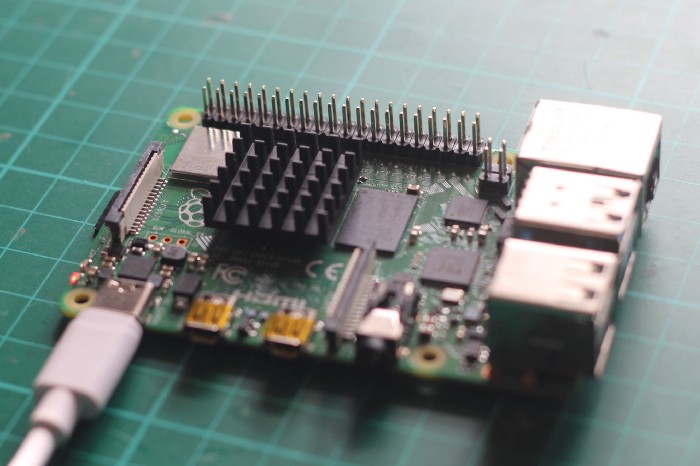 Do You Need to Use a Fan for Cooling with the New Raspberry Pi 4?
Alasdair Allan @ blog.hackster.io explores this question in details.
Every time a new Raspberry Pi is released there are mutterings about the thermal control of the new board. But this time, it looks like it might well be necessary to add some passive, or even active, cooling to the Raspberry Pi to keep it from thermally throttling if it is under heavy load for extended periods of time.
Do You Need to Use a Fan for Cooling with the New Raspberry Pi 4? – [Link]