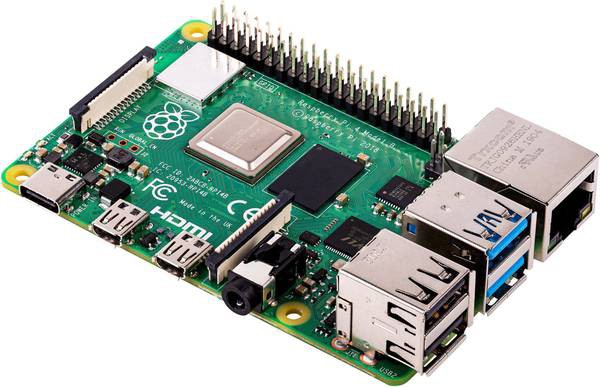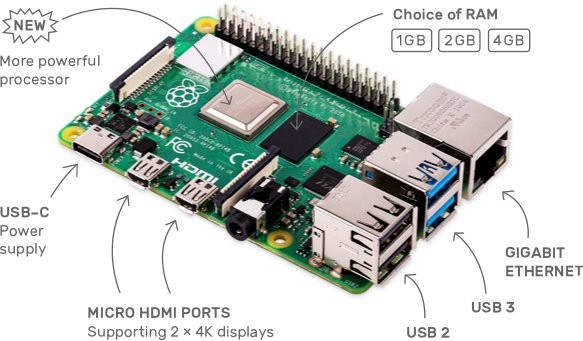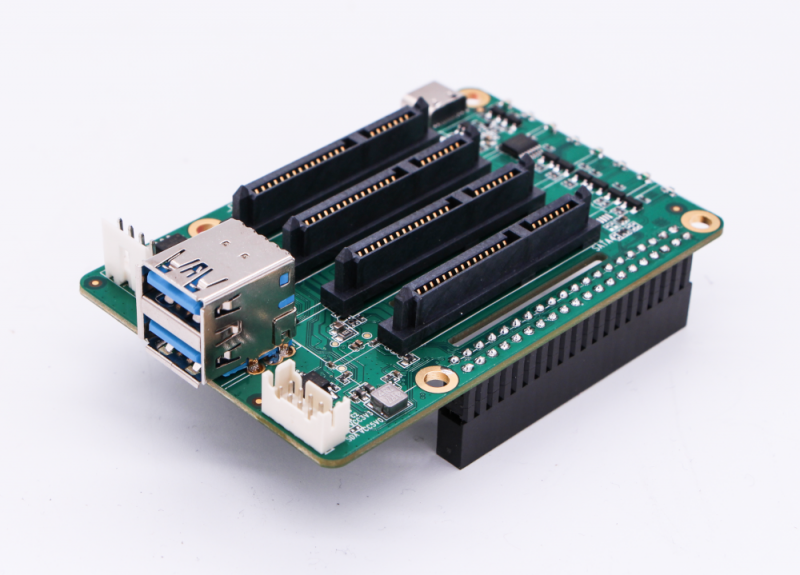 Raspberry Pi
Introducing ROCK Pi SATA HATs
Radxa is very happy to announce the ROCK Pi SATA HAT, a series of SATA expansion targeting at the NAS solution for Raspberry Pi 4 and ROCK Pi 4. The ROCK Pi SATA HATs come in 3 models: Dual/Quad SATA HAT Penta SATA HAT The Dual/Quad SATA HAT is designed for Raspberry Pi 4 as...
Continue Reading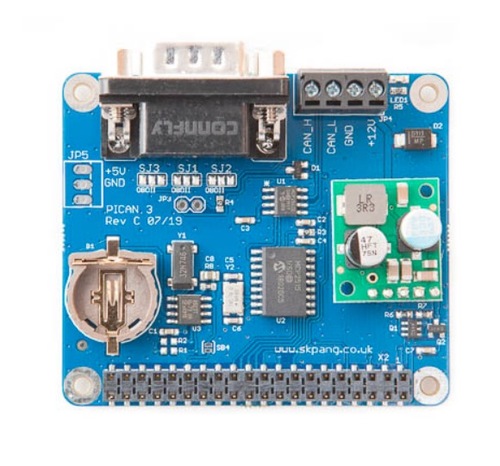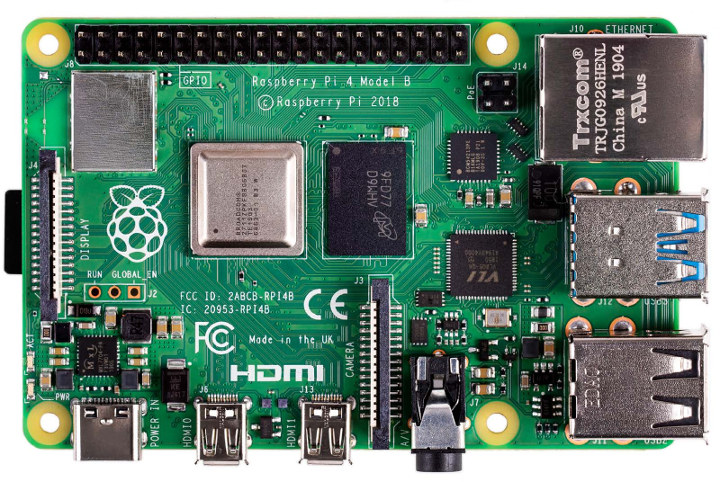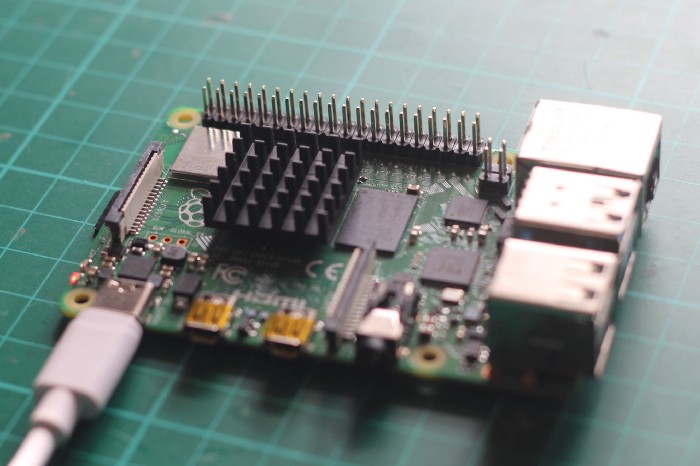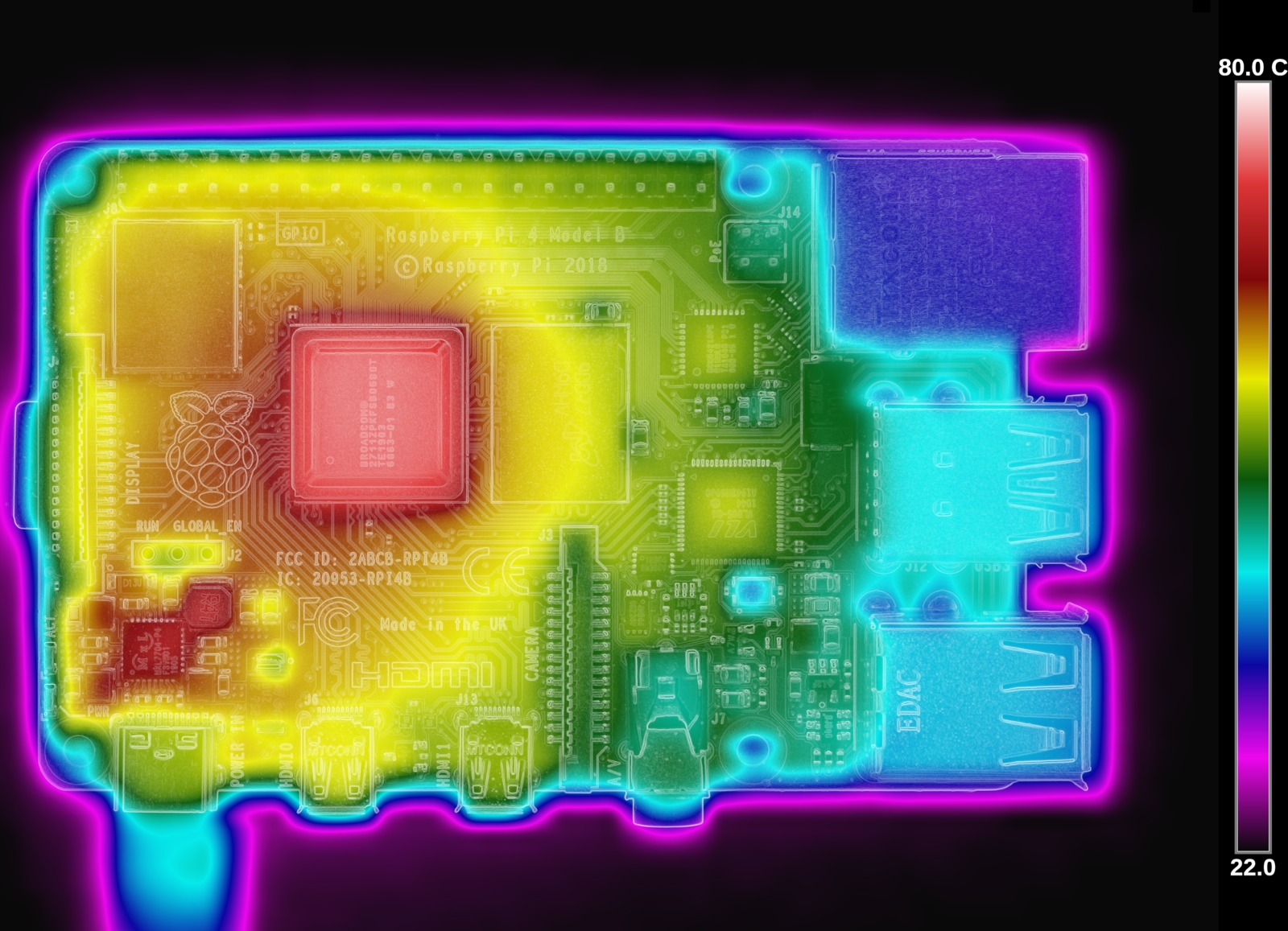 Raspberry Pi
Top Stories
Benchmarking the Raspberry Pi 4
Gareth Halfacree @ medium.com writes: Last year's release of the Raspberry Pi 3 Model A+ marked the end of an era: the next board, Raspberry Pi Foundation co-founder Eben Upton promised at the time, would be something dramatically different. Now, a surprisingly short time later,...
Continue Reading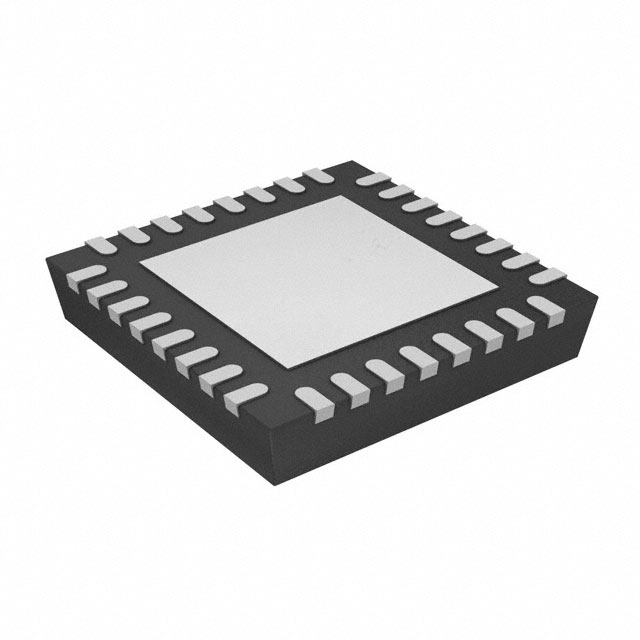 Raspberry Pi
MaxLinear PMIC Powers the new Raspberry Pi 4
MaxLinear, Inc. announced that Raspberry Pi has selected the MxL7704 Universal PMIC to power its latest single-board computer, the Raspberry Pi 4. The MxL7704 is a five output universal PMIC optimized for powering low power FPGAs, DSPs, and microprocessors from 5V inputs. MaxLinear...
Continue Reading