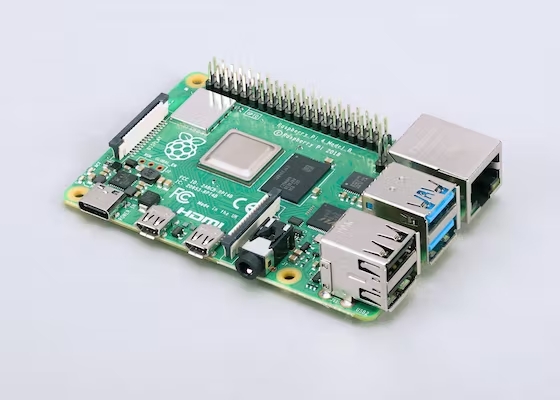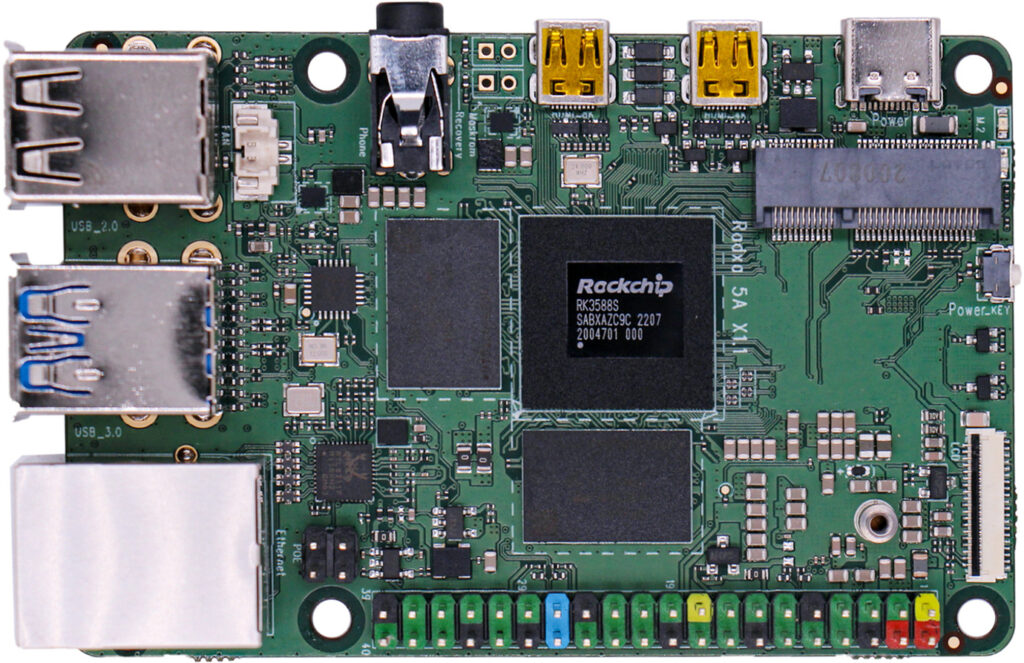 Raspberry Pi
SBC
Radxa's Rock 5A, Rivals the Raspberry Pi 4
Radxa has unveiled the Rock 5A, a Raspberry Pi alternative that looks very similar to the Raspberry Pi 4, but with the added benefit of 8K video support and up to 16GB RAM. The new Rock 5A is not so different from the Raspberry Pi 4 Model B. It is roughly the same size as a Raspberry Pi...
Continue Reading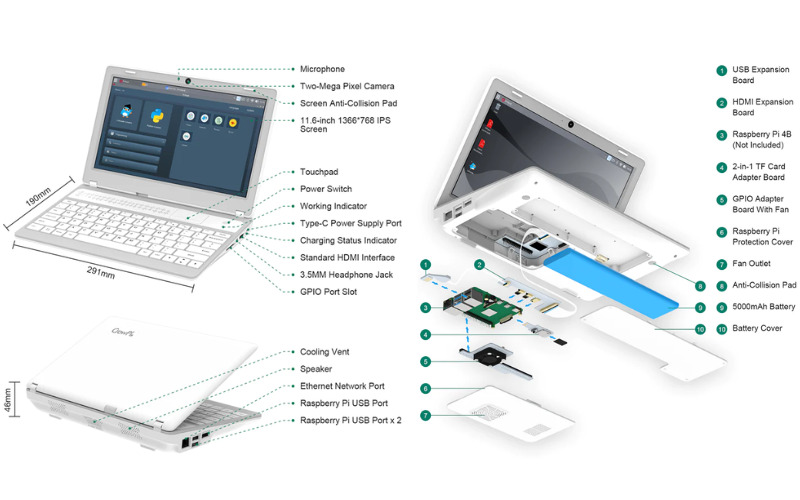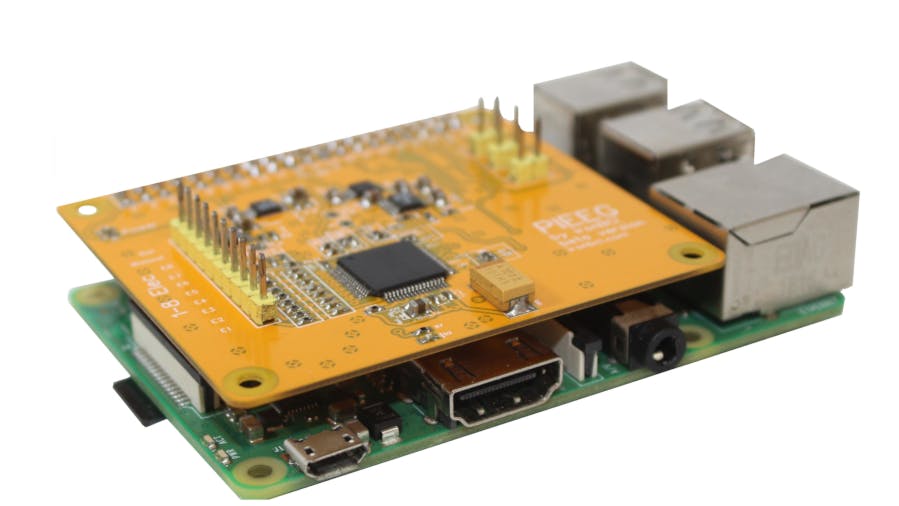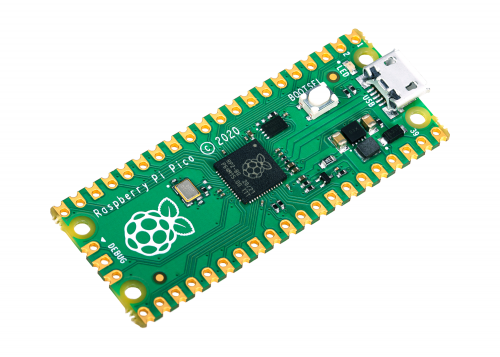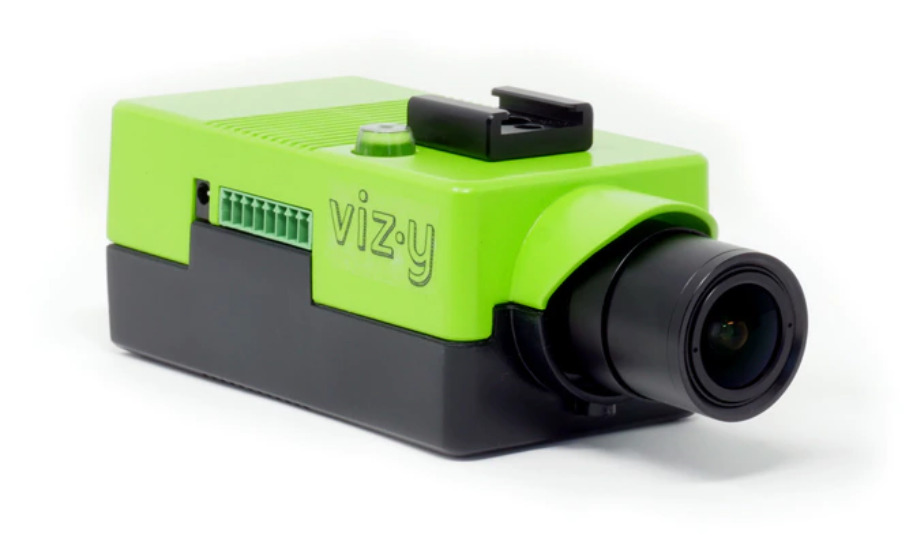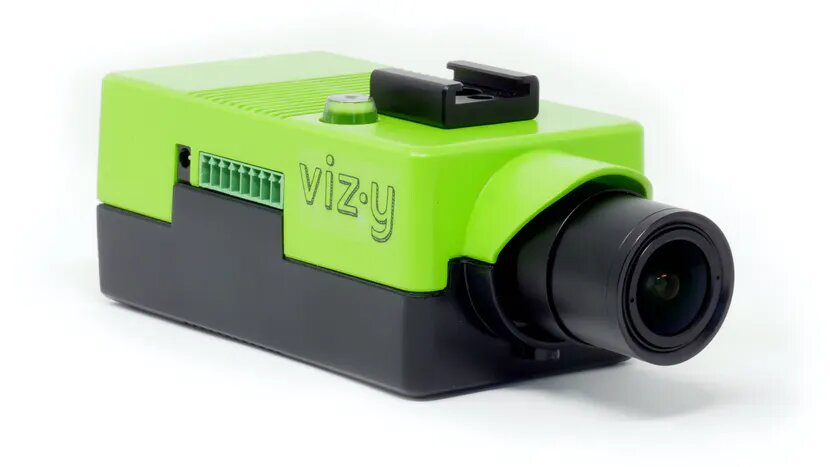 AI
AI-Powered Vizy Camera is Live on Kickstarter
Charmed Labs, a company from Texas, has unveiled its AI-driven Vizy camera. This little camera takes benefit of its onboard deep learning neural networks for objects, people, and animal detection. Vizy only utilizes its single, internal Raspberry Pi 4 for processing and classifying the...
Continue Reading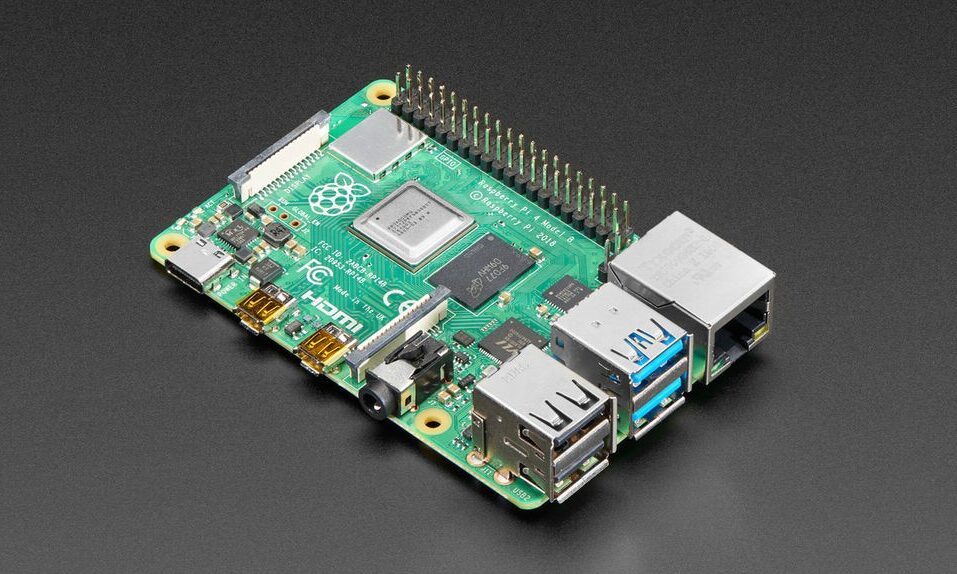 SBC
Top Stories
Top 10 Single Board Computers of 2020
1.Raspberry Pi 4 Model B - 4 GB RAM Raspberry Pi 4 Model B is upgraded with Latest High-Performance Quad-Core 64-bit Broadcom 2711, Cortex A72  processor clocked at 1.5GHz speed. The board is designed to use 20% less power and offer 90% greater performance than its old version....
Continue Reading
Join 97,426 other subscribers

Archives