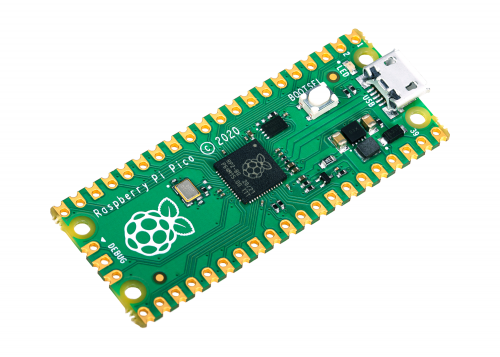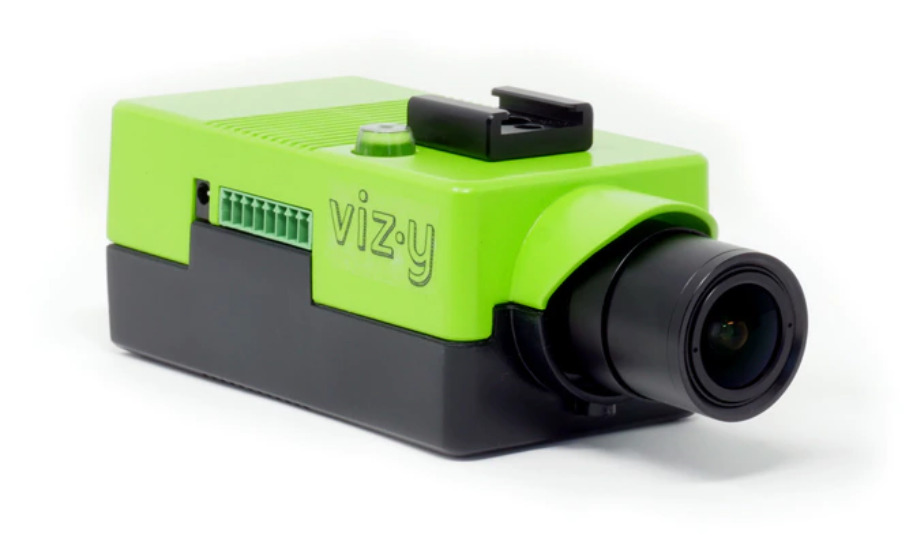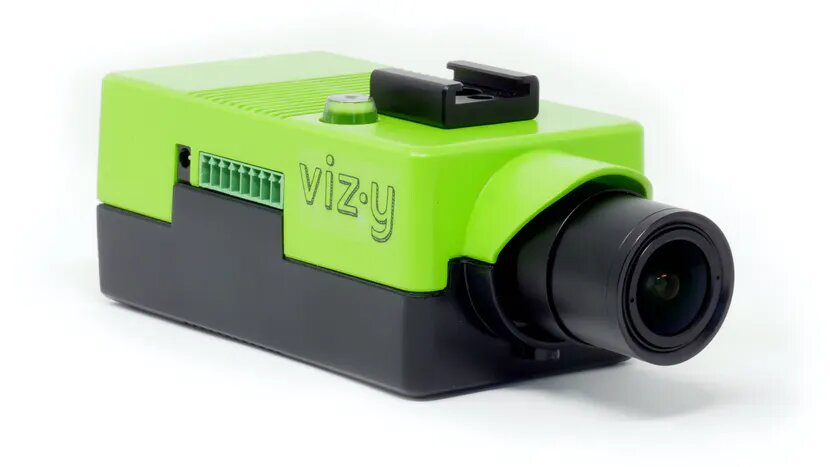 AI
AI-Powered Vizy Camera is Live on Kickstarter
Charmed Labs, a company from Texas, has unveiled its AI-driven Vizy camera. This little camera takes benefit of its onboard deep learning neural networks for objects, people, and animal detection. Vizy only utilizes its single, internal Raspberry Pi 4 for processing and classifying the...
Continue Reading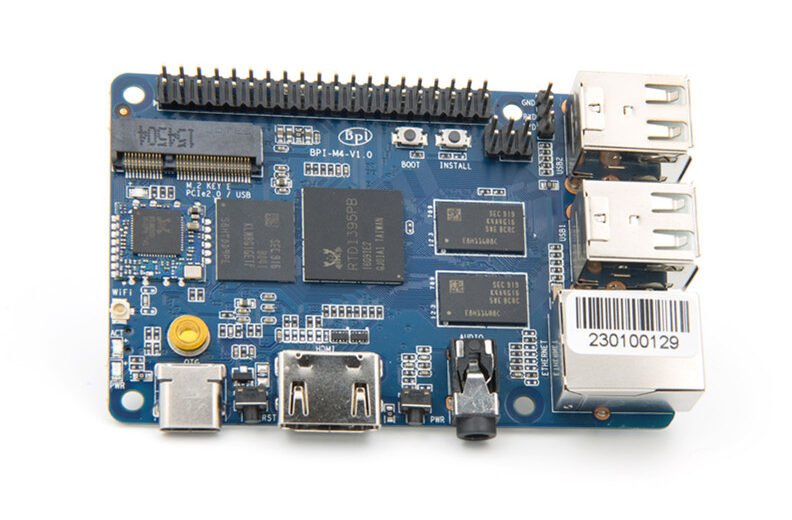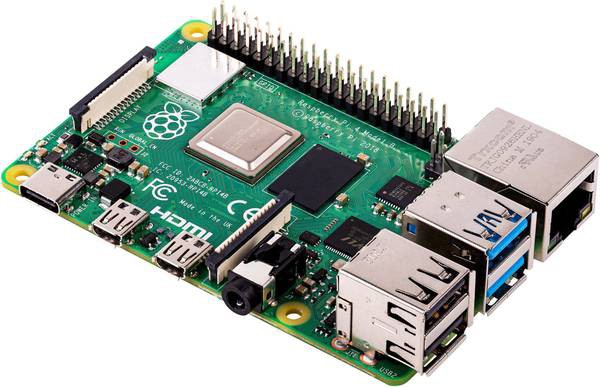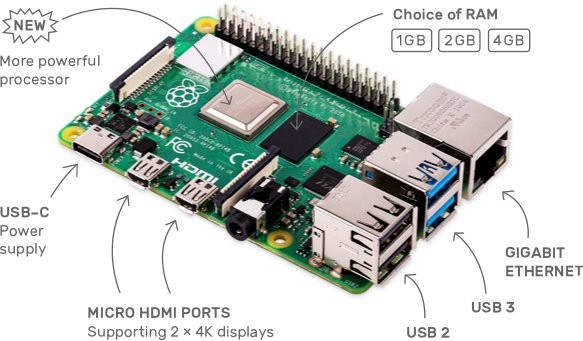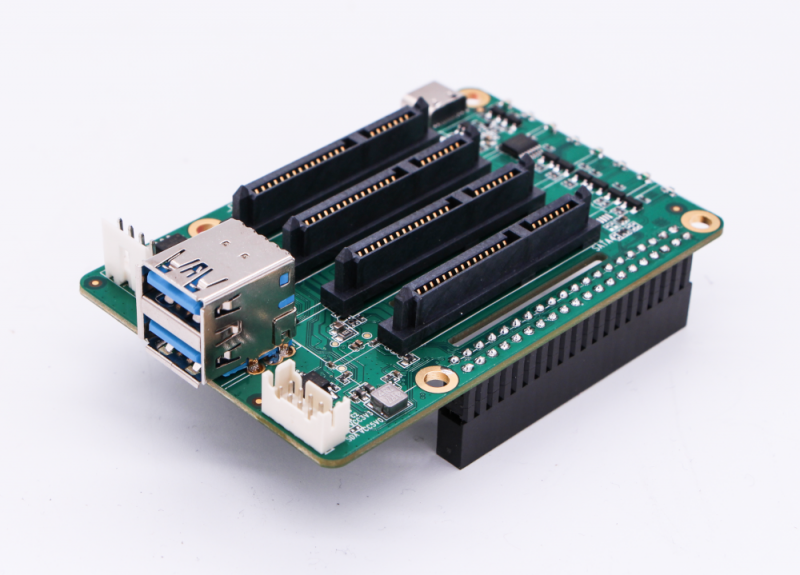 Raspberry Pi
Introducing ROCK Pi SATA HATs
Radxa is very happy to announce the ROCK Pi SATA HAT, a series of SATA expansion targeting at the NAS solution for Raspberry Pi 4 and ROCK Pi 4. The ROCK Pi SATA HATs come in 3 models: Dual/Quad SATA HAT Penta SATA HAT The Dual/Quad SATA HAT is designed for Raspberry Pi 4 as...
Continue Reading