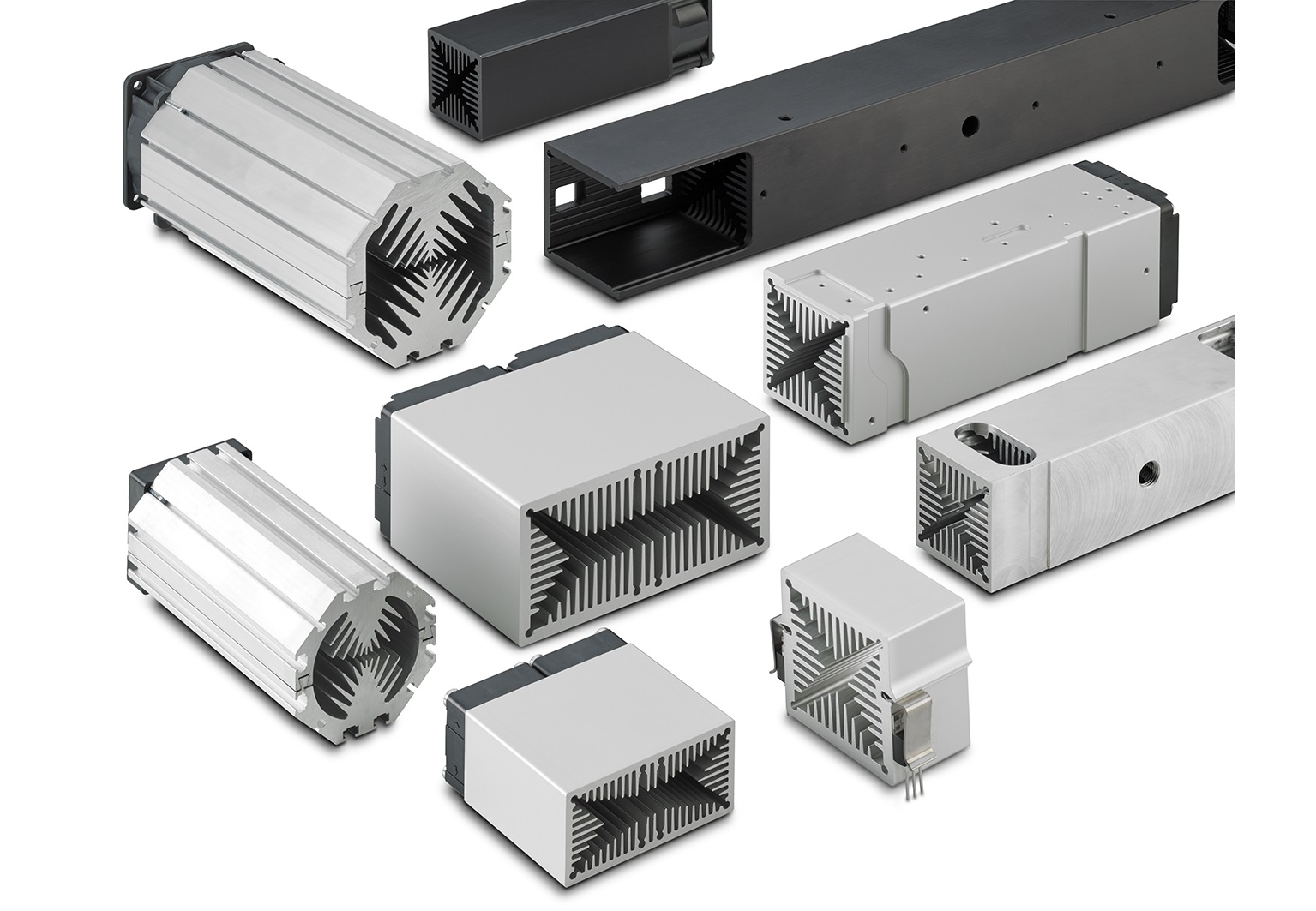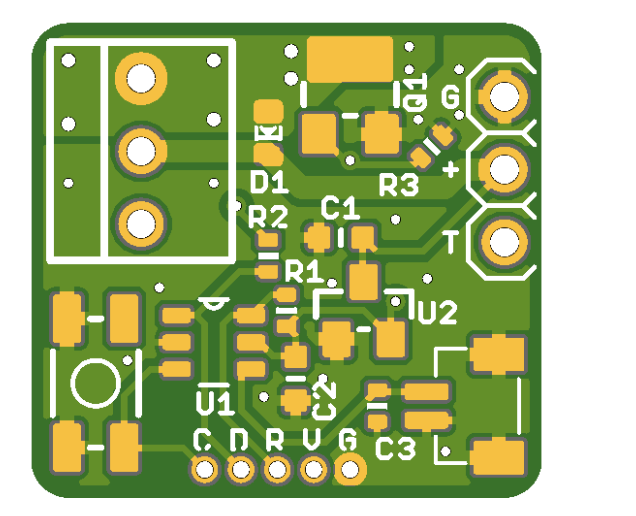 Control
Temperature Controlled FAN using ATtiny10
The electrons movement in electronic components lead to the generation of heat which when beyond certain thresholds, prevents some components from functioning properly and in others could lead to a catastrophic breakdown. For this reason, the topics of ventilation, overheating, and...
Continue Reading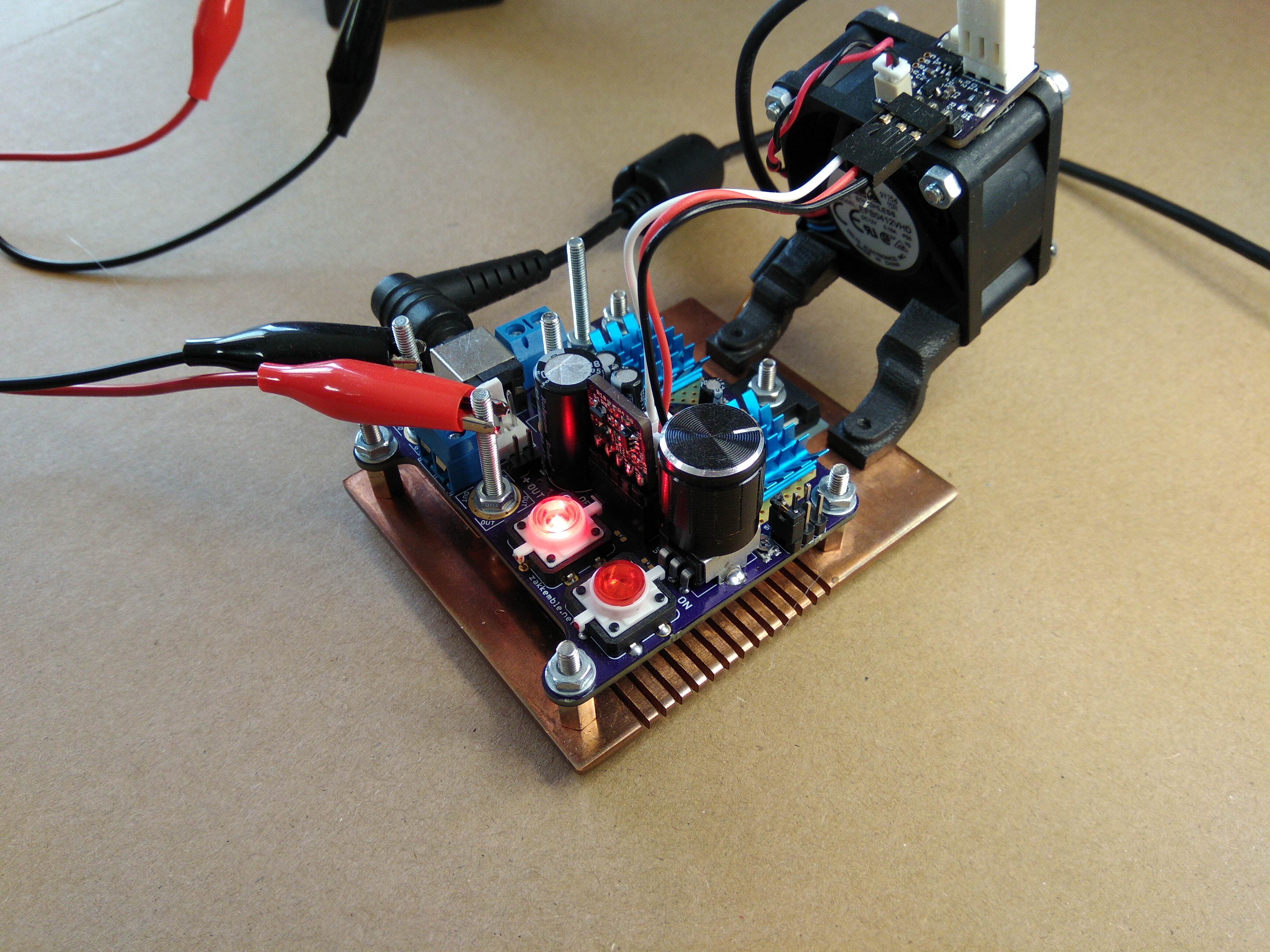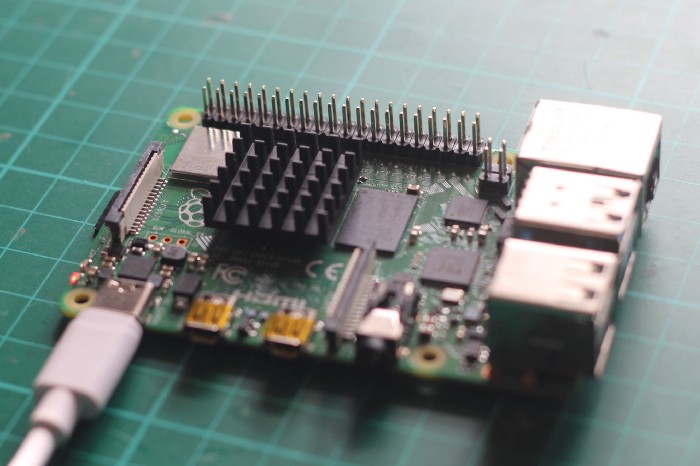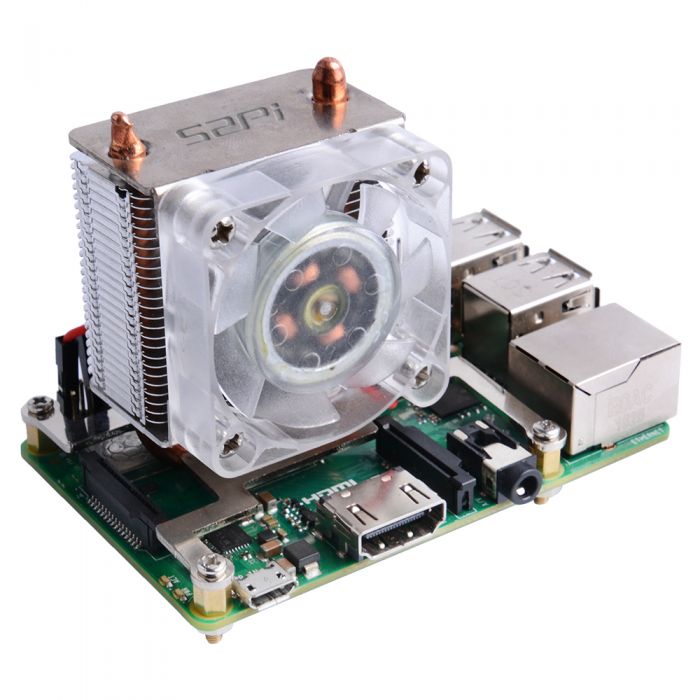 Raspberry Pi
ICE Tower CPU Cooling Fan for Raspberry Pi 4
Meet this super ICE Tower CPU Cooling Fan for Raspberry Pi! Tower structure, 5mm copper tube, multi-layer heat sinks, 7 blades powerful fan, all the above combinations make this super radiator for Raspberry Pi. In the case of overclocking, it can reduce the temperature of the Raspberry...
Continue Reading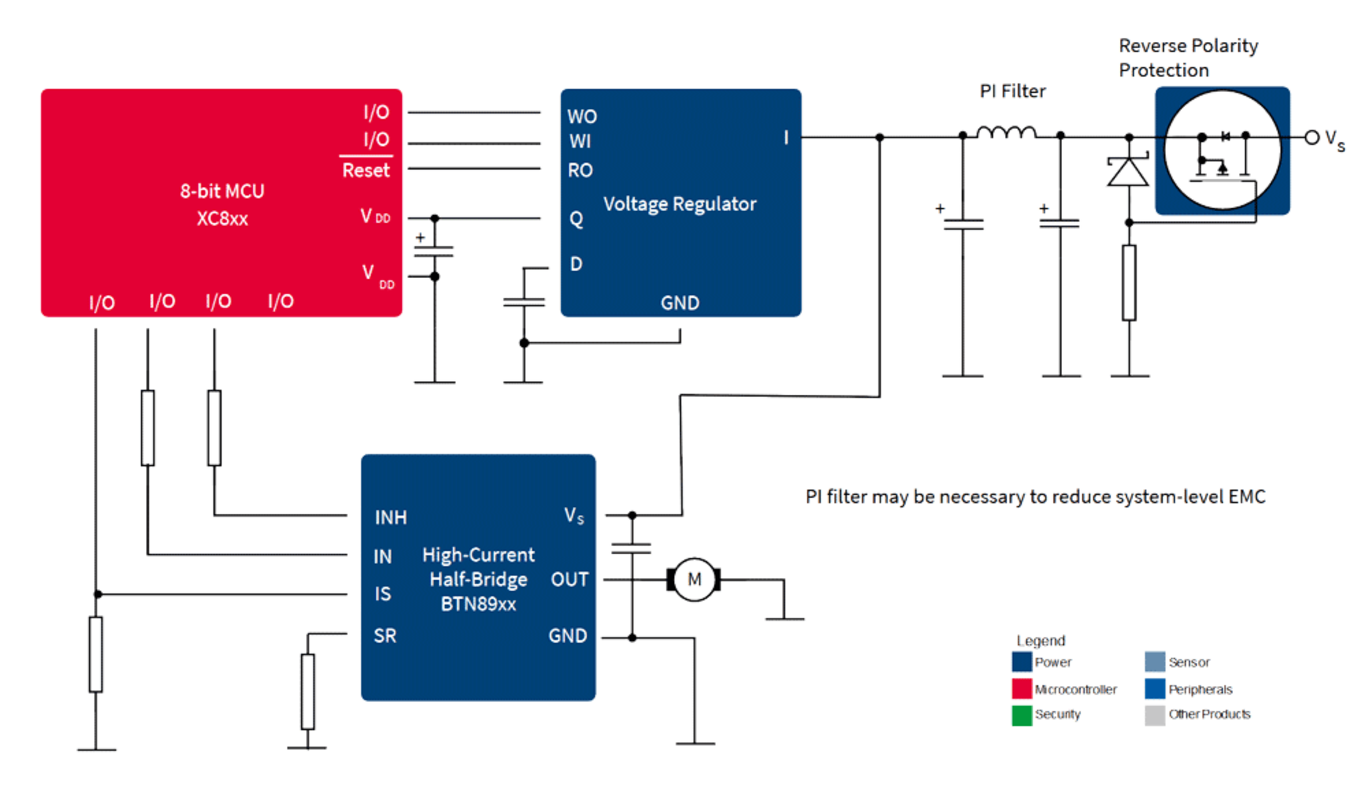 Motor
Infineon's Solutions for Pumps and Fans
Fans and pumps can be found in various applications including home appliances and industrial systems. Driven by more stringent regulations and growing awareness around energy efficiency, this segment is increasingly being shaped by rising demand for inverterization, especially in pumps...
Continue Reading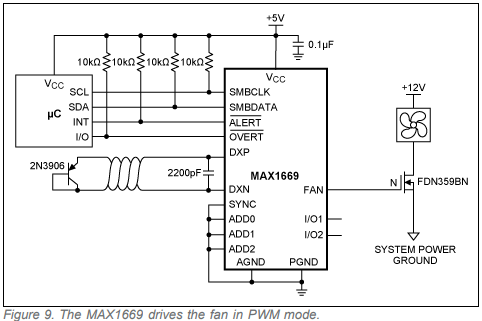 Motor
Fan Speed Control Is Cool!
App note from Maxim Integrated about their MAX6650 and MAX6651 fan controllers chip. Temperature-based fan control is a necessity in a growing number of systems, both to reduce system noise and to improve fan reliability. When fan control is augmented by fan-speed monitoring, a...
Continue Reading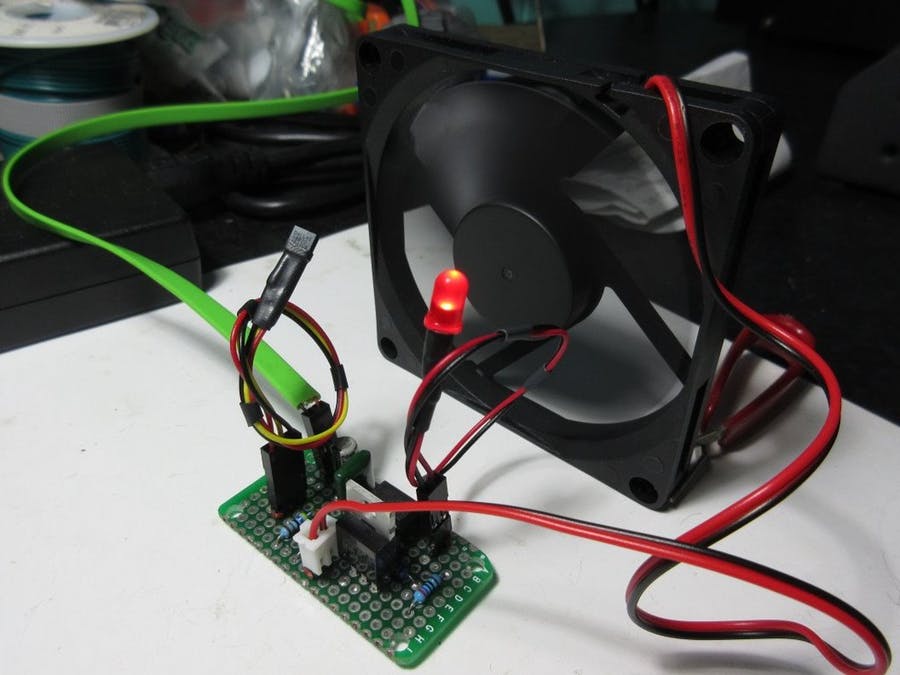 Mcu
Motor
Temperature Controlled Fan With LED Status
This is a simple fan controller with single LED temperature status light using an ATtiny85 microcontroller and DS18B20 temperature sensor. The fan is turned on/off based on temperature sensed and the controller goes in sleep mode when the temperature drop below a predefined...
Continue Reading