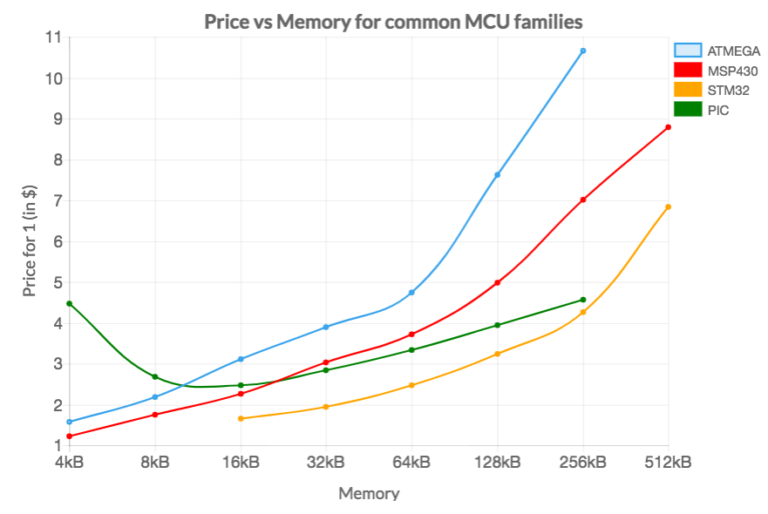 Plotting Pricing Trends from Octopart Data
Sanket Gupta @  octopart.com tipped us with his latest article on how to plot pricing trends of electronic parts using Octopart's data. He writes:
Before you search for specific MPNs, it's useful to understand broad trends in electronic component pricing and availability to save time and money. At Octopart, we manage information of more than 40 million electronic parts, so we are uniquely positioned to aggregate the part data information and find interesting pricing trends. Electronic data is complex —every part typically is offered by multiple distributors with different quantities in stock and pricing at different price breaks — but if we aggregate all these sources, we can see that interesting trends appear.
Plotting Pricing Trends from Octopart Data – [Link]
Subscribe to Blog via Email
Join 97,948 other subscribers
Archives