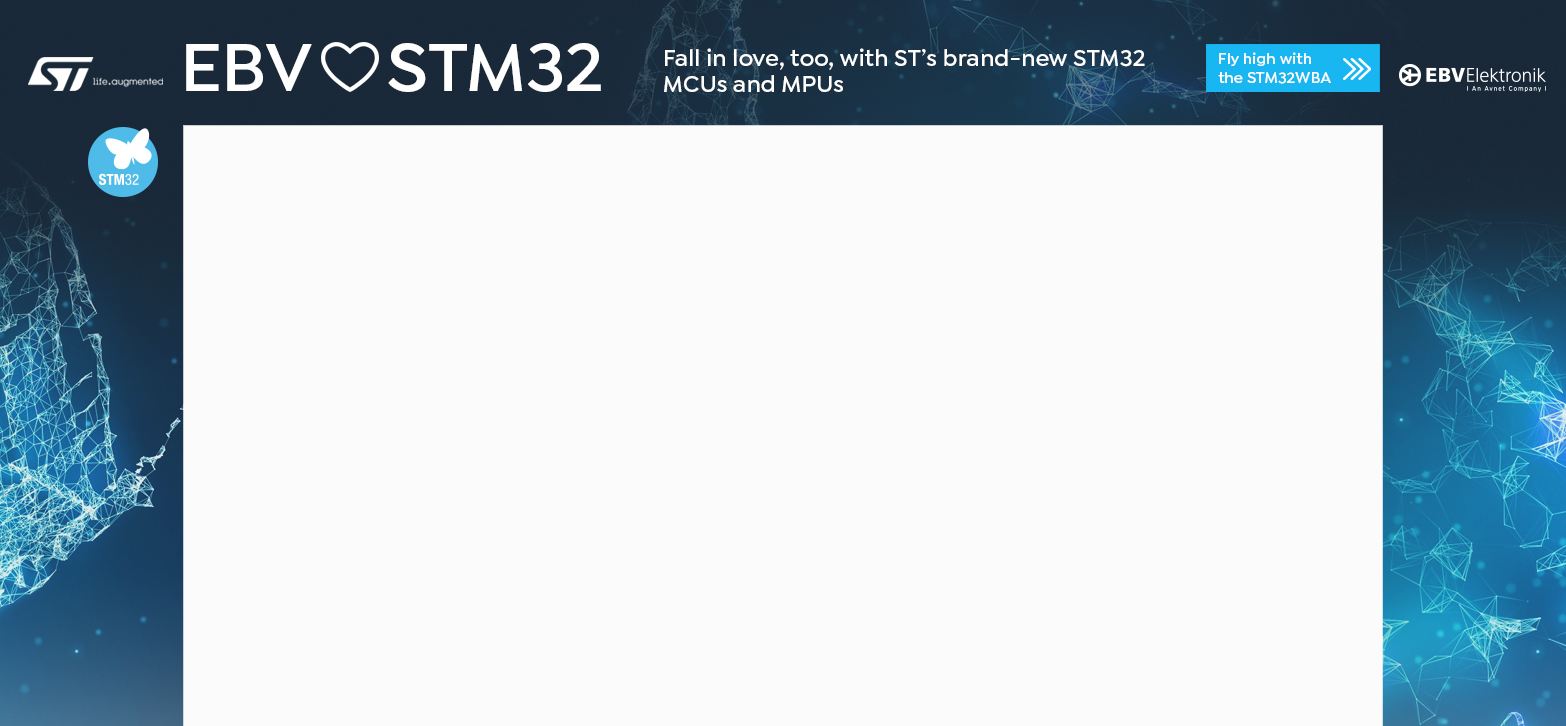 Arduino Compatible 2-digit 7-segment Display Board for Timer/Counter
Rajkumar Sharma

5.087 Views

easy

Tested

SKU: EL100257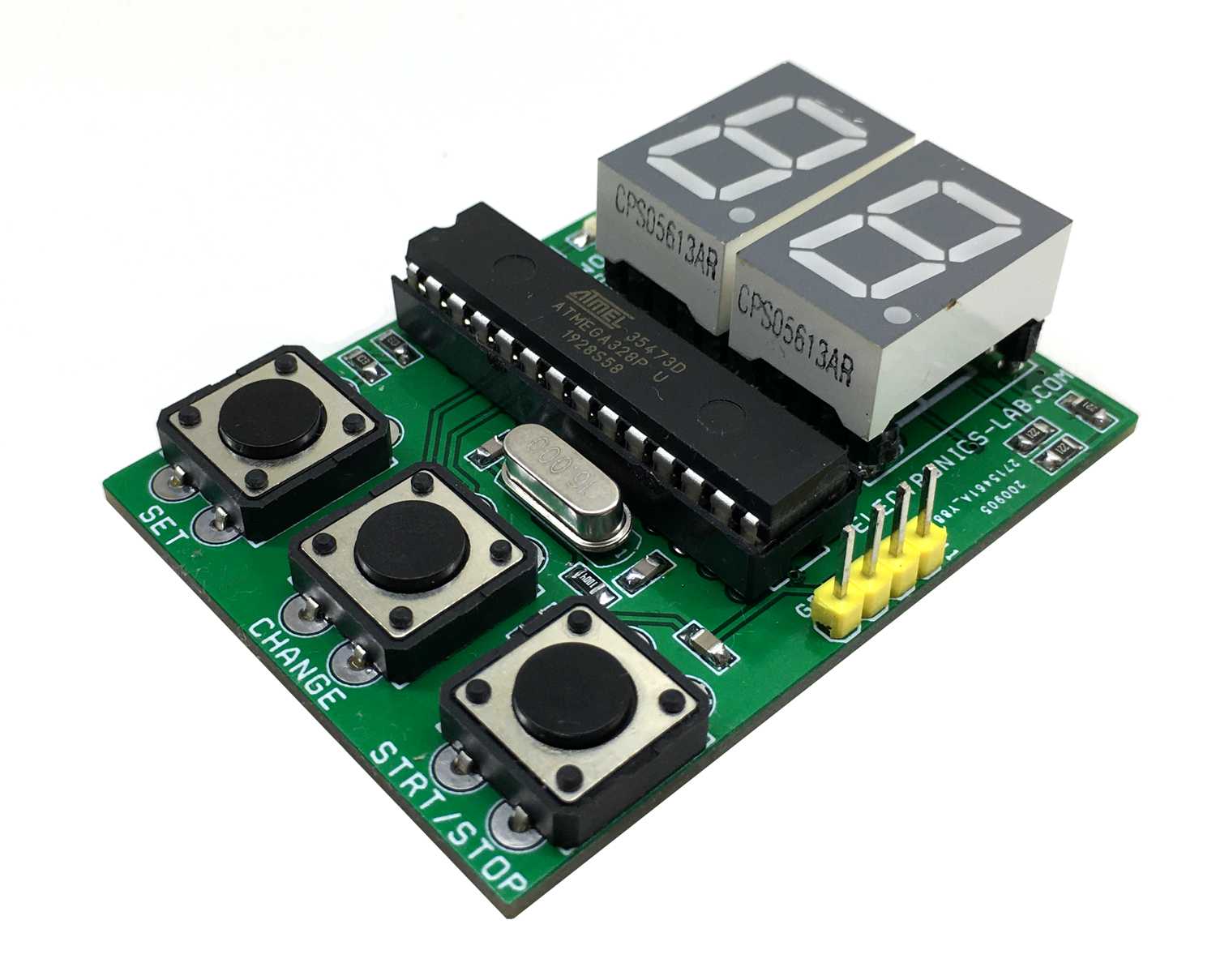 The project presented here is an open source 2-digit 7 segment Arduino compatible display board. It can used in many applications that require 2-digit display and switches inputs. Possible application of this board is a 2-digit counter, 2-digit countdown timer, token display, score board etc. 2 x 7 segment 0.56-inch Common cathode displays are used in multiplexing mode. Refer to the connection table to check connections between display segments and Atmega328 chip. A led connected to A4 pin of IC is used as indicator LED. All 3 switches have pull-up resistors of 10Kohms, 220E ohms series resistors used between I/O pin of Atmega328 chip and display segments.
Boot-Loader/Arduino Code Uploading
A bare new Atmega328 chip requires bootloader-burning and code uploading, follow the link bellow to learn both operations.
https://www.arduino.cc/en/Tutorial/BuiltInExamples/ArduinoToBreadboard
Features
Operating Power Supply VCC 5V DC @ 50mA (CN1)
3 Tactile Switches with pull up resistors
A LED on A4 pin for function
Example code provided below so you can test the board. it is 99 second count down timer with adjustable time 00 to 99 Seconds.
Schematic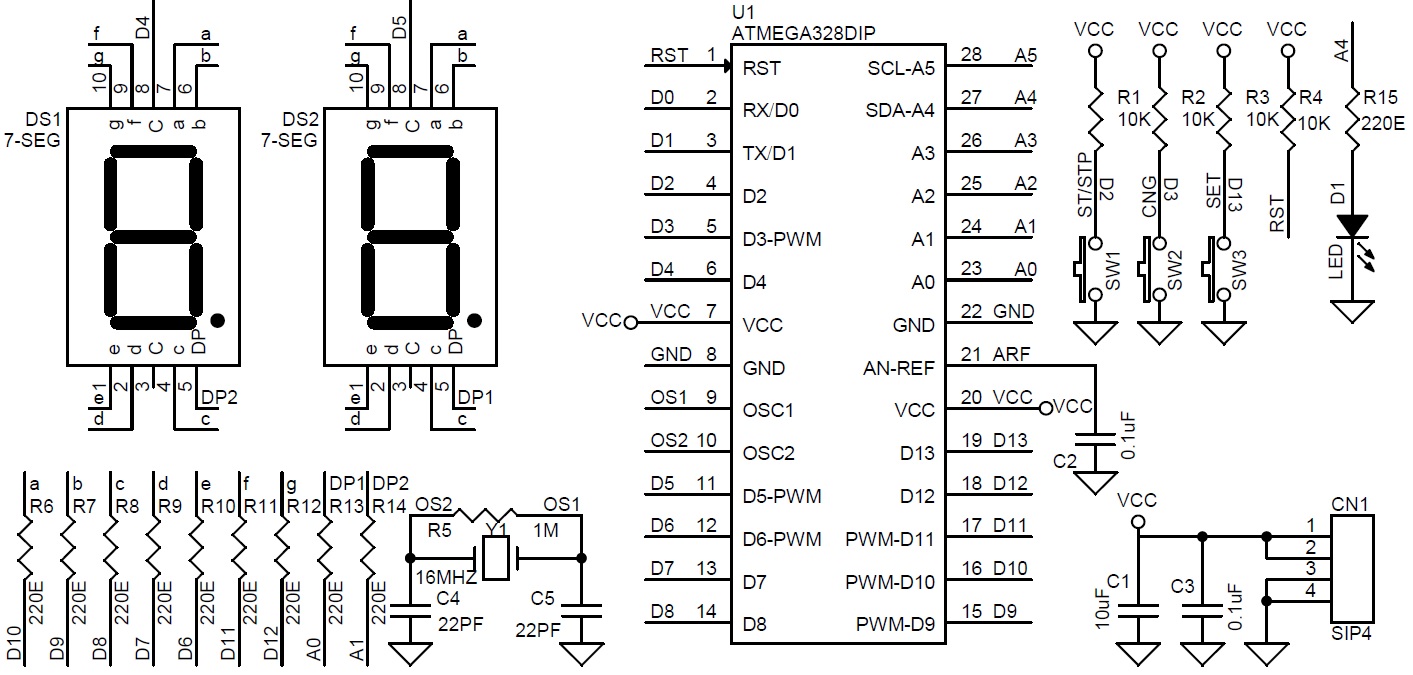 Parts List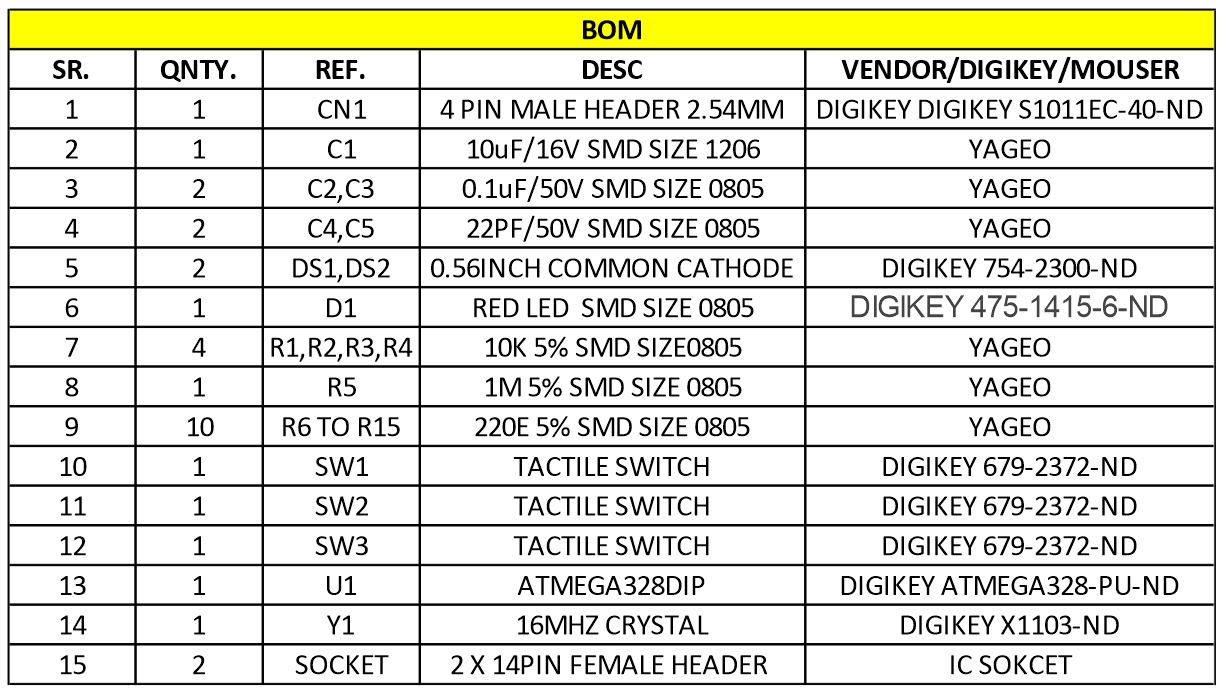 Arduino Pins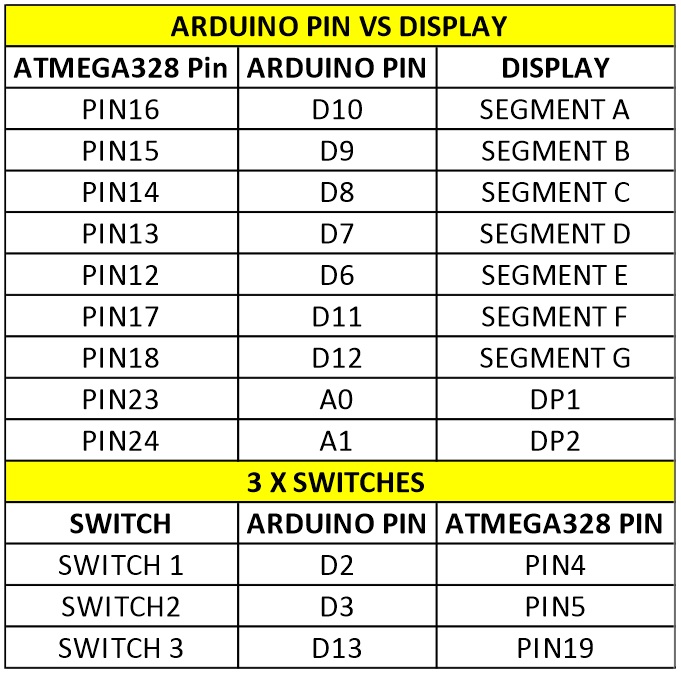 Connections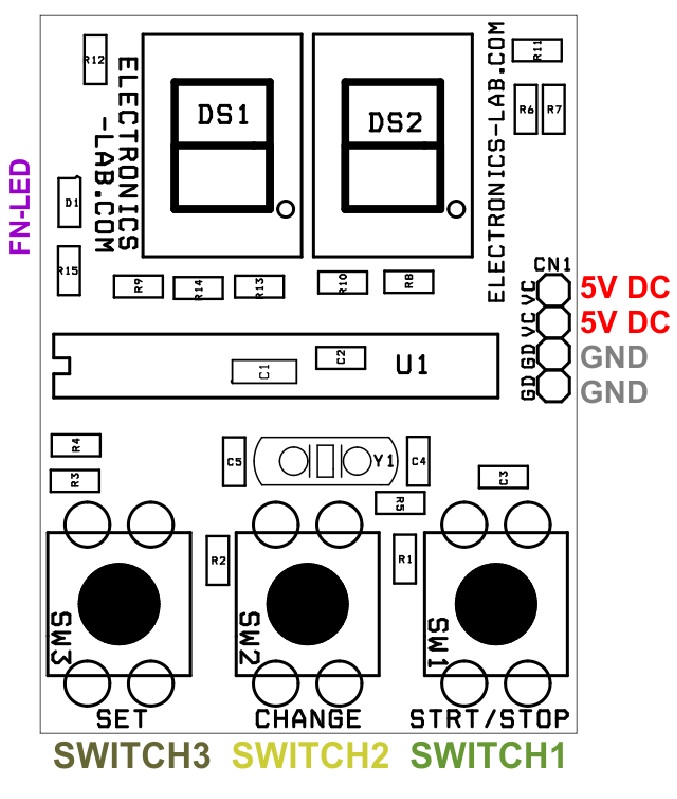 Gerber View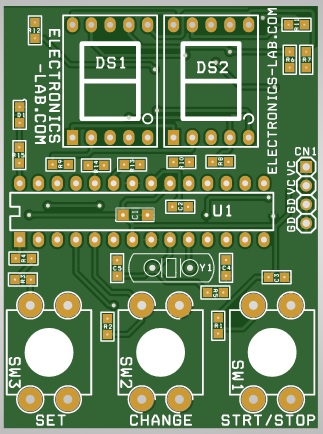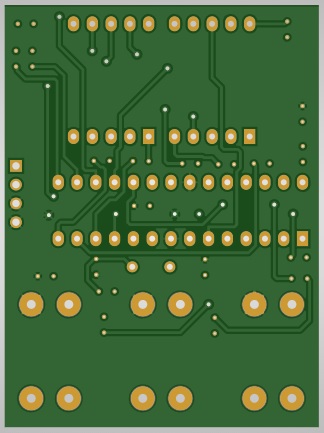 Photos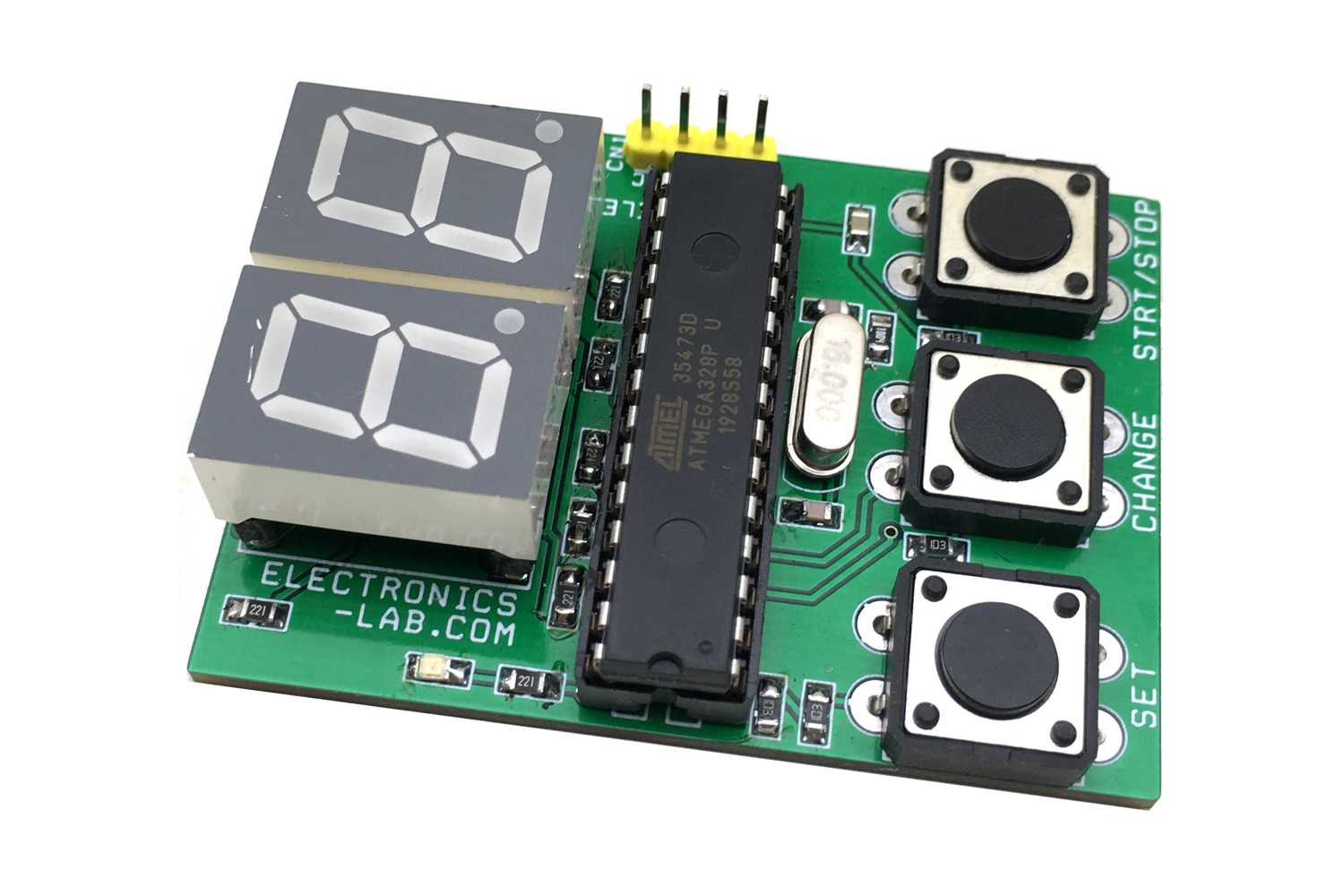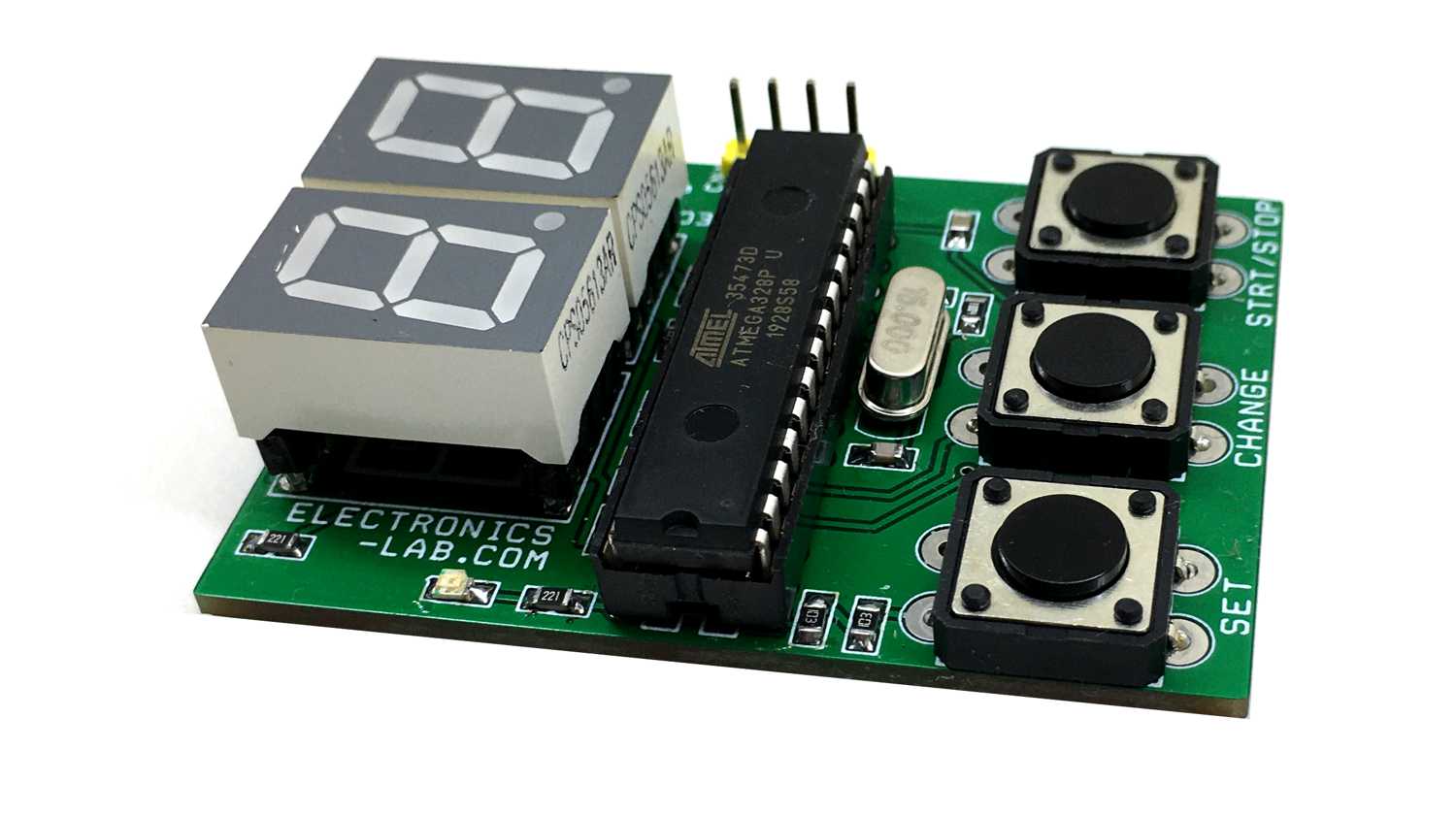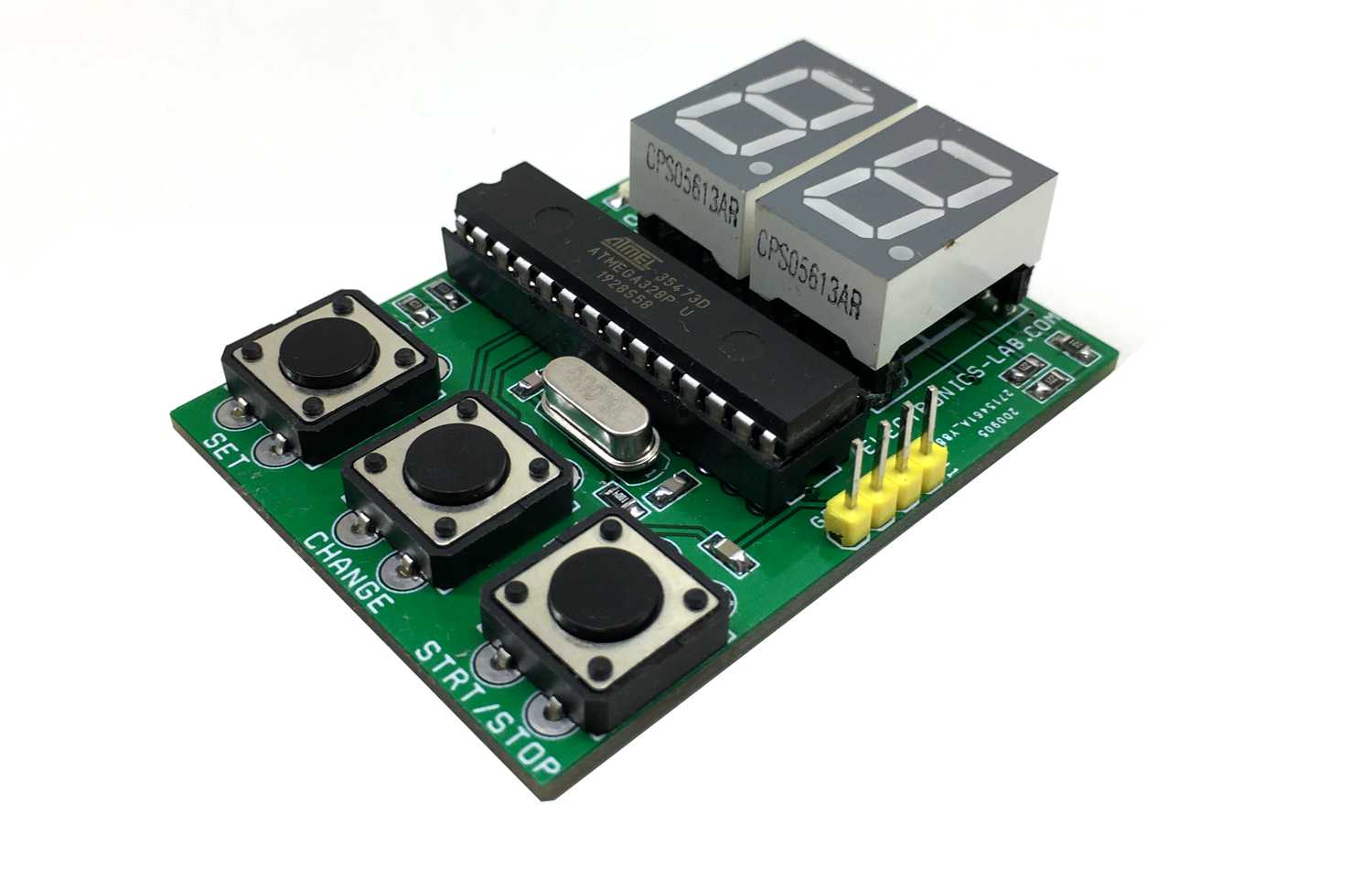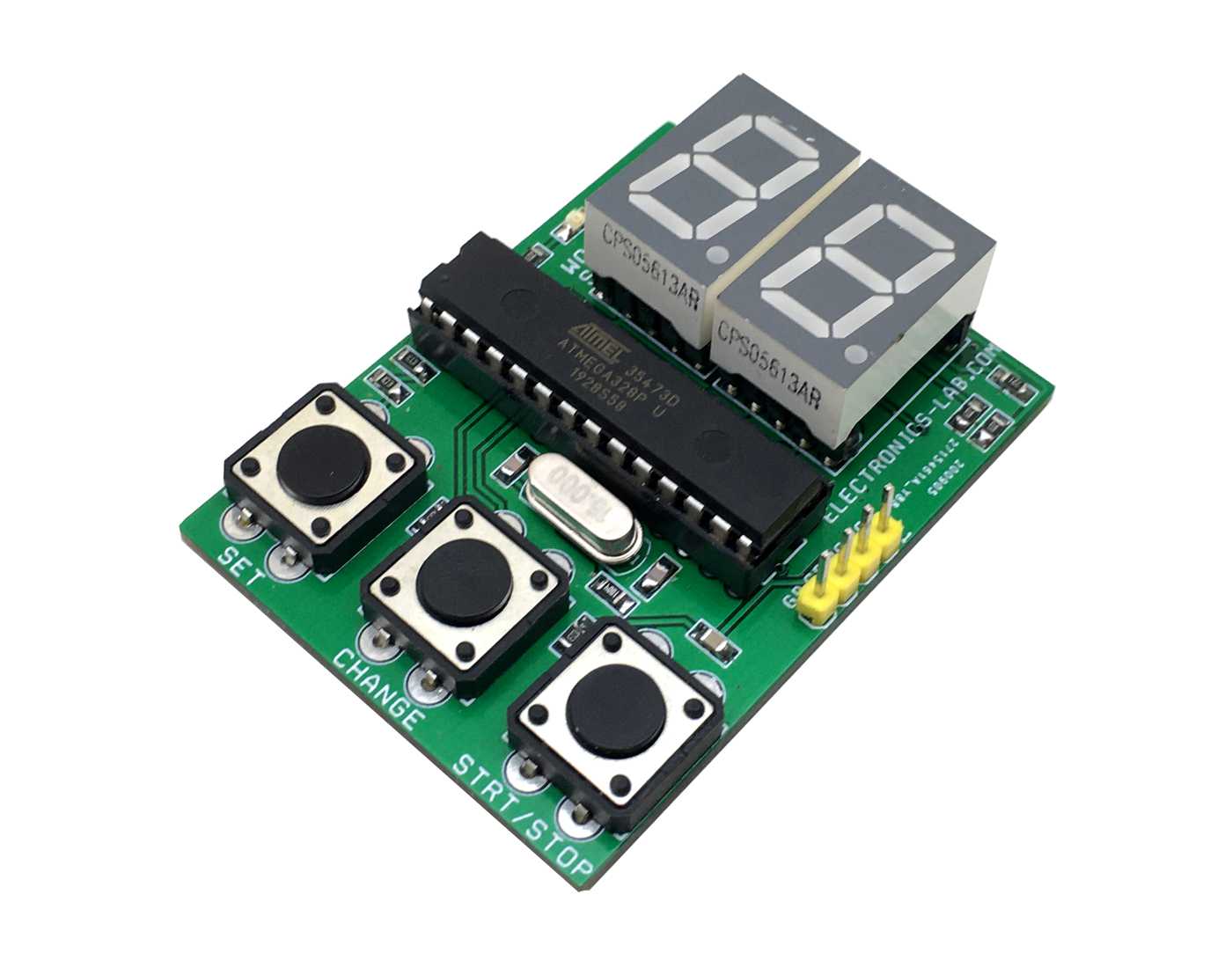 Video
SC56-21EWA Datasheet