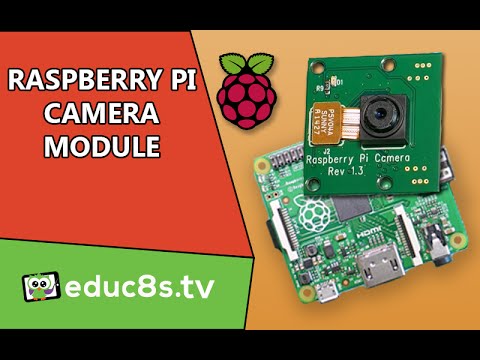 Raspberry Pi Tutorial: Camera Module easy tutorial on a Raspberry Pi A+
Using the camera module with Raspberry Pi is great fun. If you want to add camera capabilities to your Raspberry Pi projects this tutorial is for you!
When I first received my Raspberry Pi, about a month ago, the first thing I wanted to have was this camera module. I have a passion for photography and from the moment I saw this module I came up with many project ideas. It is an impressive little device, it has a resolution of 5Mp for still images and it can record FULL HD video at 30 FPS.
Raspberry Pi Tutorial: Camera Module easy tutorial on a Raspberry Pi A+ – [Link]
Join 97,426 other subscribers

Archives