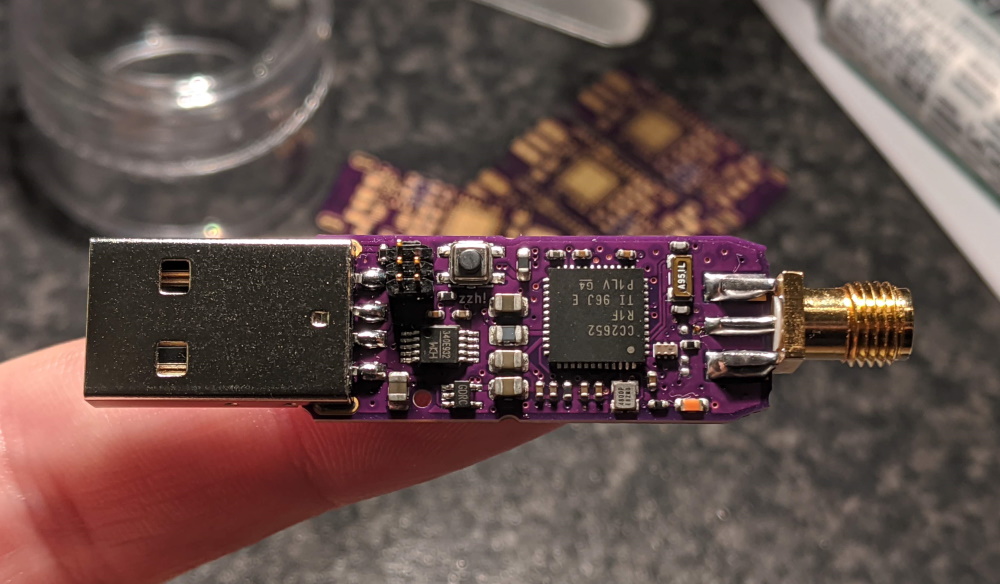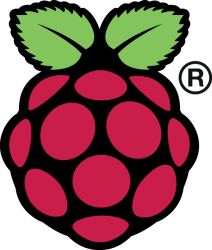 Raspberry Pi
Gumstix Supports Raspberry Pi Makers
In a bold move to support Makers around the world who want to build commercial-grade electronics, Gumstix®, Inc., announced it will waive manufacturing fees on custom designs incorporating Raspberry Pi processor boards. This program, starting Pi Day, March 14th, and running through...
Continue Reading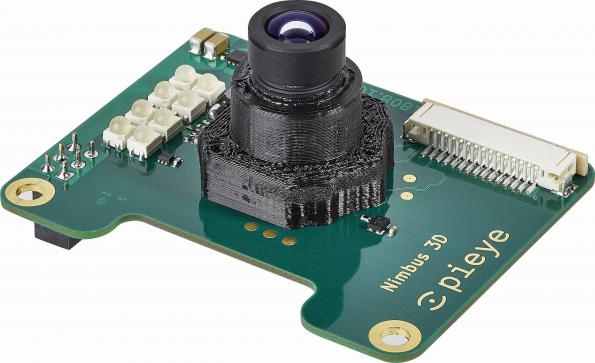 Raspberry Pi
Raspberry Pi gets 3D TOF capture
Conrad Electronic is now selling Pieye's Nimbus 3D time-of-flight (ToF) camera module for Raspberry Pi, expanding its range of accessories for development tools. The ToF module offers a resolution of 352x288 pixels (100k) and operates in the measuring range of between 0.1 to 3m with...
Continue Reading