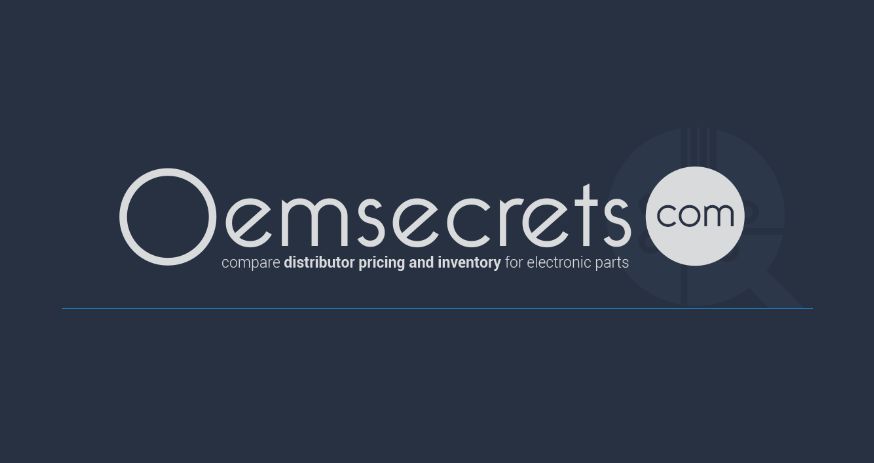 RS Summer 15% Discount Offer Ends 31st July!
Summer Discount Offer Ends 31st July!
Terms and Conditions
This offer is for 10% off all orders with RS over the value of £150 or 15% off all orders with RS over the value of £300
Promotion code offers will be shown on the customer's invoice only and will not be shown on your online order.
Promotion period 1st June 2019 – 31st of July 2019. Orders must be received by RS within the promotion period. Scheduled orders placed before the promotion period for delivery during the promotion period will not be eligible for this promotion. Excludes forward, scheduled and export orders.
These promotions excludes employees and their immediate families of RS Components Ltd, its agents and anyone professionally connected with this promotion.
RS deals only with the company and not with individual employees.
No further discounts will be applied.
Customers will not be permitted to participate in this promotion if, by doing so, they may cause RS and / or themselves (their Company) to be in breach of any agreement (including but not limited to any contract of employment) to which they are party or in breach of any law, regulation or rule having the force of law to which RS or the participant may be subject. Any participation must be in compliance with any Contractual Framework, where applicable.
Promotion codes cannot be used on all Raspberry Pi Boards & Bundles, Tektronix and Keysight technologies, Test & Measurement products and 3D printers (3D Brands include ReprapPro, Ultimaker, 3D Systems). 3D printer exclusion extends to Scanners, Software and Filaments from RS, Verbatim and 3D Systems. Red Pitaya products are also excluded from this offer.
Only one promotion code can be redeemed per order. Offers cannot be used in conjunction with any other offers, promotions, discounts or rebate.
RS reserves the right to change the promotional offers and prices at any time.
RS will refuse to validate and redeem any claim not in accordance with these terms and conditions.
Offers are available whilst stock last.
RS accepts no responsibility for products not received by the customer. See RS Conditions of Sale on the RS website.
Website Promoter: RS Components Limited, Birchington Road, Weldon, Corby, Northamptonshire, NN17 9RS, UK.