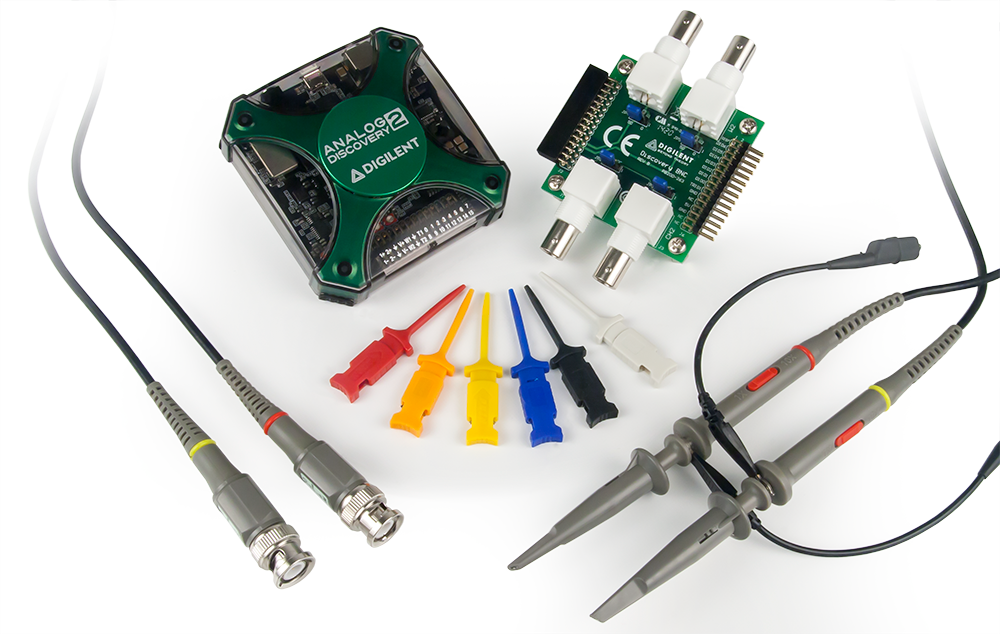 Test Equipment
Digilent's Analog Discovery 2 Pro Bundle
Start verifying and testing a wide range of projects with the Analog Discovery 2. With the addition of the BNC adapter and scope probes, professional or experienced engineers can access the full 30MHz bandwidth oscilloscope and 12MHz bandwidth waveform generator. Digilent also offer...
Continue Reading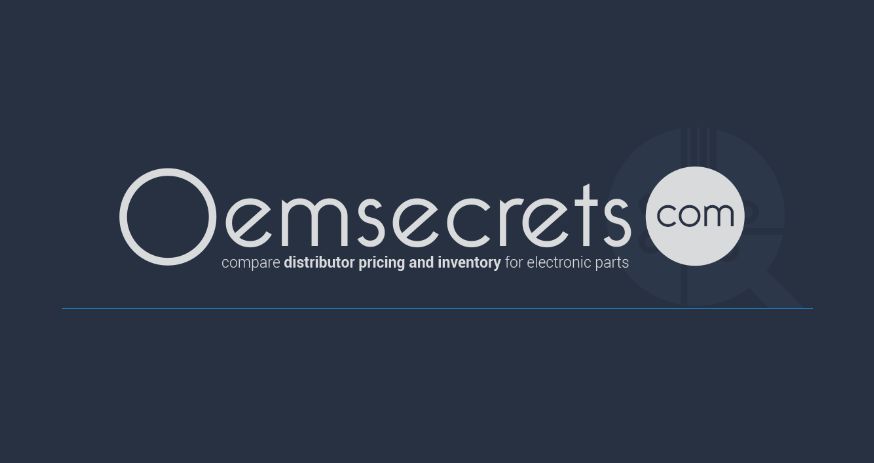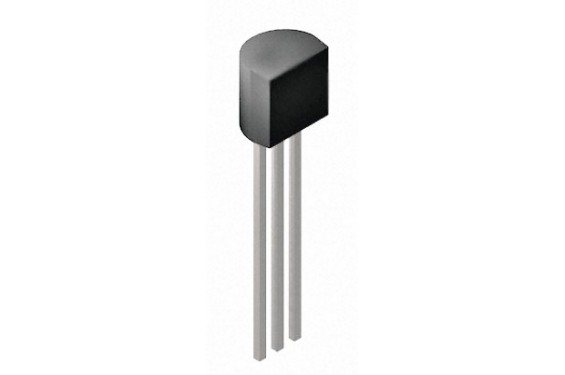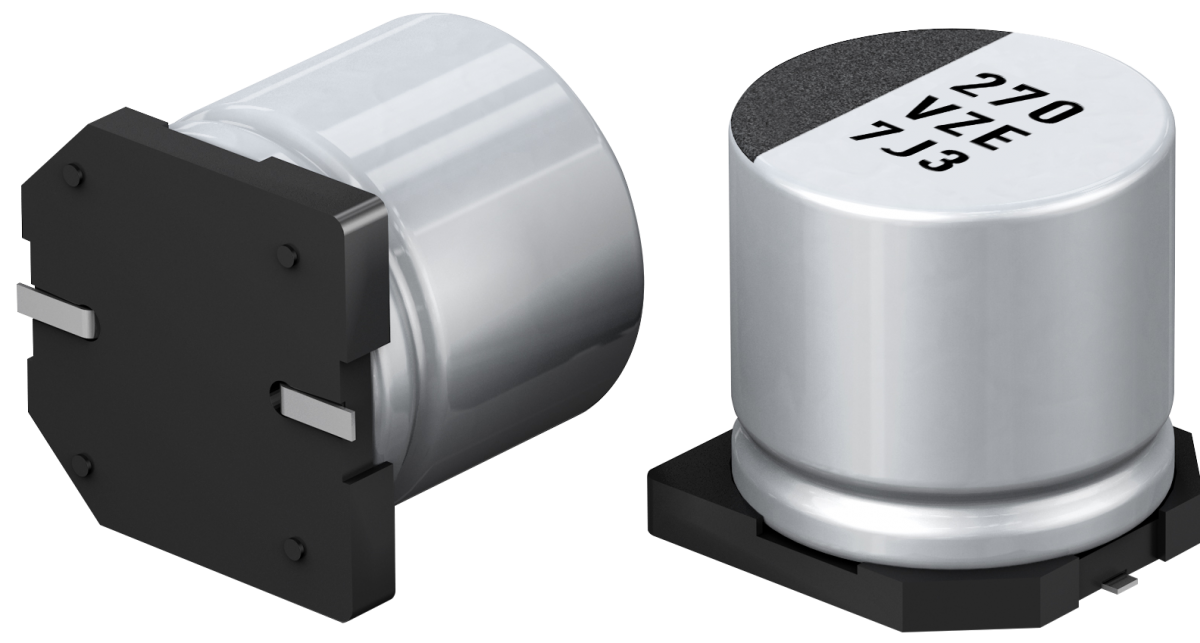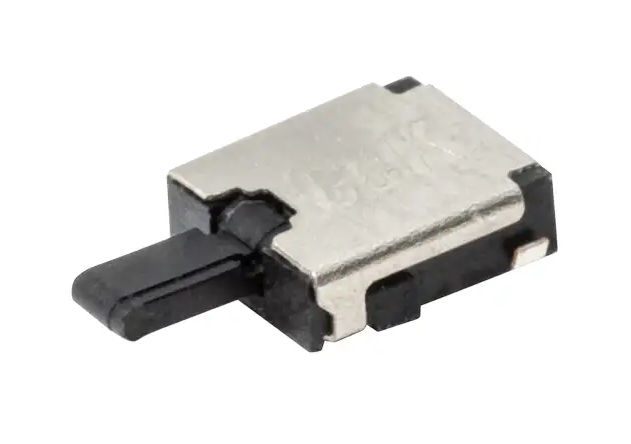 Websites
Win a TE AmbiMate MS4 Dev Kit!
Here's your chance to win a TE AmbiMate MS4 Sensor Module Dev Kit, together with an Arduino MKR1000! TE AmbiMate MS4 development kits enable you to build prototypes and evaluation boards for systems incorporating TE's state-of-the-art AmbiMate MS4 Series sensor modules. To enter the...
Continue Reading