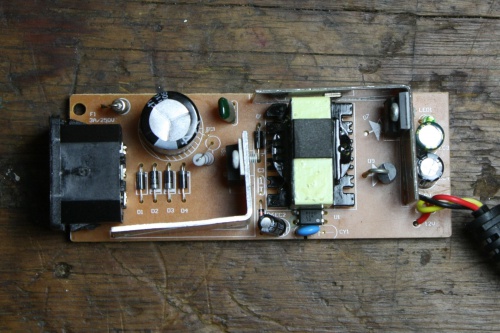 SparkFun: A look inside some common power supplies
MTaylor @ sparkfun.com takes a look inside different power supplies he has on his box.
Power supplies are everywhere these days. With the advent of switching power supplies, the cost of high-current supplies has radically dropped. Maybe you've noticed how the large, heavy, wall-wart style adapters are no longer lurking around your baseboards, falling out of their sockets? Or occupying several of your valuable power-strip positions? But not all power supplies are created equal.
SparkFun: A look inside some common power supplies – [Link]