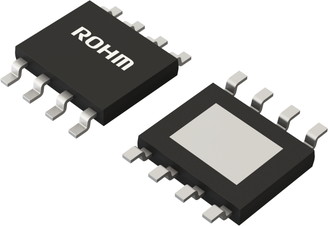 IC
BD9G500EFJ-LA Single Buck DC/DC Converter
ROHM's BD9G500EFJ-LA is a 7 V to 76 V input, 5 A integrated high-side MOSFET, single buck DC/DC converter ROHM's BD9G500EFJ-LA is a buck DC/DC converter with built-in low on-resistance high-side power MOSFET. It is capable of providing a current of up to 5 A. Current mode architecture...
Continue Reading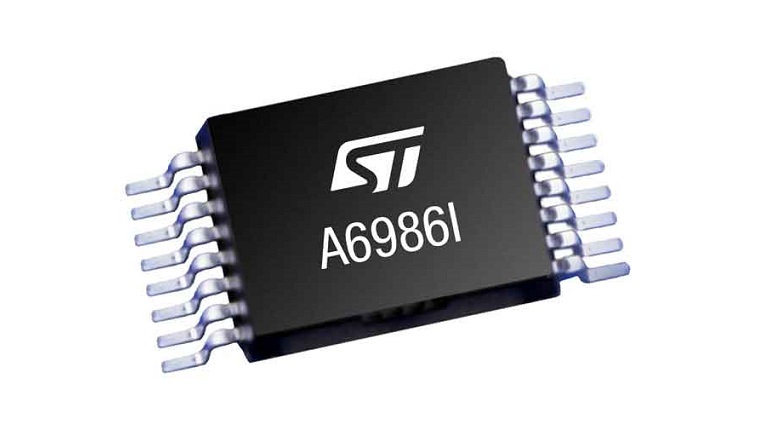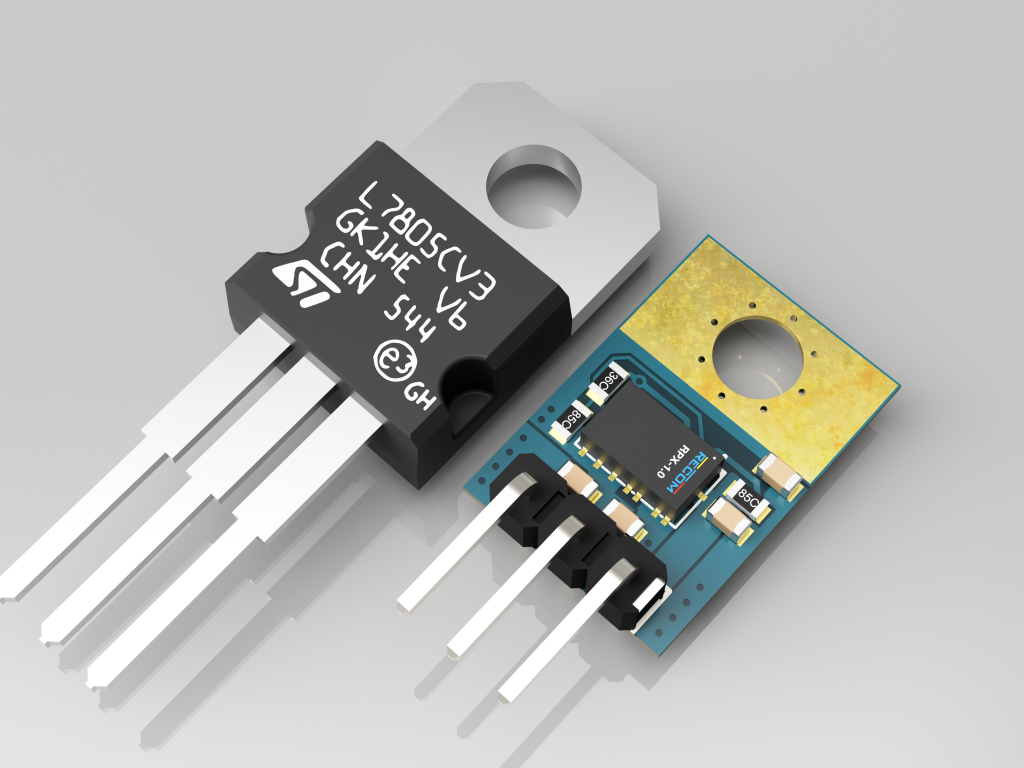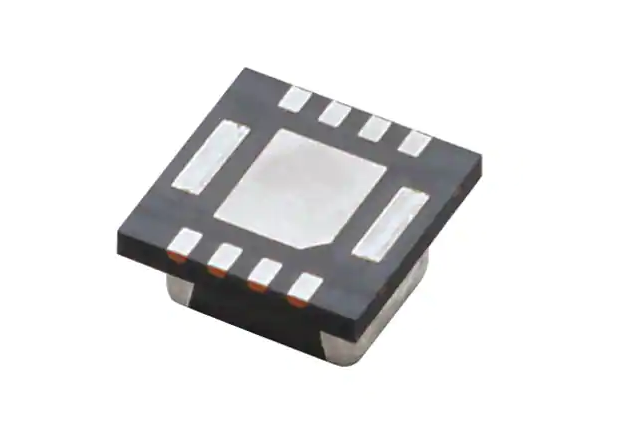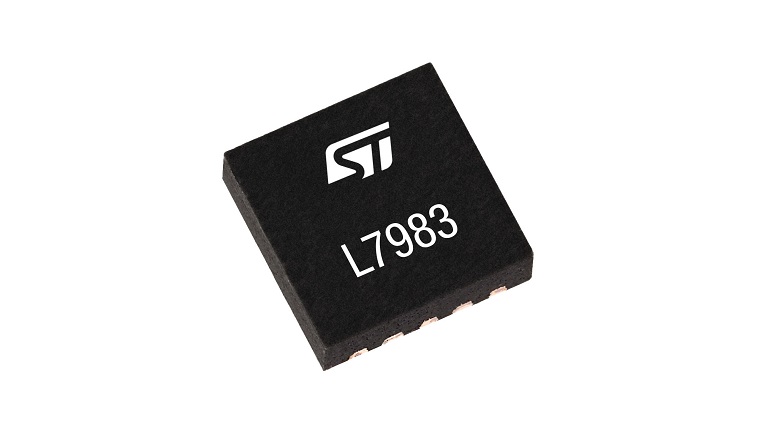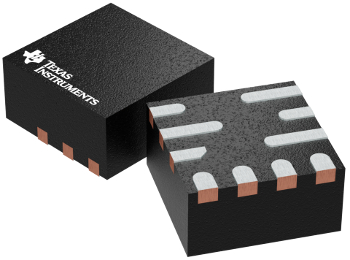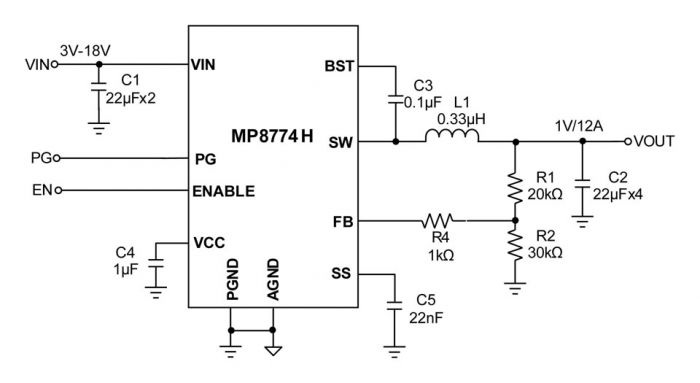 IC
MP8774H Synchronous Step-Down Converter
MPS' MP8774H has constant on-time (COT) control operation and provides very fast transient response, easy loop design, and very tight output regulation MPS' MP8774H is a fully integrated, high-frequency, synchronous, rectified, step-down, switch-mode converter with internal...
Continue Reading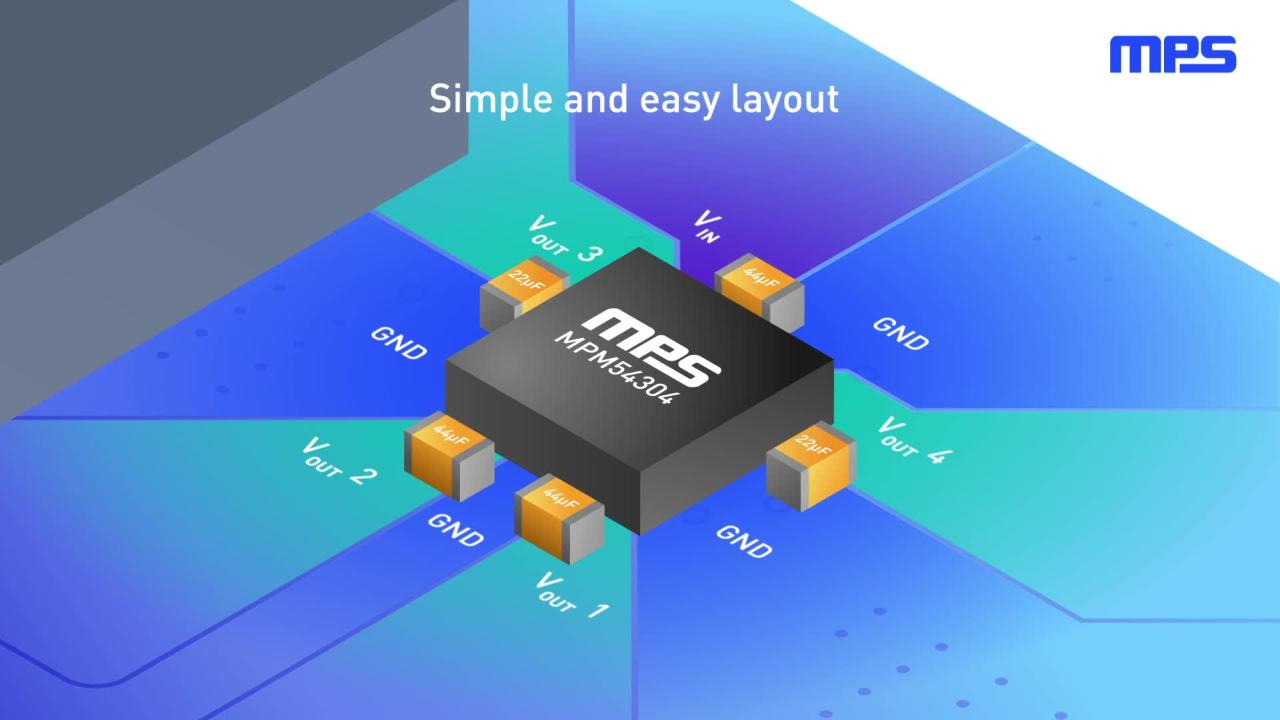 IC
MPM54304 DC/DC Stepdown Power Module
MPS' quad-output, DC/DC stepdown power module features up to 2 A and 3 A per output Monolithic Power Systems' MPM54304 is a complete power management module that integrates four high-efficiency step-down DC/DC converters, inductors, and a flexible logic interface. This COT control...
Continue Reading