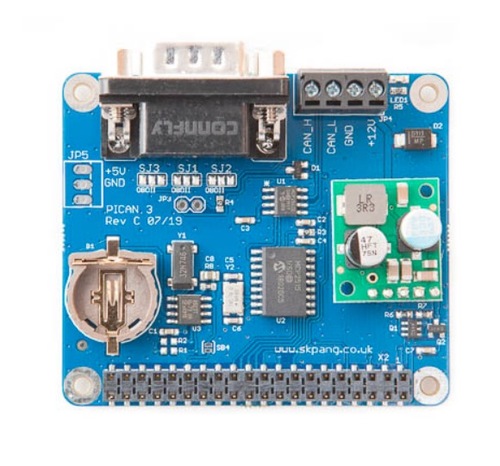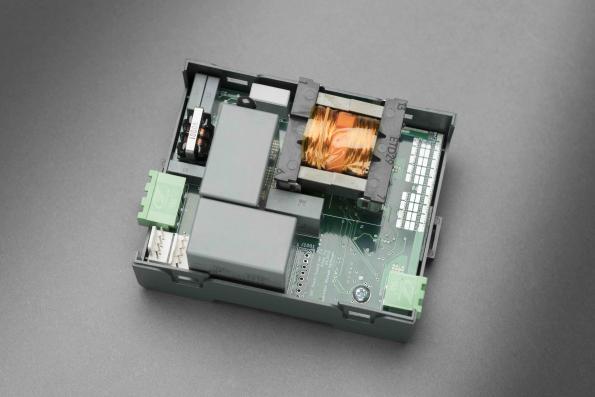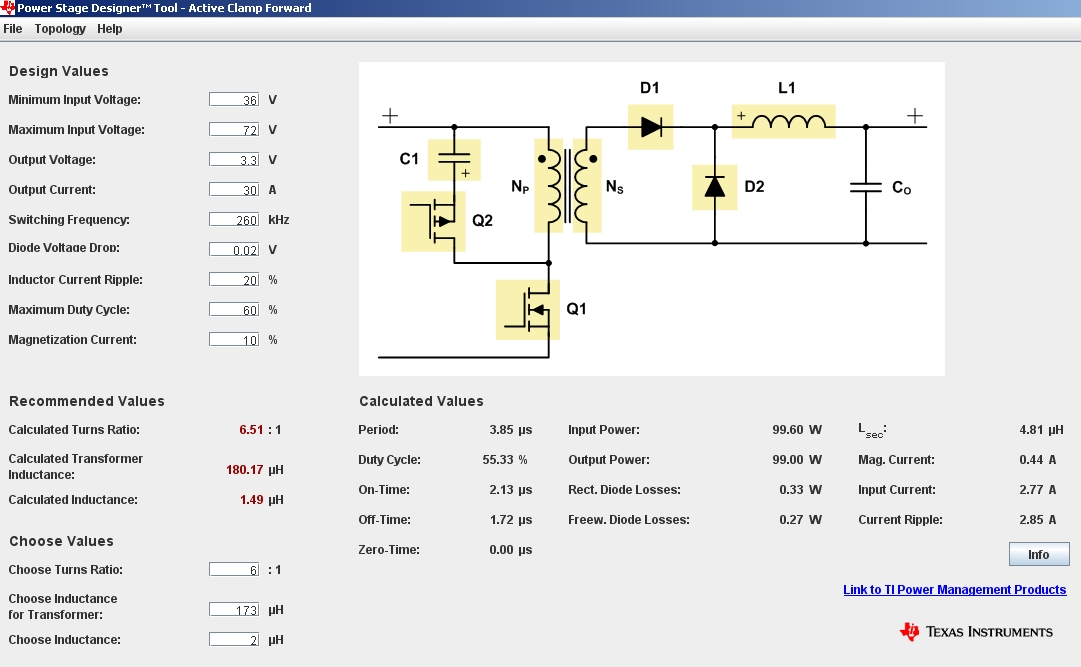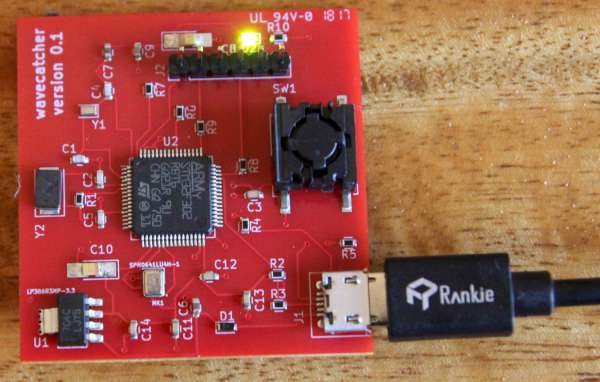 Miscellaneous
Wavecatcher – Acoustic cryptanalysis
Anfractuosity published a new project: "Acoustic cryptanalysis is a type of side channel attack that exploits sounds emitted by computers or other devices" Wavecatcher is a simple PCB that makes use of a MEMS ultrasound microphone, in order to capture audio to around 80kHz, with...
Continue Reading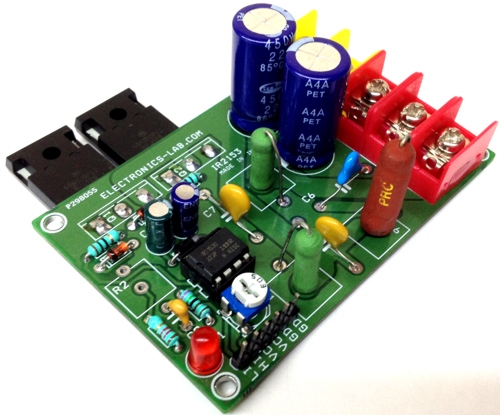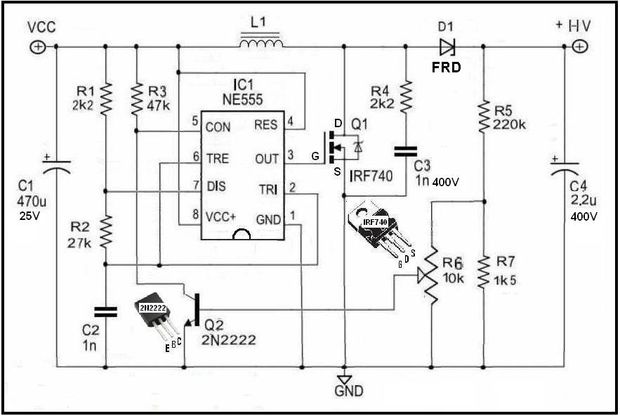 Power supply
Adjustable HV Power Supply for Stompbox
This SMPS can be powered with low input voltage, from 5 VDC to 15 VDC and provided adjustable Output Voltage: + 92 Vdc to +340 Vdc. Can be used too, as power supply, for the Xenon Lamp, Nixie tube Clock, VFD display, Magic Eye, Neon, and too many others electronics circuits who need...
Continue Reading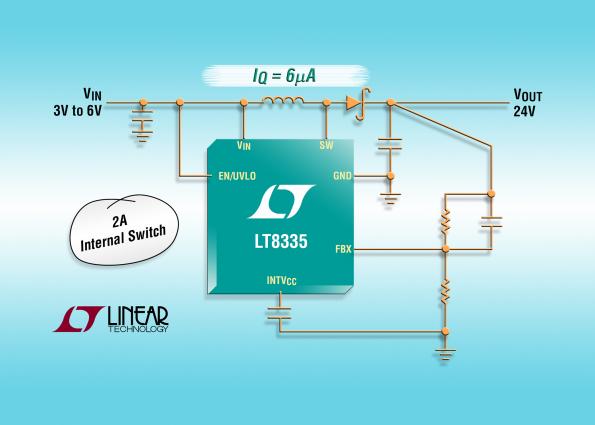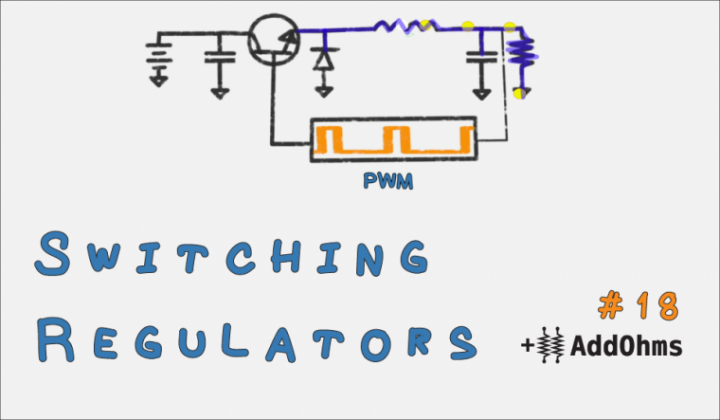 Power
Basic Switching Voltage Regulator Tutorial
James Lewis @ baldengineer.com discuss about switching regulator types and uses. A switching voltage regulator is one of my favorite circuits. In school, they were the first circuits I built where I understood how transistors worked. In fact, they were the first circuit I saw an...
Continue Reading