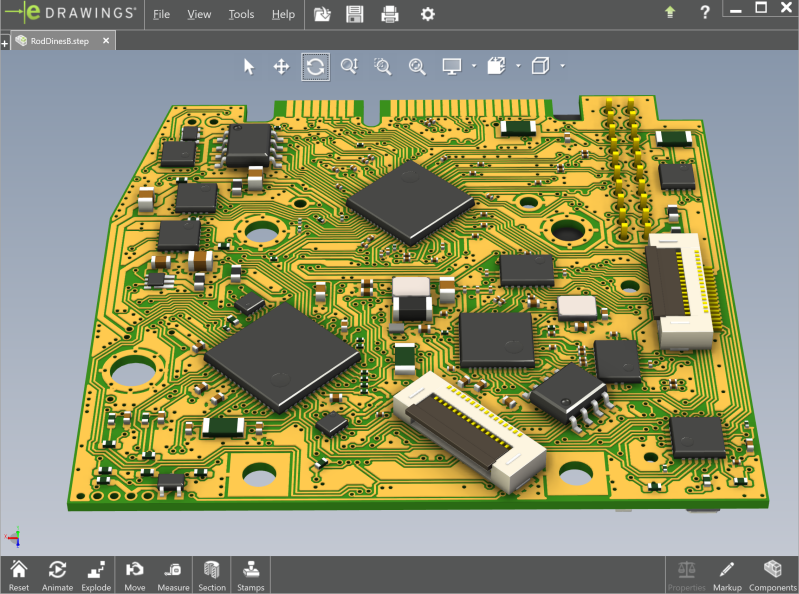 Software
Import any electronic design files to any MCAD
If you need to import an electronic design from production files (Gerbers, drills, ipc-356 test point netlist) to any MCAD, you can use ZofzPCB.com's new feature: STEP file export. ZofzPCB loads Gerber files automatically, converts the board outline drawing into the bare PCB solid...
Continue Reading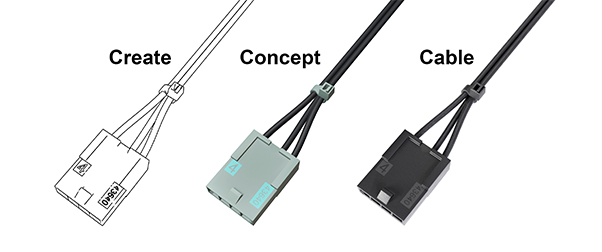 Miscellaneous
Molex Announces Custom Cable Creator
Online tool makes it possible for customers to build their own cable wiring harnesses. Molex announces the launch of the Custom Cable Creator, a solution that enables customers to efficiently design custom cable harnesses within one simple online tool. The tool fits almost any...
Continue Reading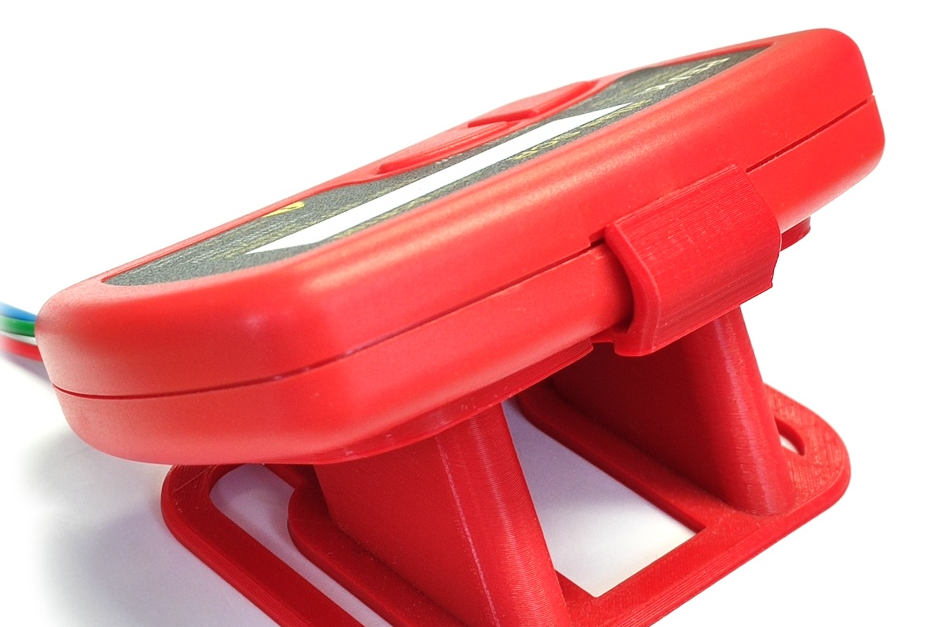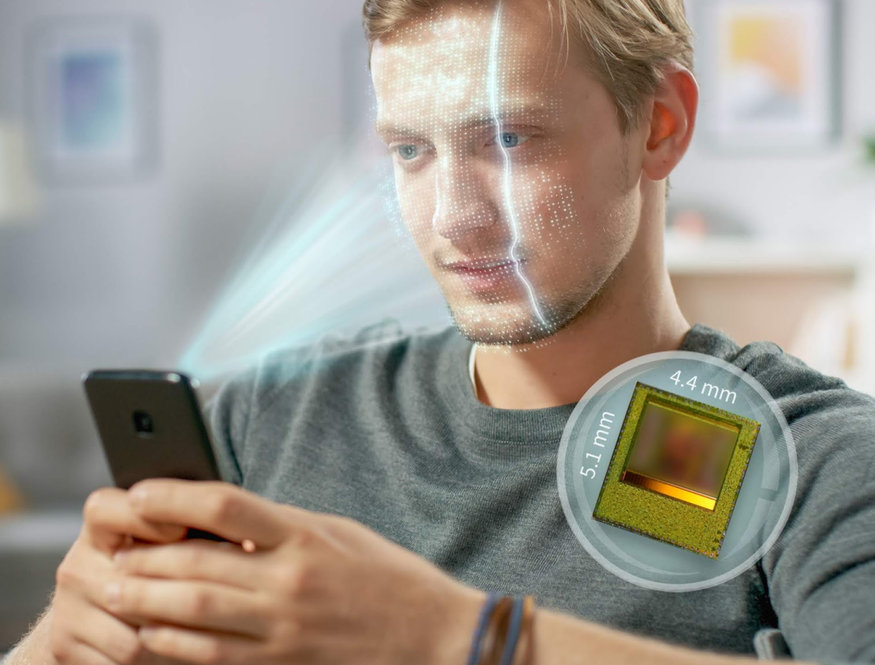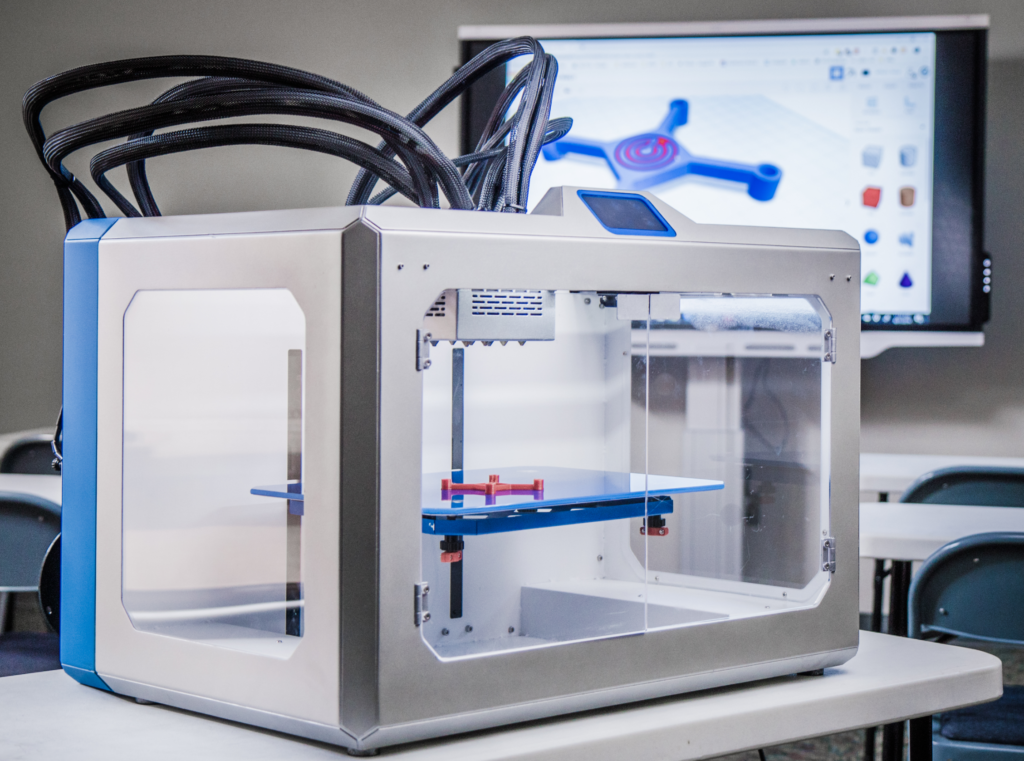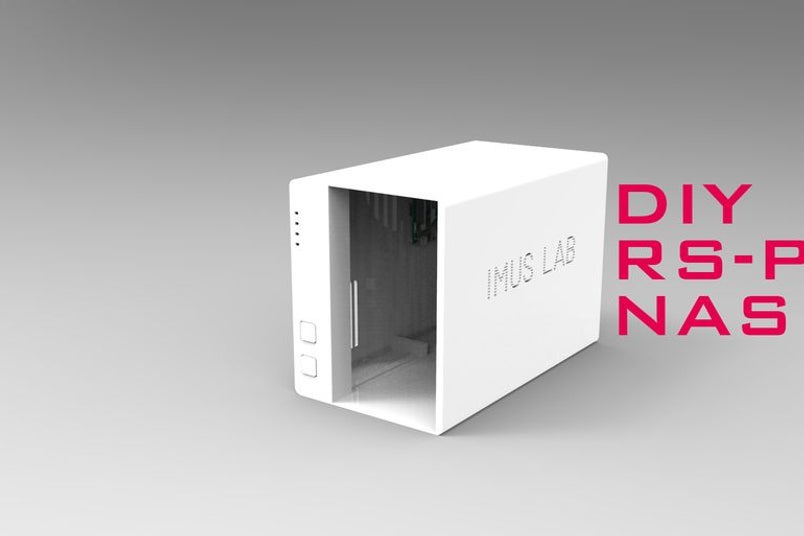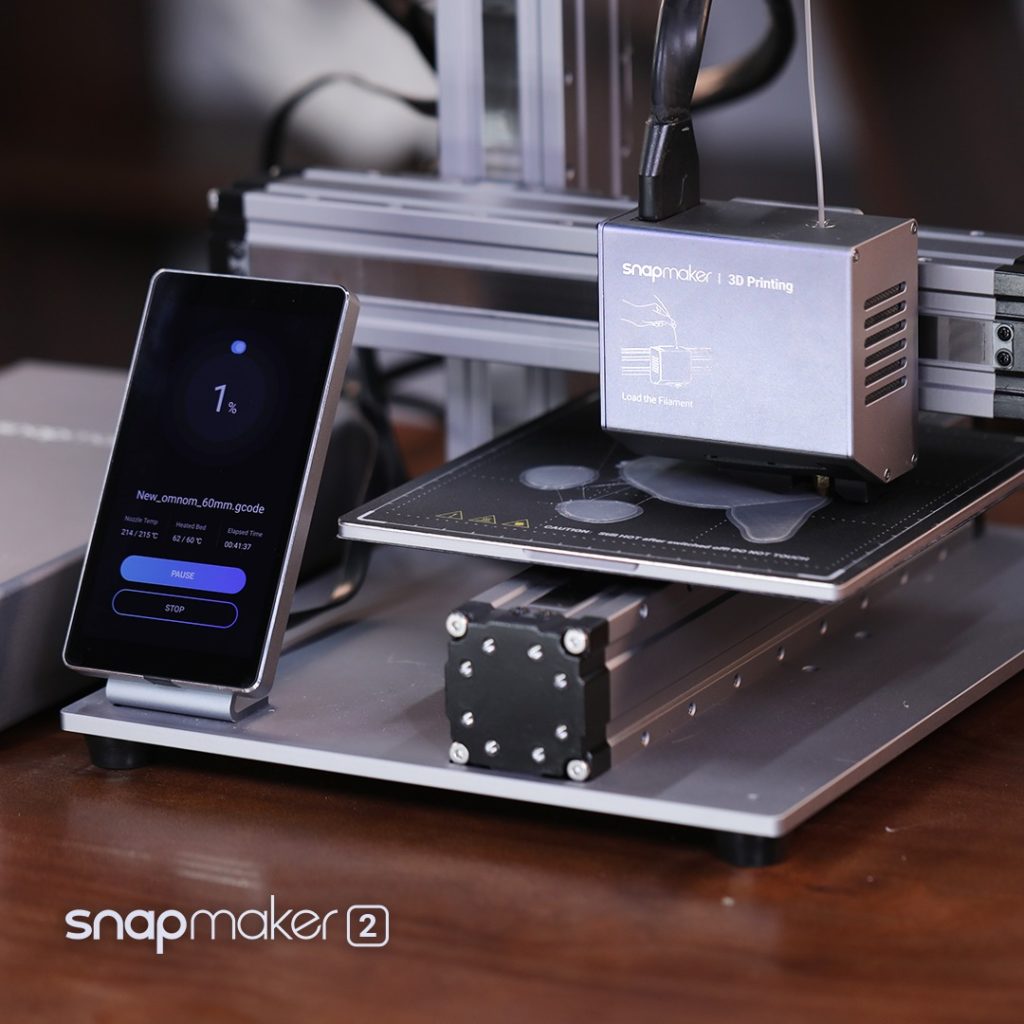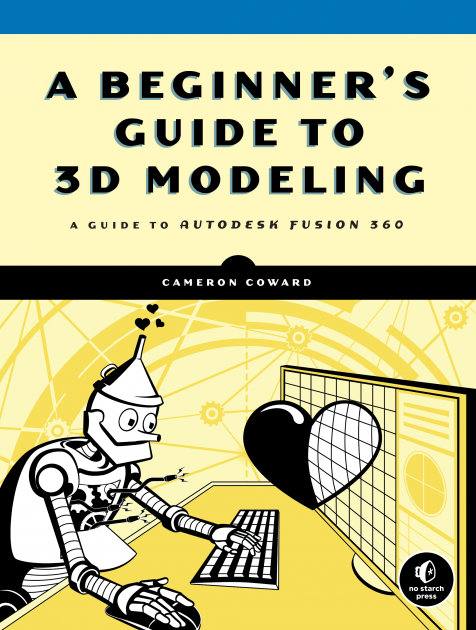 Books
A Beginner's Guide to 3D Modeling
A Beginner's Guide to 3D Modeling ($24.95, 152 pp., on sale May 28, 2019) is the beginner's guide to making precise 3D designs, from household objects and art to mechanical parts and even robots. Learn the principles of parametric modeling using Autodesk Fusion, the most powerful...
Continue Reading
Join 97,426 other subscribers

Archives