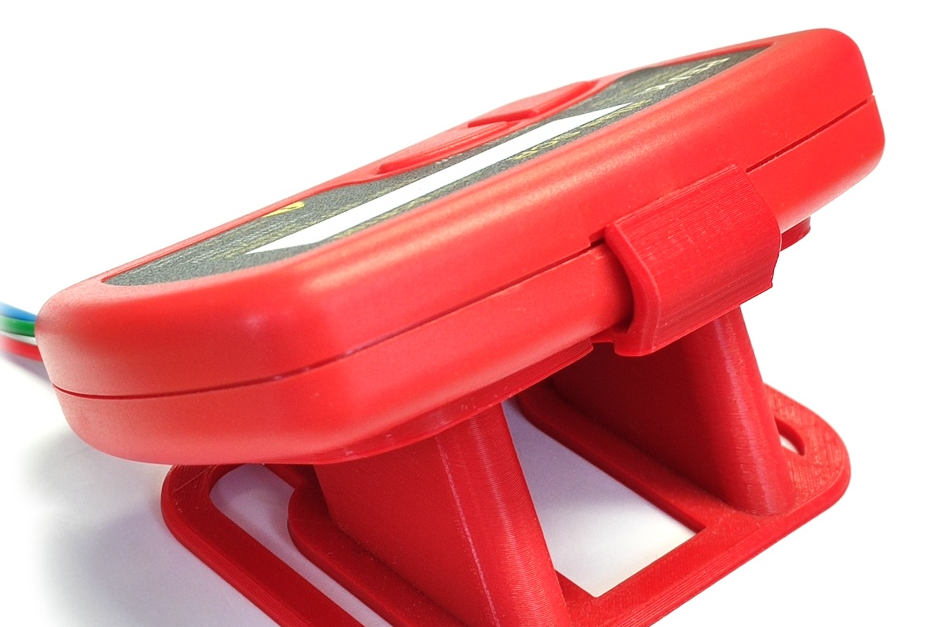 3DPAS – A 3D printed stand for your Peak Atlas product
Peak Electronic Design Ltd has designed a 3D stand for their popular Peak Atlas Instruments. The stand makes the instrument sit on an angle (30°) view on top of your bench for easy reading and handing. This has been designed by Jez Siddons of Peak Electronic Design Ltd , directly using the CAD data for the Peak Atlas enclosure, so it fits like a glove and is easy to fit or remove. It also has sprung beams that allow for easy fitting. The company was kind enough to release the design so you can print your own stand. So, you can either purchase a printed stand for £9.00 or print your own by downloading the design files.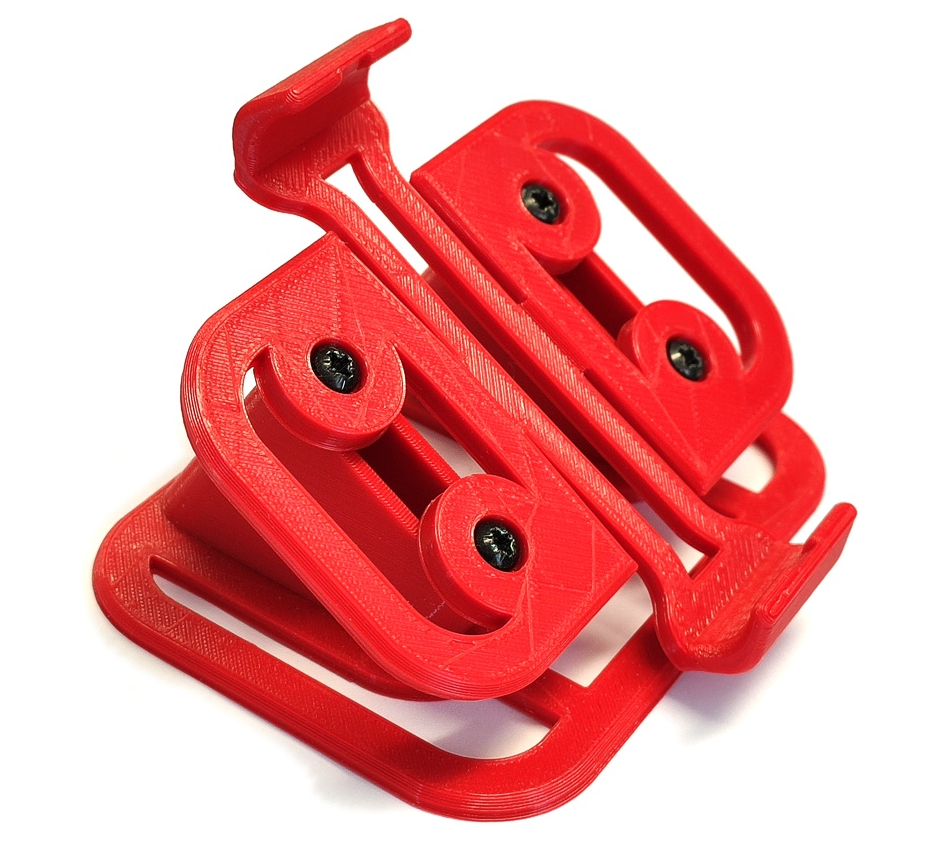 This is supplied in two parts with screws for your assembly. Price is preliminary and subject to change, as Peak says and if you purchase it, it will be printed in PLA or PETG and an unspecified color.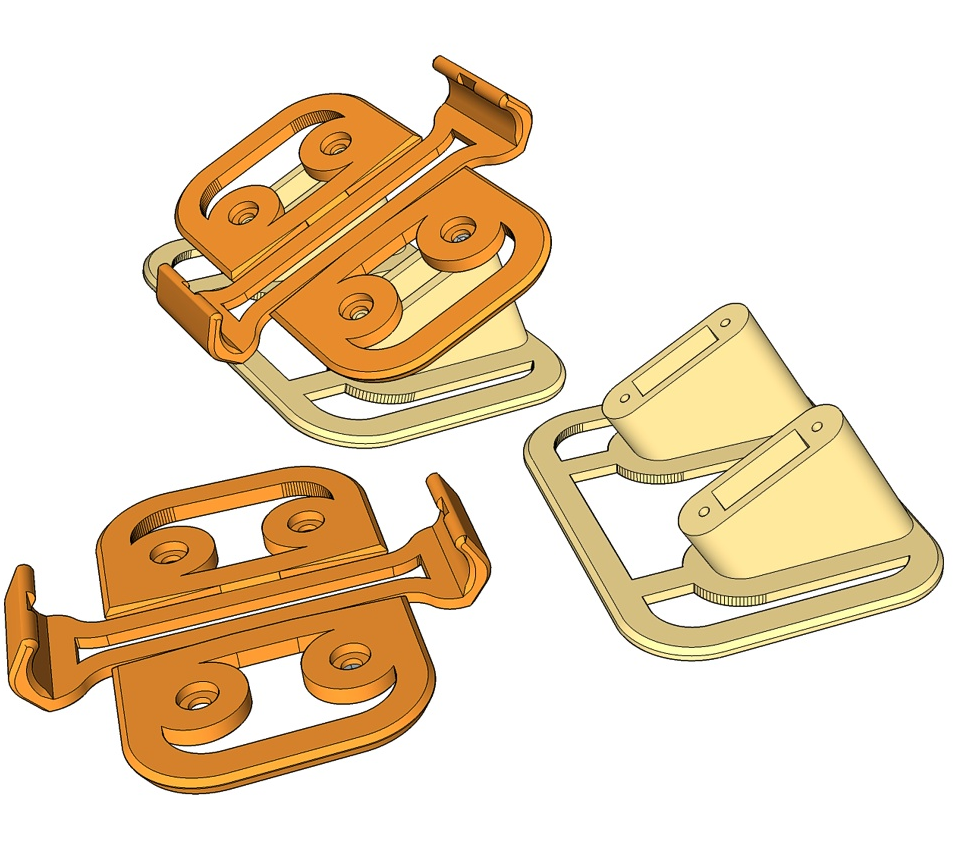 source: https://twitter.com/peakatlas
Join 97,426 other subscribers

Archives