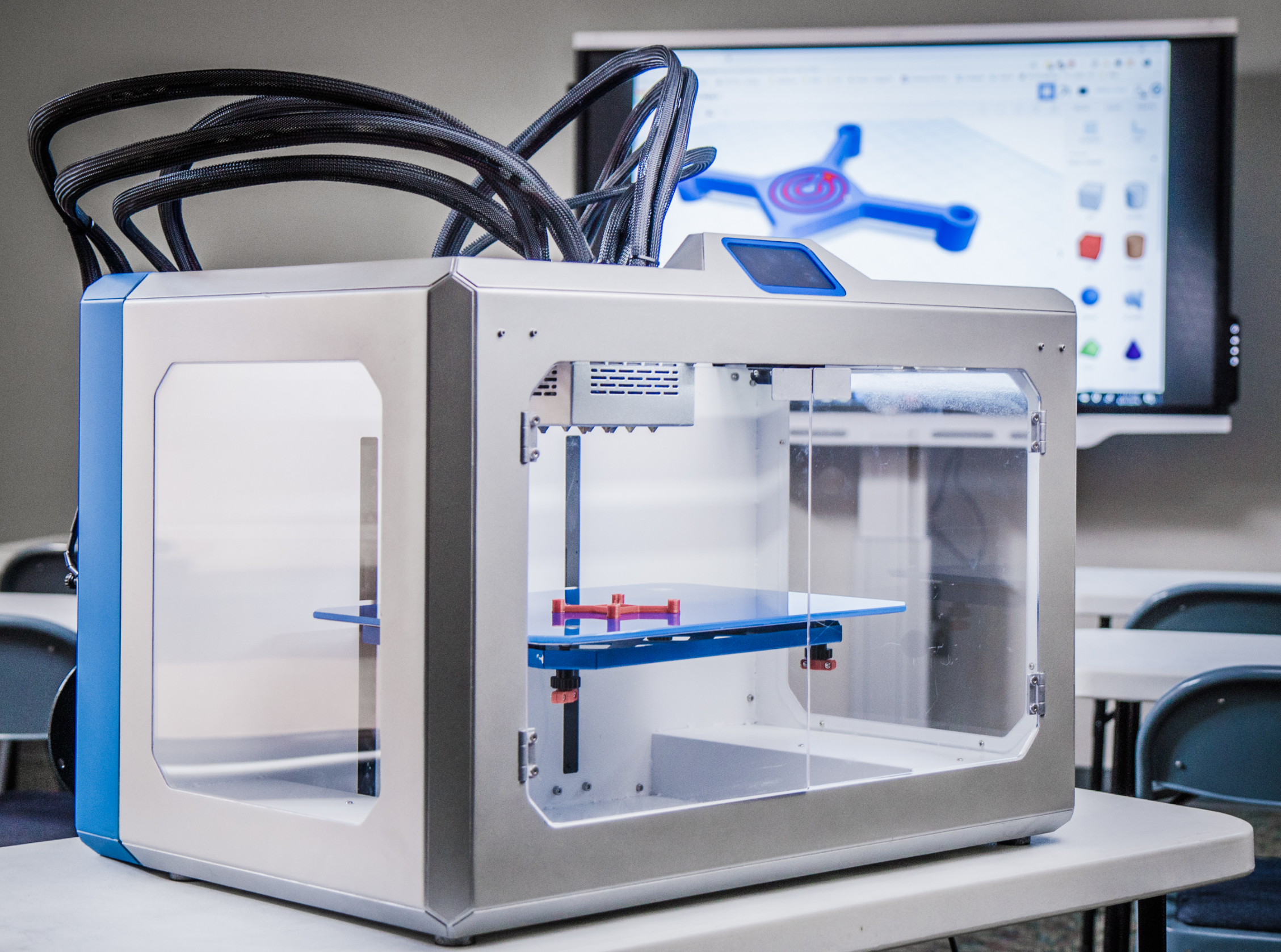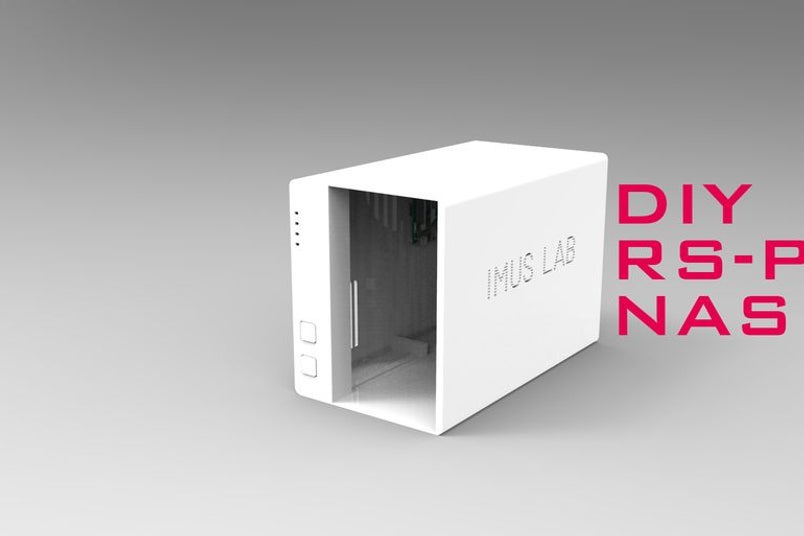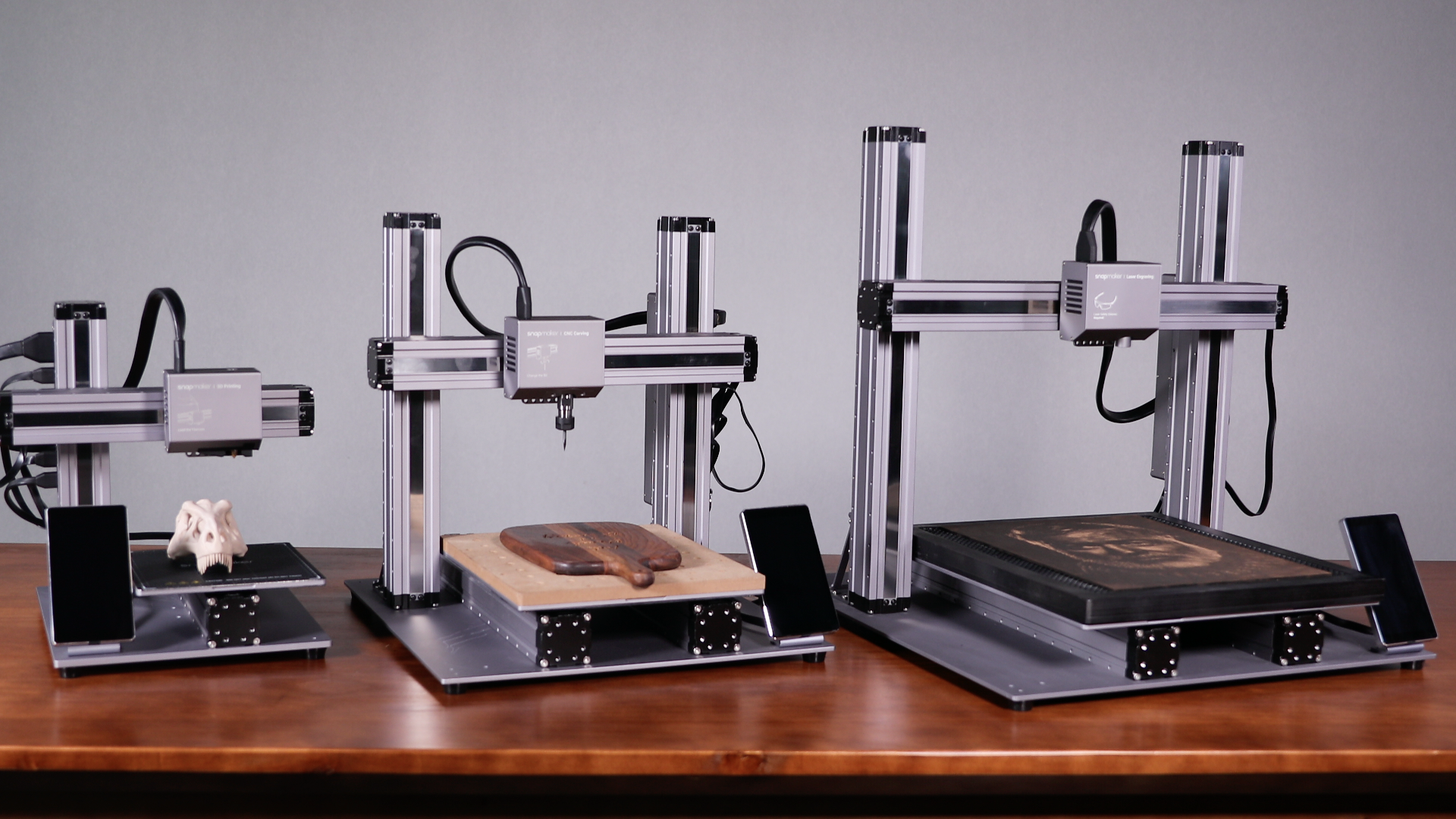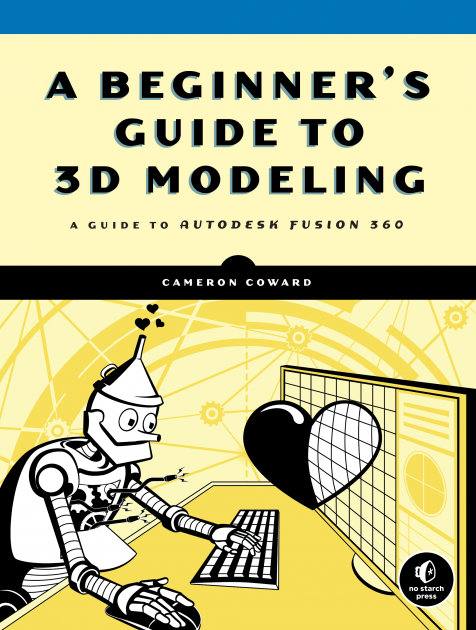 Books
A Beginner's Guide to 3D Modeling
A Beginner's Guide to 3D Modeling ($24.95, 152 pp., on sale May 28, 2019) is the beginner's guide to making precise 3D designs, from household objects and art to mechanical parts and even robots. Learn the principles of parametric modeling using Autodesk Fusion, the most powerful...
Continue Reading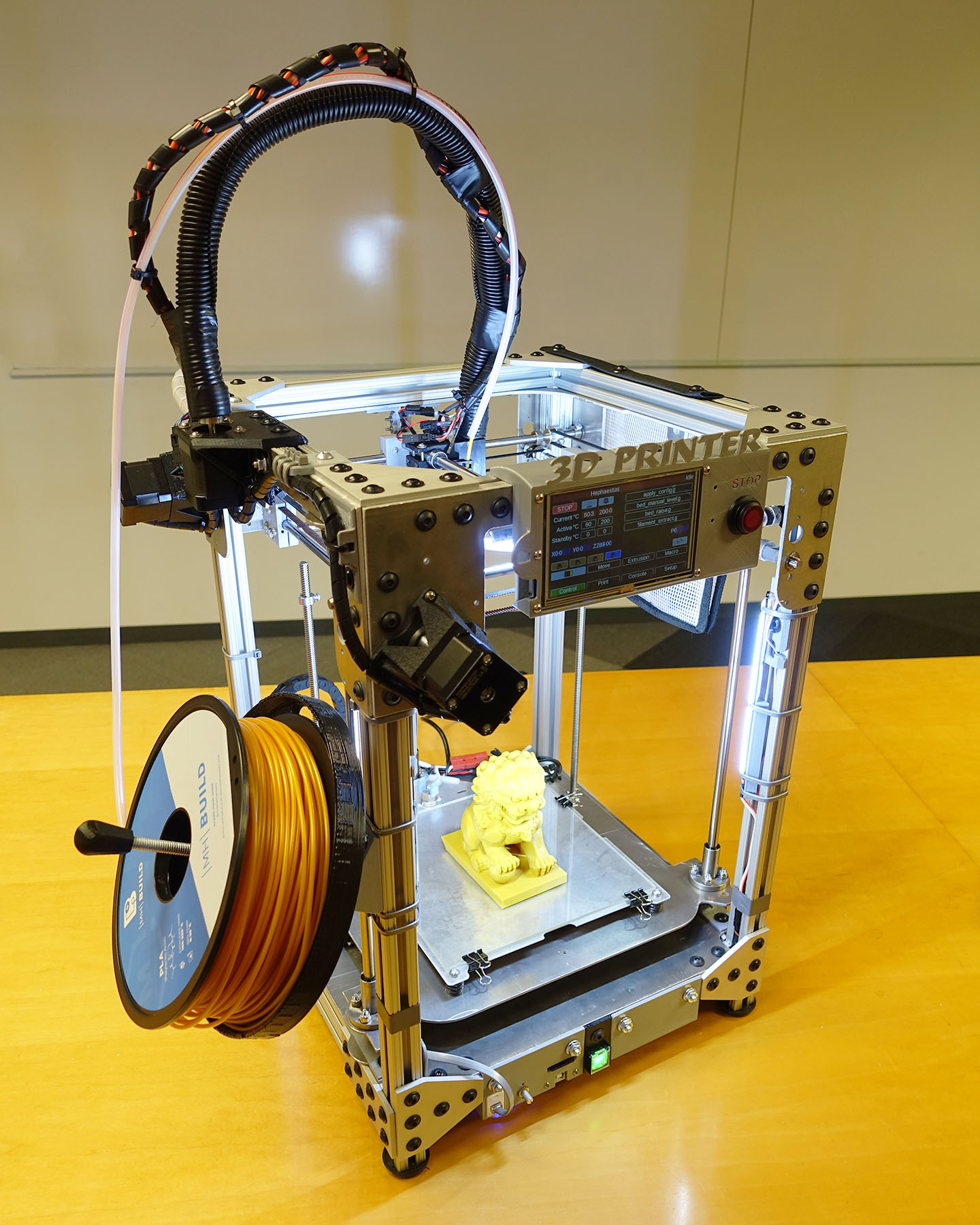 DIY
Hephaestus – a fully DIY 3D printer
Frank documented a 3D printer build, called Hephaestus: I finally did it, I designed and built my own 3D printer. This is in no way "the best 3D printer". Instead, this was an epic and nightmare project that exercised my ability to engineer and build my own CNC machine. Along the...
Continue Reading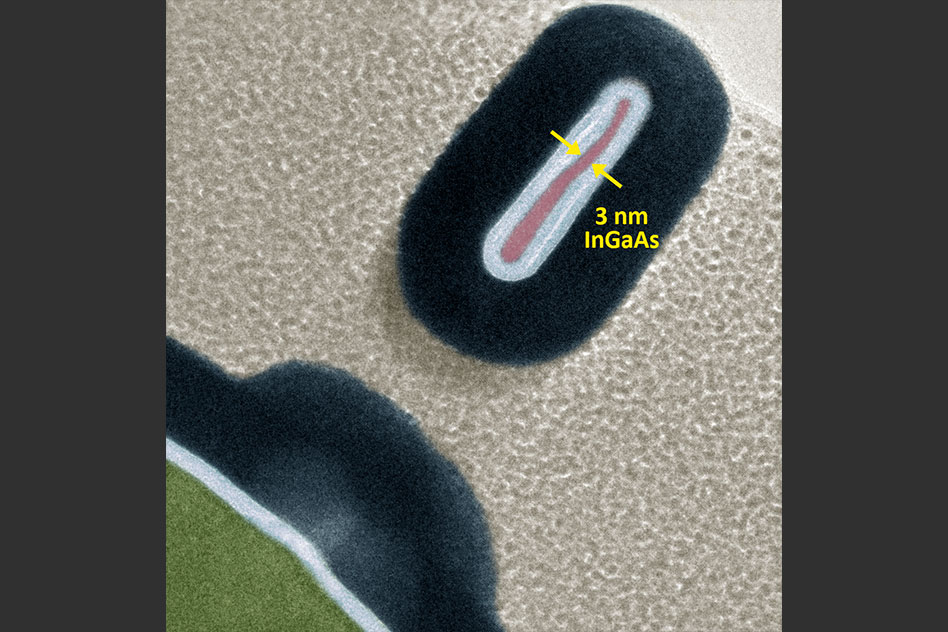 Science
Engineers produce smallest 3-D transistor yet
Process that modifies semiconductor material atom by atom could enable higher-performance electronics. Researchers from MIT and the University of Colorado have fabricated a 3-D transistor that's less than half the size of today's smallest commercial models. To do so, they developed...
Continue Reading