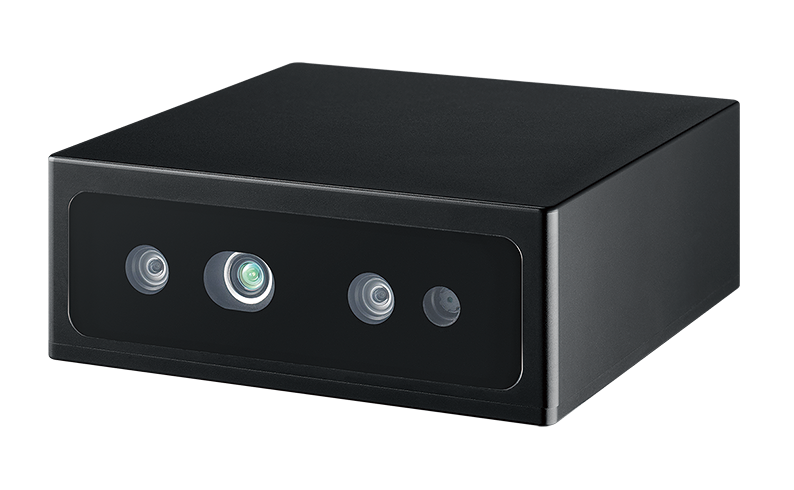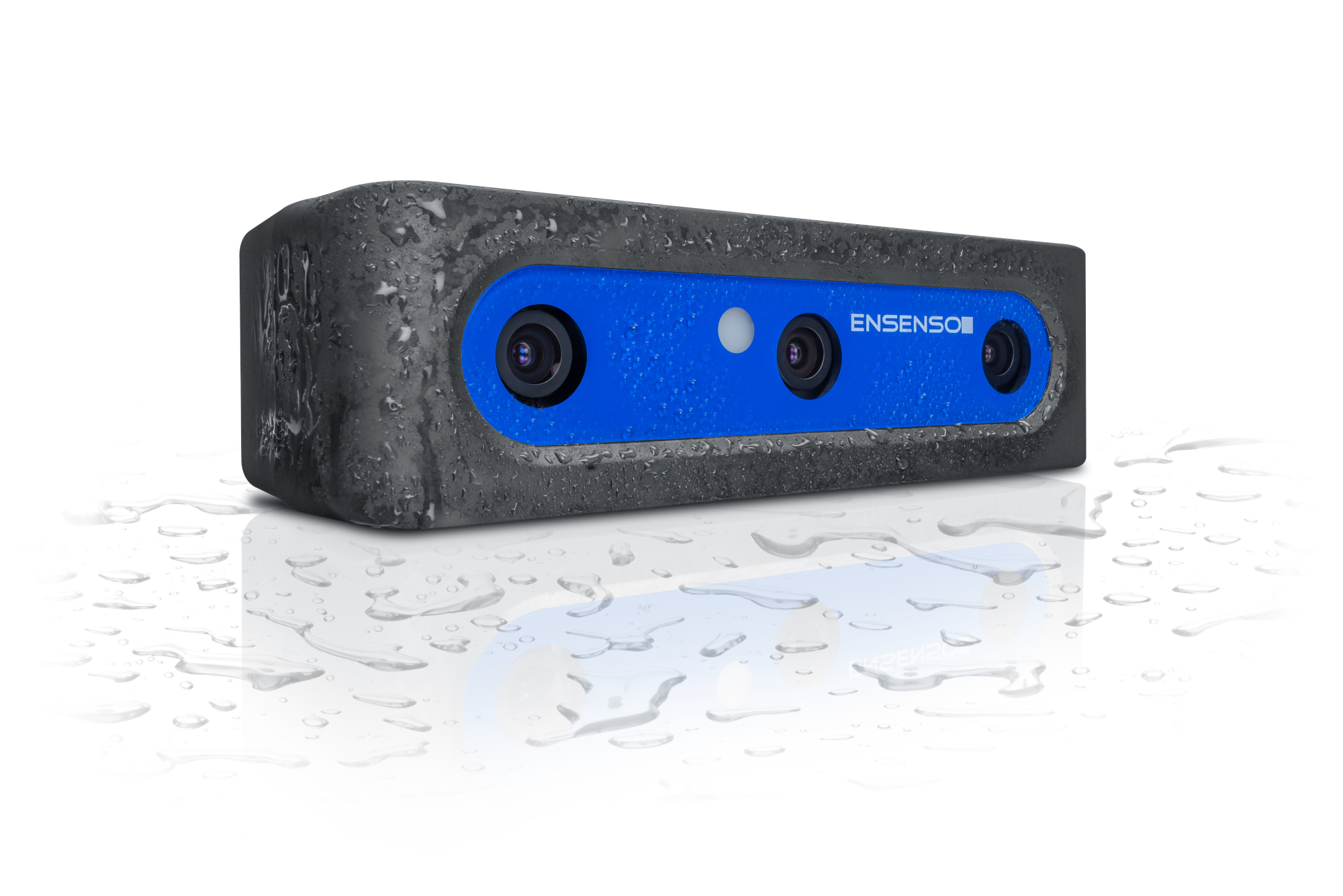 Products
IDS extends Ensenso N 3D camera series
The Ensenso N-Series is a compact and robust 3D camera system designed specifically for 3D applications in robotics and automated series production. Thanks to IP65/67 protection, it is also well-suited for use in harsher environments. The camera family is now being expanded by the new...
Continue Reading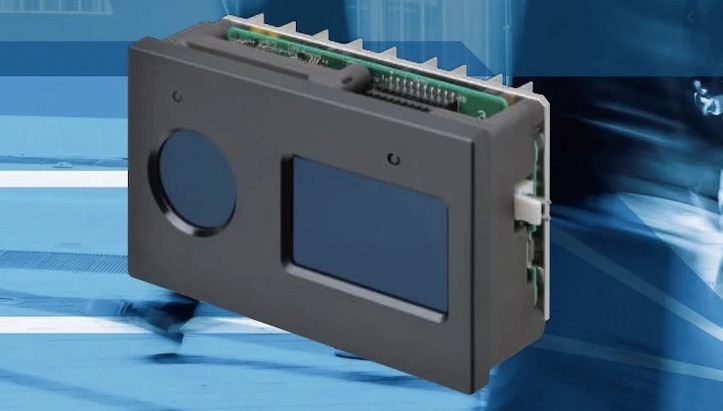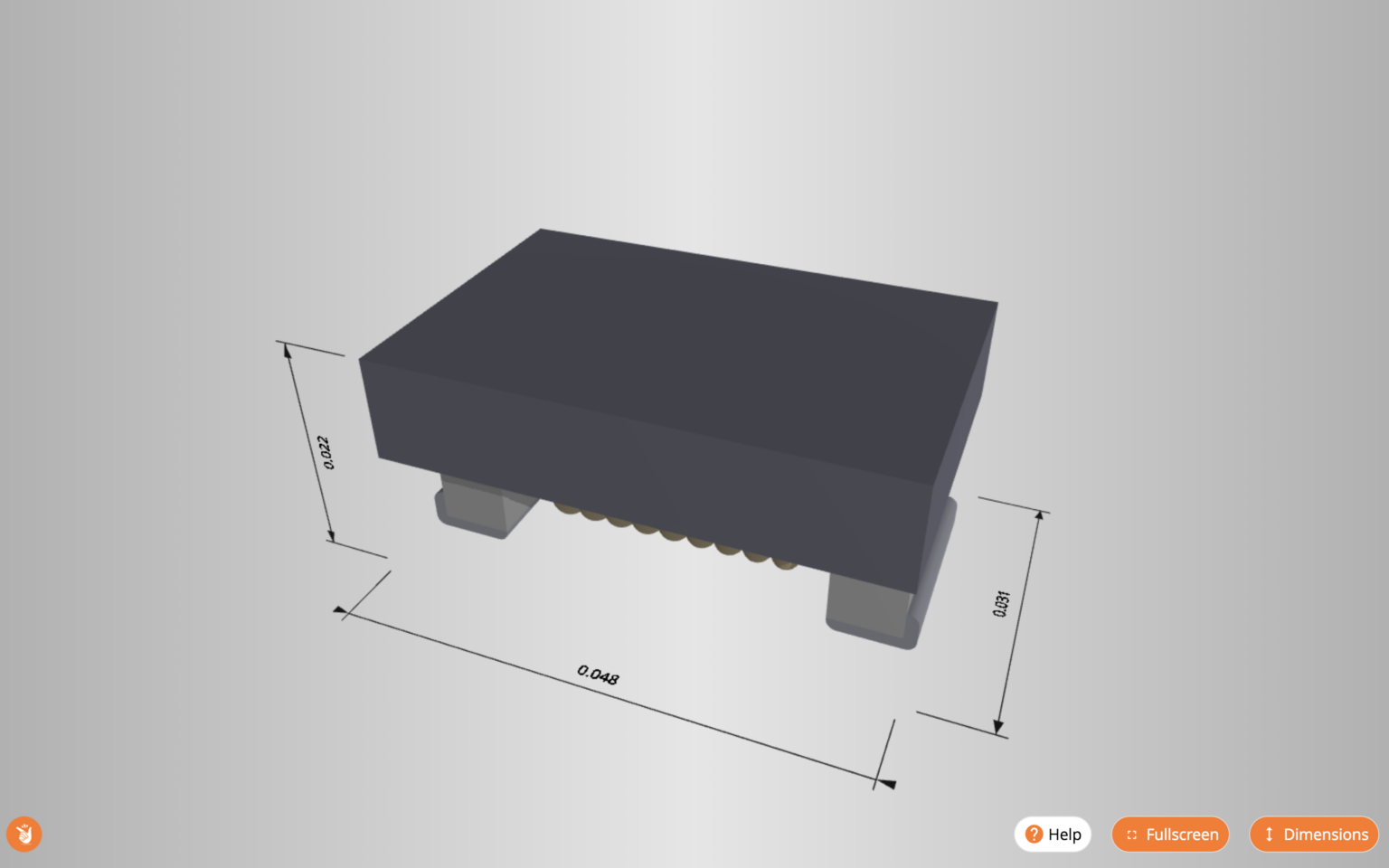 Websites
SnapEDA launches new 3D viewer
SnapEDA is excited to share that they have launched a new and improved 3D viewer for our parts. It allows engineers to preview 3D models available on SnapEDA before download. [via SnapEDA blog] They've added three key features, based on feedback from our community. First, they've...
Continue Reading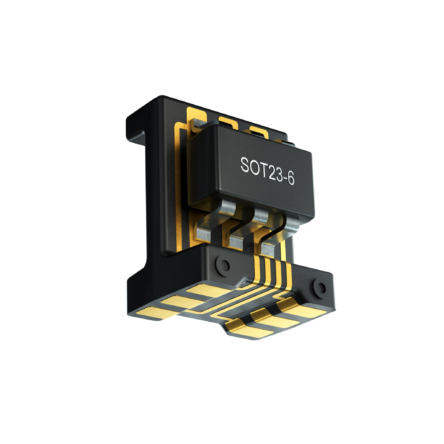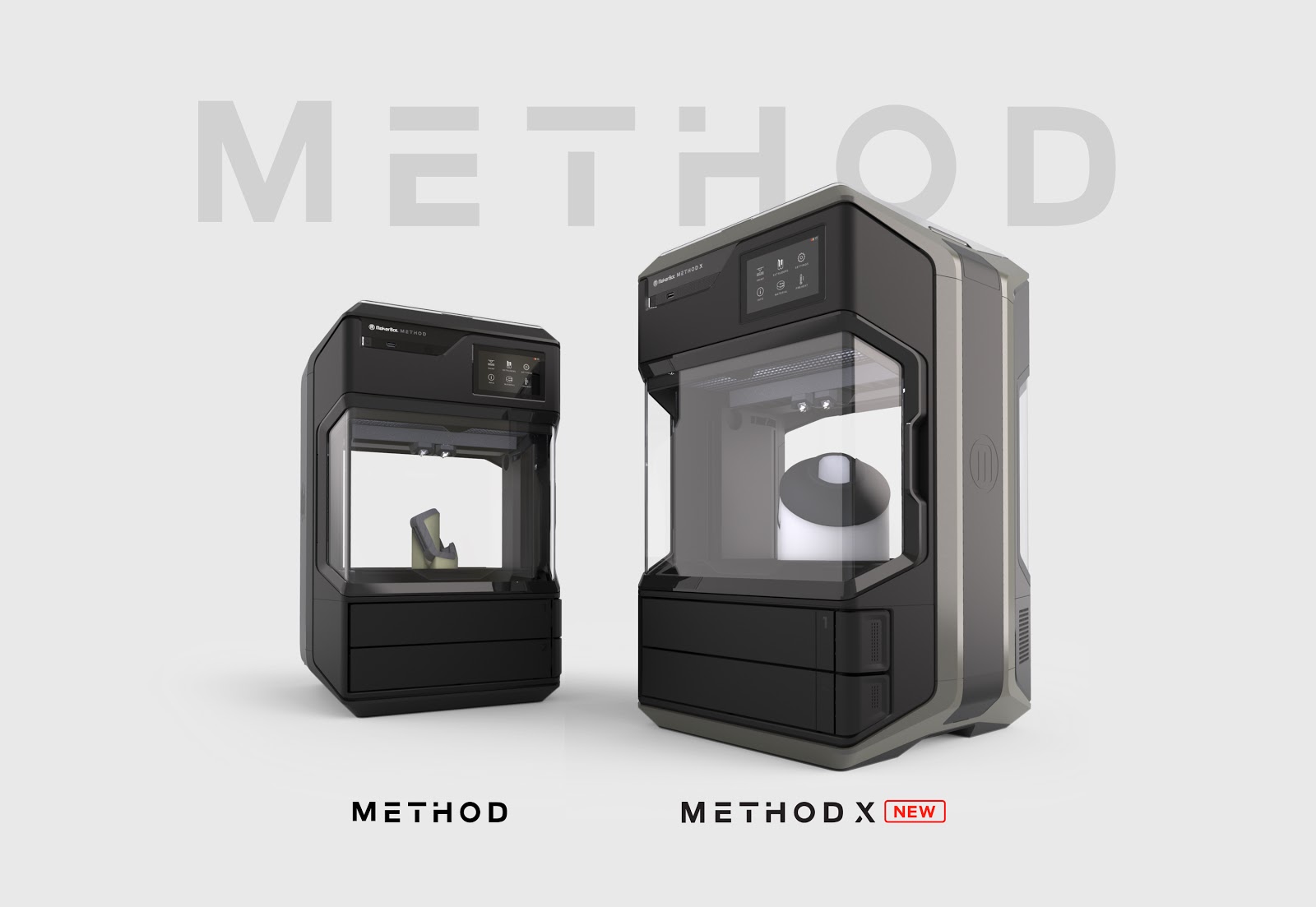 Products
Set Up a Work-From-Home 3D Printing Studio
With companies impacted by the global health crisis, many are working from home - we are too. MakerBot has received several questions about how to set up a 3D printing studio at home. MakerBot's own industrial designer - Felipe Casteñeda - will walk through the steps he goes through...
Continue Reading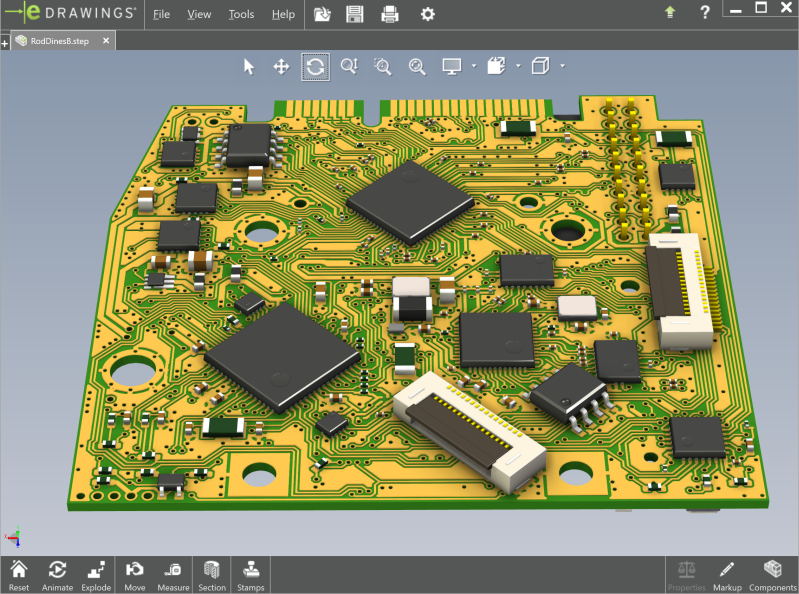 Software
Import any electronic design files to any MCAD
If you need to import an electronic design from production files (Gerbers, drills, ipc-356 test point netlist) to any MCAD, you can use ZofzPCB.com's new feature: STEP file export. ZofzPCB loads Gerber files automatically, converts the board outline drawing into the bare PCB solid...
Continue Reading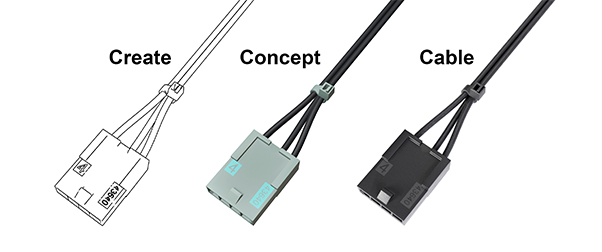 Miscellaneous
Molex Announces Custom Cable Creator
Online tool makes it possible for customers to build their own cable wiring harnesses. Molex announces the launch of the Custom Cable Creator, a solution that enables customers to efficiently design custom cable harnesses within one simple online tool. The tool fits almost any...
Continue Reading