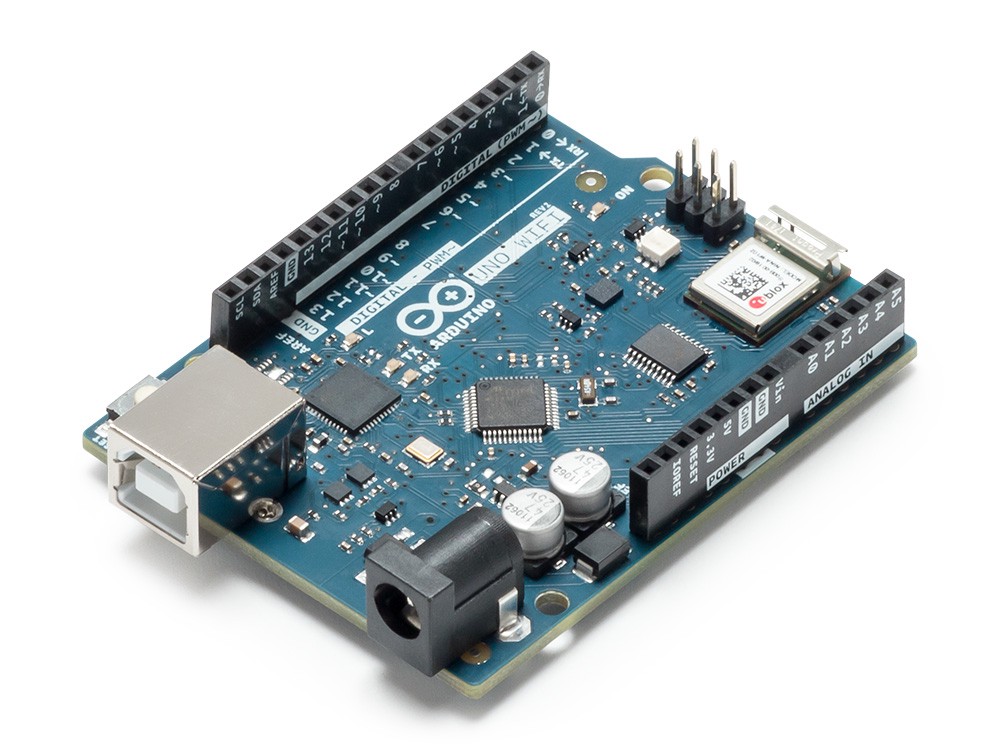 Arduino
Introducing the Arduino Uno WiFi
A while back in May 2018 at the Maker Faire Bay Area, Arduino after a long year of legal battles announced the launch of two boards which were the MKR Vidor 4000 and the Arduino Uno WiFi Rev 2 which was designed to come up as a somewhat replacement for the legendary Arduino Uno. This...
Continue Reading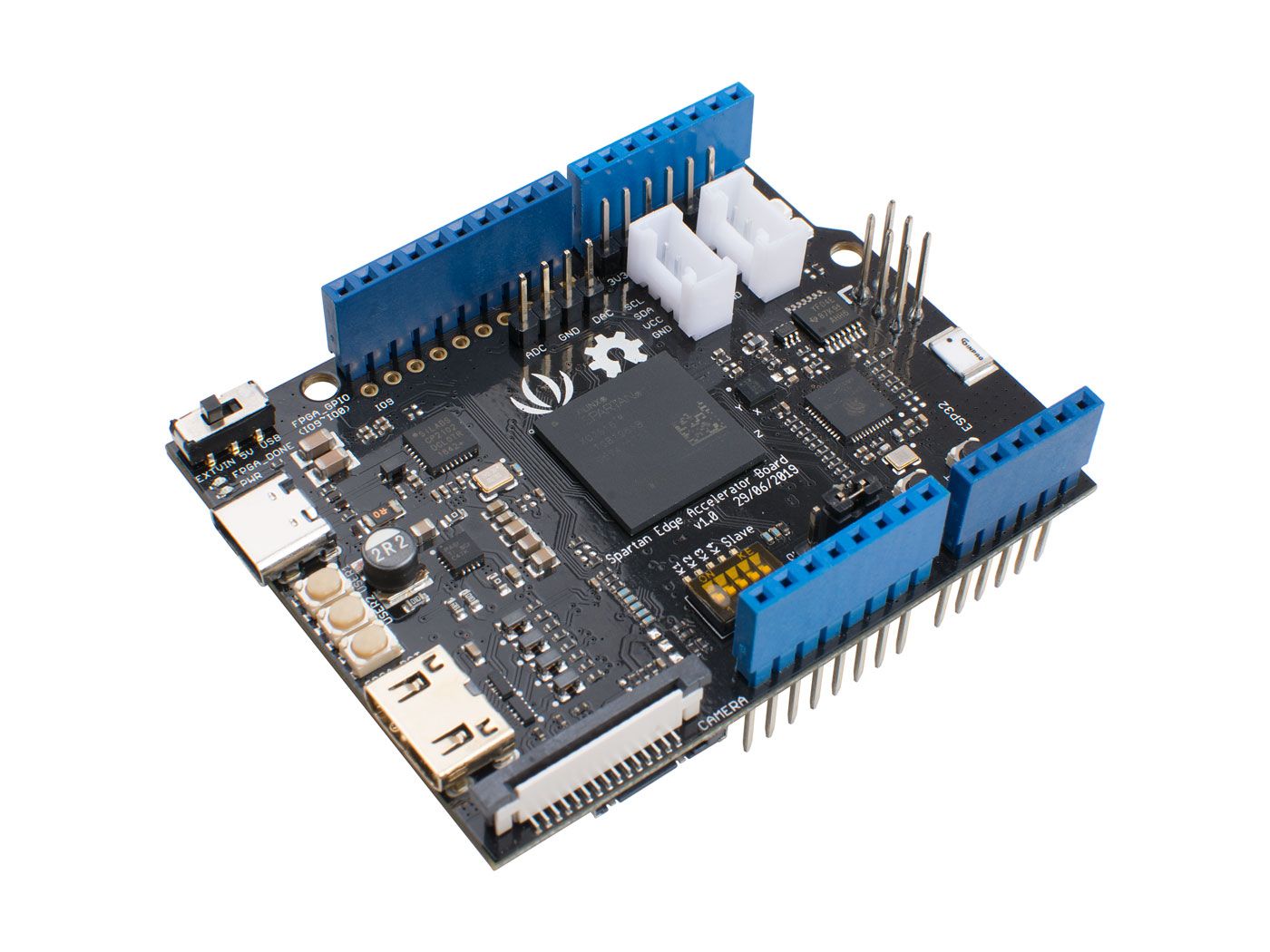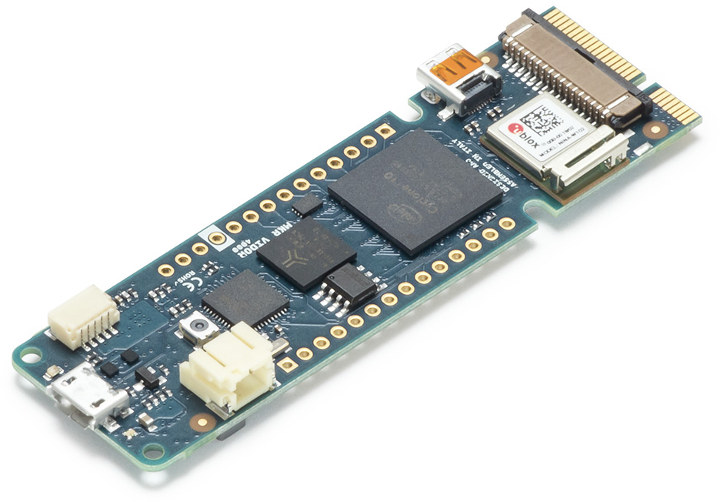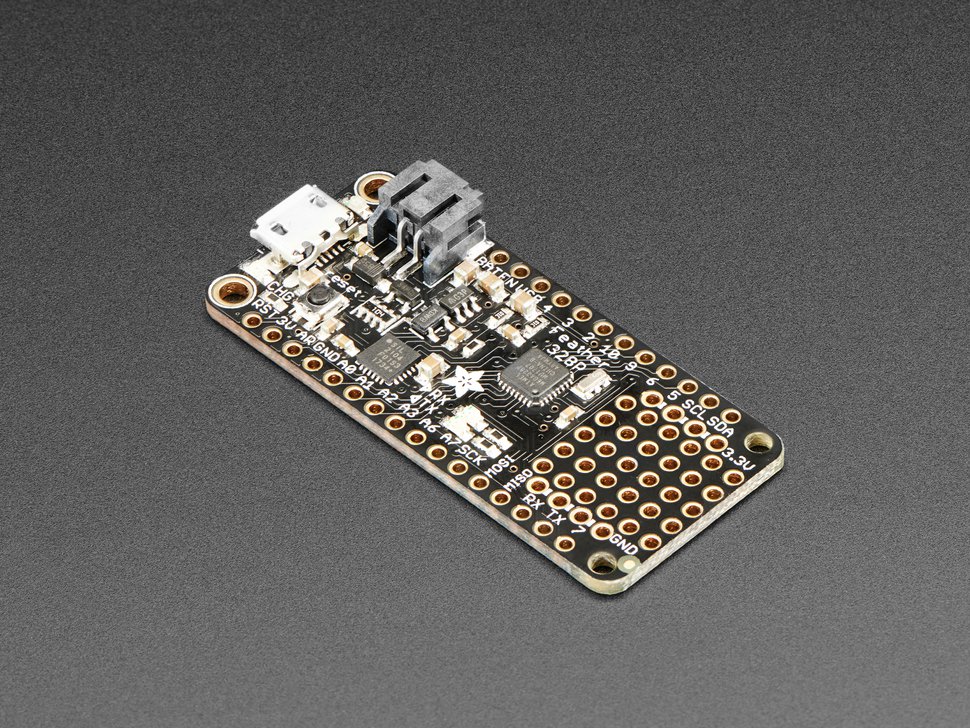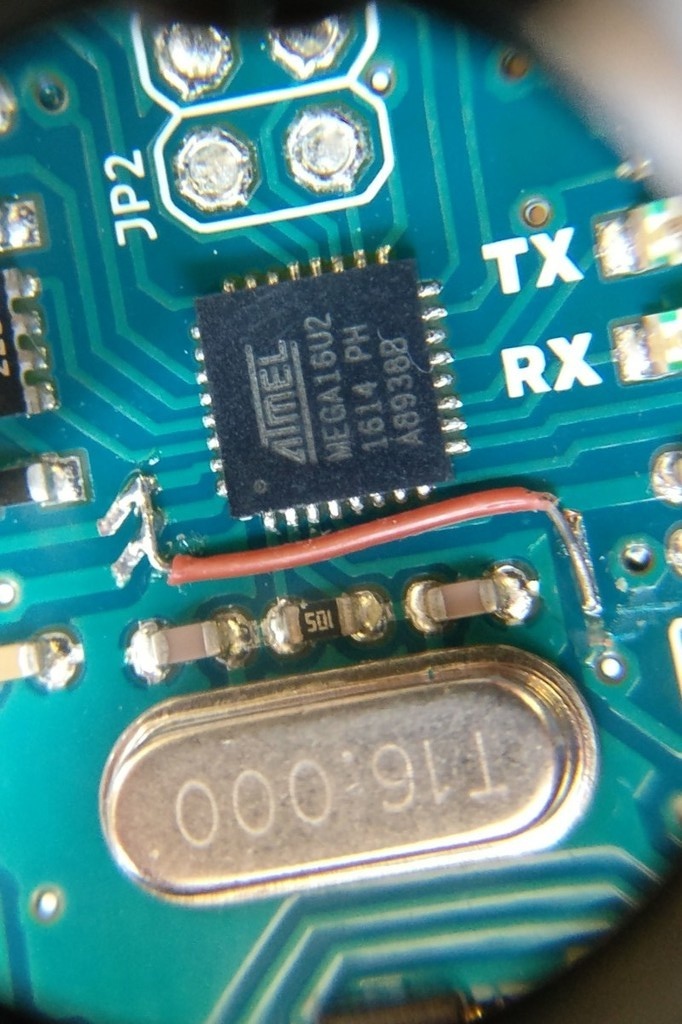 Arduino
How to reduce Arduino Uno power usage by 95%
Patrick Fenner @ deferredprocrastination.co.uk shows us how to reduce the power consumption of Arduino UNO. He achieved that by modifying the following parts. To reduce the overall power usage of the Arduino UNO board significantly: replace the linear regulator with a DC-DC...
Continue Reading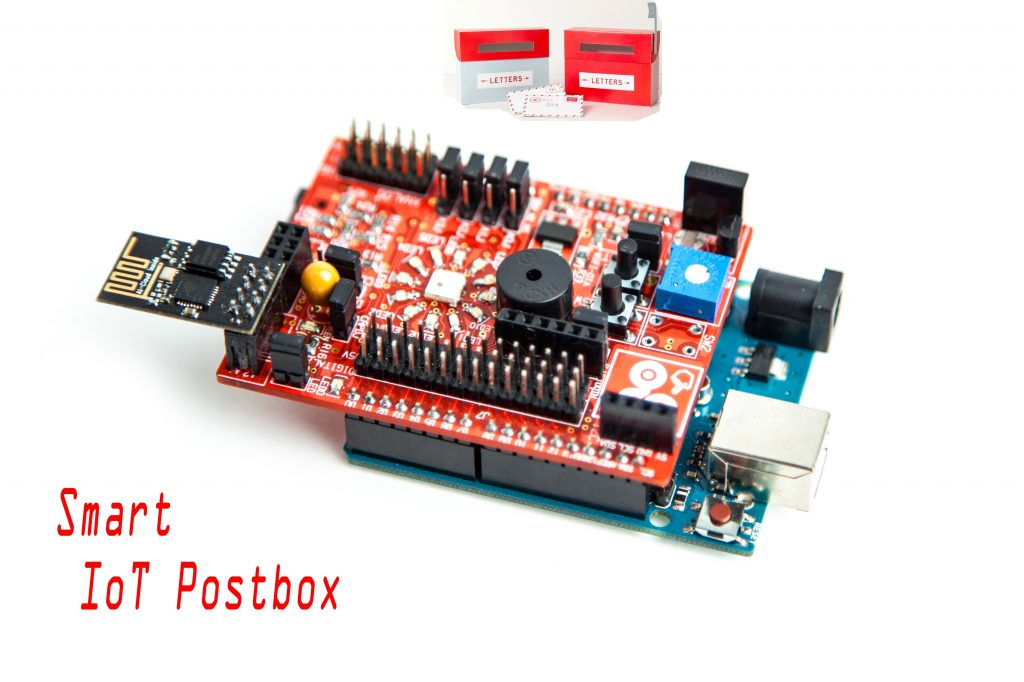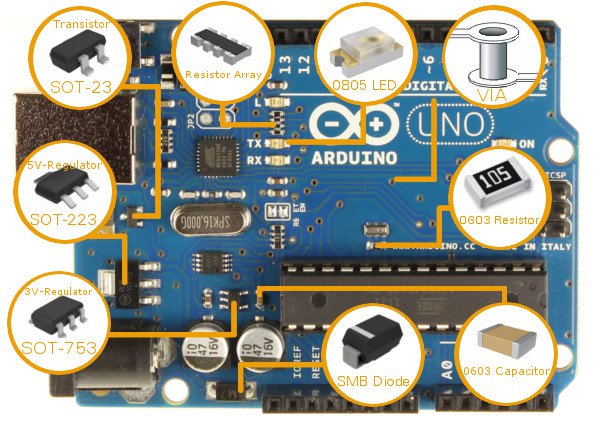 Arduino
Understanding Arduino UNO Hardware Design
Yahya Tawil tipped us with his latest article that explains how Arduino works from an electronic design perspective. Most articles explain the software of Arduinos. However, understanding hardware design helps you to make the next step in the Arduino journey. A good grasp of the...
Continue Reading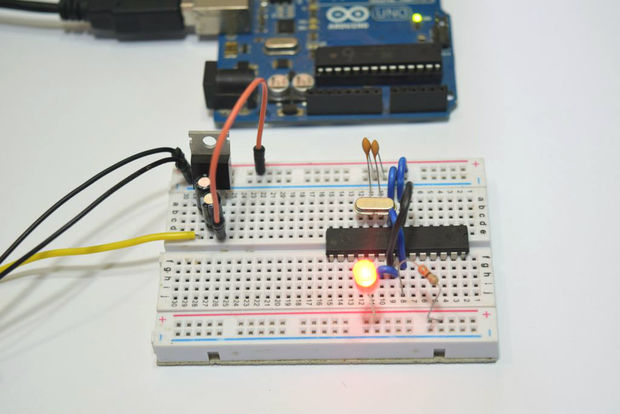 Arduino
How to build an Arduino Uno on a BreadBoard
"webgeeks" show us how to setup an Arduino UNO on a breadboard - aka bare minimum arduino: If you are like and me and enjoy building electronic projects then you might have worked with the Arduino Uno. The Arduino uno is the most popular micro controller of the series and has a large...
Continue Reading