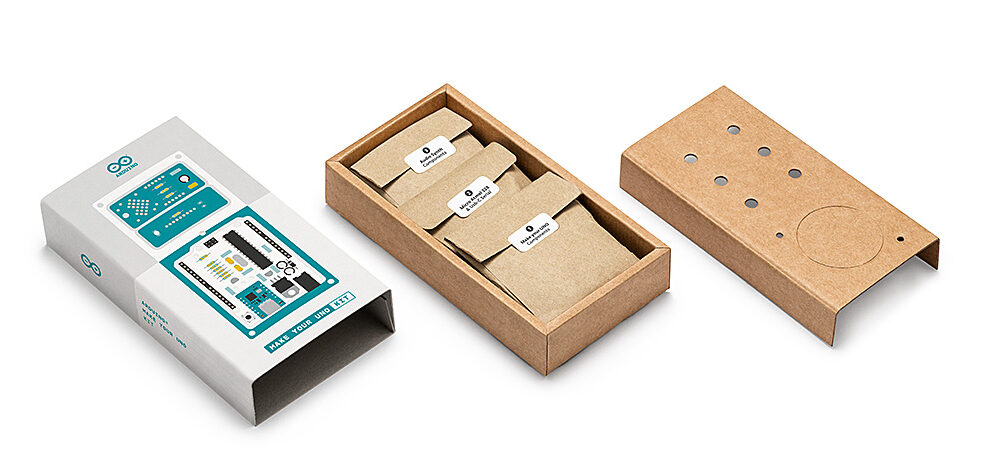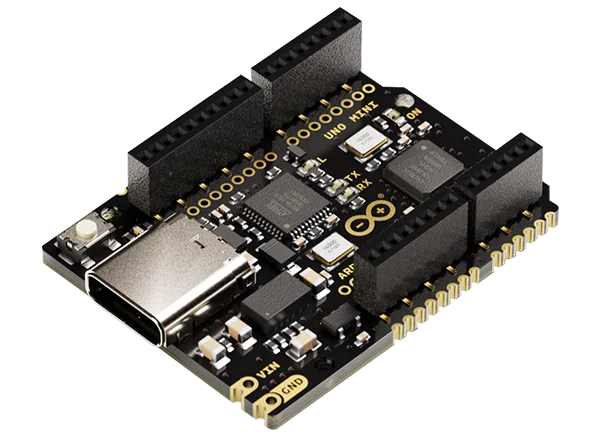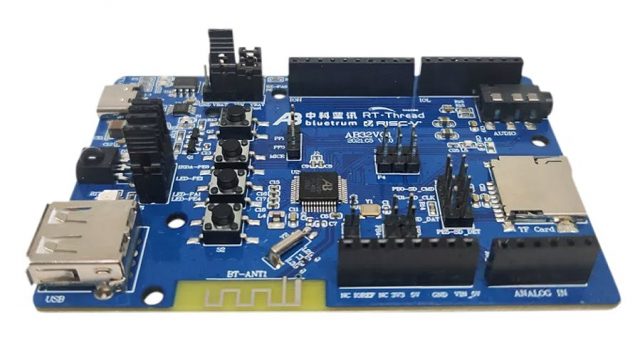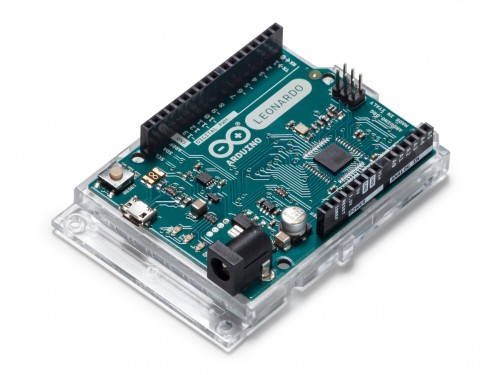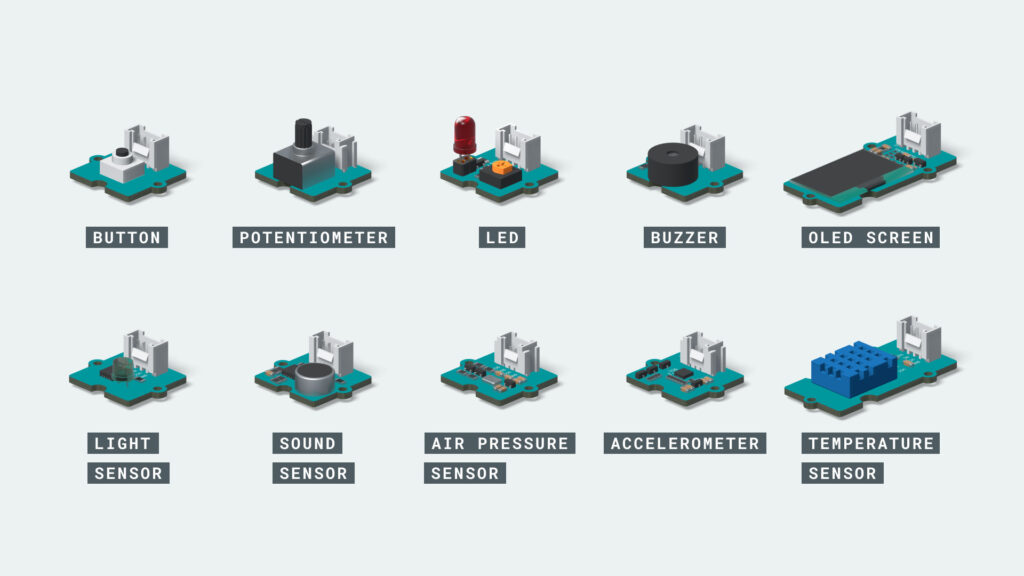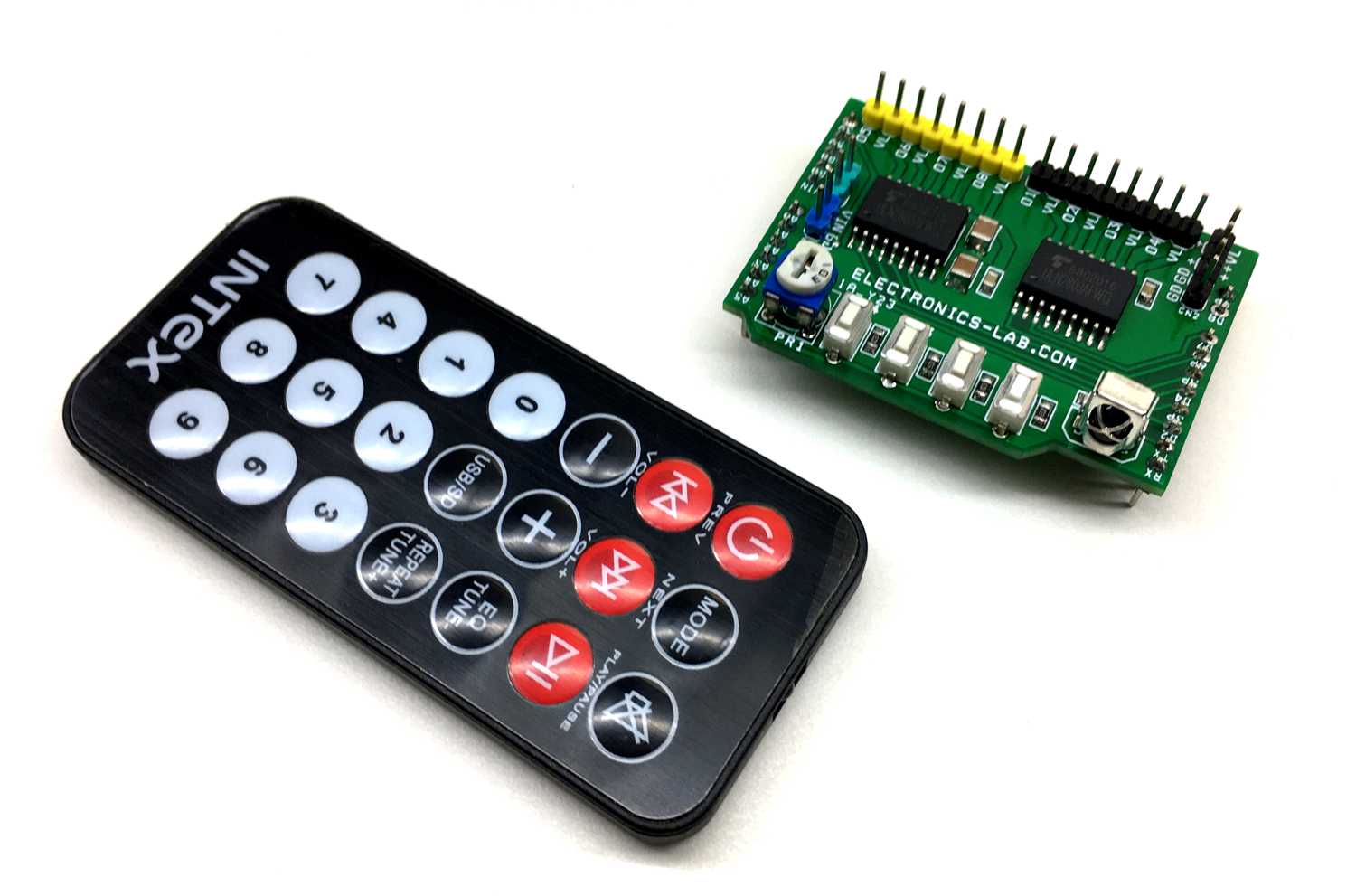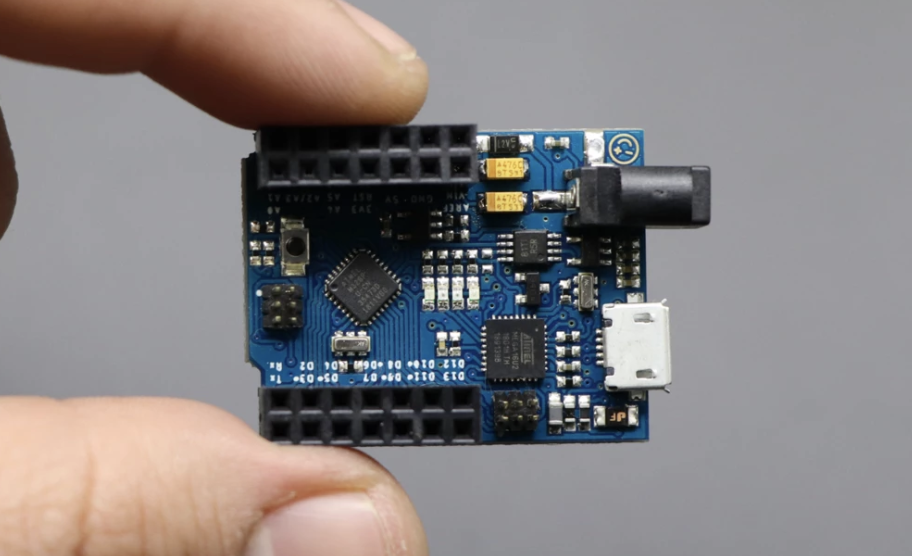 Arduino
Top Stories
minUno development Board
The Arduino Uno is unarguably one of the greatest development boards ever made and its impact as one of the boards that rekindled the fire of the electronics maker movement cannot be disputed. It came with enough power for users to build amazing projects, but it also was extremely easy to...
Continue Reading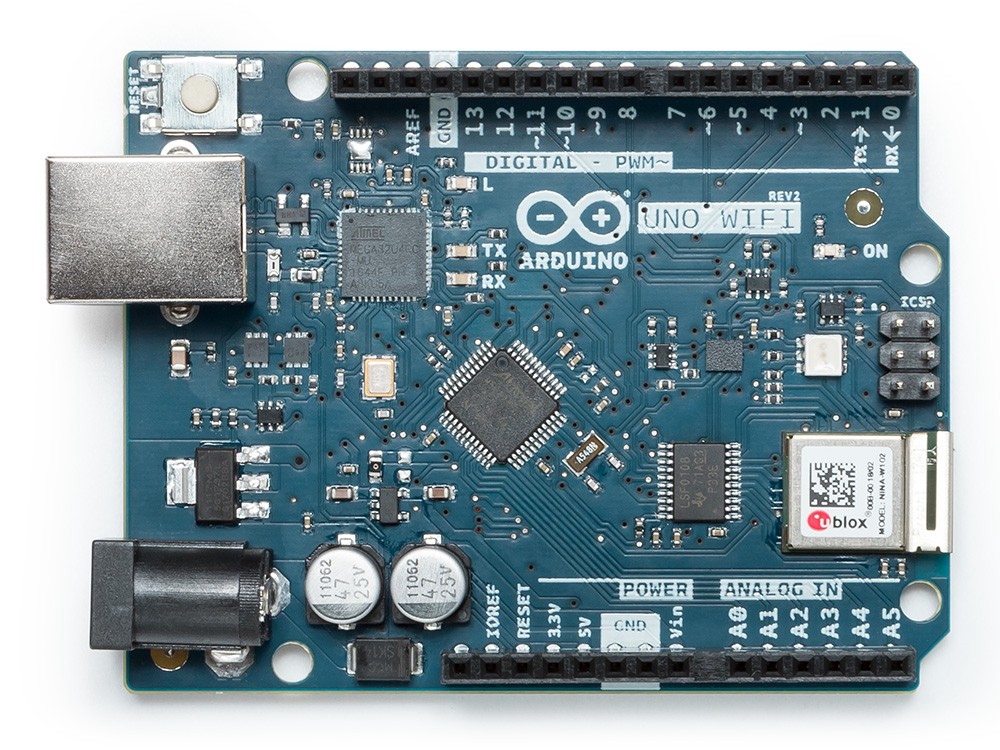 Arduino
Introducing the Arduino Uno WiFi
A while back in May 2018 at the Maker Faire Bay Area, Arduino after a long year of legal battles announced the launch of two boards which were the MKR Vidor 4000 and the Arduino Uno WiFi Rev 2 which was designed to come up as a somewhat replacement for the legendary Arduino Uno. This...
Continue Reading
Join 97,426 other subscribers

Archives