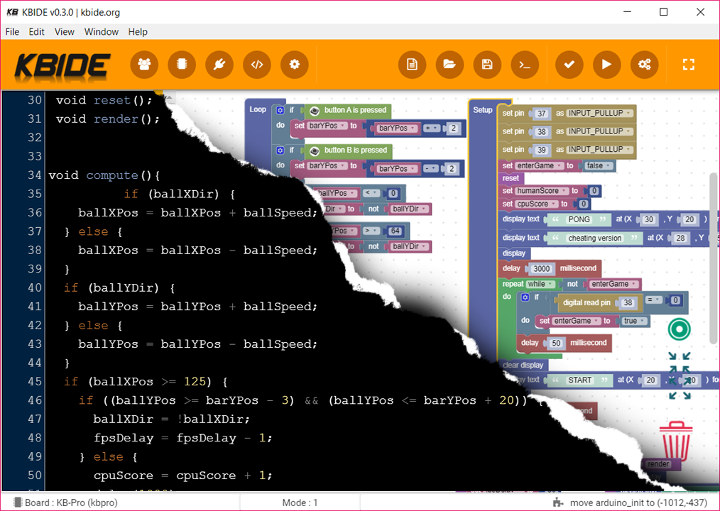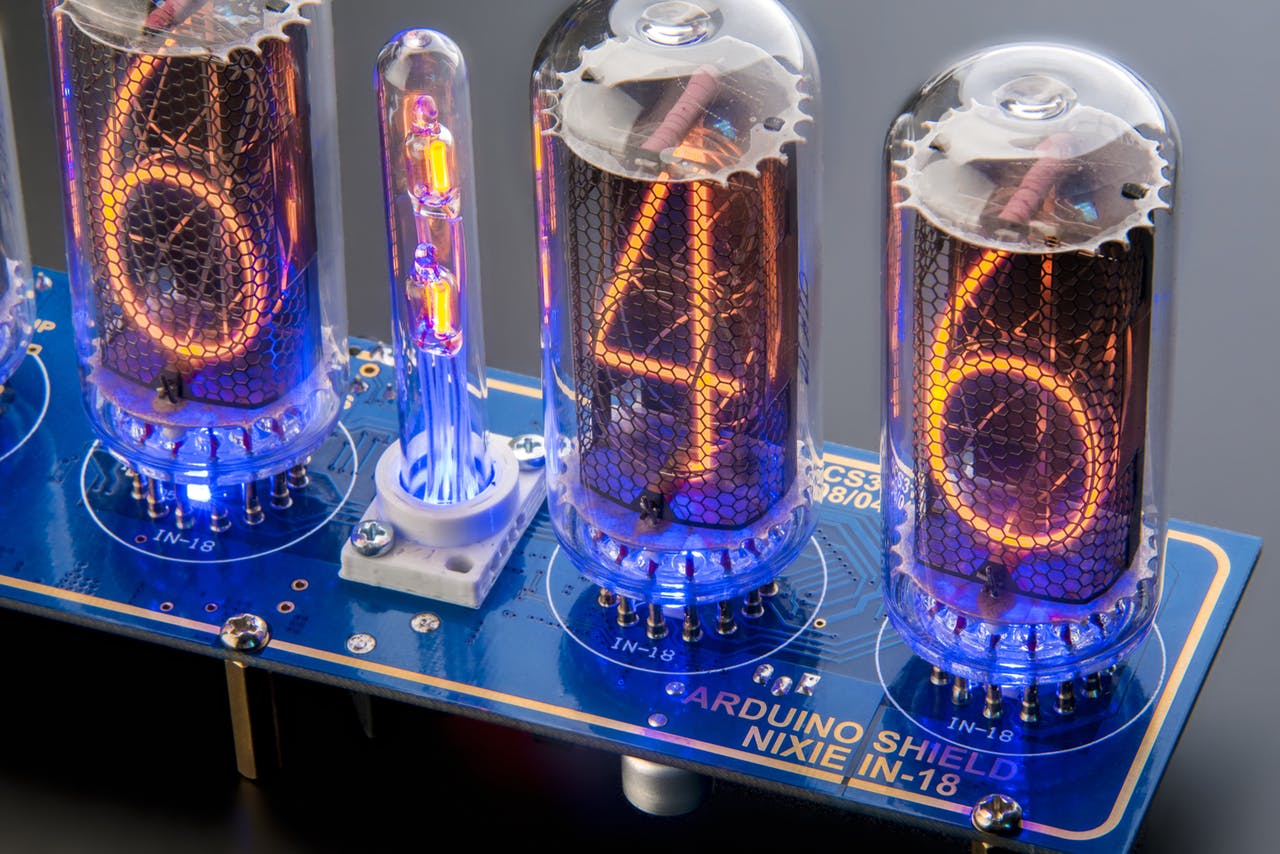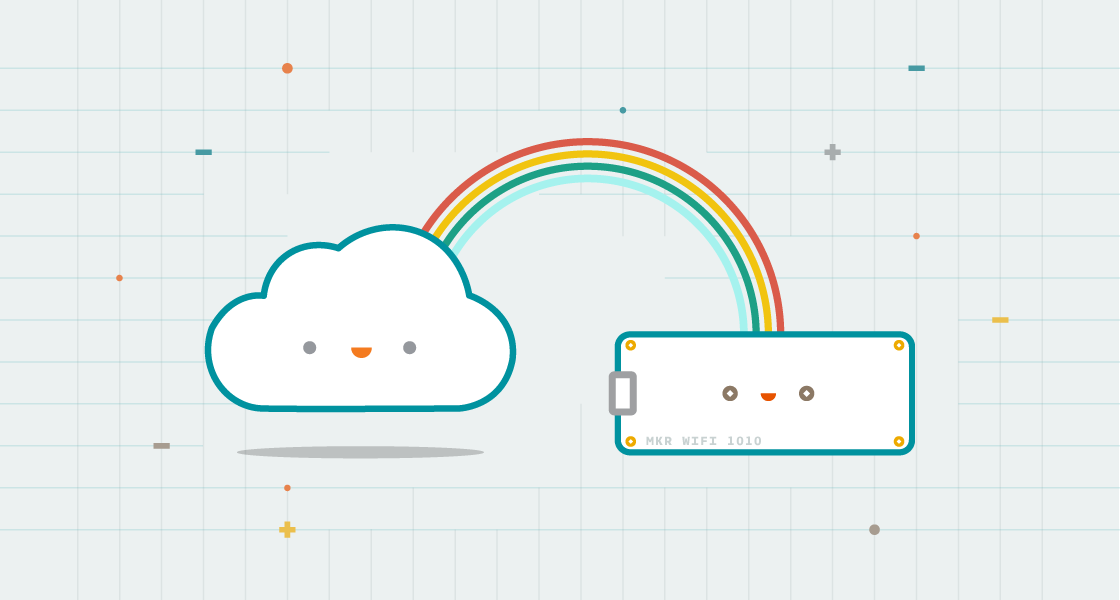 Arduino
Getting Started with the Arduino IoT Cloud
IoT is now mainstream. It has gone beyond the buzzword it used to be and several tools are being made available to makers to facilitate the development of solutions based on it. One of the newest IoT platforms is the Arduino IoT Cloud developed by our good friends at Arduino.cc. Today...
Continue Reading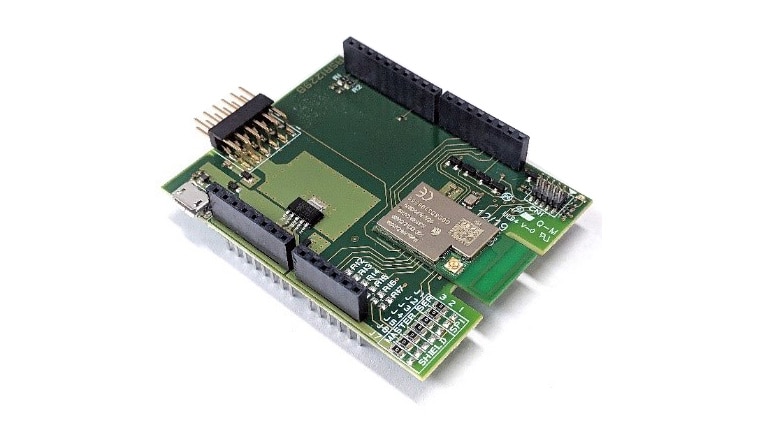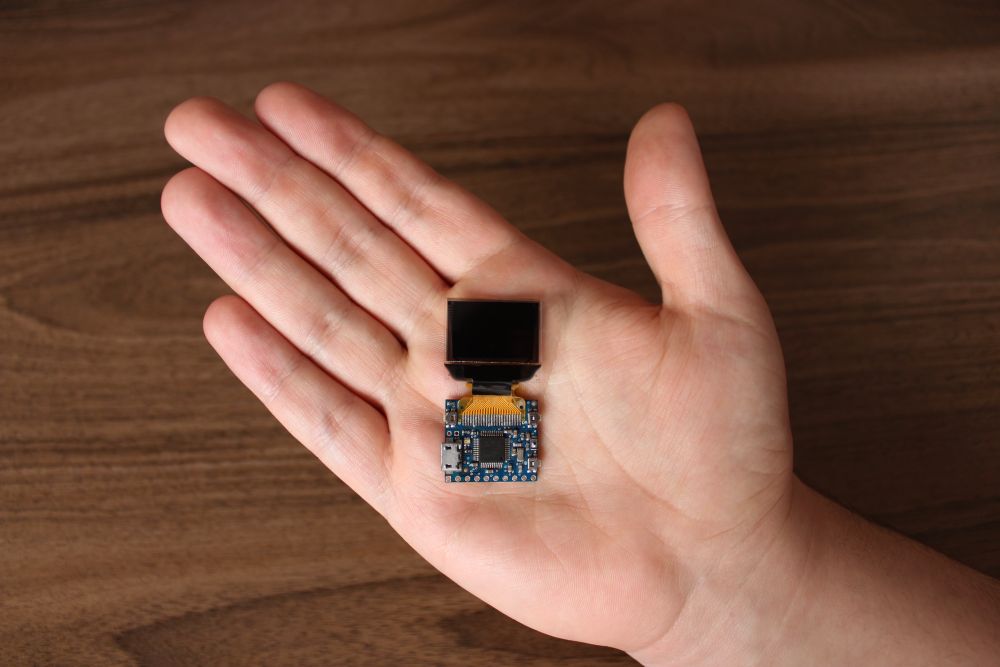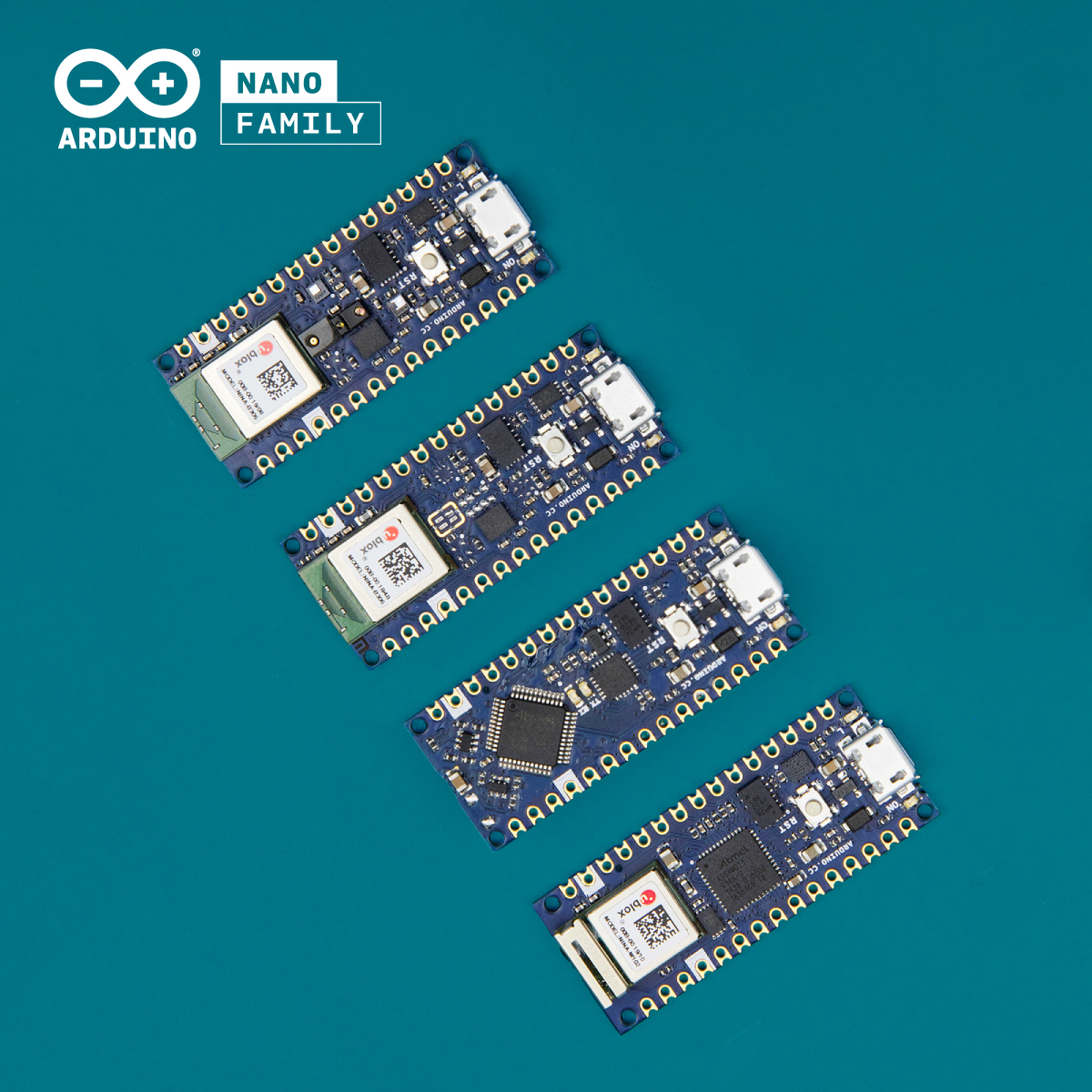 Arduino
Arduino Introduces 4x new Nano boards
Arduino has begun pre-orders for four new 45 x 18mm Nano form-factor boards. They include a $10 "Arduino Nano Every" model, a faster "WiFi/BT-enabled IoT" model, and two BLE boards. The Arduino Nano Every Substitutes the ATmega328P-based Arduino Uno-like Nano 3, equipped with...
Continue Reading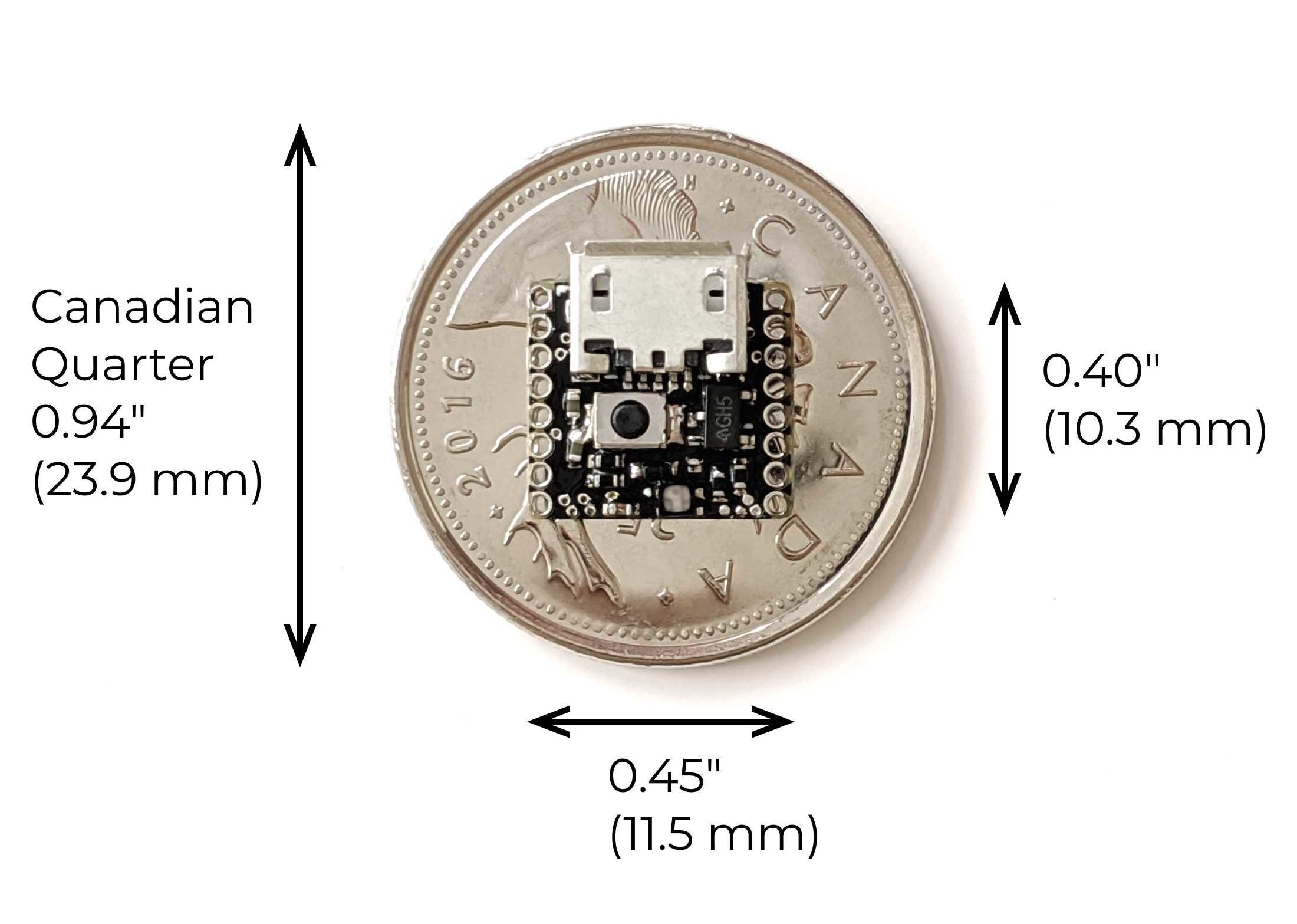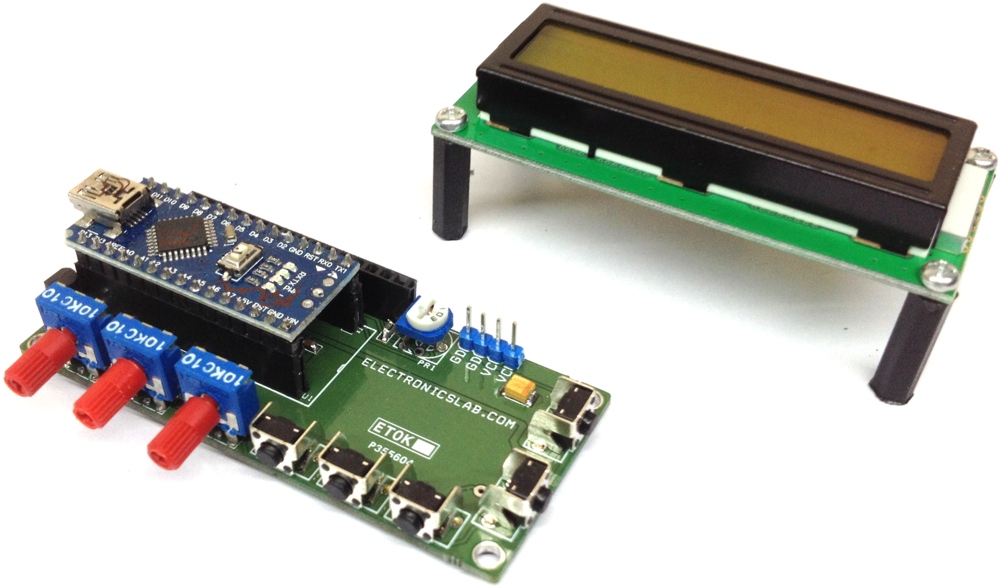 Arduino
16×2 LCD Shield for Arduino Nano
This 16×2 LCD shield for Arduino Nano includes various addons, like 5 Tactile Switches, 3 Trimmer Potentiometers, LM35 Temperature sensor and the 16×2 LCD itself. It's a compact shield designed to fit in small enclosures and it is intended to develop measuring devices like...
Continue Reading