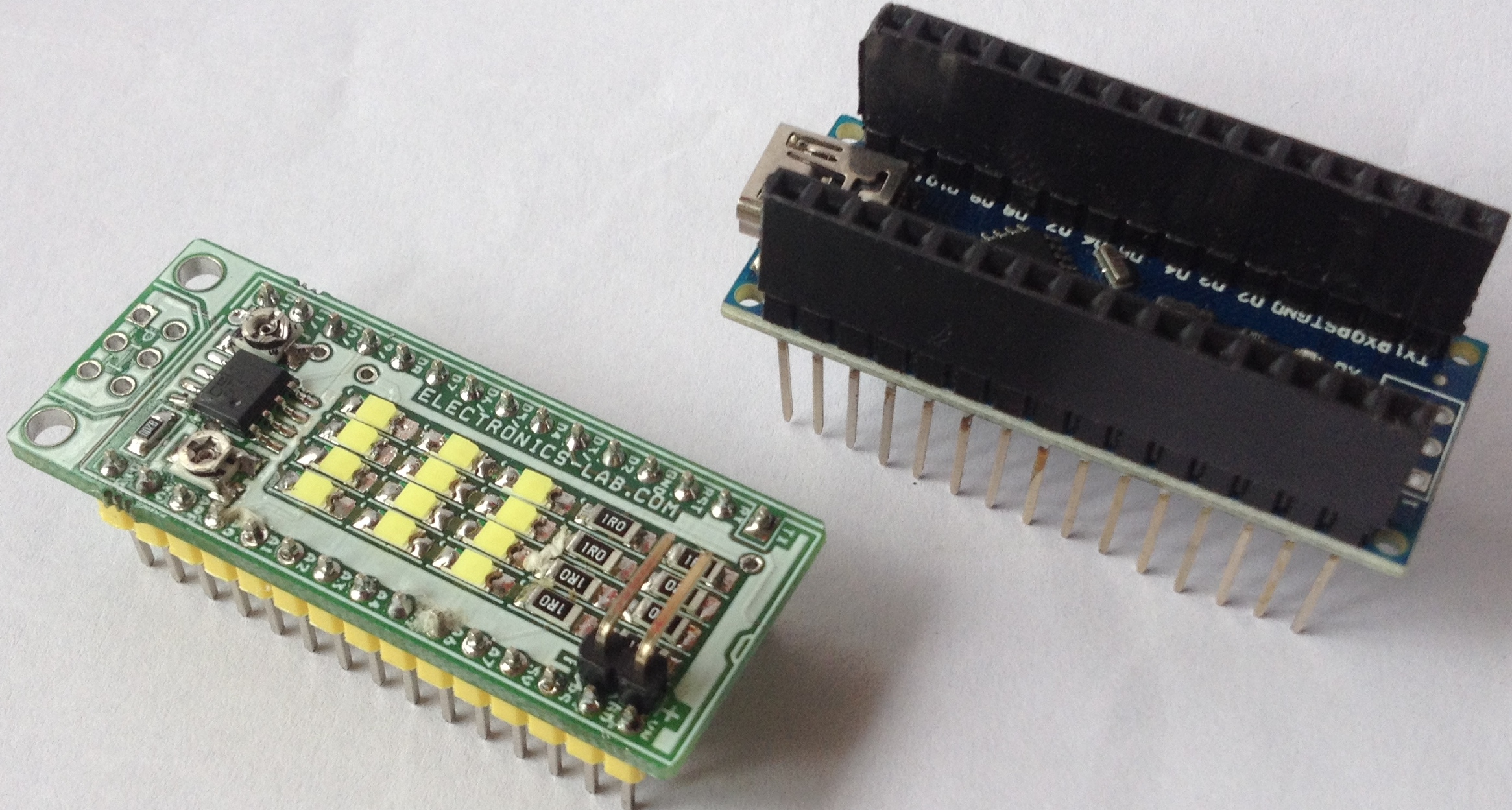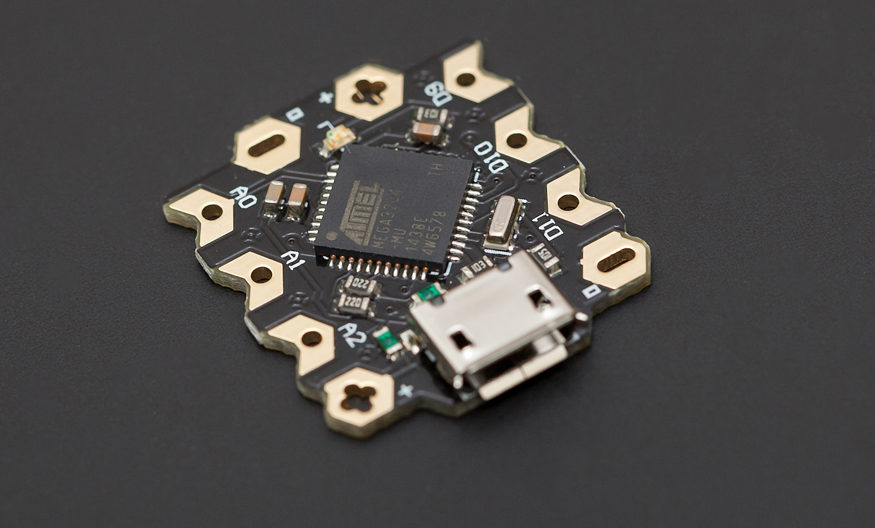 Arduino
Beetle – The Smallest Arduino for $7.9
Beetle is one of the smallest Arduino Leonardo board.  It derives its core notion from minimalism without compromising functionality. It comes with Atmel AtMega32u4 ( datasheet) @16MHz clock time and has expanded amounts of interfaces: 10 digital pins, 5 analog pins, and 4 pwn pins....
Continue Reading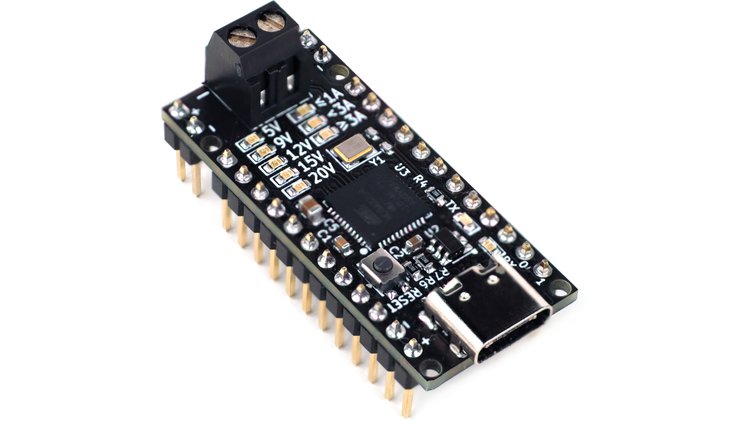 USB
PD Micro – A Pro Micro with USB-C Power Delivery
PD Micro is the first Arduino-compatible board with USB-C power delivery. The pins are compatible with Pro micro. PD Micro allows you to control high voltage easily from USB-C Power delivery. It's useful for applications that require voltage higher than 5V - like motor control or a...
Continue Reading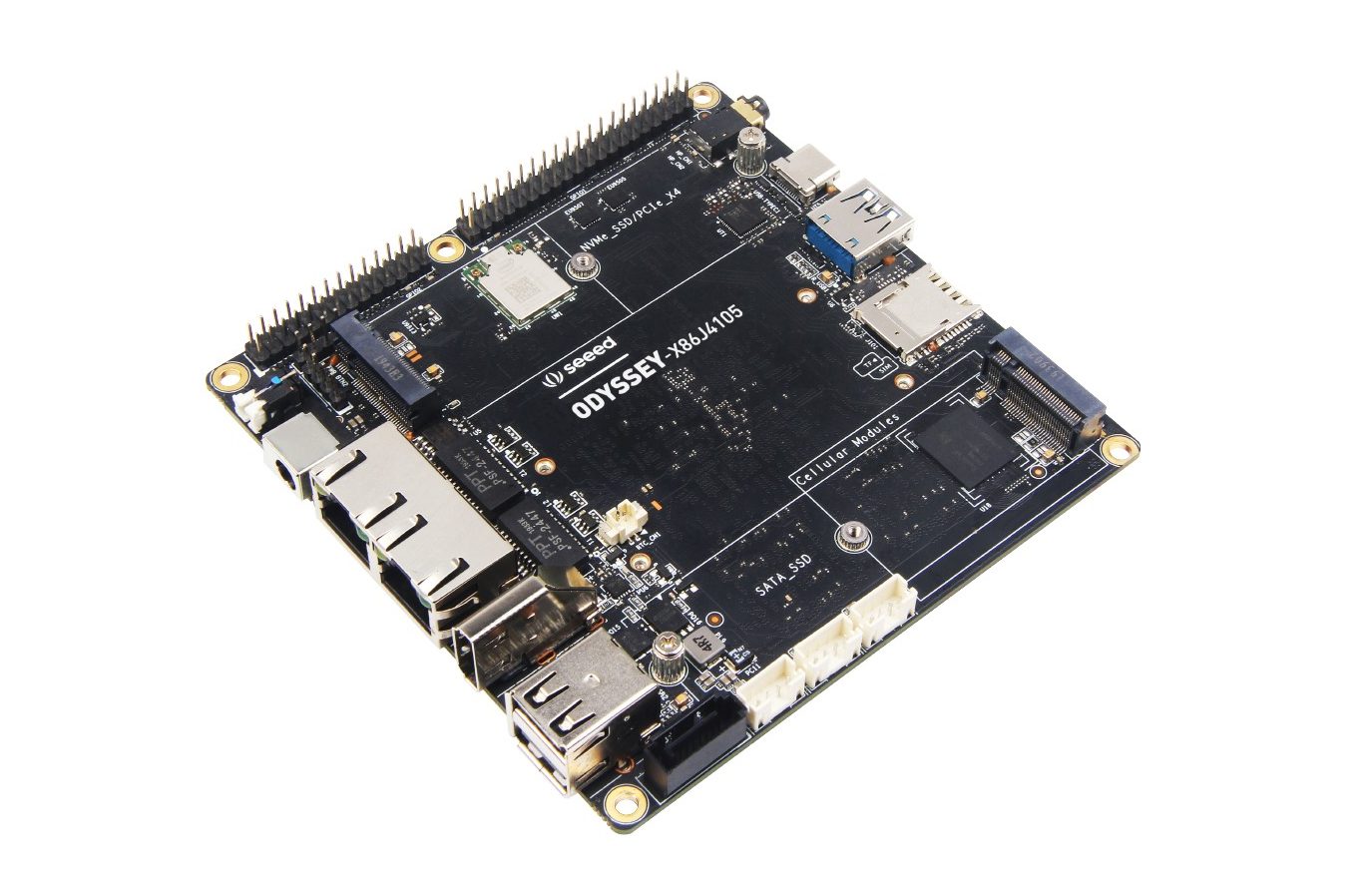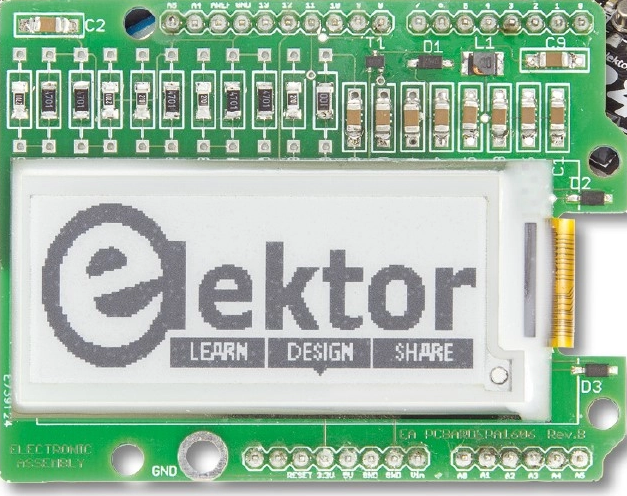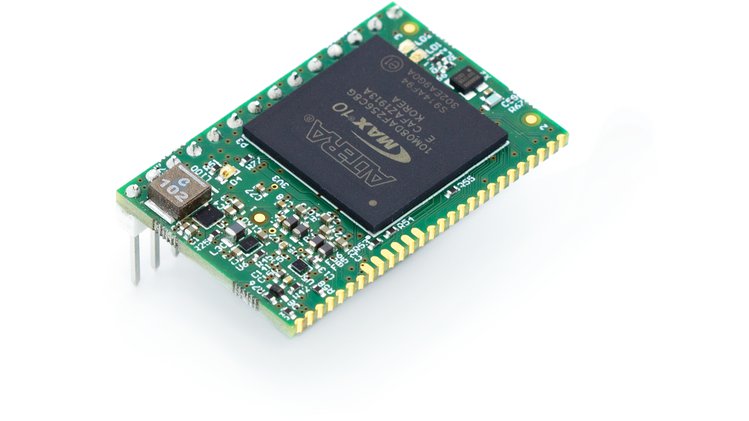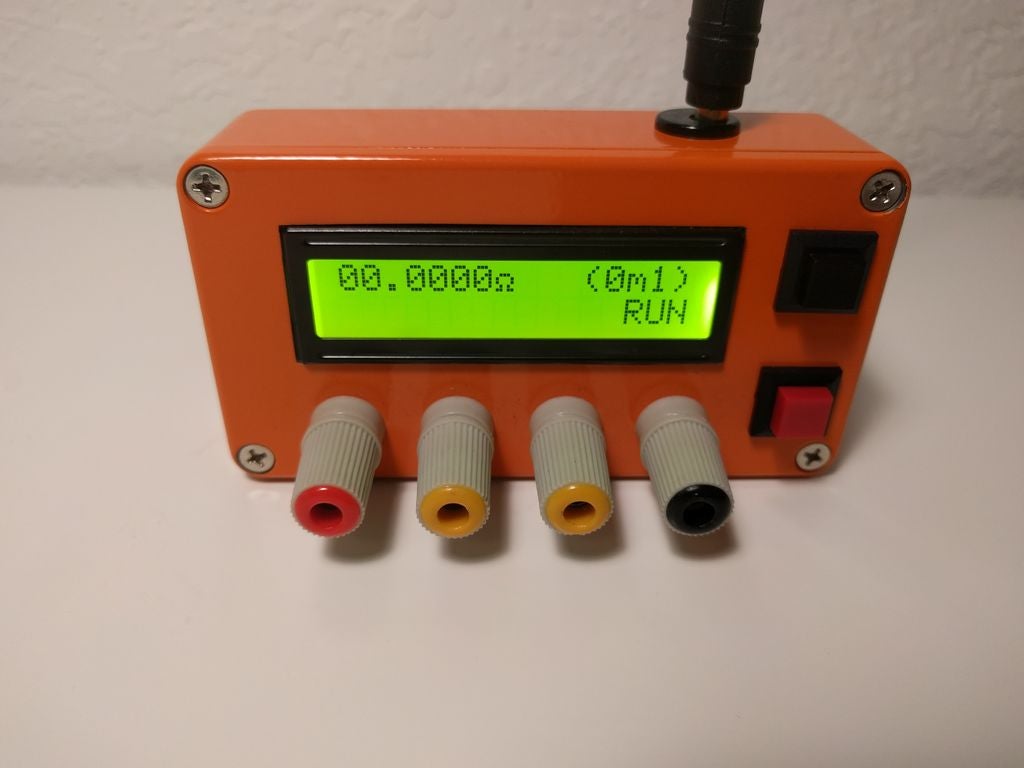 Arduino
Arduino based Milliohm Meter with LCD display
One of the best things about being a maker is the ability to make your own tools. We have covered the development of several electronics tools in past, from voltmeters to battery testers. For today's tutorial, we will add another tool to the list by examining the development of a...
Continue Reading