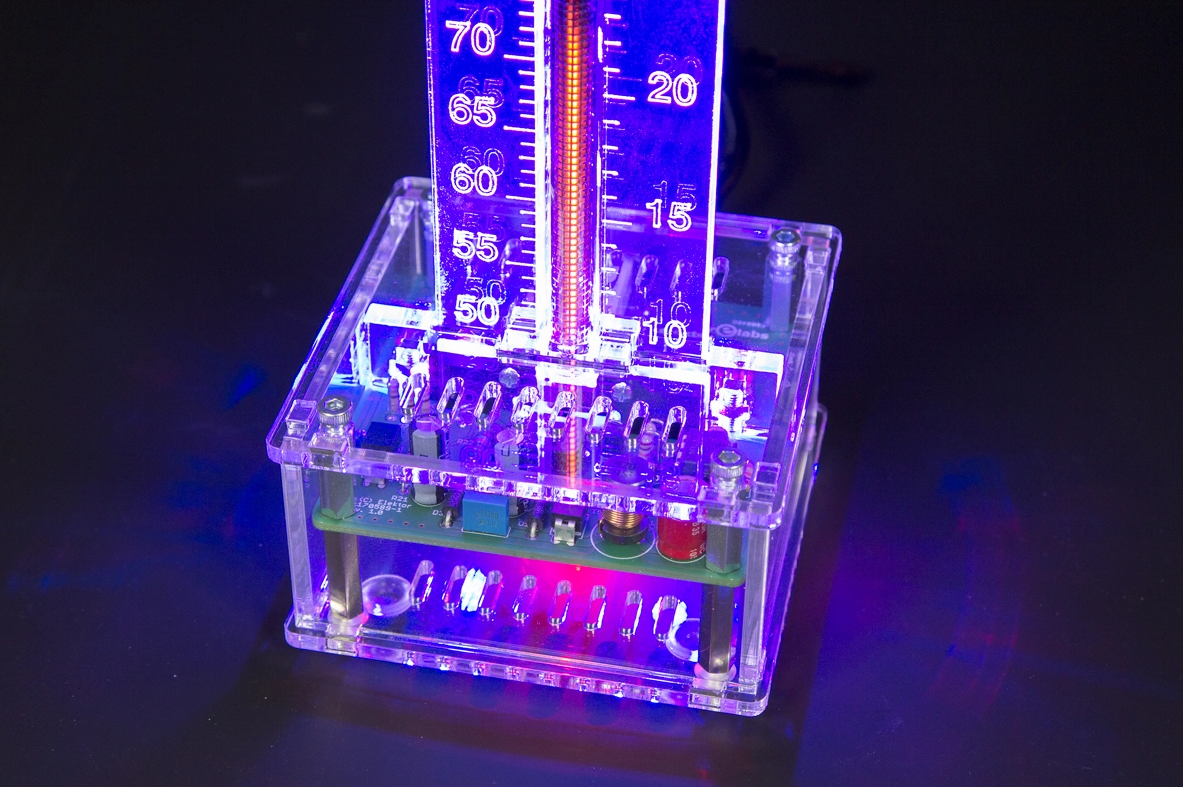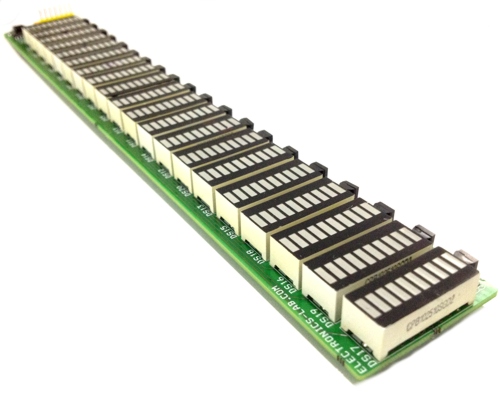 Led
20 Segment Jumbo Size SPI BarGraph Display
Jumbo 20 Segment SPI (Serial) bar graph driver using 74HC595 serial to parallel converter IC and BC635 display driver transistor. This project is useful for application like Amusement machines, arcade gaming, voltage display, current display, pressure sensor display, temperature sensor...
Continue Reading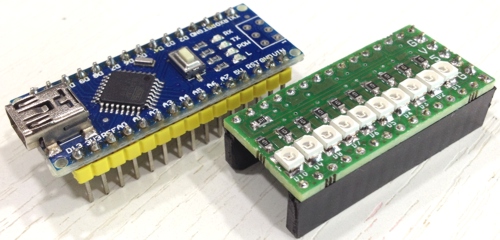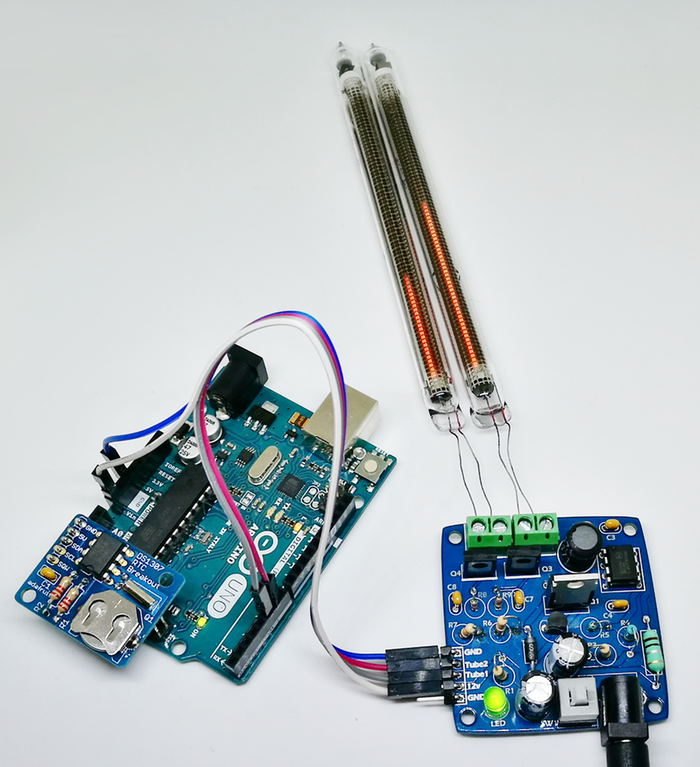 Arduino
Nixie Bargraph Kit
Robin @ kickstarter.com launched his new campaign on a project using IN-9 Nixie tubes. Now you can easily control two IN-9 Nixie bargraph tubes with 2 PWM inputs from your Arduino, Raspberry or other control board. The tubes are controlled by PWM signals and adjusting the PWM duty...
Continue Reading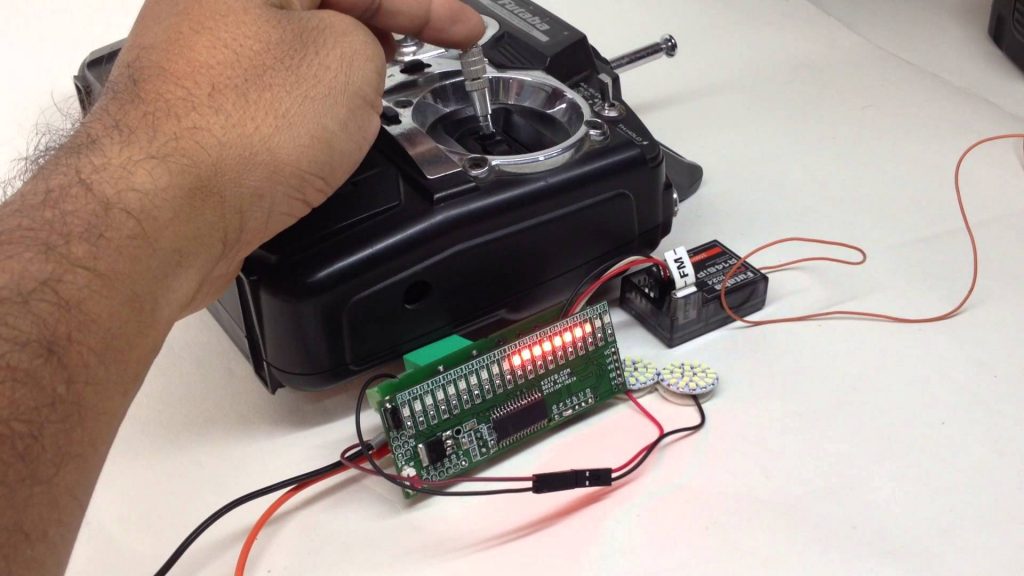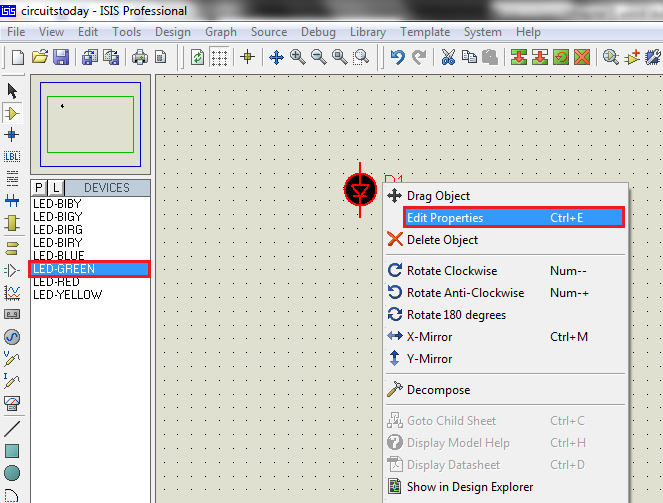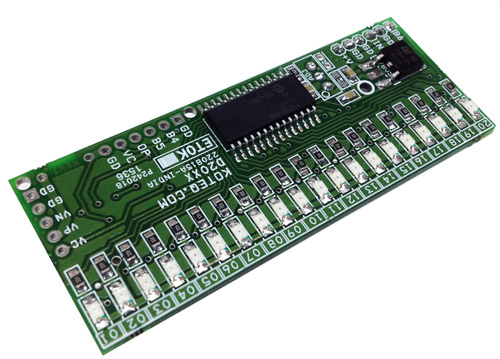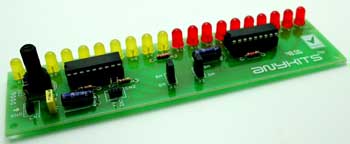 Test/Measurements
0-20V Bargraph Voltmeter
0 – 20V LED Voltmeter kit displays the voltage of the source using 20 LED's. This projects is based on the famous LM3914 IC from National Semiconductor. Power Supply Input: 5 VDC Max @ 30 mA in DOT mode and 300 mA in BAR mode 0-20V Bargraph Voltmeter -...
Continue Reading