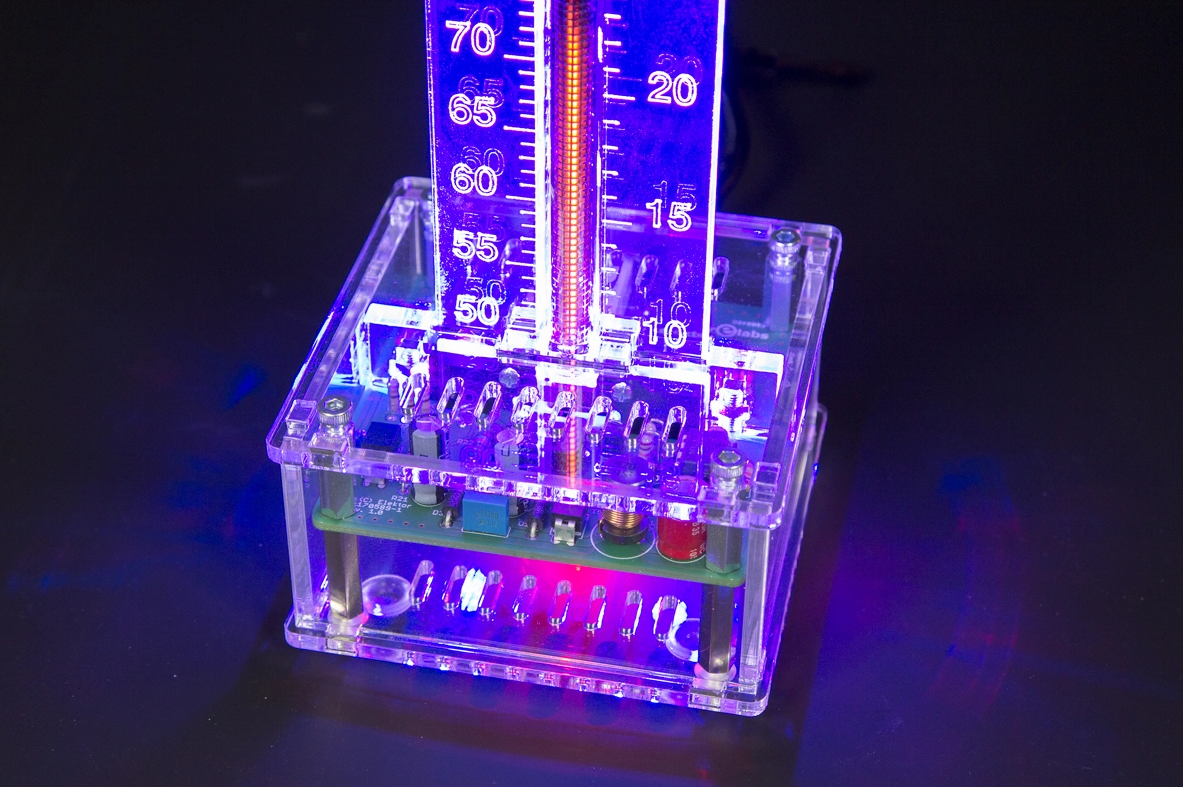 Free Elektor Article: Nixie Bargraph Thermometer
Nixie tubes are always fascinating. Nowadays they are mostly used for clock displays, such as the project in the May/June 2016 issue of Elektor. The 'Nixie' bargraph tubes for analogue readout in the form of a column of light are less well known. Strictly speaking, they are not Nixie tubes because they do not display numerals, but they have the same warm retro allure because they are also filled with neon gas. The thermometer described here uses a Russian IN-9 tube and is a nice alternative to the usual clock projects.
Original publication: Elektor Magazine 5/2018 (July & August) on page 30
Author: Ilse joostens
Original article production number: 160705
Semi kit available, see PRODUCTS below
Free download expires: Friday 27 March 2020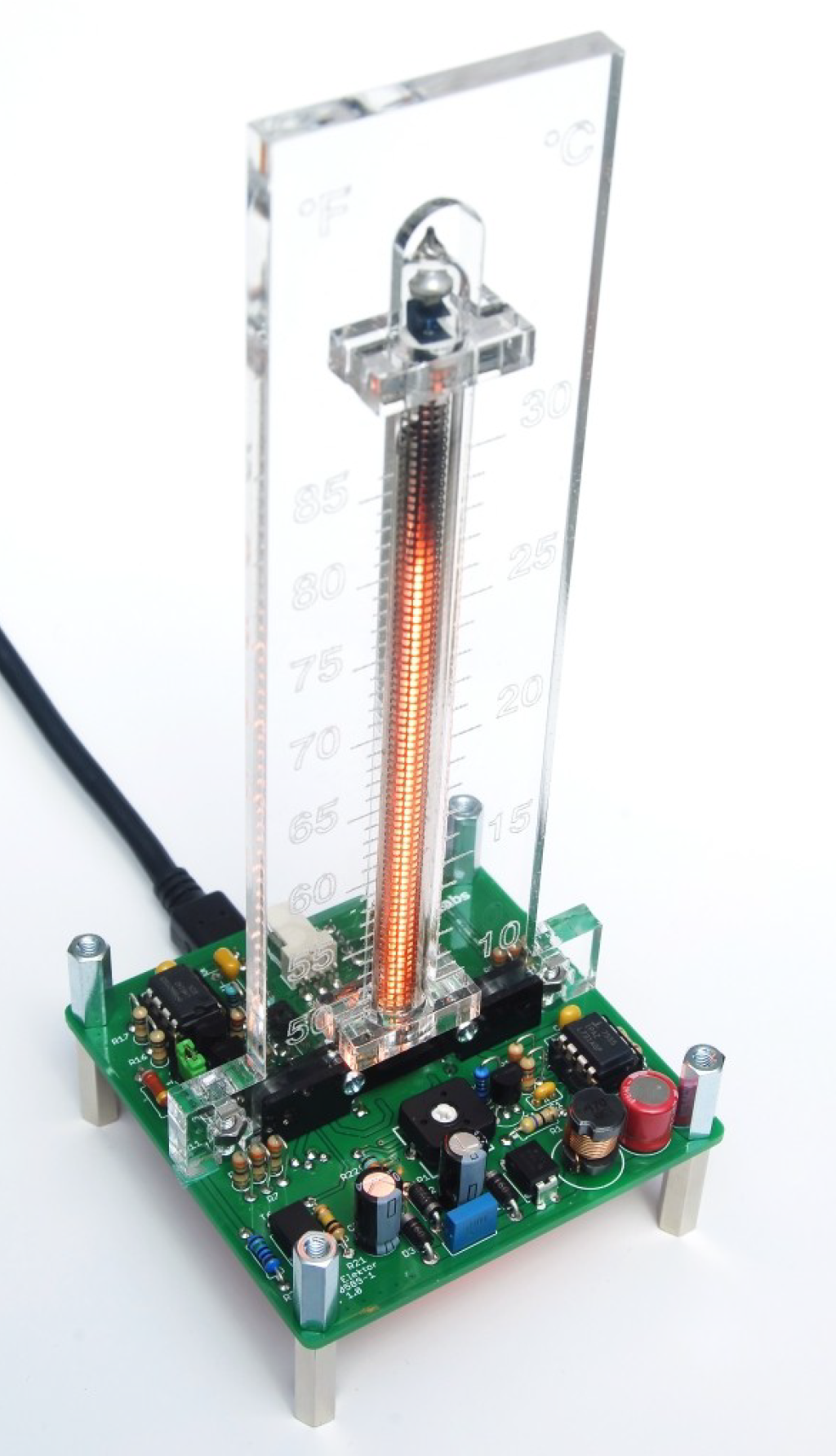 Like what you're seeing? Then go to the article page and download a pdf copy of the full, original article. Downloading is free from Friday 20 March to Friday 27 March 2020.
Join 97,426 other subscribers

Archives