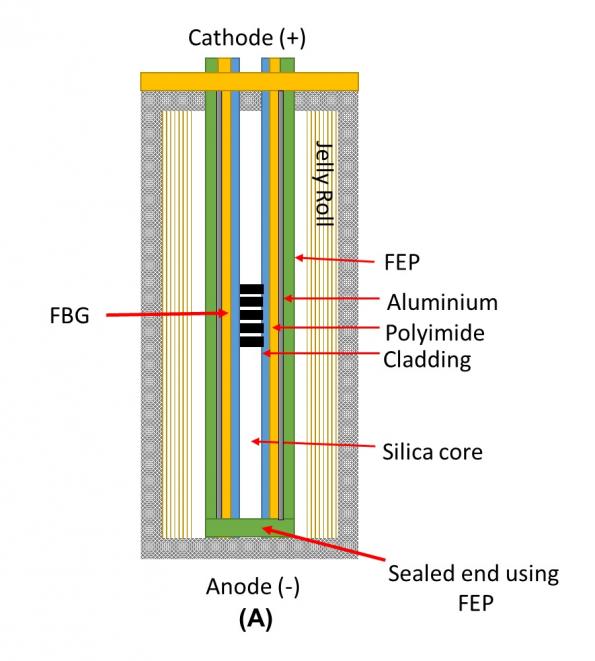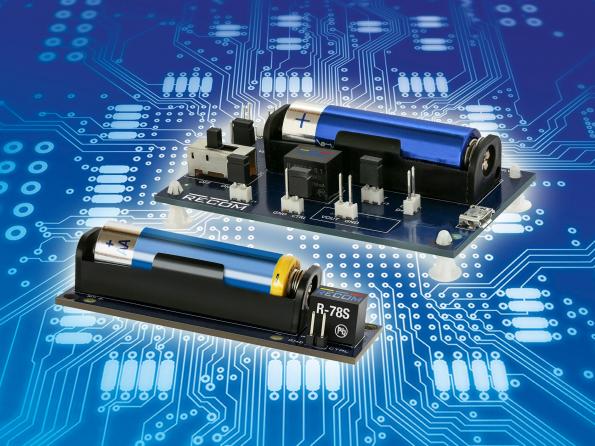 IC
R-78S switching regulator boosts a AA battery to 3.3V
Recom's first evaluation board allows engineers to effortlessly test the functionality of the R-78S switching regulator, which boosts a AA battery or external supply voltage to 3.3V for low power IoT applications. By Julien Happich @ eenewseurope.com: The R-78S Evaluation Board...
Continue Reading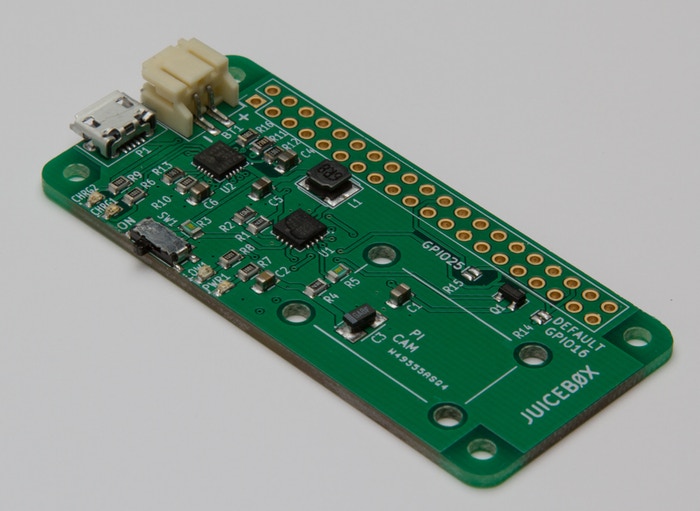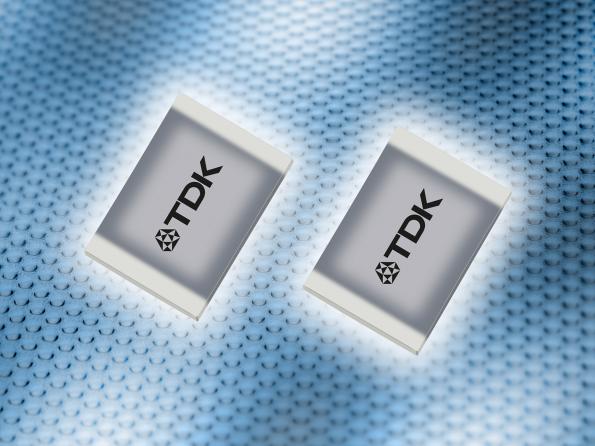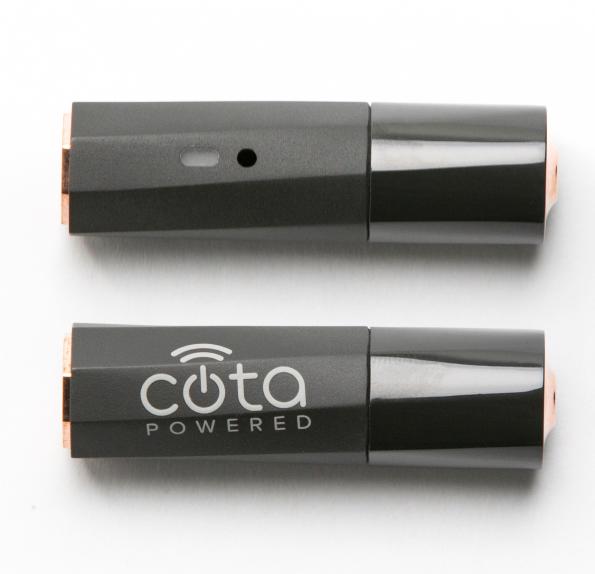 Power
Wireless power in AA battery format
Ossia has created the world's first wirelessly-powered alternative to disposable AA batteries. The "Forever Battery" puts a long distance wireless power receiver into an AA battery format. The technology can receive up to 4W from a nearby RF transmitter (Cota transmitter), and includes...
Continue Reading