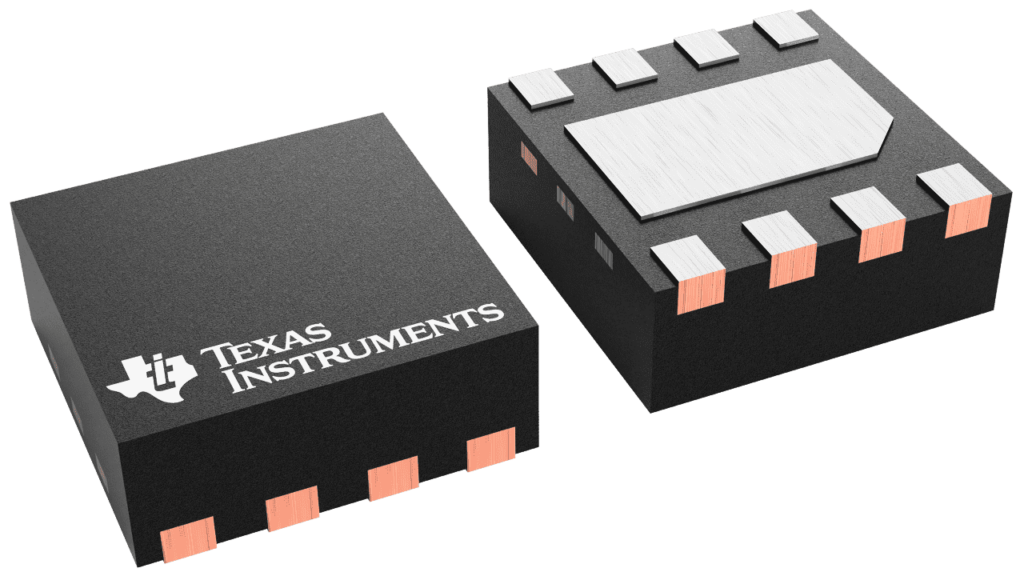 IC
Texas Instruments bq25176M 800mA Linear Battery Charger
Texas Instruments bq25176M 800mA Linear Battery Charger is an integrated linear solar charger for 1-cell Li-Ion, LiFePO4, and Li-Polymer batteries with continual charge mode and battery tracking VINDPM. The device has a single power output that charges the battery. When the system load...
Continue Reading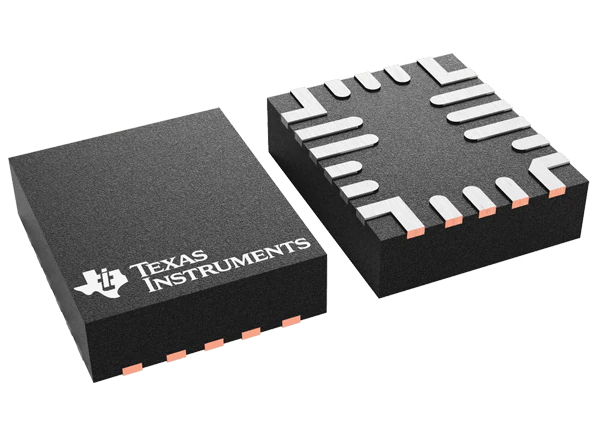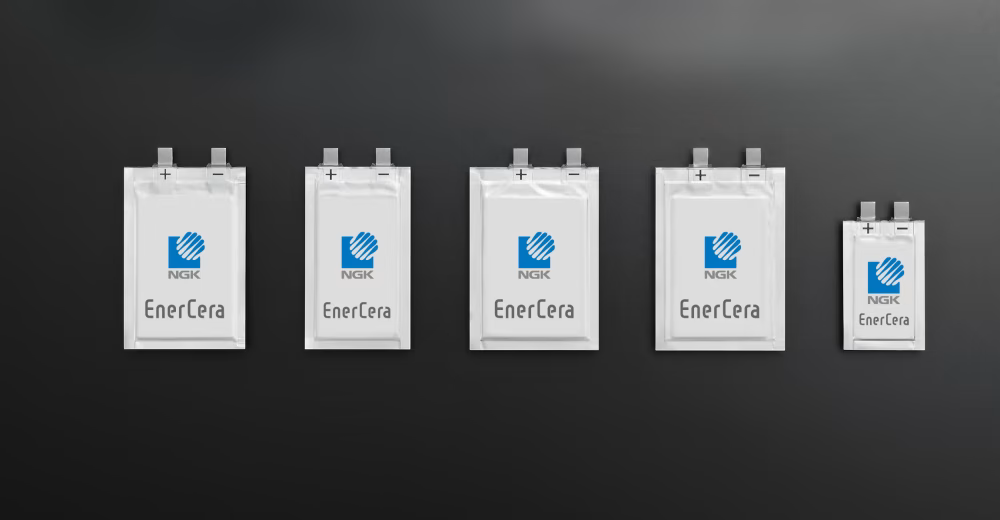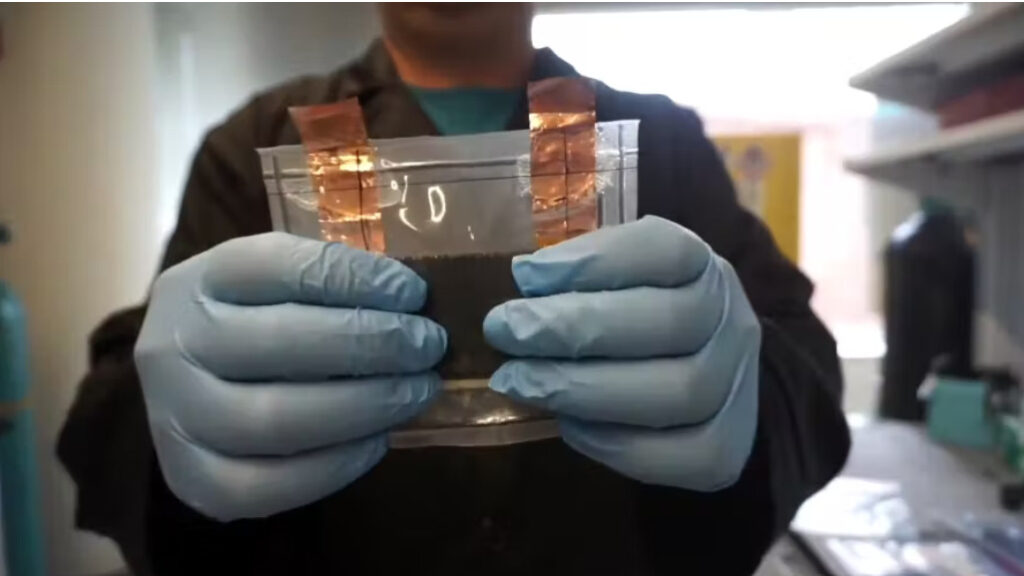 Power
Enhanced Smart Fabric Supercapacitor – MXene
By transforming MXene-enhanced textiles into supercapacitors, a team of researchers from Drexel University and Accenture Labs have developed a flexible "patch" that could help power future wearables. Dr.Yury Gogotsi, a professor in the College of Engineering at Drexel University,...
Continue Reading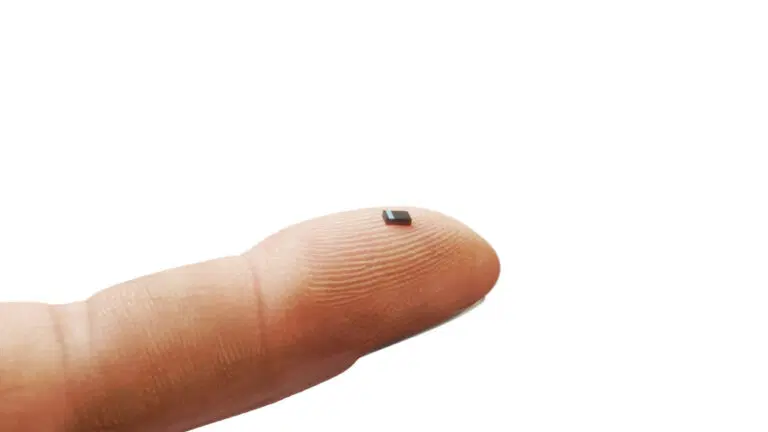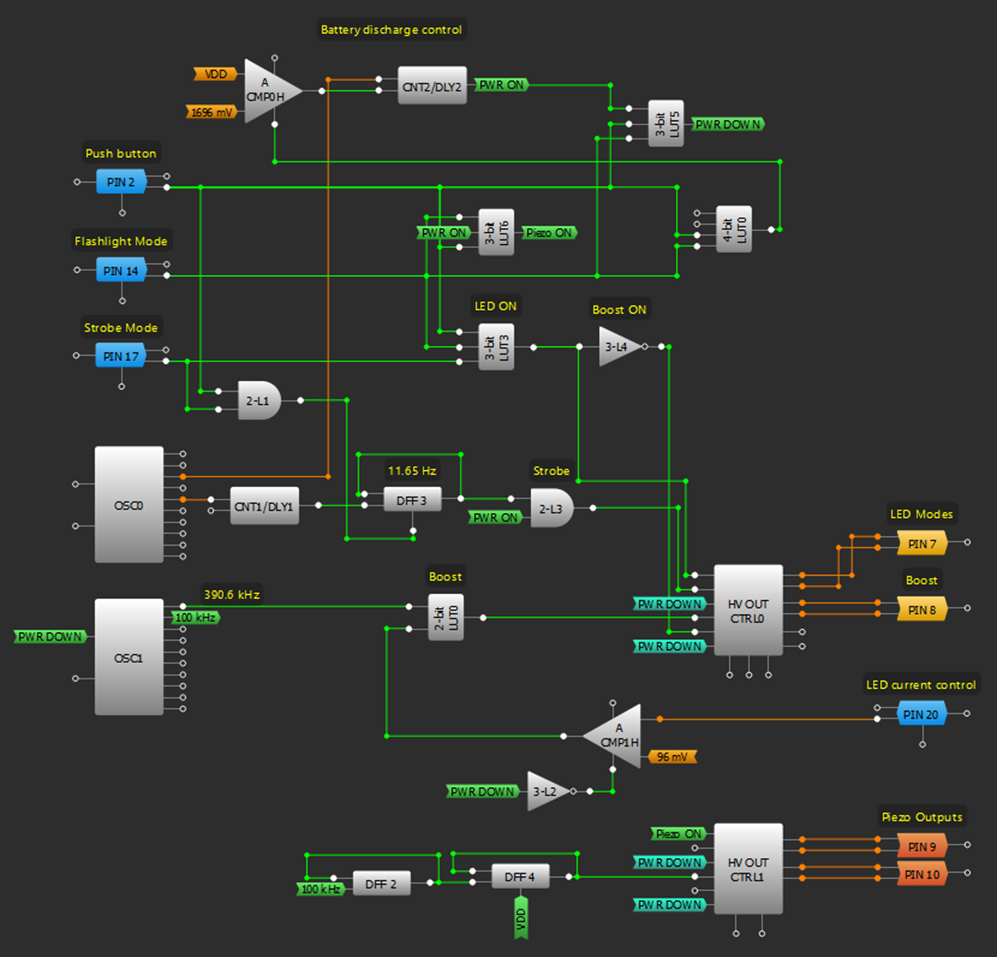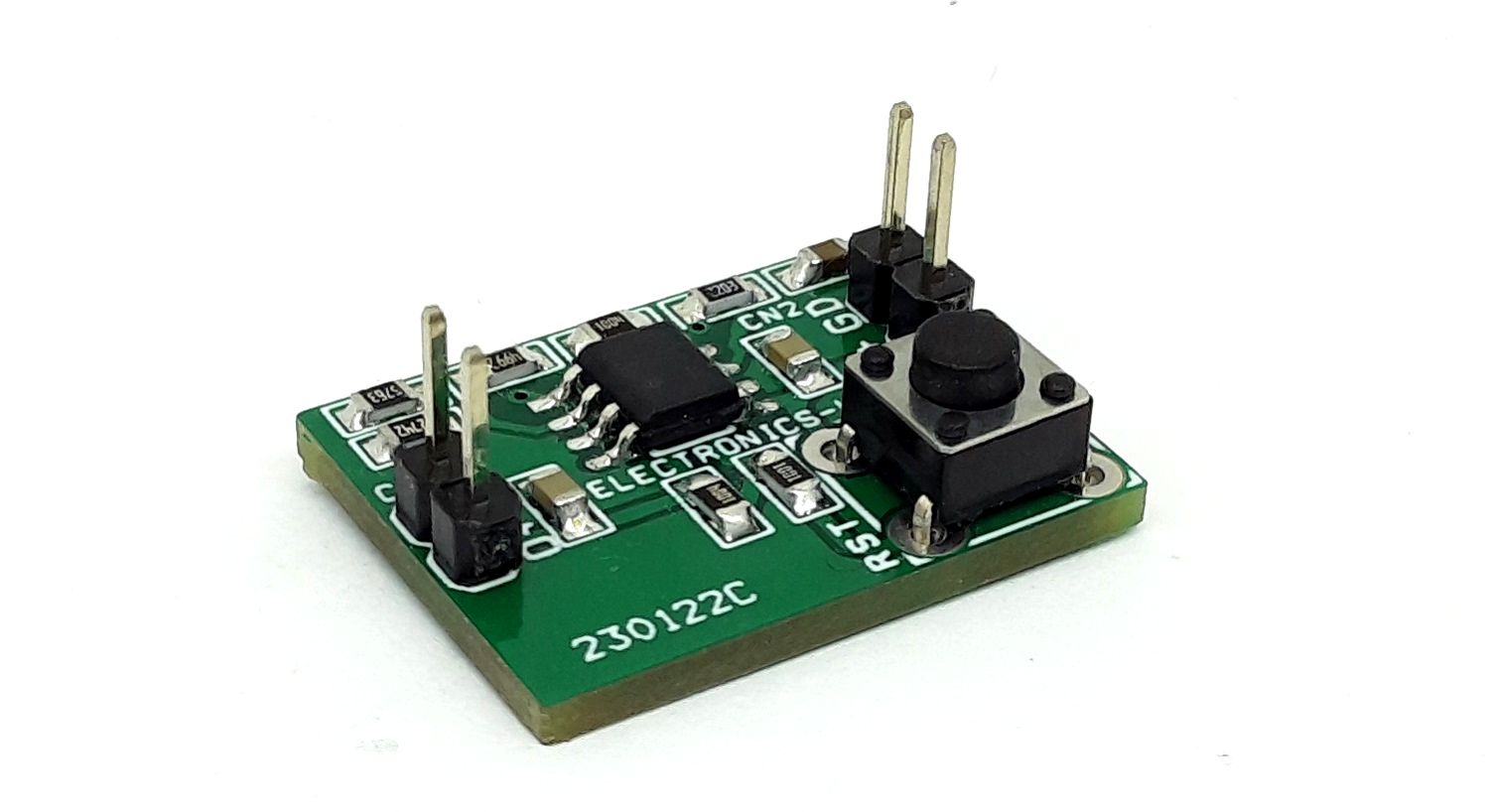 Power
Deep Discharge Protector for 3.6V Li-Ion Battery
A rechargeable battery's load should be disconnected at the point of complete discharge, to avoid a further (deep) discharge that can shorten its life or destroy it. Because a battery's terminal voltage recovers when you disconnect the load, you can't simply disconnect the load...
Continue Reading
Join 97,426 other subscribers

Archives