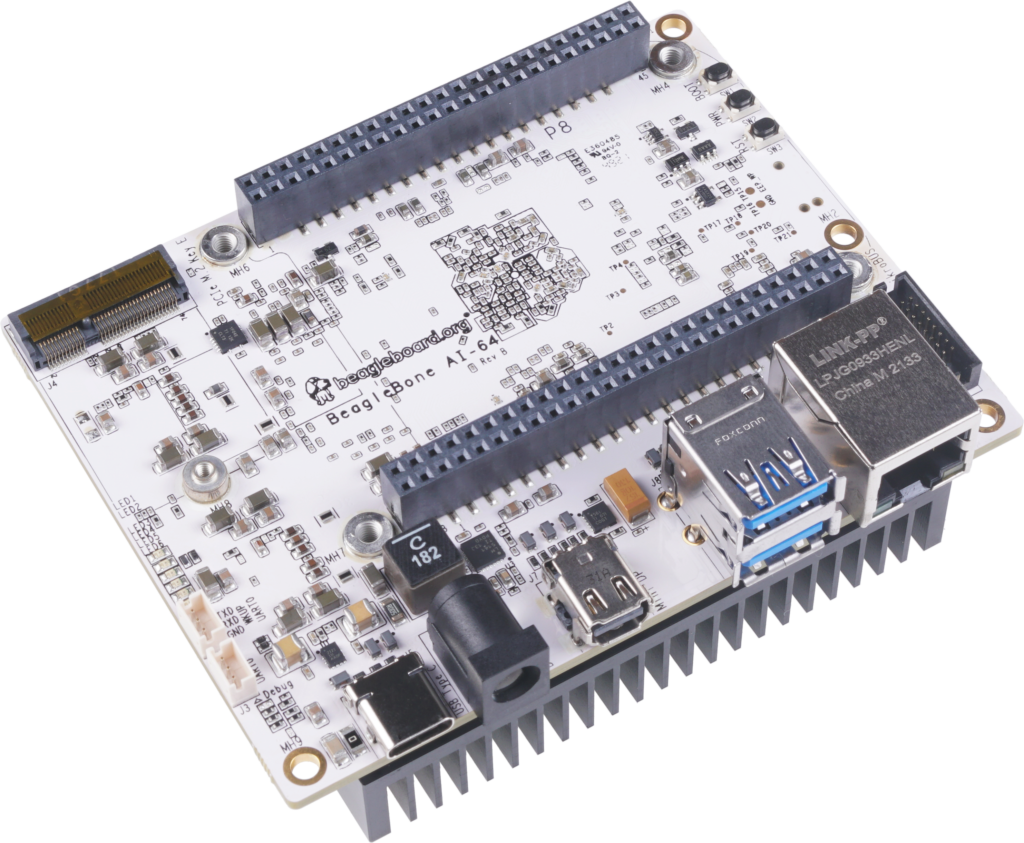 SBC-SiP-SoC-CoM
BeagleBoard BeagleBone® AI-64
BeagleBoard BeagleBone® AI-64 presents a complete AI and Machine Learning System with the convenience and expandability of the BeagleBone platform. The BeagleBone AI-64 offers onboard peripherals to get started immediately learning and building applications. The BeagleBoard BeagleBone...
Continue Reading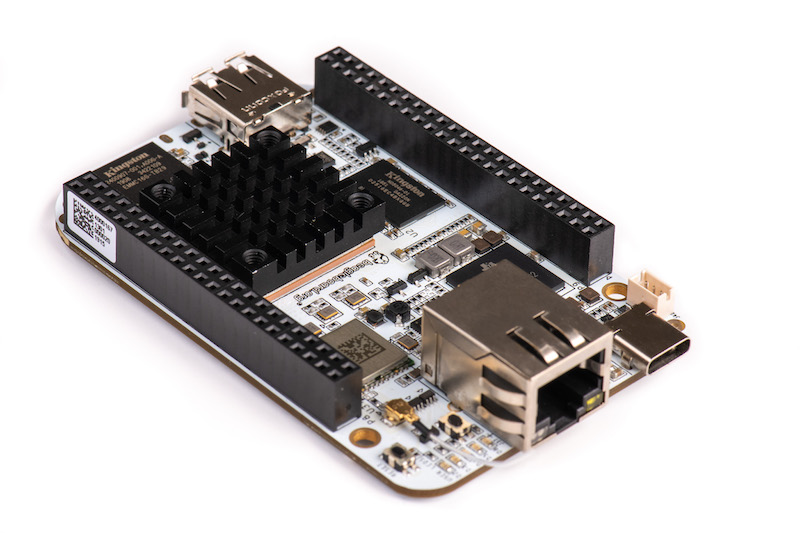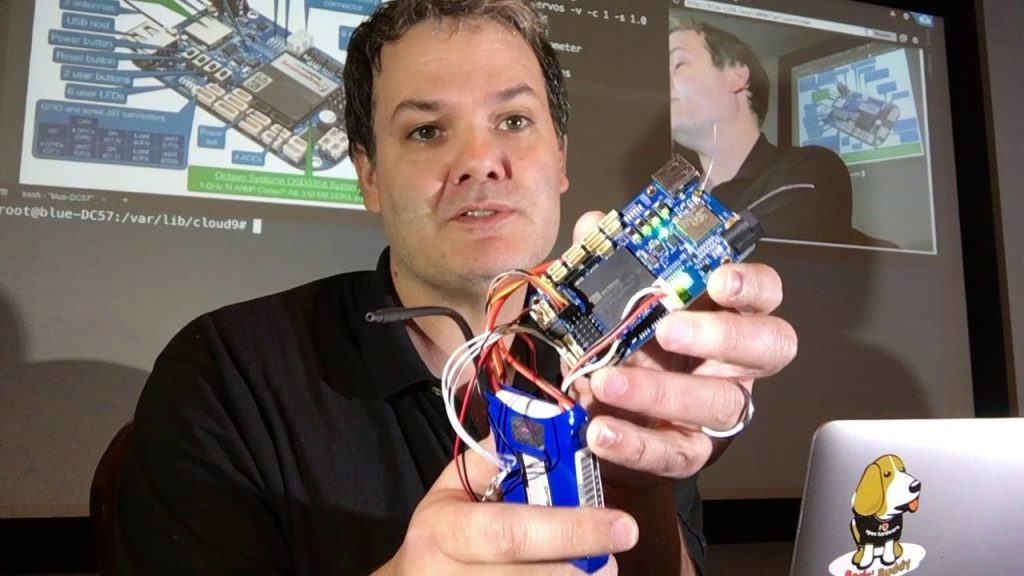 Hardware
IoT
Products
Meet BeagleBone Blue by Beagleboard
A new development board by BeagleBoard has been just unveiled: BeagleBone® Blue! The new board is dedicated for designers, hobbyists and professional featuring a Linux-enabled robotics controller complete with an extensive set of peripherals for building mobile robots quickly and...
Continue Reading
Join 97,426 other subscribers

Archives