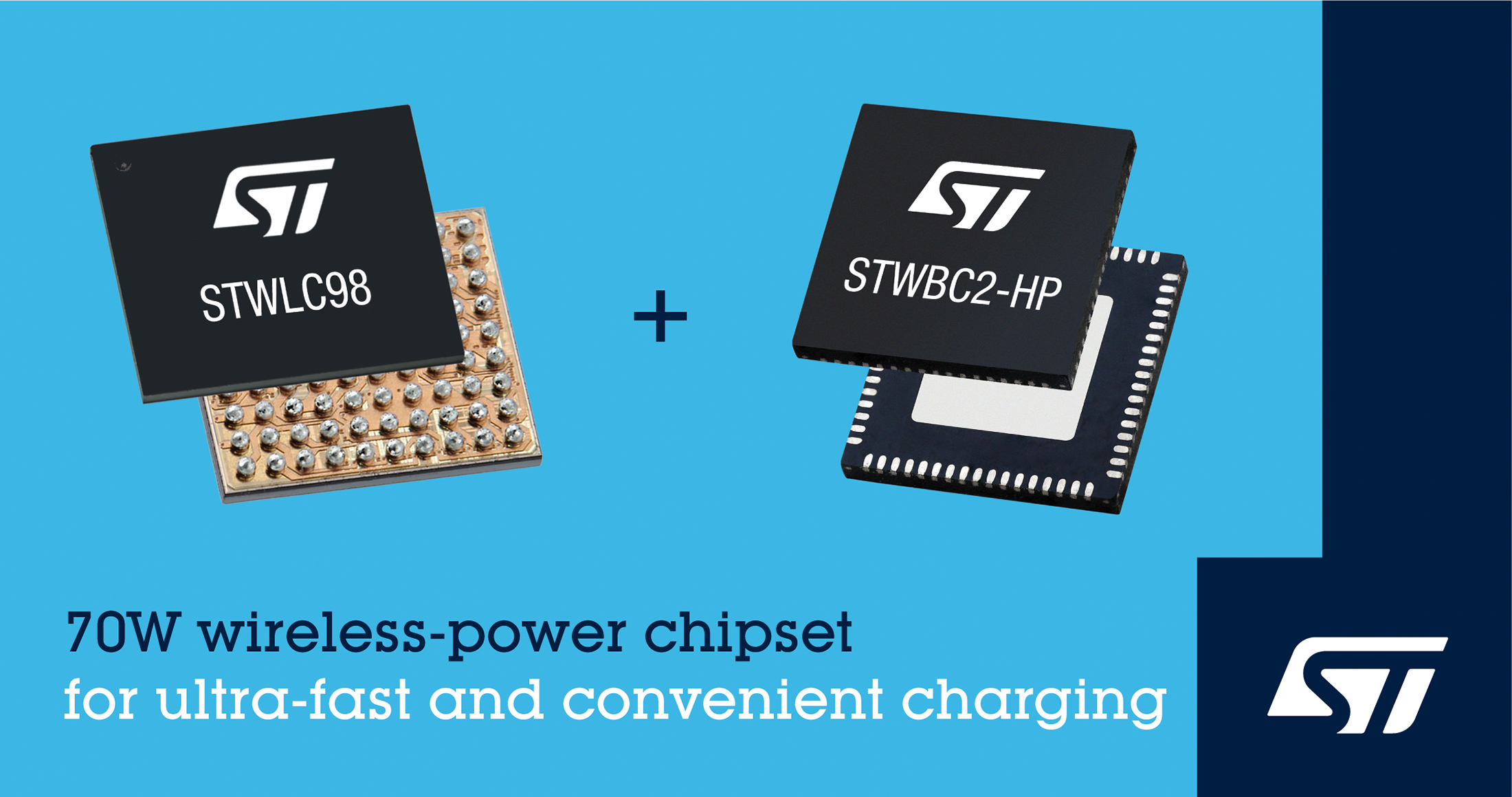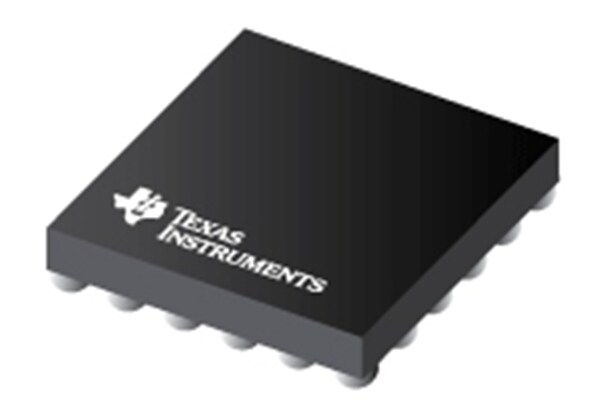 IC
Texas Instruments bq25960 Parallel Battery Charger
Texas Instruments bq25960 Parallel Battery Charger is a 98.1% peak efficiency, 8A battery charging solution using switch capacitor architecture for a 1-cell Li-ion battery. The switched cap architecture allows the cable current to be half the charging current, reducing the cable power...
Continue Reading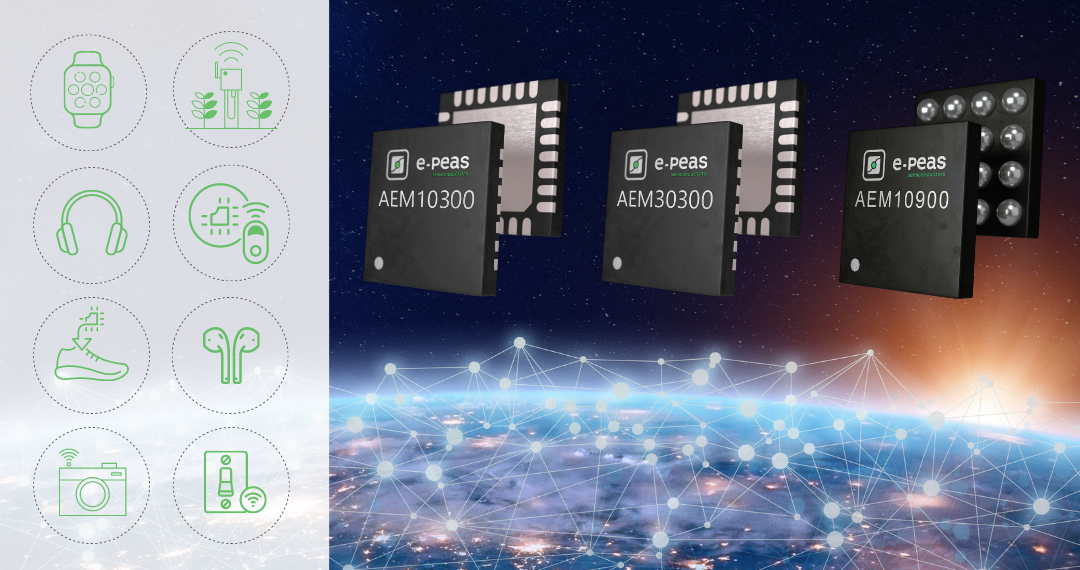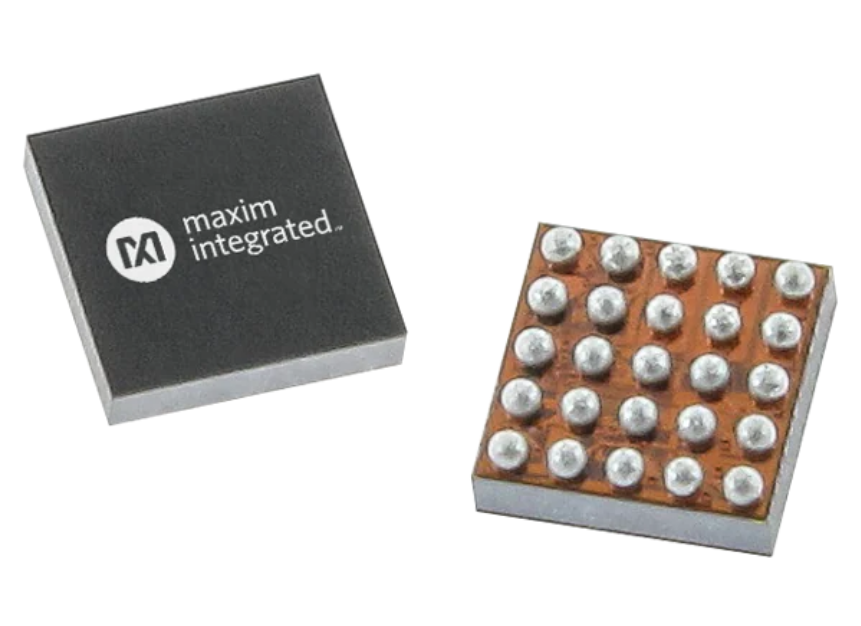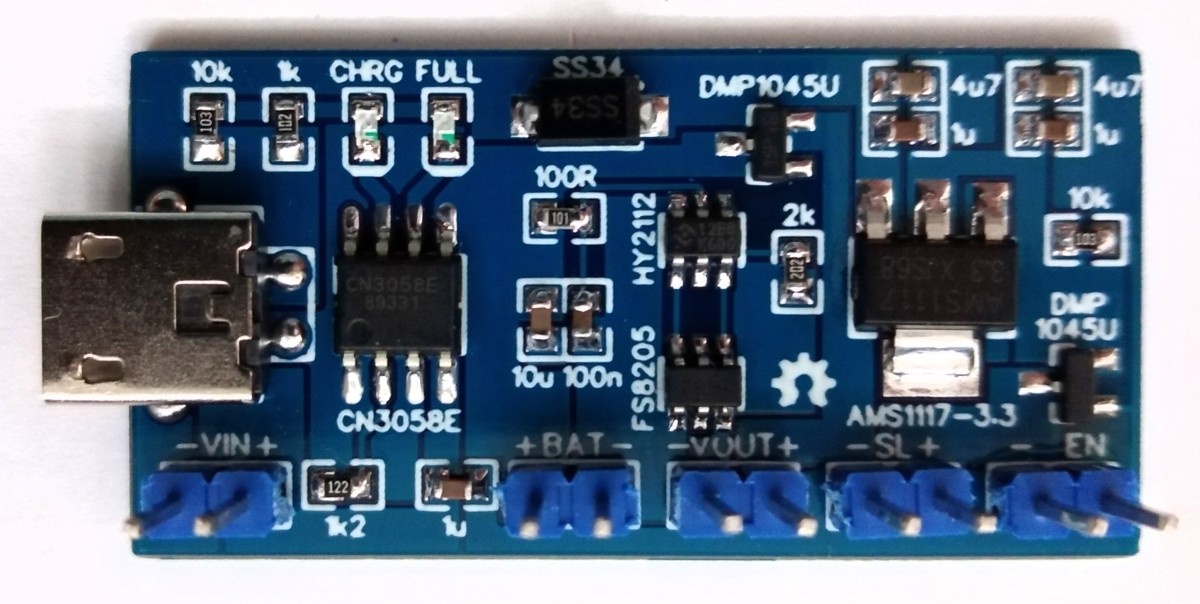 Power
LiFePO4 Charger Board based on CN3058E
LiFePO4 Batteries: An Overview Compact electronic devices rely on concise li-ion battery packs. Lithium iron phosphate battery (LiFEPO4) or LFP battery is a type of lithium-ion battery that uses lithium iron phosphate as a cathode and a graphitic carbon electrode as the anode. LFP...
Continue Reading