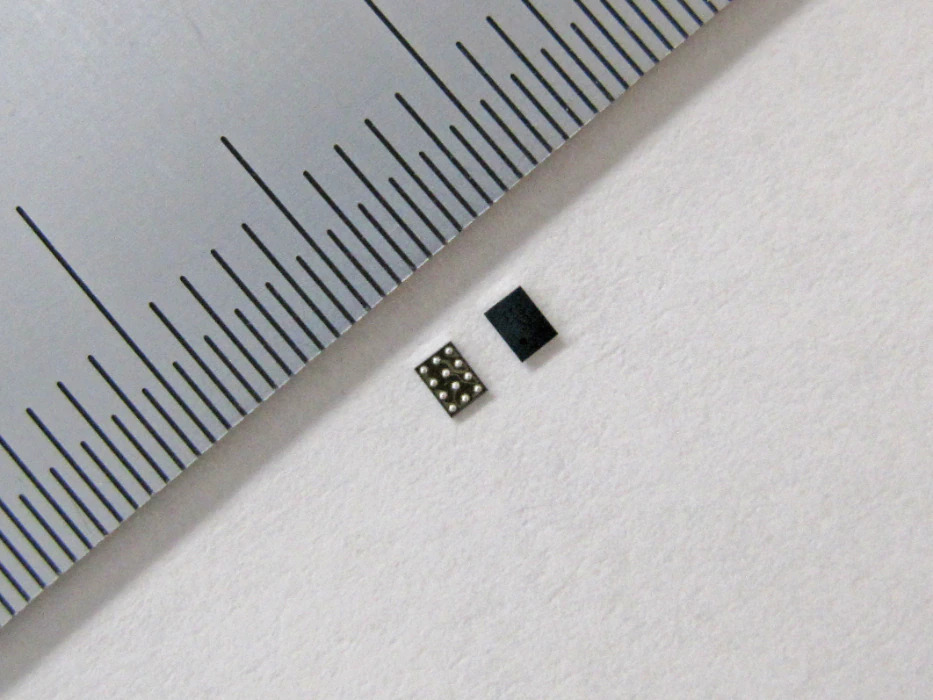 Wireless power transfer compatible charger IC for Li-ion batteries XC6810 Series
Torex Semiconductor has launched XC6810 series, a multifunctional compact charging IC for lithium-ion batteries that supports wireless power transfer.
The XC6810 series are small charging ICs for Li-ion batteries, suitable for wearables, hearables, or IoT devices. It has various functions such as charge and discharge control and wireless power supply support. The charging current is 1mA ~ 25mA, suitable for small lithium-ion batteries, and it can provide a wide range of charging voltage of 3.8V ~ 4.4V.The XC6810 series are equipped with shutdown function to suppress battery discharge when stored or not in use, and wake-up function using an external push button, extending the life of batteries and devices.
In addition to the conventional LED-driven display, CSO terminal which indicates the charging status has a type that indicates charging level by frequency, and supports charging monitoring using a microcontroller. The product is equipped with a battery voltage monitoring function, which can directly monitor the battery voltage through a microcontroller, or a low battery voltage notification function.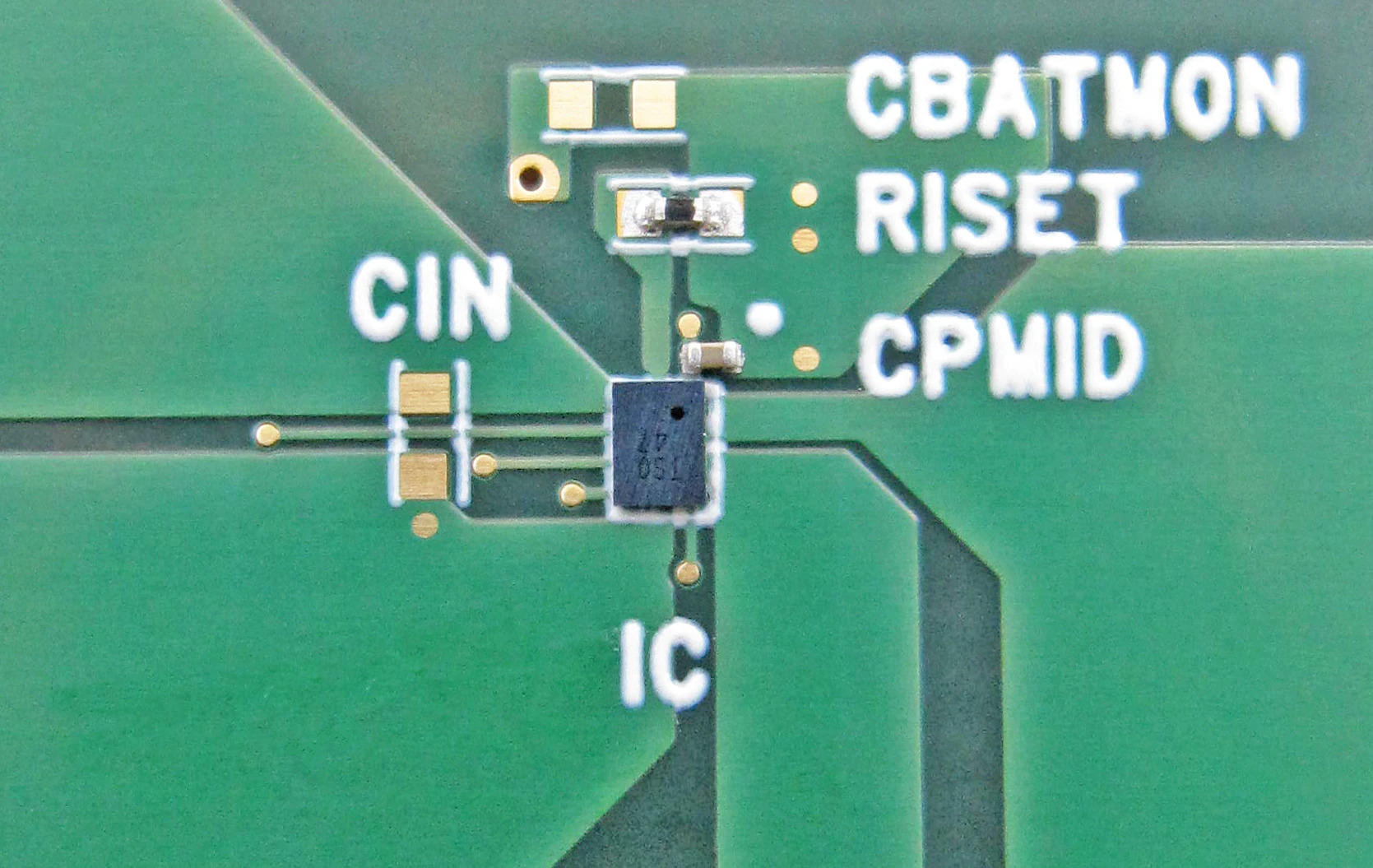 The wide input voltage range from 3.5V ~ 28V supports wireless power and energy harvester charging such as solar. For contact-type charging using a cradle, a type is available in which the CSO terminal modulates the power supply line and the charging status can be notified by two-wire communication. The charging status and charging control can be displayed through the cradle.
more information: https://www.torexsemi.com/file/xc6810/XC6810.pdf
Join 97,426 other subscribers

Archives