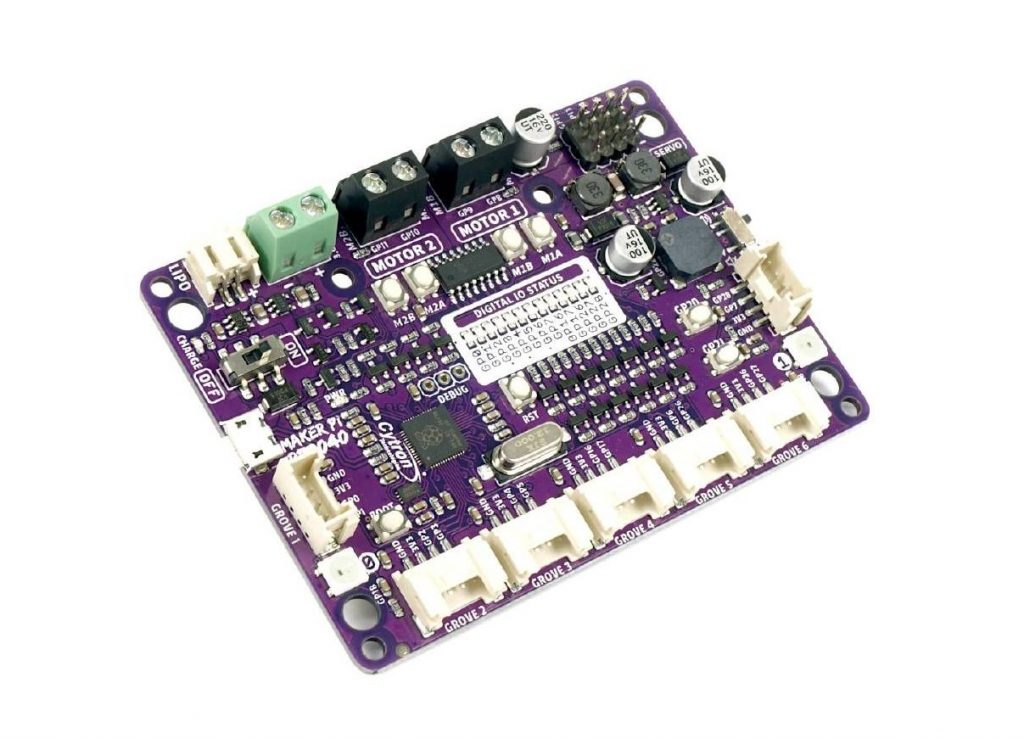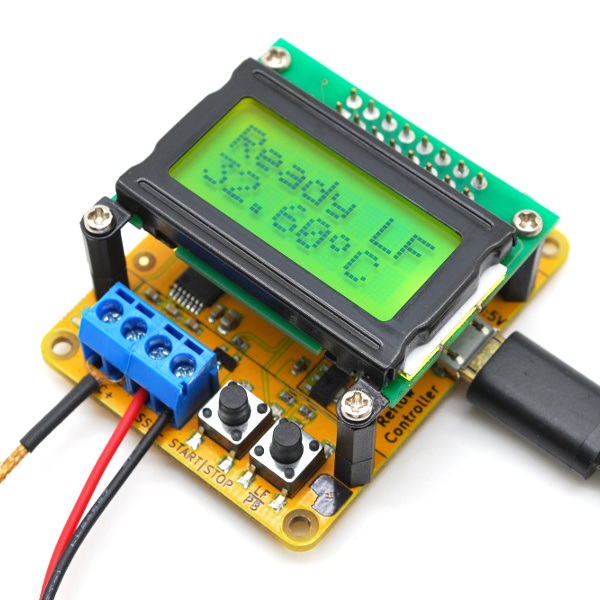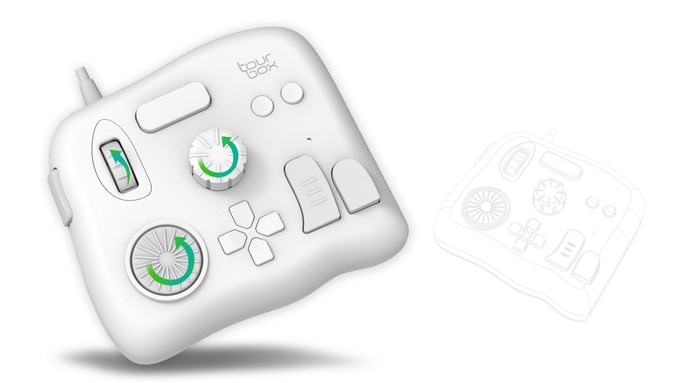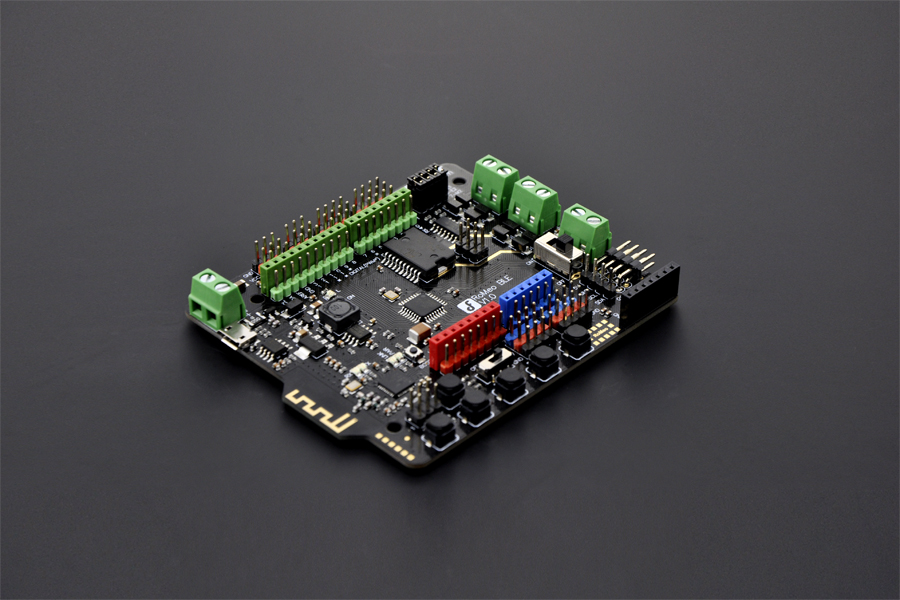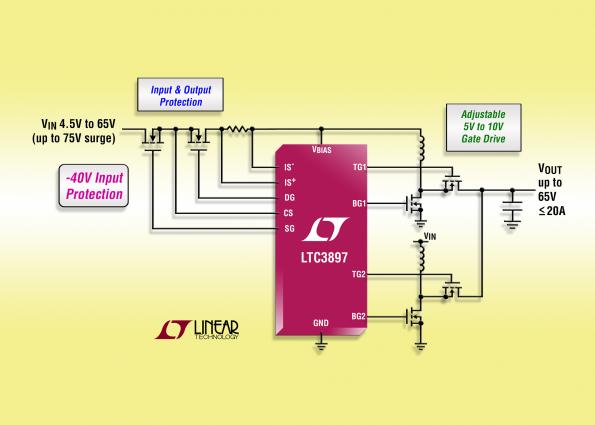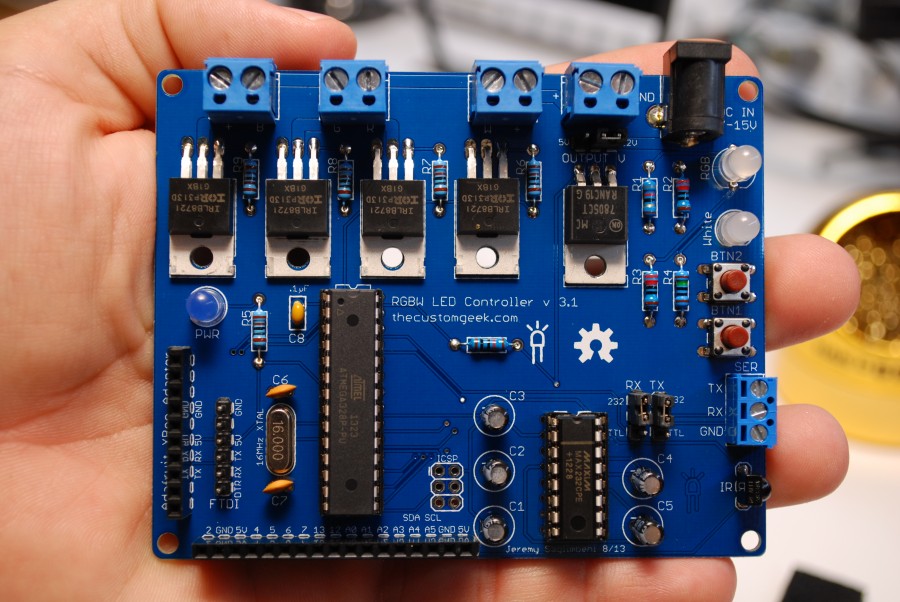 Led
RGBW LED Controller v3.1
Jeremy @ thecustomgeek.com updated his RGB LED controller with a bunch of improvements. The new RGBW LED Controller is here! The video above shows some of the things it can do, but here is a list of improvements: IRLB8721PBF MOSFET's – More power! Double sided and thicker...
Continue Reading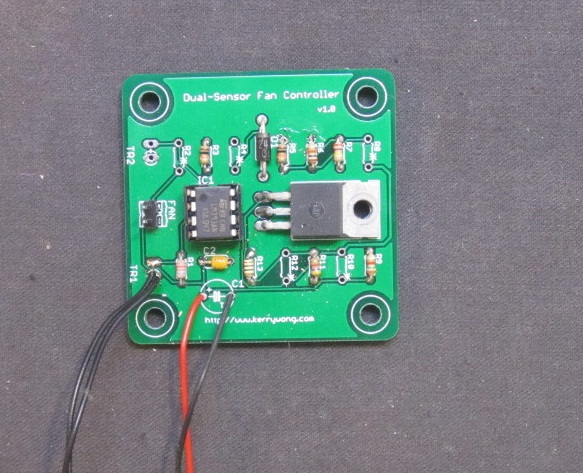 Control
Sensor
A dual sensor fan controller build
Kerry Wong has designed and built a dual sensor fan controller: To make the design more useful, one channel is marked as optional (see components with * on the silkscreen) so that you can build either a single sensor fan controller or a dual sensor one. With two sensors, the control...
Continue Reading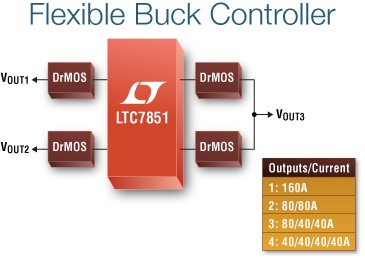 Subscribe to Blog via Email
Join 97,930 other subscribers
Archives