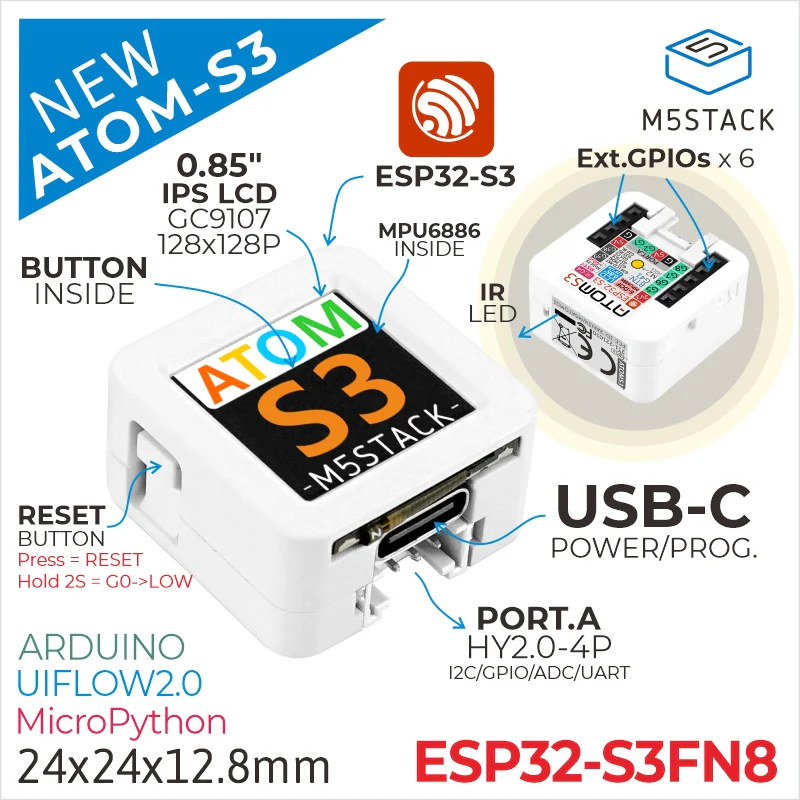 IoT
Tiny ESP32-S3 IoT controller M5Stack ATOMS3 Lite
ATOMS3 Lite is the newest addition to the M5Stack Atom series of wireless programmable controllers. It is based on the ESP32-S3 IoT platform. It is possible to use it as an Internet of Things node, a microcontroller, or even in wearables. It also has a wide range of other applications,...
Continue Reading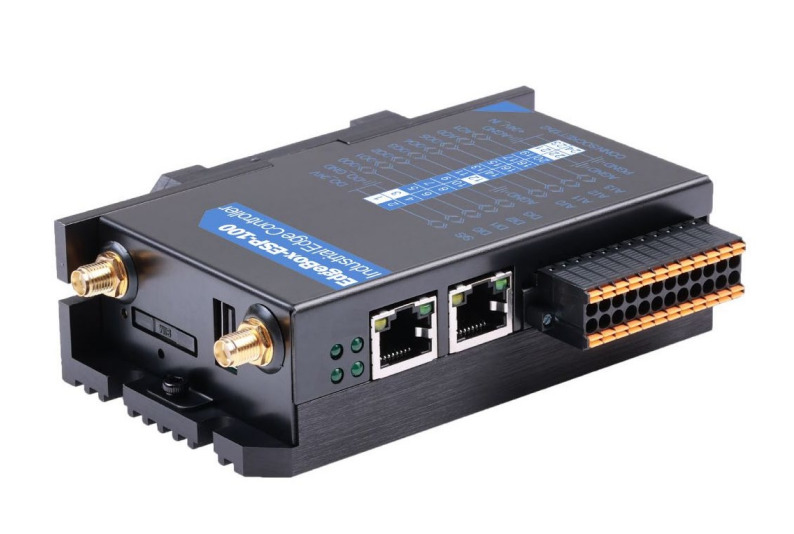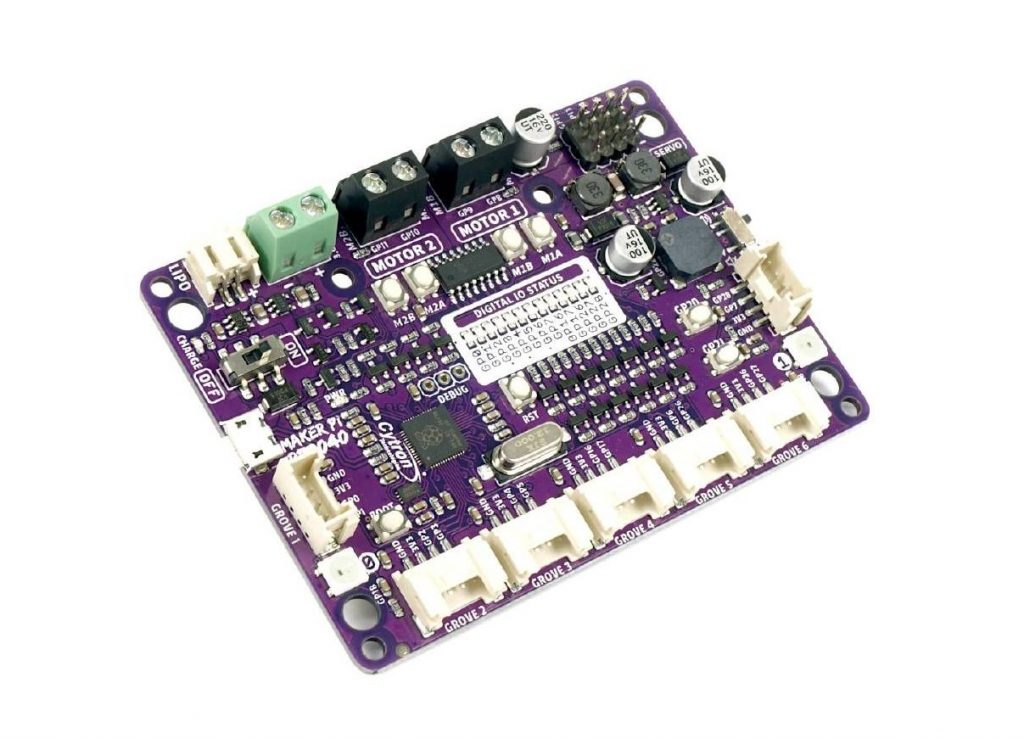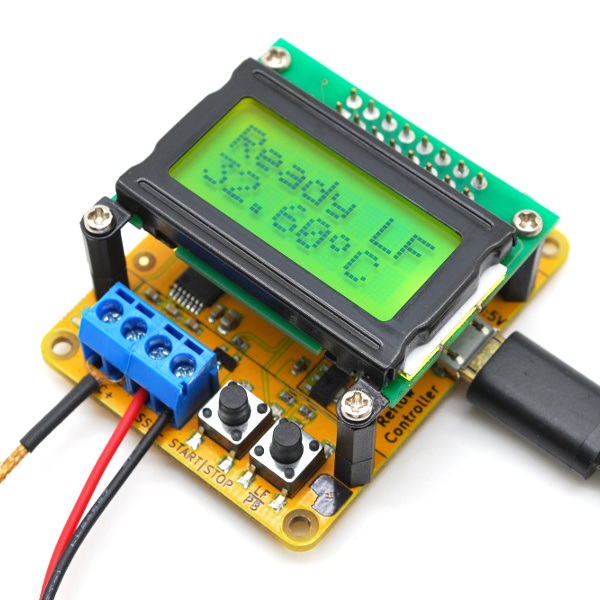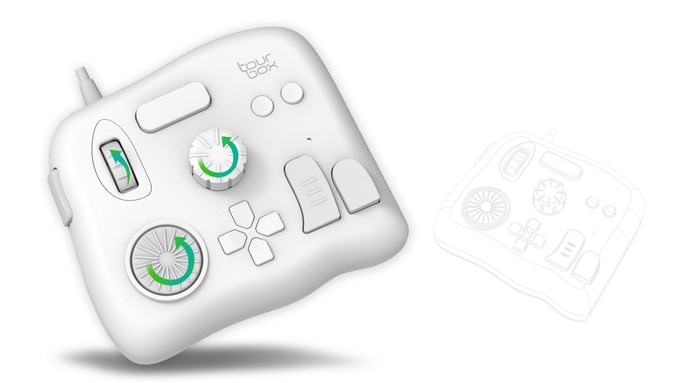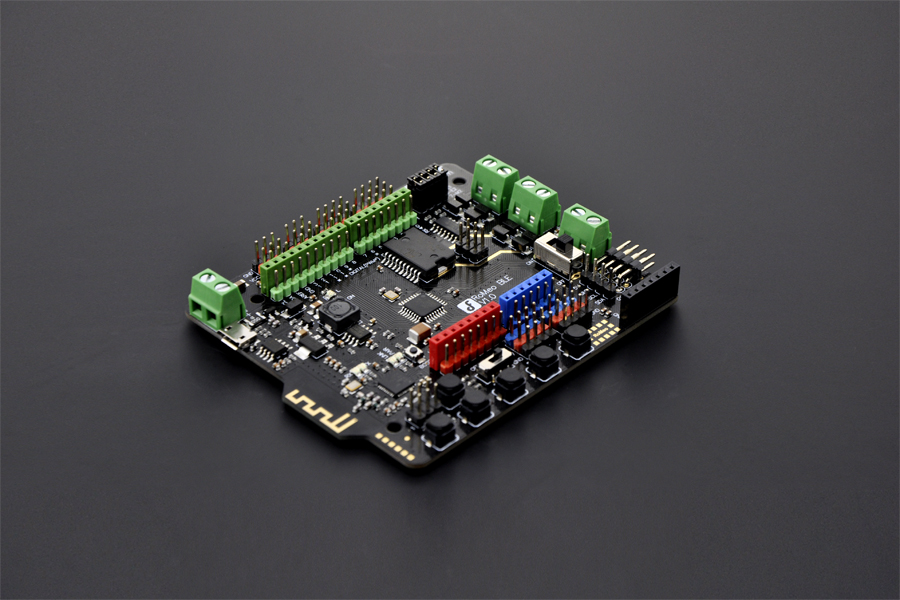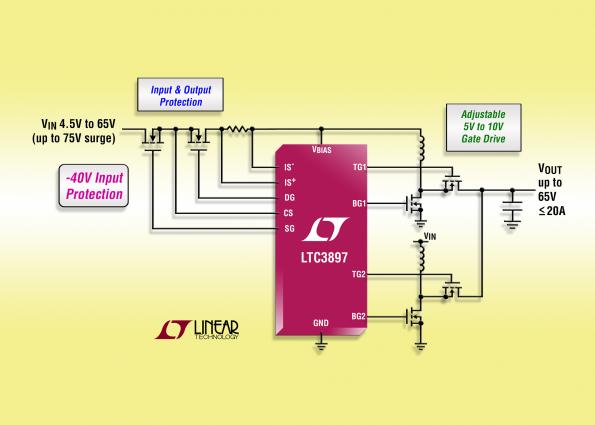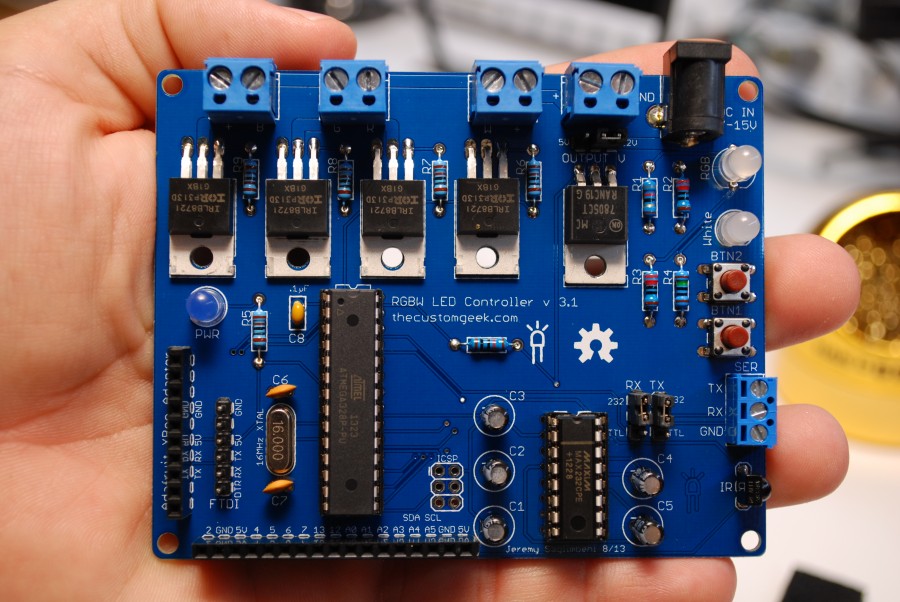 Led
RGBW LED Controller v3.1
Jeremy @ thecustomgeek.com updated his RGB LED controller with a bunch of improvements. The new RGBW LED Controller is here! The video above shows some of the things it can do, but here is a list of improvements: IRLB8721PBF MOSFET's – More power! Double sided and thicker...
Continue Reading
Join 97,426 other subscribers

Archives