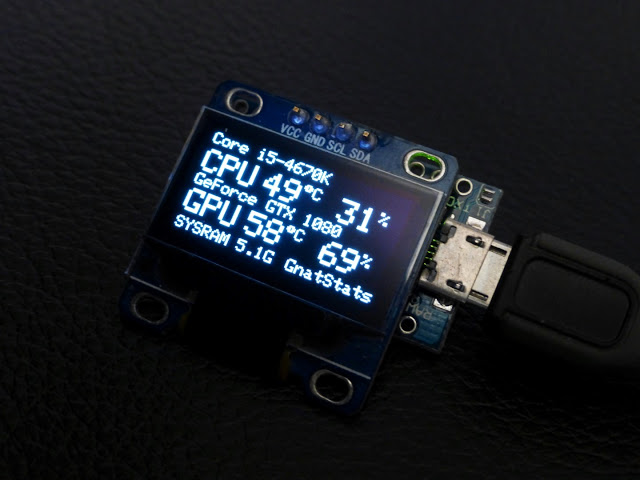 USB
Tiny OLED PC Performance Monitor
Rupert Hirst build a tiny OLED PC performance monitor based on Psyrax's serial monitor. The display monitors CPU and GPU temperature and activity etc. He writes: After a recent purchase of a Nvidia GTX1080 graphics card, 4k monitor plus Doom(2016), I thought it would be great to see...
Continue Reading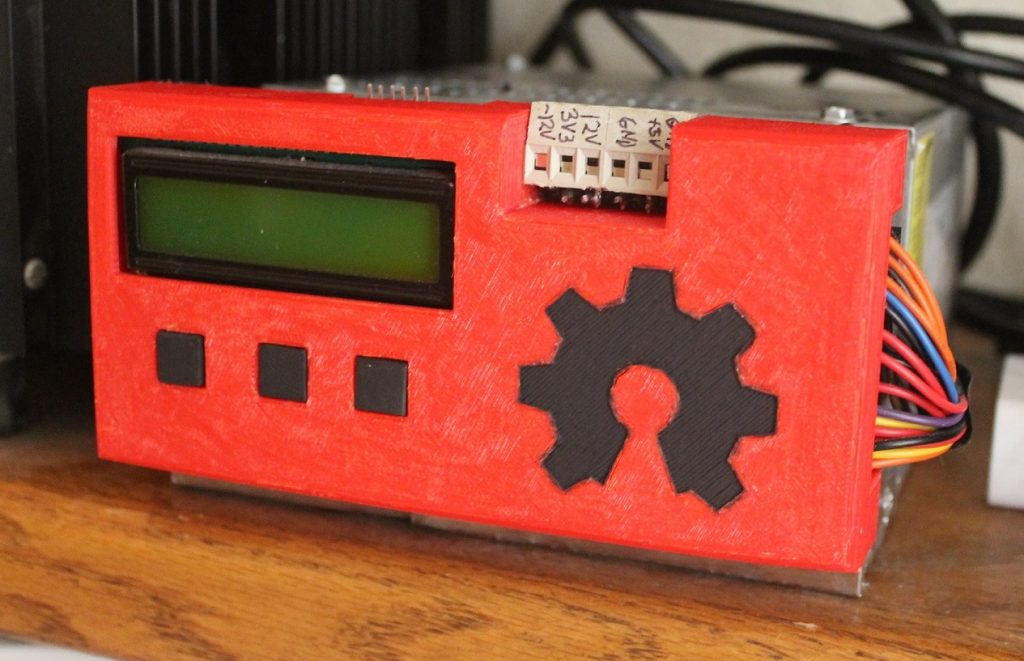 Power supply
A Bench Power Supply using computer PSU
As we know, PSU in computers provides various DC voltages, 3.3V, 5V and 12V. These 3 levels are the most common ones needed in our labs, so usually PC PSUs are used by a lot of makers and hackers as their personal bench power supply. The PSU has a standard connector called ATX, you can...
Continue Reading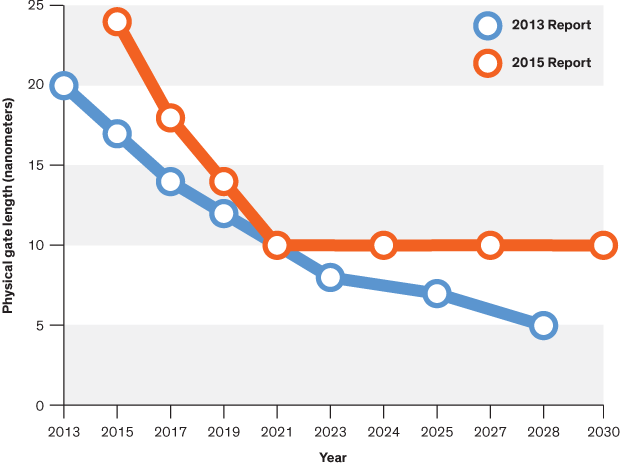 Technology
What Will Happen to Moore's Law in 2021?
Moore's law states that the number of transistors doubles every two years. Rachel Courtland from IEEE Spectrum explained the sharp turn of Moore's law in 2021. Chip manufactures will switch to another way of boosting the density in the chip by having multilayer chips using vertical...
Continue Reading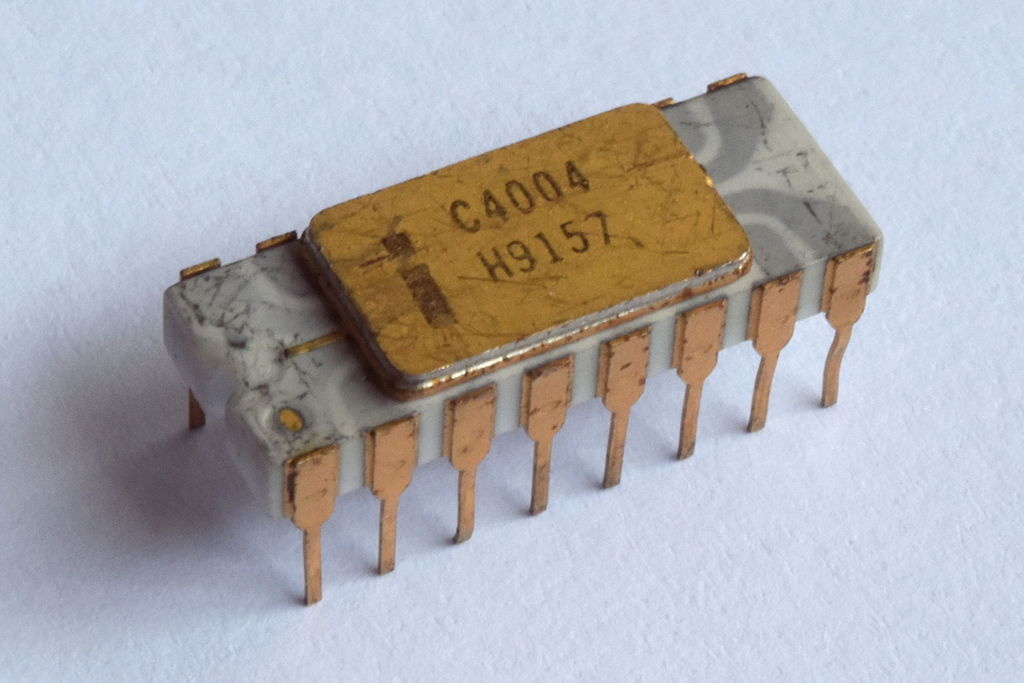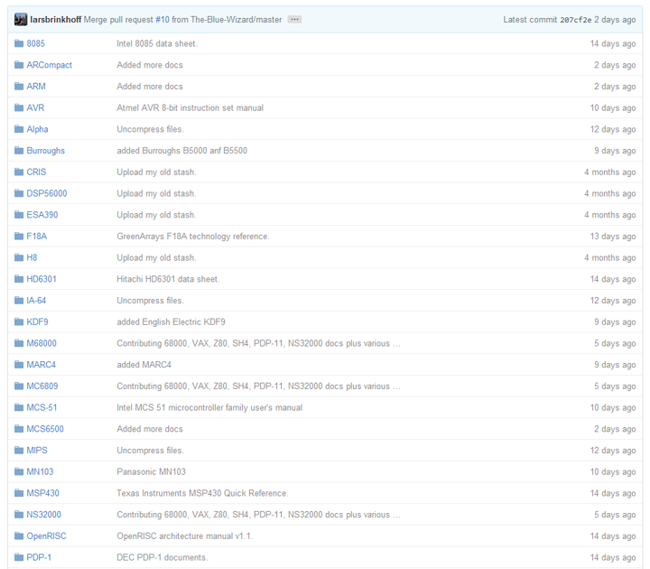 Mcu
All CPU and MCU documentation in one place
larsbrinkhoff @ github.com has compiled a list of all CPU and MCU documentation. The list contains data sheets, programmer's manuals, quick reference cards etc. This repository contains the documentations for various CPUs. It may contain data sheets, programmer's manuals, quick...
Continue Reading
Subscribe to Blog via Email
Join 97,456 other subscribers
Archives