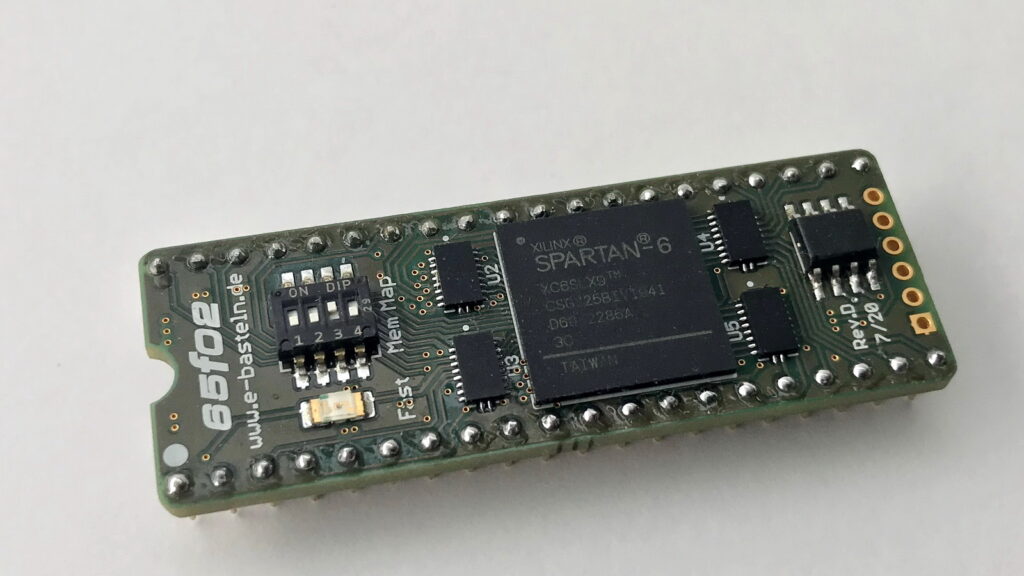 FPGA
Top Stories
Implementing the 100 MHz 6502 In an FPGA
Jürgen Mülle has posted details of re-implementing the 65C02 in an FPGA, in a pin-compatible format that enables you to upgrade old computers and games to a 100 MHz clock rate! Speaking about the project, Jürgen says: "The idea of implementing a CPU core inside an FPGA is not new,...
Continue Reading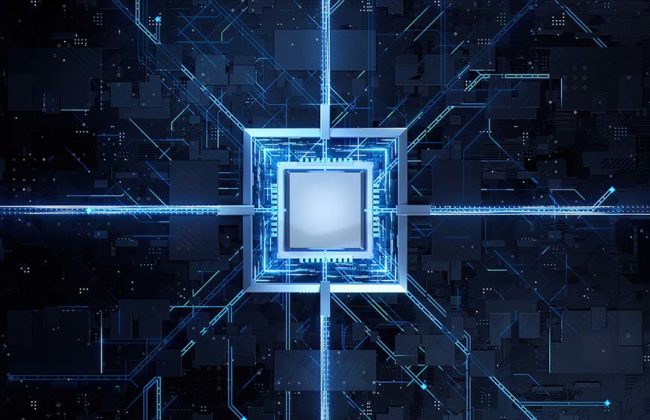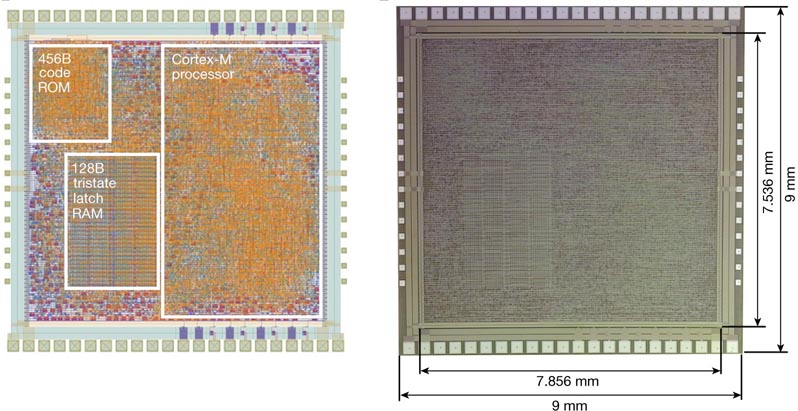 Mcu
First full 32-bit plastic M0+ microcontroller
ARM has developed the first full 32bit microcontroller built on a flexible plastic material using a 0.8 μm process from PragmatIC. The PlasticARM microcontroller consists of 56,340 NMOS transistors and resistors and is built on a plastic substrate developed by UK foundry PragmatIC...
Continue Reading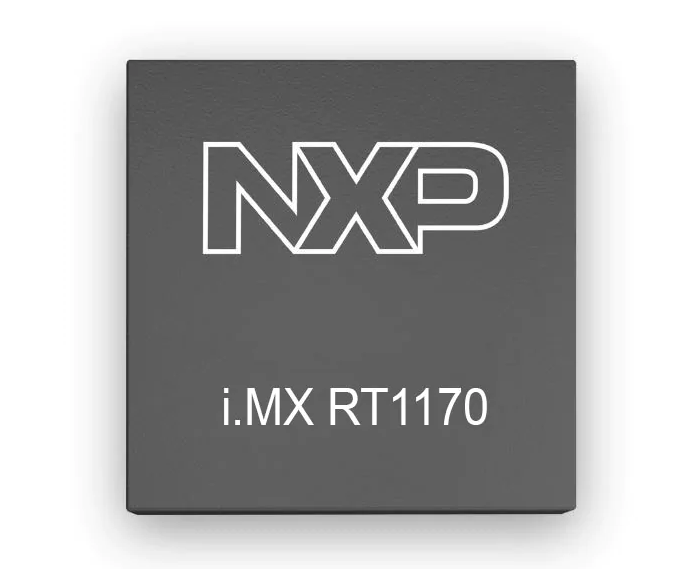 Mcu
NXP Launches The Gigahertz Microcontroller Era
NXP Semiconductors has announced the industry's first crossover MCU, i.MX RT1170 28nm fully-depleted silicon-on-insulator (FD-SOI) microcontroller unit (MCU), which is a power-efficient design with real-time functionality, and MCU usability at an affordable price. It clocks its...
Continue Reading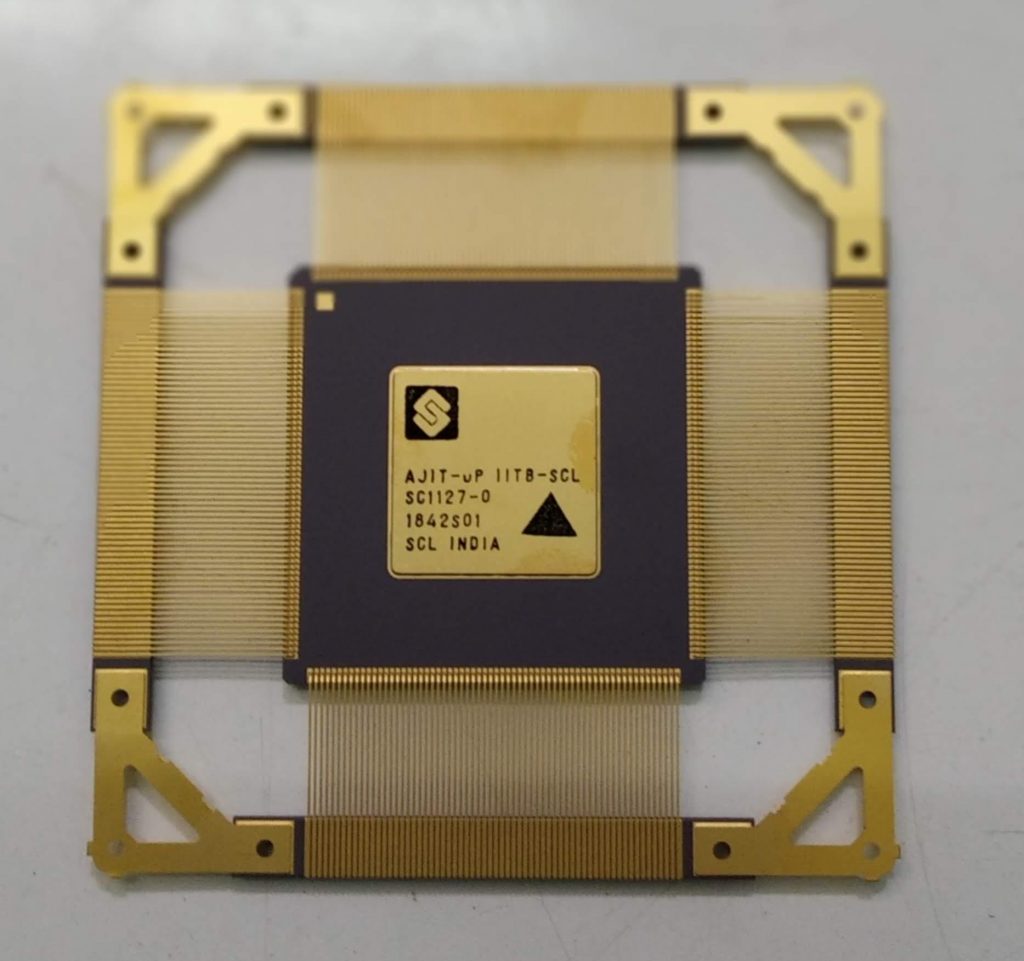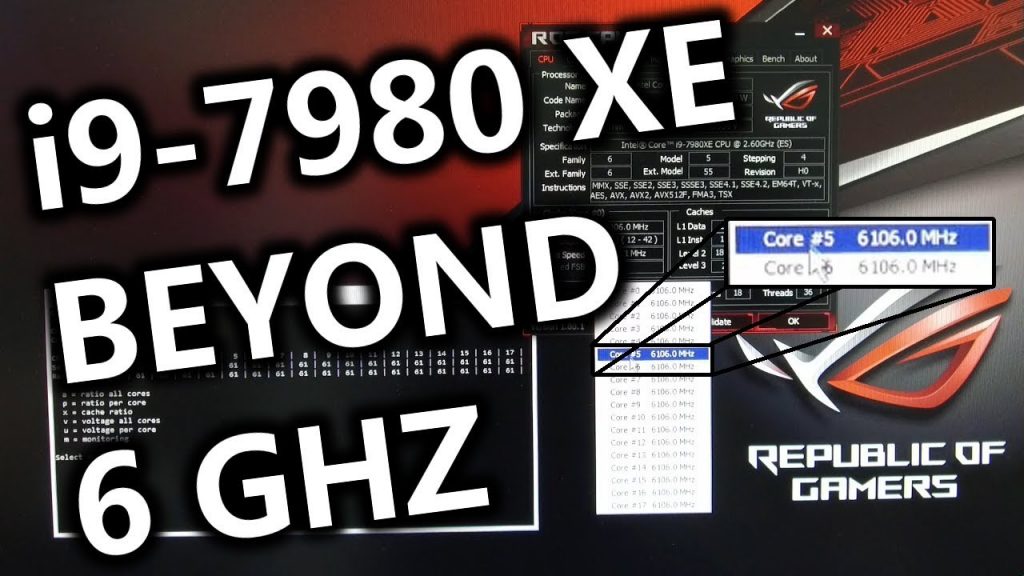 Technology
Overclocked Intel CPU draws 1kW
by Thomas Scherer @ elektormagazine.com The impressively powerful i9-7980XE CPU from Intel boasts not just 18 cores and 36 threads but also an unlocked clock multiplier. The spec was clearly an open invitation to Roman Hartung who has something of a reputation when it comes to...
Continue Reading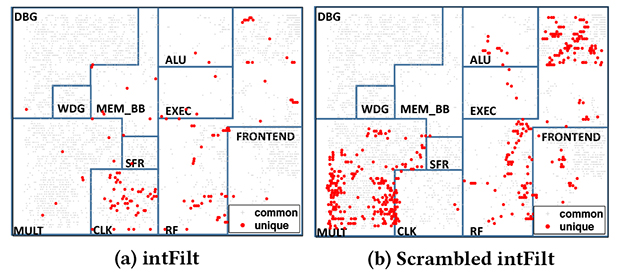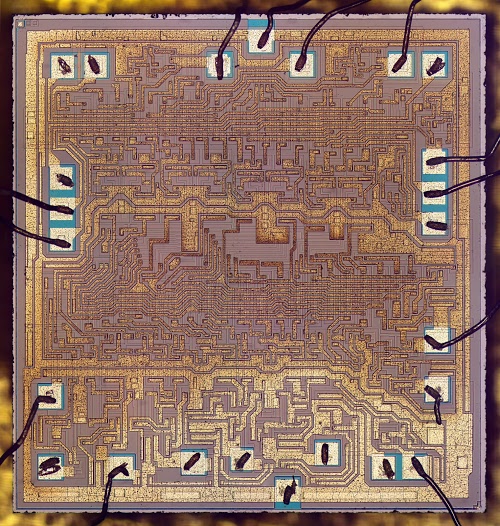 IC
Inside the vintage 74181 ALU chip
Ken Shirriff writes: The 74181 ALU (arithmetic/logic unit) chip powered many of the minicomputers of the 1970s: it provided fast 4-bit arithmetic and logic functions, and could be combined to handle larger words, making it a key part of many CPUs. Inside the vintage 74181 ALU chip -...
Continue Reading
Join 97,426 other subscribers

Archives