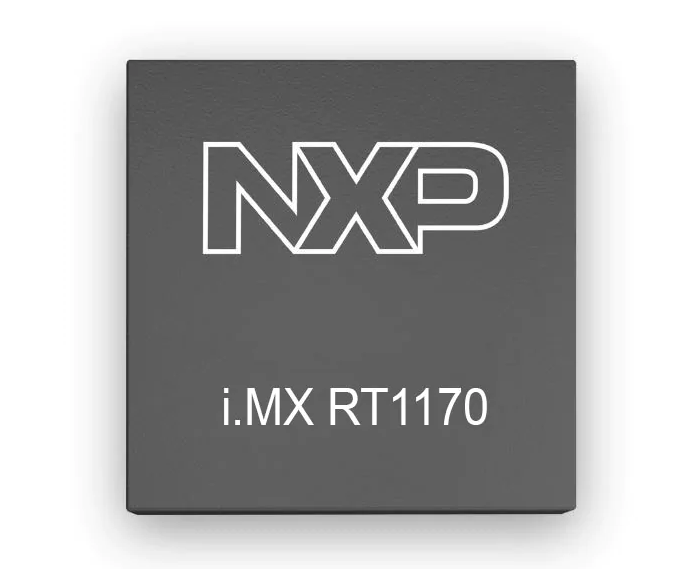 Mcu
NXP Launches The Gigahertz Microcontroller Era
NXP Semiconductors has announced the industry's first crossover MCU, i.MX RT1170 28nm fully-depleted silicon-on-insulator (FD-SOI) microcontroller unit (MCU), which is a power-efficient design with real-time functionality, and MCU usability at an affordable price. It clocks its...
Continue Reading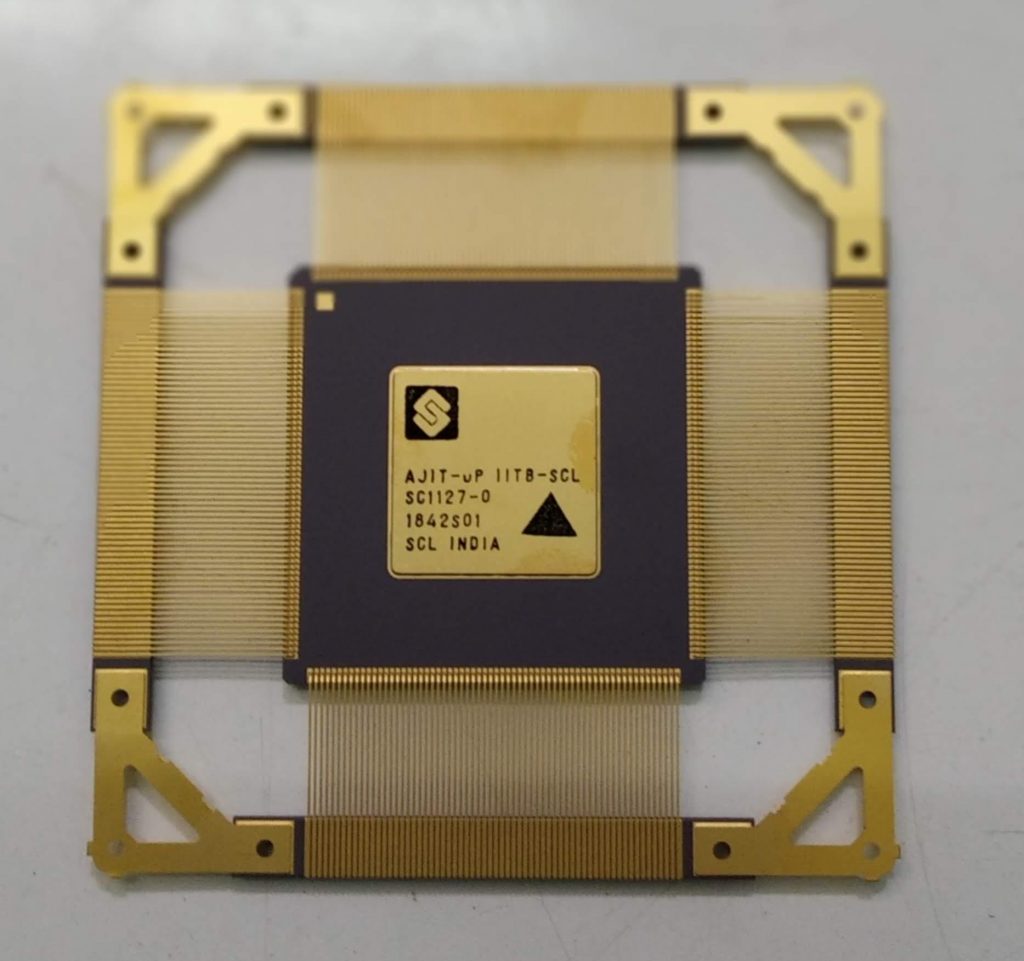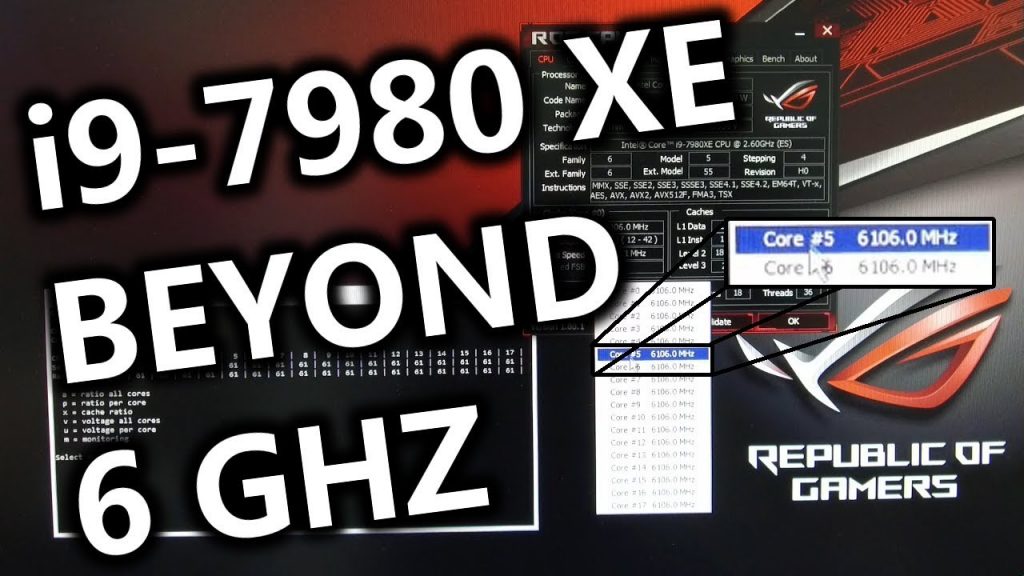 Technology
Overclocked Intel CPU draws 1kW
by Thomas Scherer @ elektormagazine.com The impressively powerful i9-7980XE CPU from Intel boasts not just 18 cores and 36 threads but also an unlocked clock multiplier. The spec was clearly an open invitation to Roman Hartung who has something of a reputation when it comes to...
Continue Reading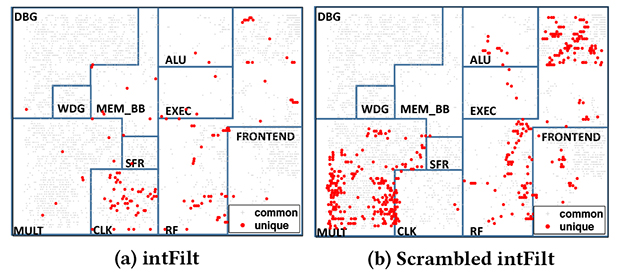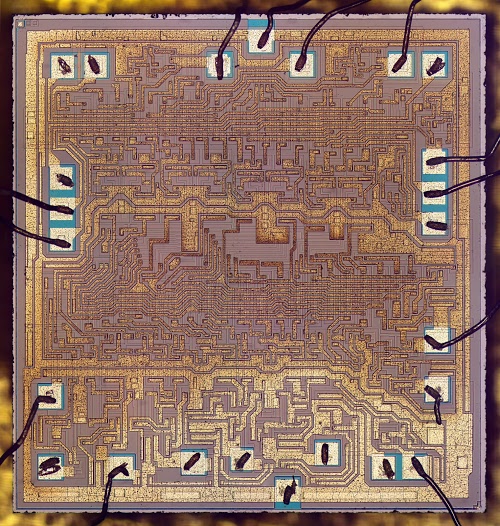 IC
Inside the vintage 74181 ALU chip
Ken Shirriff writes: The 74181 ALU (arithmetic/logic unit) chip powered many of the minicomputers of the 1970s: it provided fast 4-bit arithmetic and logic functions, and could be combined to handle larger words, making it a key part of many CPUs. Inside the vintage 74181 ALU chip -...
Continue Reading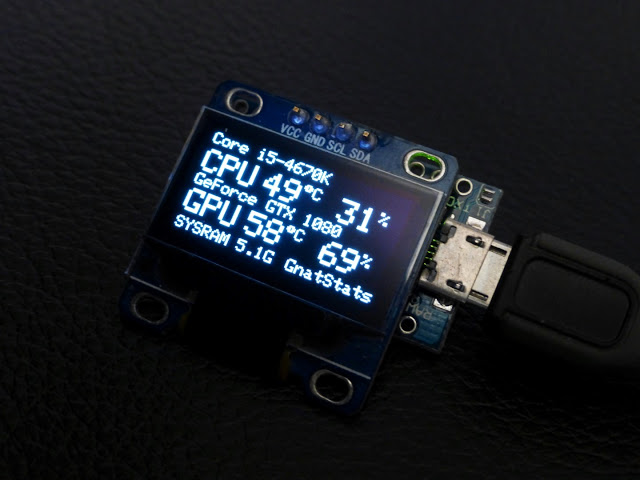 USB
Tiny OLED PC Performance Monitor
Rupert Hirst build a tiny OLED PC performance monitor based on Psyrax's serial monitor. The display monitors CPU and GPU temperature and activity etc. He writes: After a recent purchase of a Nvidia GTX1080 graphics card, 4k monitor plus Doom(2016), I thought it would be great to see...
Continue Reading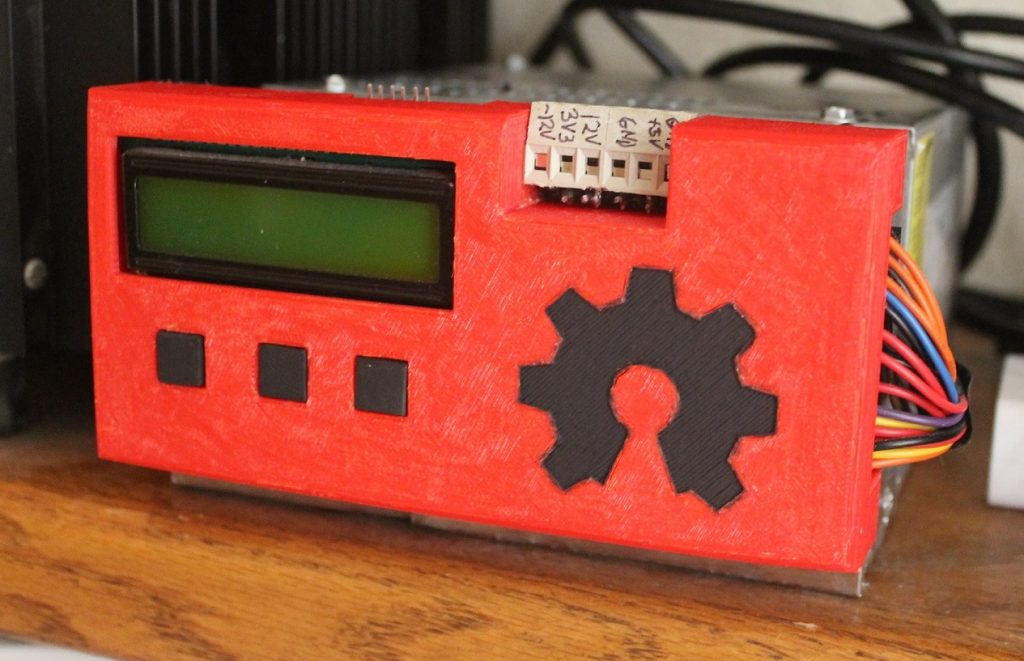 Power supply
A Bench Power Supply using computer PSU
As we know, PSU in computers provides various DC voltages, 3.3V, 5V and 12V. These 3 levels are the most common ones needed in our labs, so usually PC PSUs are used by a lot of makers and hackers as their personal bench power supply. The PSU has a standard connector called ATX, you can...
Continue Reading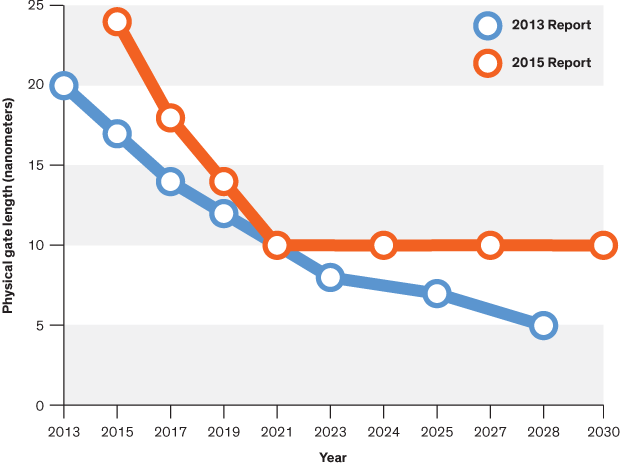 Technology
What Will Happen to Moore's Law in 2021?
Moore's law states that the number of transistors doubles every two years. Rachel Courtland from IEEE Spectrum explained the sharp turn of Moore's law in 2021. Chip manufactures will switch to another way of boosting the density in the chip by having multilayer chips using vertical...
Continue Reading