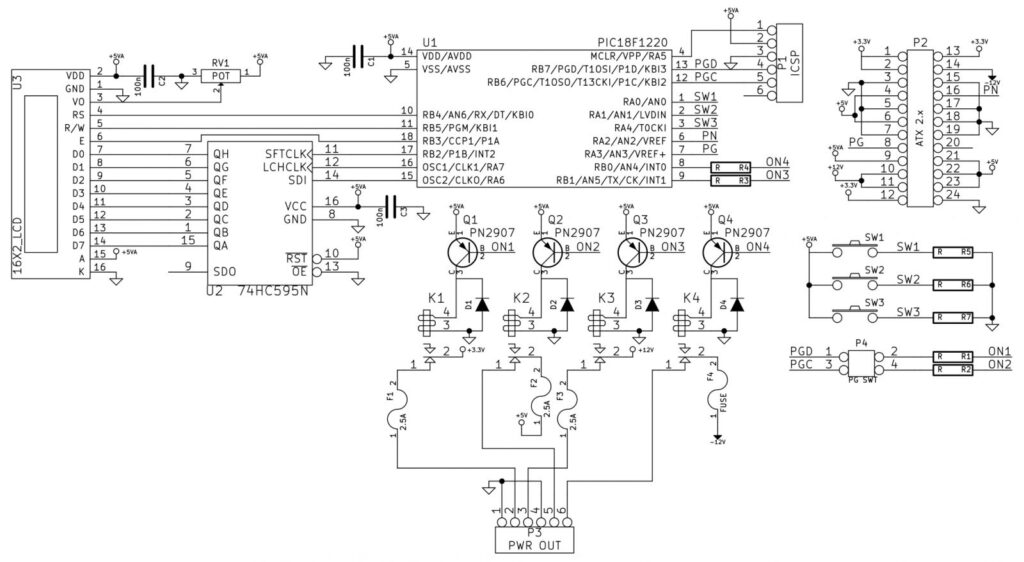 A Bench Power Supply using computer PSU
As we know, PSU in computers provides various DC voltages, 3.3V, 5V and 12V. These 3 levels are the most common ones needed in our labs, so usually PC PSUs are used by a lot of makers and hackers as their personal bench power supply. The PSU has a standard connector called ATX, you can reach all of the voltages levels using it.
[Supercap2F] hacked his own PSU into a bench power supply and published the
project details
. Supercap2F's power supply design include:
PIC18F1220.
16*02 LCD as a user interface.
Three switches for user control (select/move).
Relays controlled by PIC18F1220 to switch outputs on/off.
Fused Outputs: +3.3V, +5V, +12V and -12V.
Github
.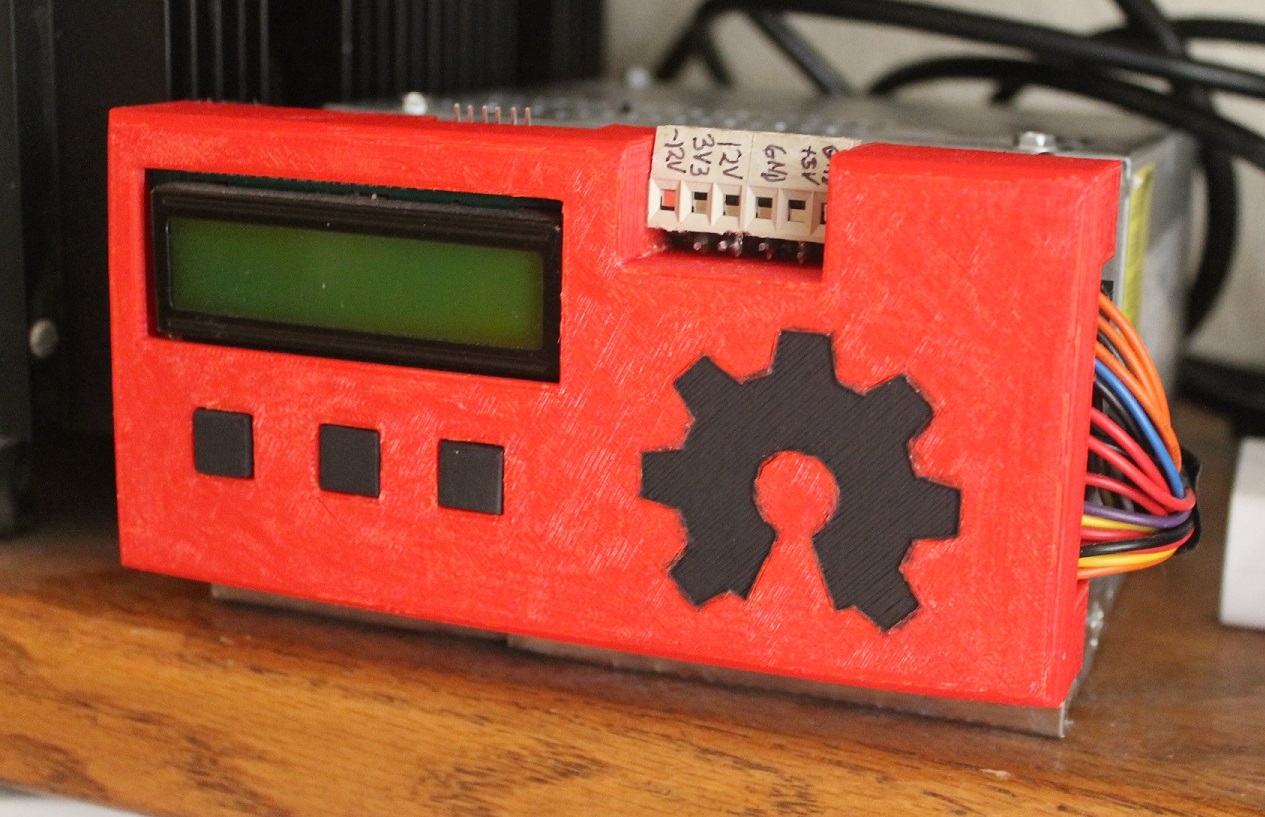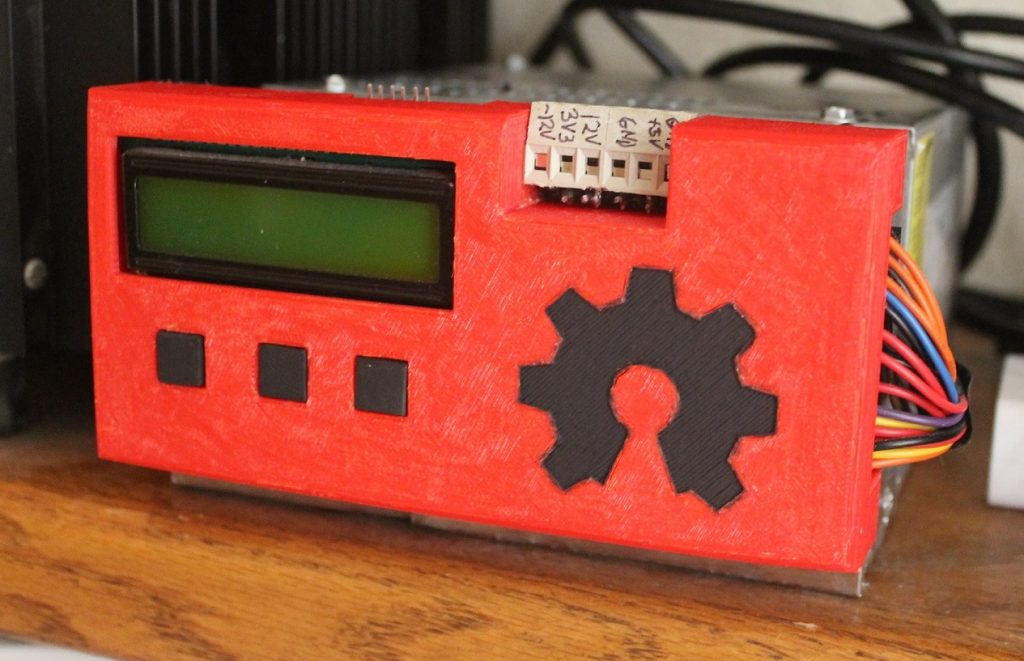 Via: Hackaday
Join 97,426 other subscribers

Archives