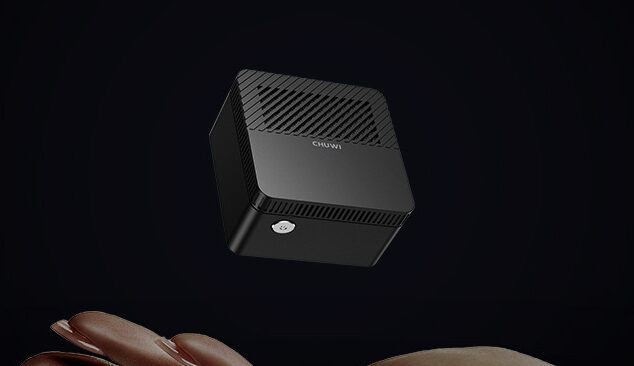 Products
CHUWI LarkBox World's Smallest 4K Mini PC
Ultra-small Size/Intel J4115 Processor/6GB RAM/128GB ROM/4K Video Output/Ultra-silence Cooling Fan Due to its super compact size, Larkbox is fantastic for a desk where space is scarce. What's more, it can be taken anywhere in your bag, enabling you to work anywhere without the need...
Continue Reading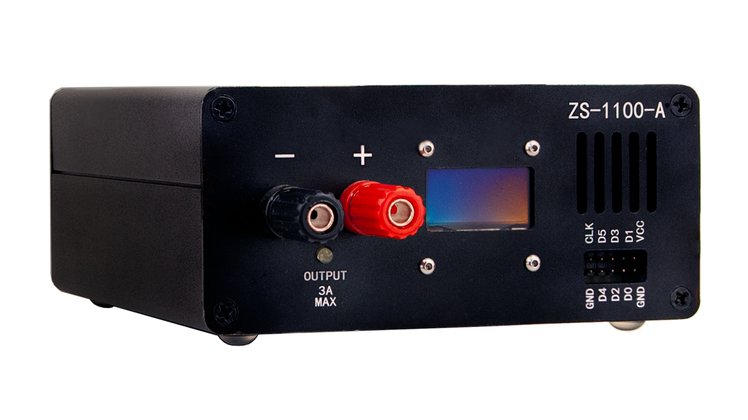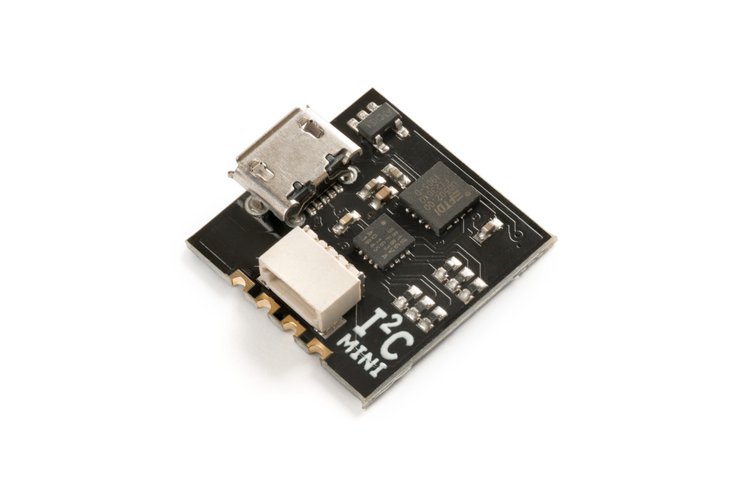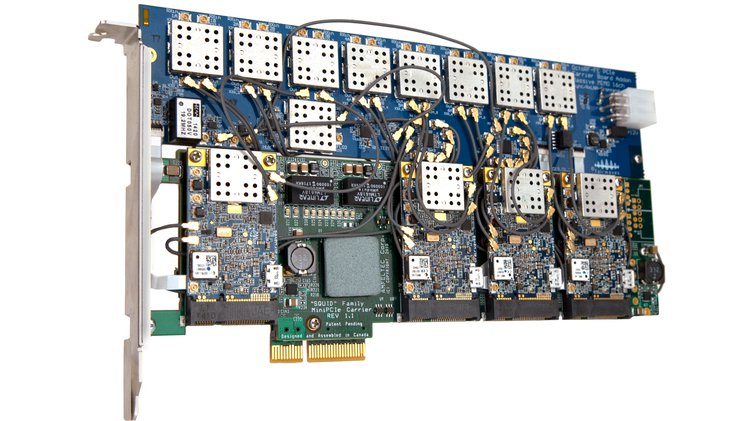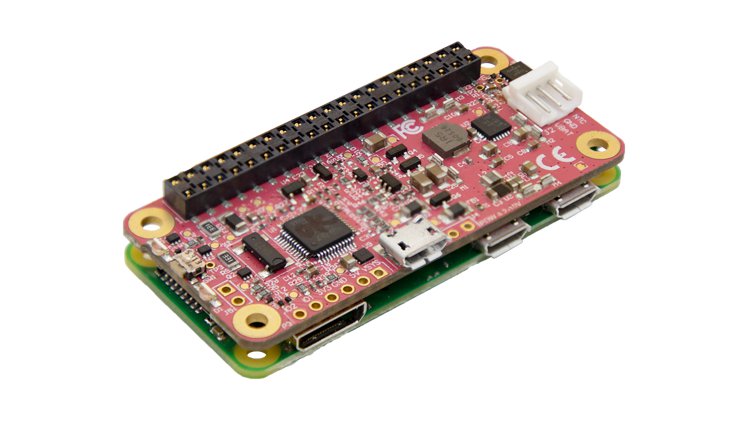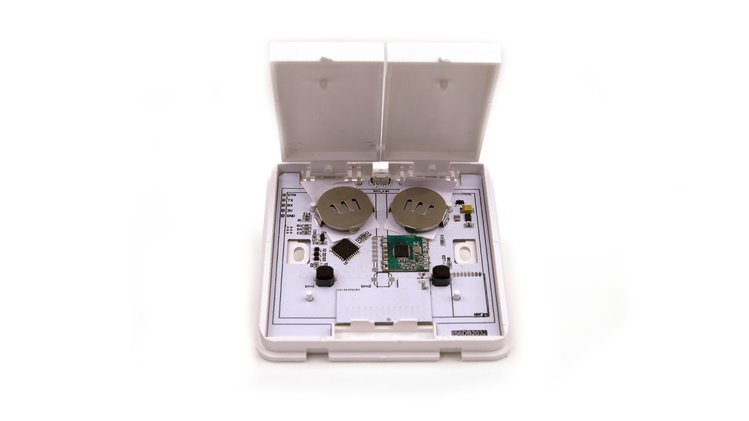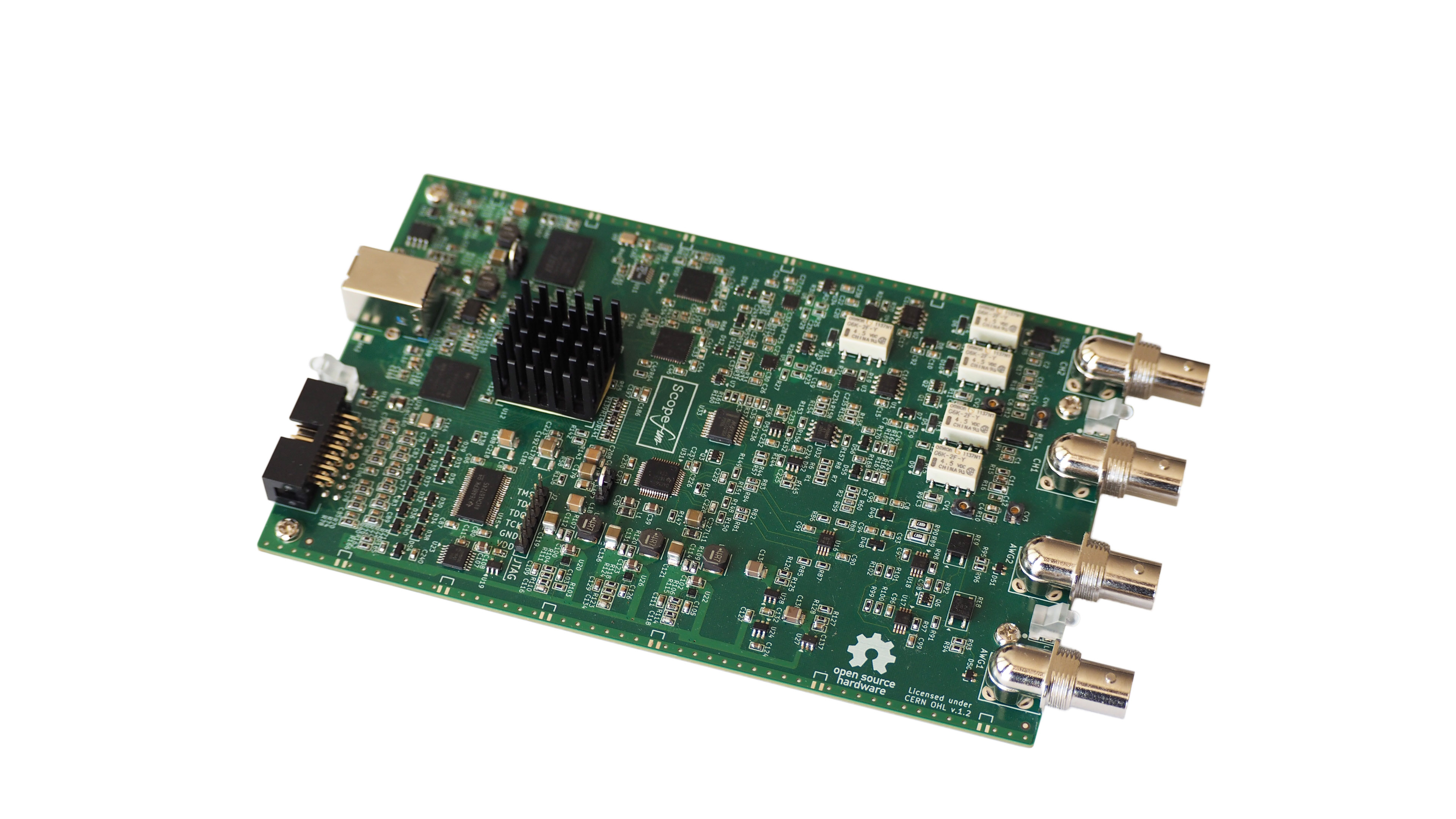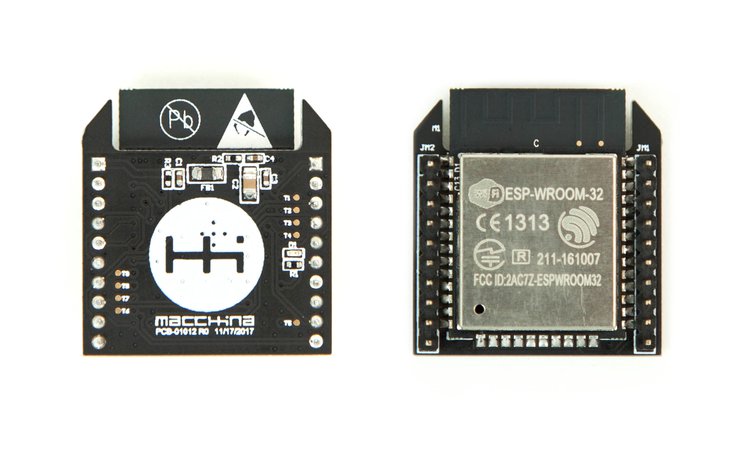 IoT
SuperB – An open, Bee-compatible ESP32
SuperB is an open source, Bee-compatible ESP32 module for quickly and easily adding Wi-Fi and Bluetooth to your project. It combines the popularity of ESP32 with the XBee form factor to achieve an easy way of adding wireless connection to your board. It was originally build for use with...
Continue Reading