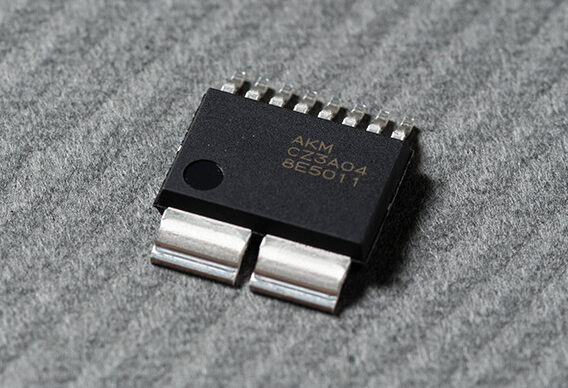 Sensor
CZ-3A0x Series Coreless Current Sensors
AKM's coreless current sensors are high-accuracy and achieve both creepage and clearance distance Corresponding to the UL safety standard UL61800-5-1 for industrial equipment, AKM has developed the CZ-3A0x series coreless current sensor which achieves both creepage distance and...
Continue Reading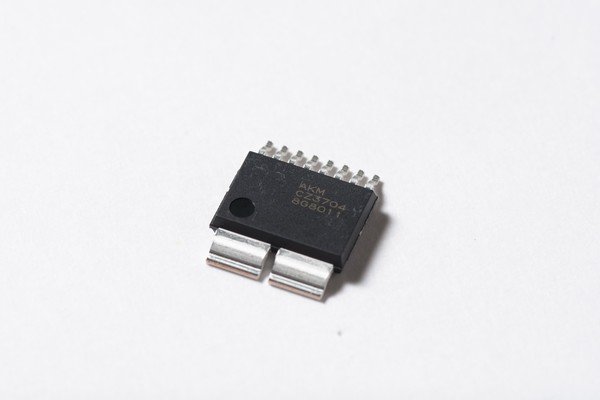 Sensor
CZ-3AGx Current Sensors
AKM's CZ-3AGx coreless current sensors can be used for many applications, including AC motors and general-purpose inverters. AKM's CZ-3AGx series coreless current sensors can achieve both creepage distance and clearance distance greater than 8 mm, corresponding to the UL Safety...
Continue Reading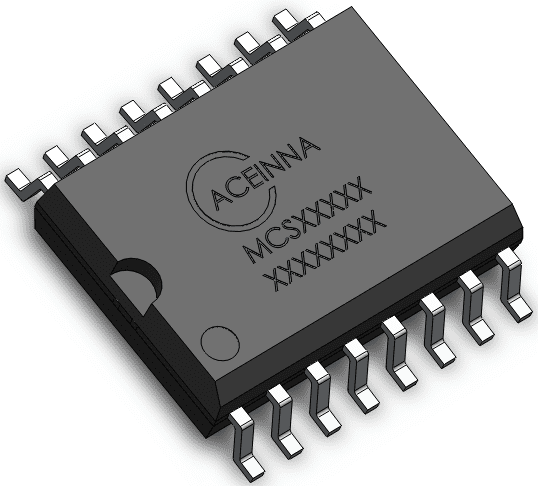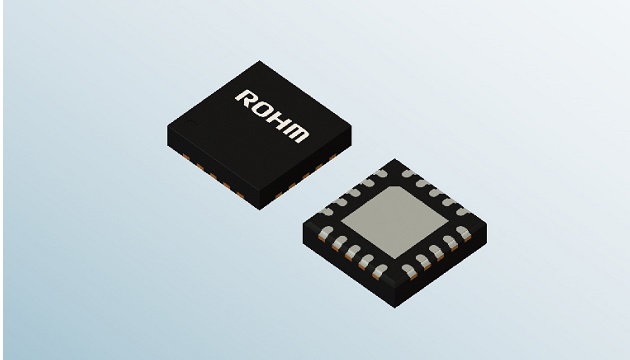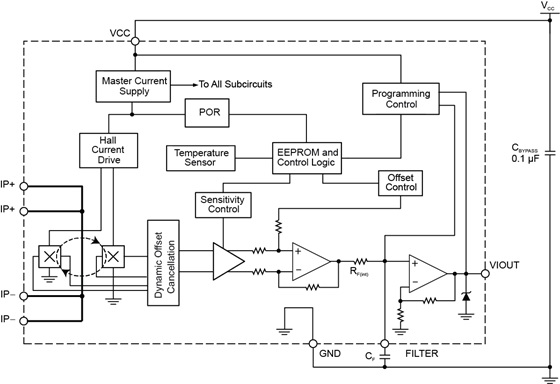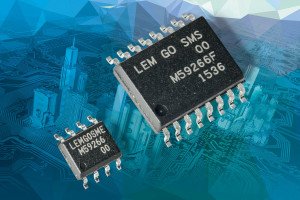 Sensor
New current sensors have no magnetic circuits
Clemens Valens @ elektormagazine.com discuss about LEM's new current sensors which do not use the Hall effect make the measurement. Instead they integrate conductors for gradient measurement and provide immunity against the external fields. He writes: Here are some new integrated...
Continue Reading