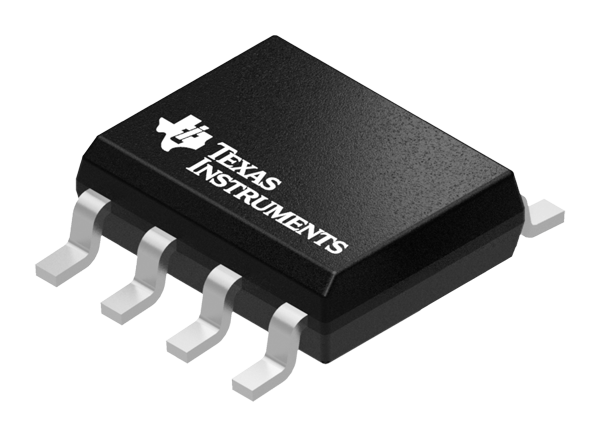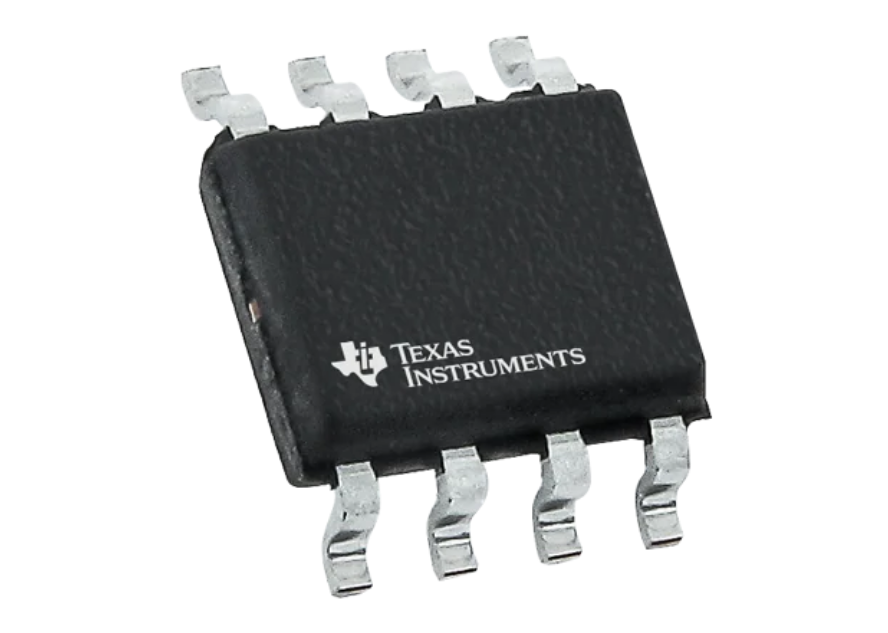 IC
TMCS1107 420 V Isolated Hall-Effect Current Sensor
Texas Instruments' sensor is optimized for high accuracy and temperature stability Texas Instruments' TMCS1107 is a galvanically isolated Hall-effect current sensor capable of DC or AC current measurement with high accuracy, excellent linearity, and temperature stability. A low-drift,...
Continue Reading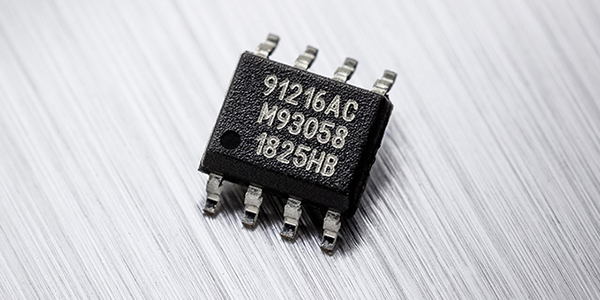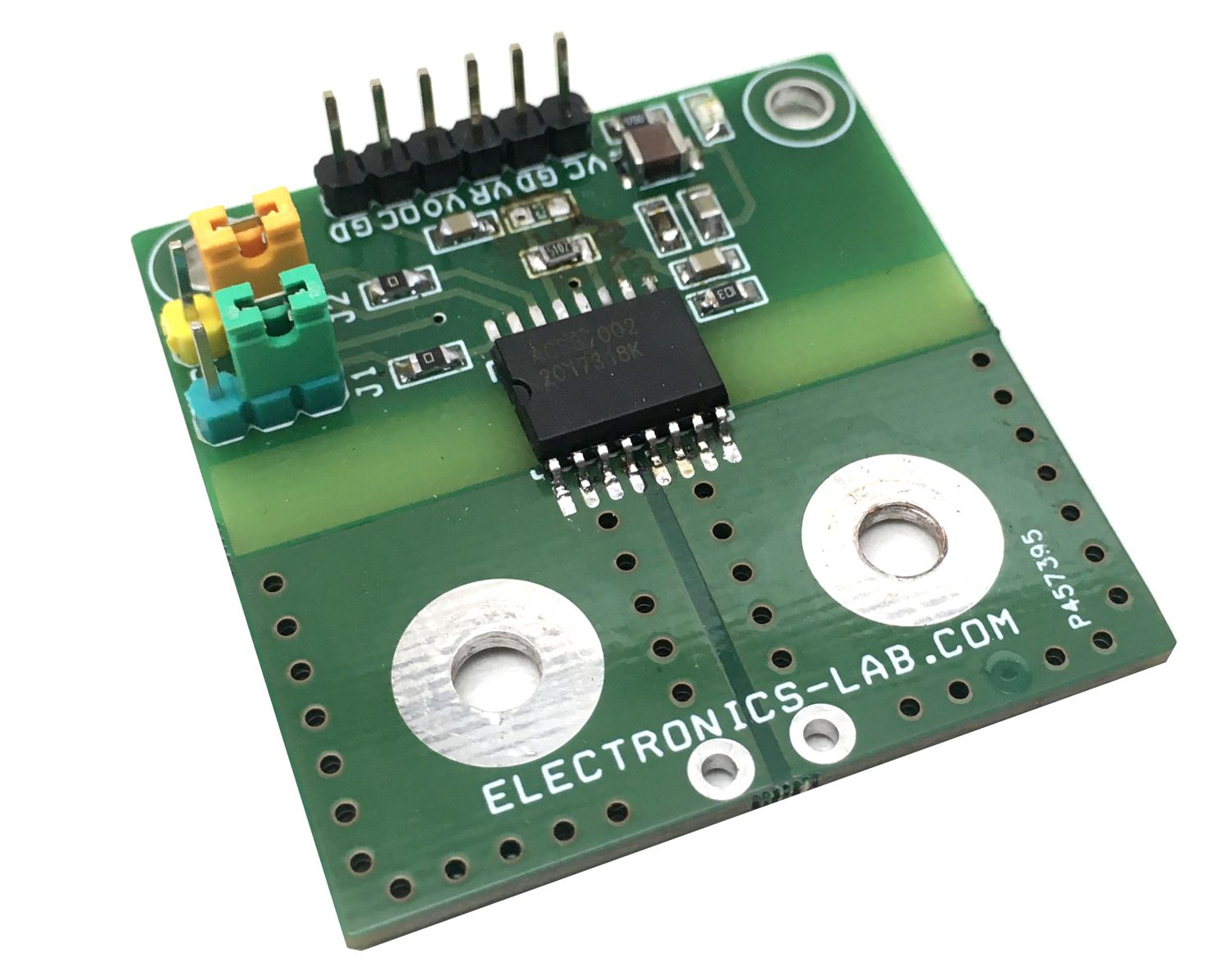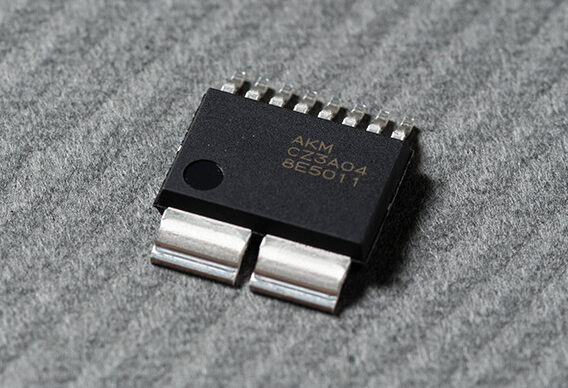 Sensor
CZ-3A0x Series Coreless Current Sensors
AKM's coreless current sensors are high-accuracy and achieve both creepage and clearance distance Corresponding to the UL safety standard UL61800-5-1 for industrial equipment, AKM has developed the CZ-3A0x series coreless current sensor which achieves both creepage distance and...
Continue Reading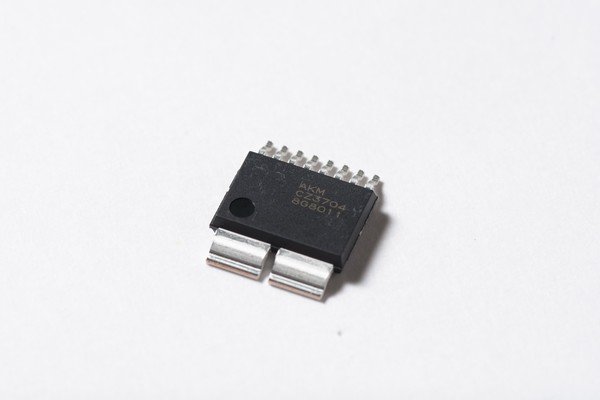 Sensor
CZ-3AGx Current Sensors
AKM's CZ-3AGx coreless current sensors can be used for many applications, including AC motors and general-purpose inverters. AKM's CZ-3AGx series coreless current sensors can achieve both creepage distance and clearance distance greater than 8 mm, corresponding to the UL Safety...
Continue Reading