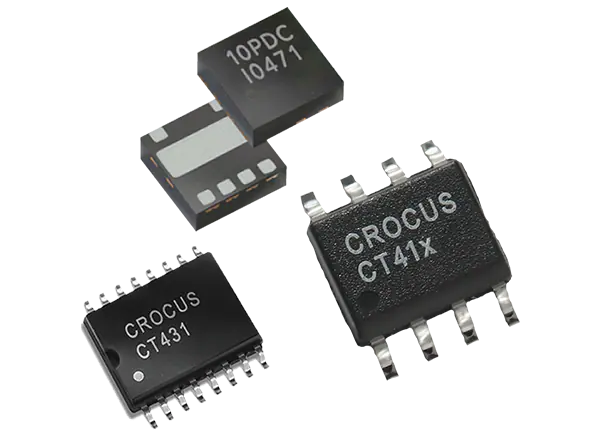 IC
Crocus Technology 0A to 65A Integrated Current Sensors
Crocus Technology 0A to 65A Integrated Current Sensors have a 1MHz Bandwidth and better than 1% accuracy. The sensors feature high-speed operation and accurate output to optimize system design for smaller sizes and higher efficiency. The XtremeSense TMR sensor is a design solution that...
Continue Reading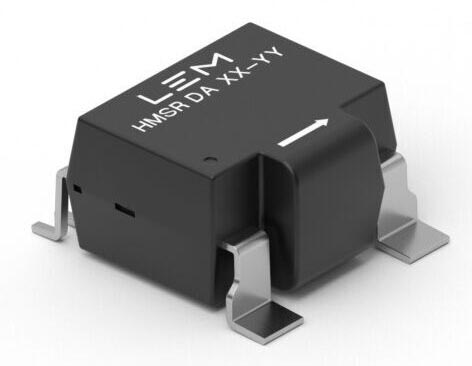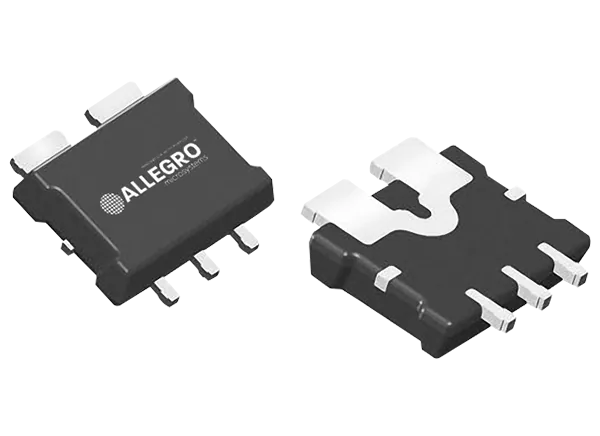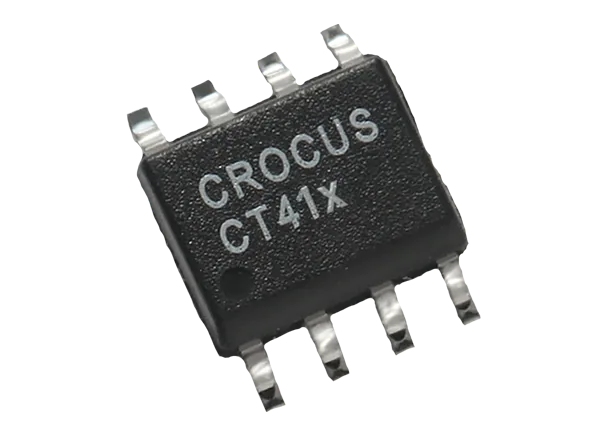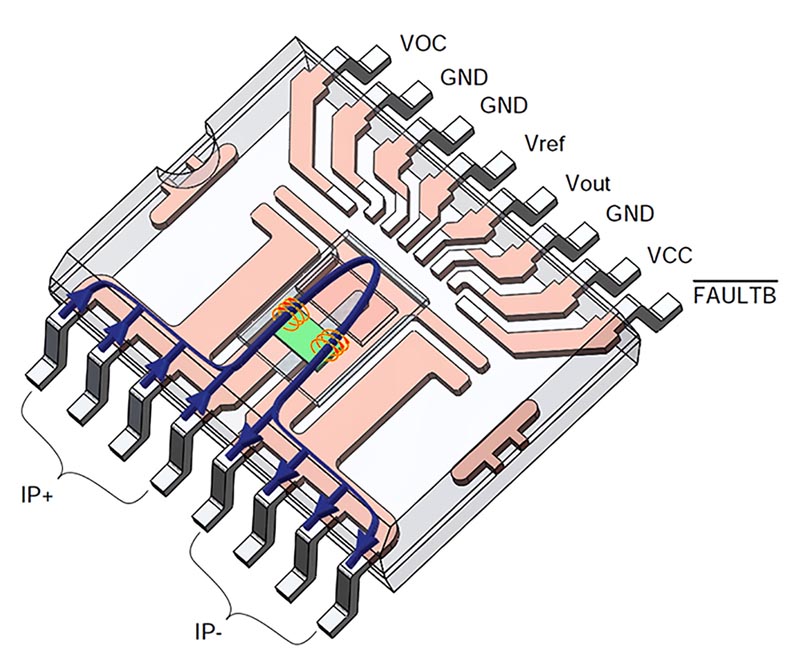 Sensor
ACEINNA Launches High Power Current Sensor
ACEINNA announced the high current ±65 Amp MCx1101 Current Sensor, the industry's most accurate and highest bandwidth current sensor. Designed for WBG (wideband gap) applications, and available in 3.3- and 5-Volt versions, this highly accurate, wide bandwidth AMR-based (Anisotropic...
Continue Reading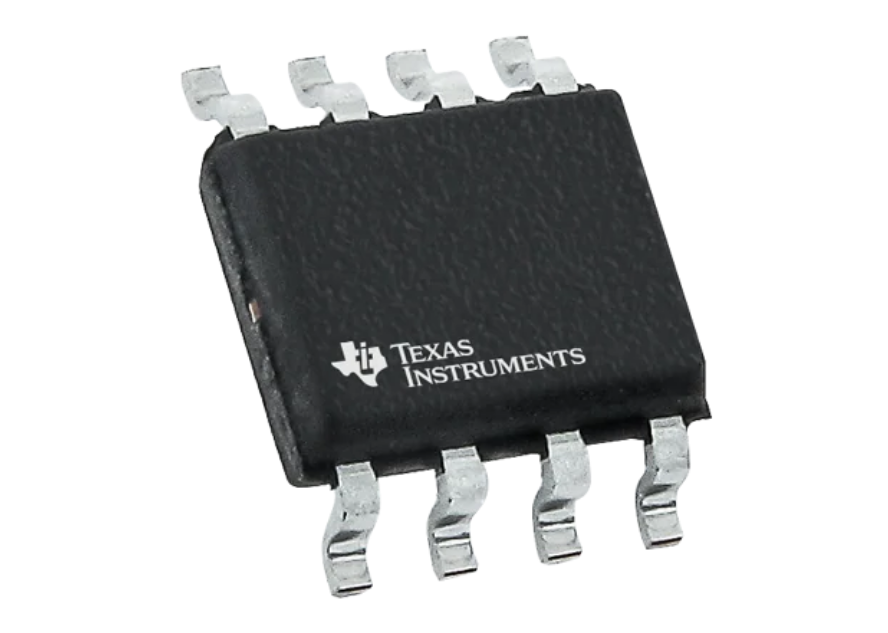 IC
TMCS1107 420 V Isolated Hall-Effect Current Sensor
Texas Instruments' sensor is optimized for high accuracy and temperature stability Texas Instruments' TMCS1107 is a galvanically isolated Hall-effect current sensor capable of DC or AC current measurement with high accuracy, excellent linearity, and temperature stability. A low-drift,...
Continue Reading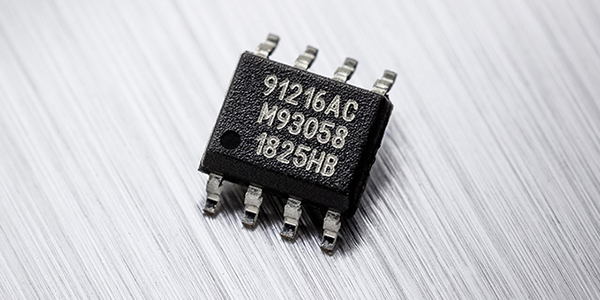 Join 97,426 other subscribers

Archives