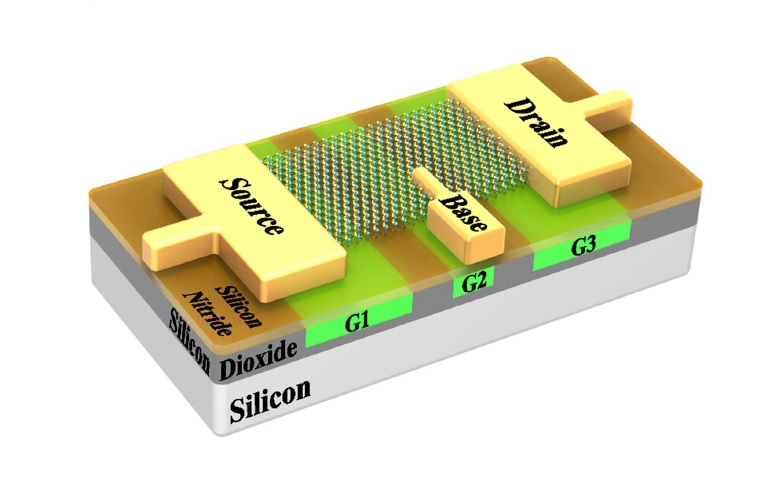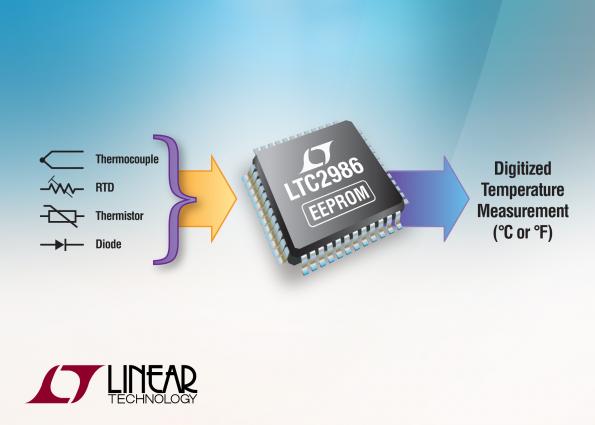 IC
Analog front-end IC linearizes sensors
Susan Nordyk @ edn.com discuss about LTC2986 which is able to digitize and linearize a combination of temperature sensors in Celsius or Fahrenheit degrees. A 10-channel temperature-measurement IC, the LTC2986 from Linear Technology directly digitizes any combination of thermocouples,...
Continue Reading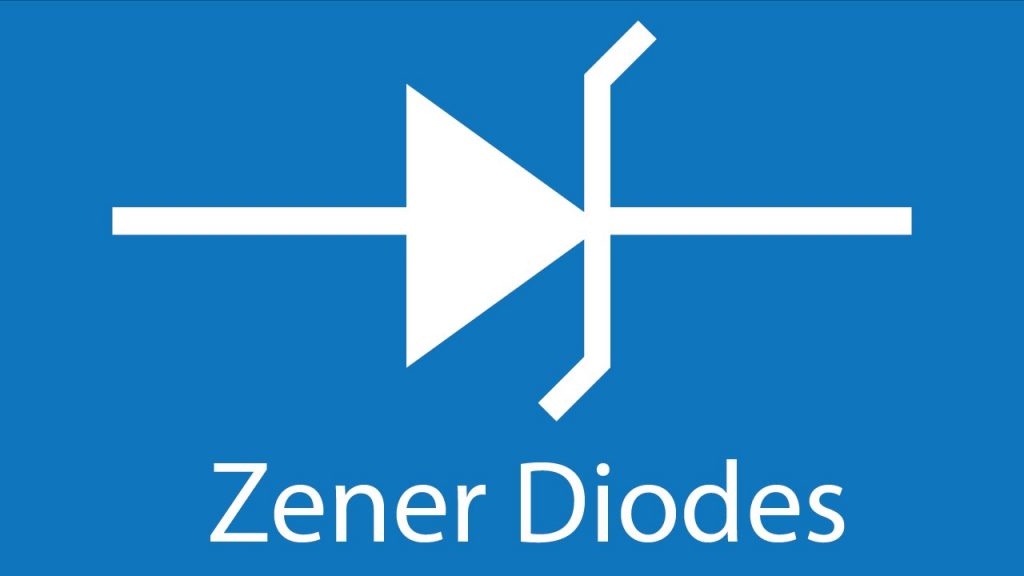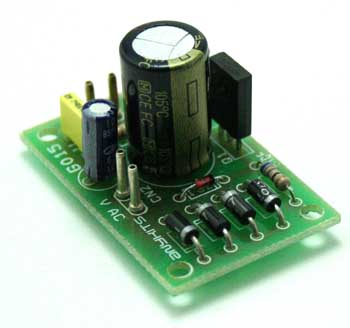 Power supply
9 VDC Regulated Power Supply
Tiny low current 9 VDC Regulated Power supply designed around bipolar transistor and zener diode. The circuit is known as series voltage regulator or emitter follower voltage regulator. The unregulated supply fed to input and the circuit regulate the voltage and provide constant 9V...
Continue Reading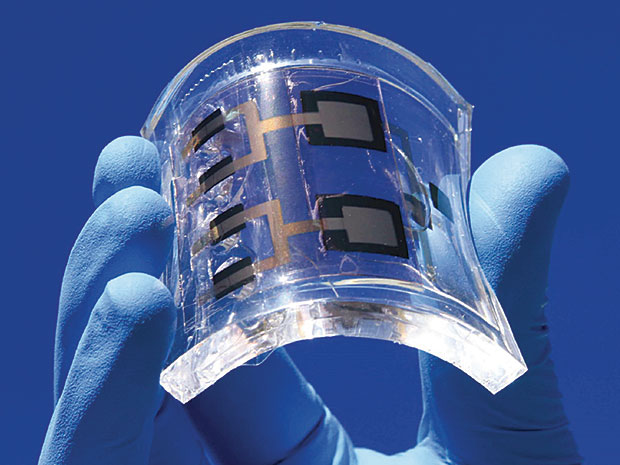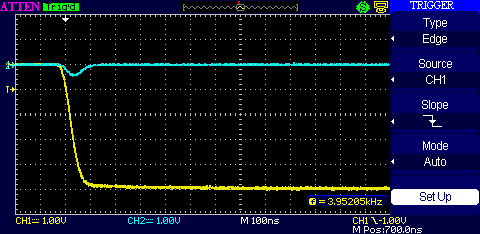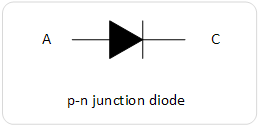 Basic Electronics
Basic Types of Diodes
In this article we will discuss about the various types of diodes, their working principle and their common uses. We will cover many common diode types, such as P-N junction diode, Zener diode, Schottky diode, LED and laser diodes, photo diode, varactor diode, avalanche diode, PIN diode...
Continue Reading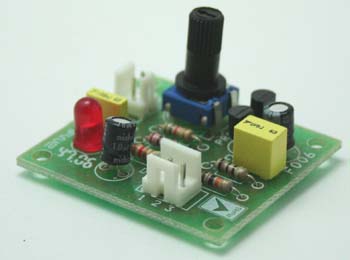 Laser
Laser Diode Driver
Laser Diode Driver project will help you safely drive (constant current) a 3 mW visible Laser Diode for your application. Input supply – 2.5 to 6 VDC Onboard preset to adjust the current flow to the Laser Diode Power-On LED indicator Header connector for easy input supply...
Continue Reading