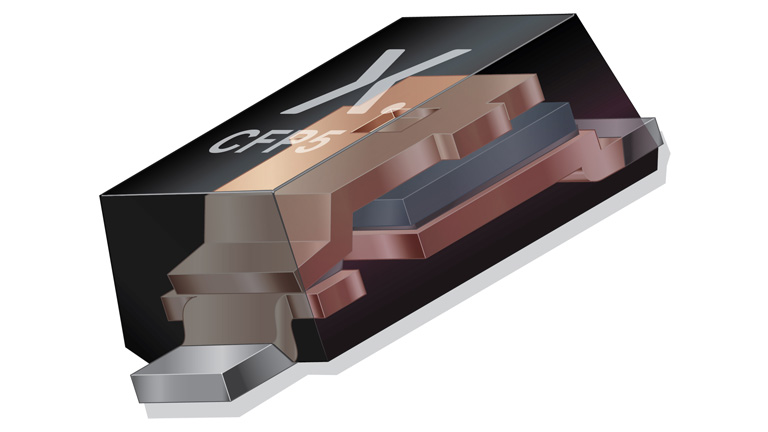 Nexperia Silicon Germanium (SiGe) rectifiers offer Cutting-edge high efficiency
Nexperia's SiGe rectifiers combine the high efficiency of Schottky rectifiers with the thermal stability of fast recovery diodes. Targeting automotive, server markets, and communications infrastructure, the AEC-Q101 compliant rectifiers are of particular benefit in high-temperature applications. These extremely low leakage devices allow an extended safe-operating area with no thermal runaway up to 175 °C. And, at the same time, offer significant room to optimize your design towards higher efficiency.
Nexperia has developed this new rectifier technology based on silicon-germanium (SiGe) for applications in the 100-200V range. Furthermore, they have been developing SiGe rectifier technology in recent years, and already have several patents for the process which address the apparently conflicting demands for high efficiency and high-temperature operation.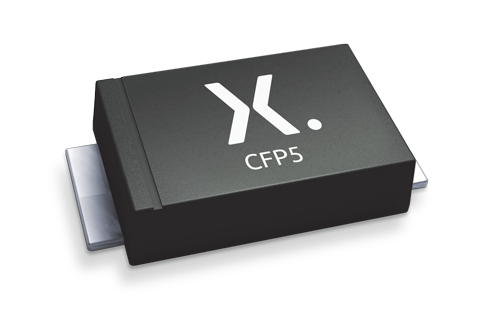 Key features
VR of 120 V, 150 V, 200 V
IR of 1, 2, 3 A
Low forward voltage and low Qrr
Extremely low leakage current of < 1nA
Thermal stability up to 175 °C Tj
Fast and smooth switching
Low parasitic capacitance
AEC-Q101 qualified
Space-saving, rugged CFP packaging
more information: https://www.nexperia.com/products/diodes/silicon-germanium-sige-rectifiers/
Subscribe to Blog via Email
Join 97,477 other subscribers
Archives