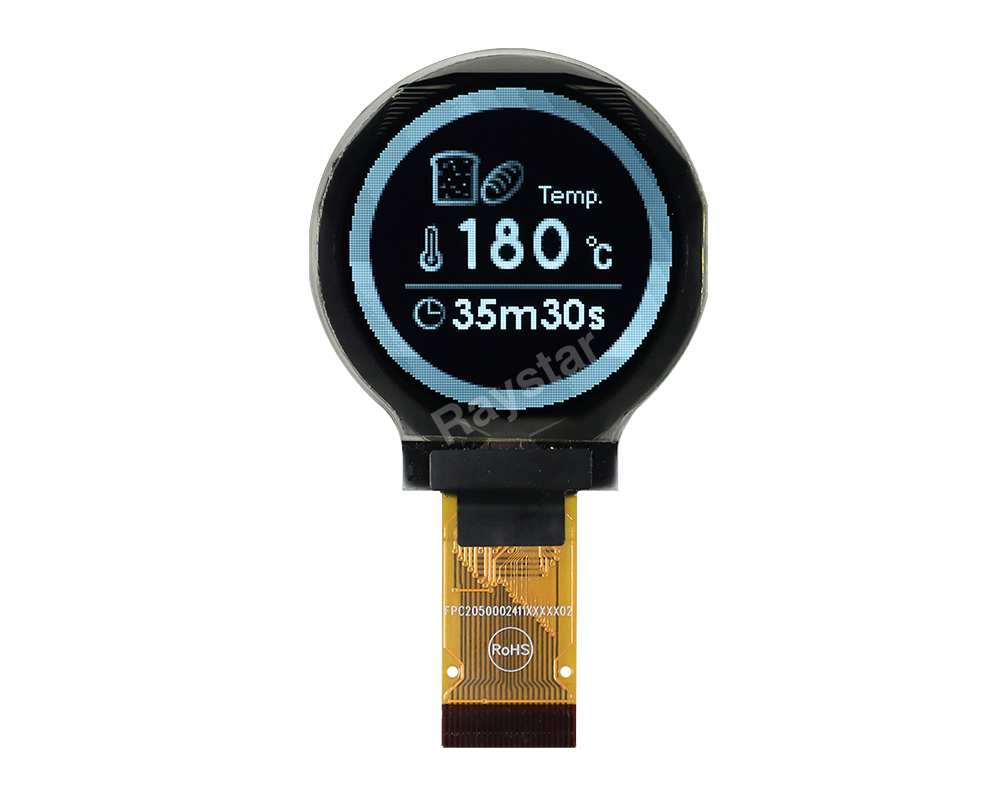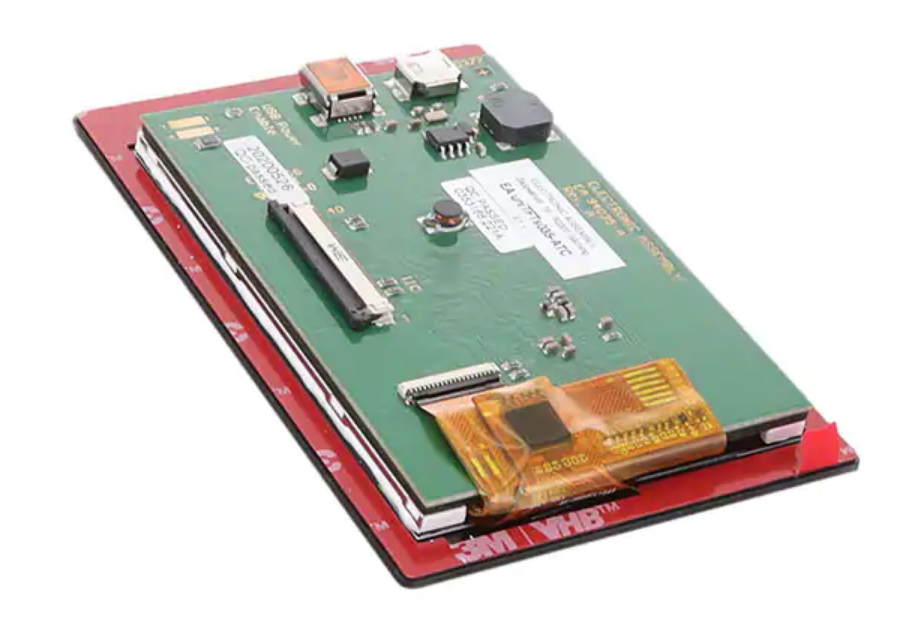 LCD/OLED
EA uniTFs035-ATC Mini Touch Panel
Display Visions' 3.5" intelligent IPS TFT display module includes graphics development software EA Display Visions' 3.5" intelligent EA uniTFTs035-ATC display module is an all-in-one implementation of the display, microcontroller unit, and touchscreen. The module includes...
Continue Reading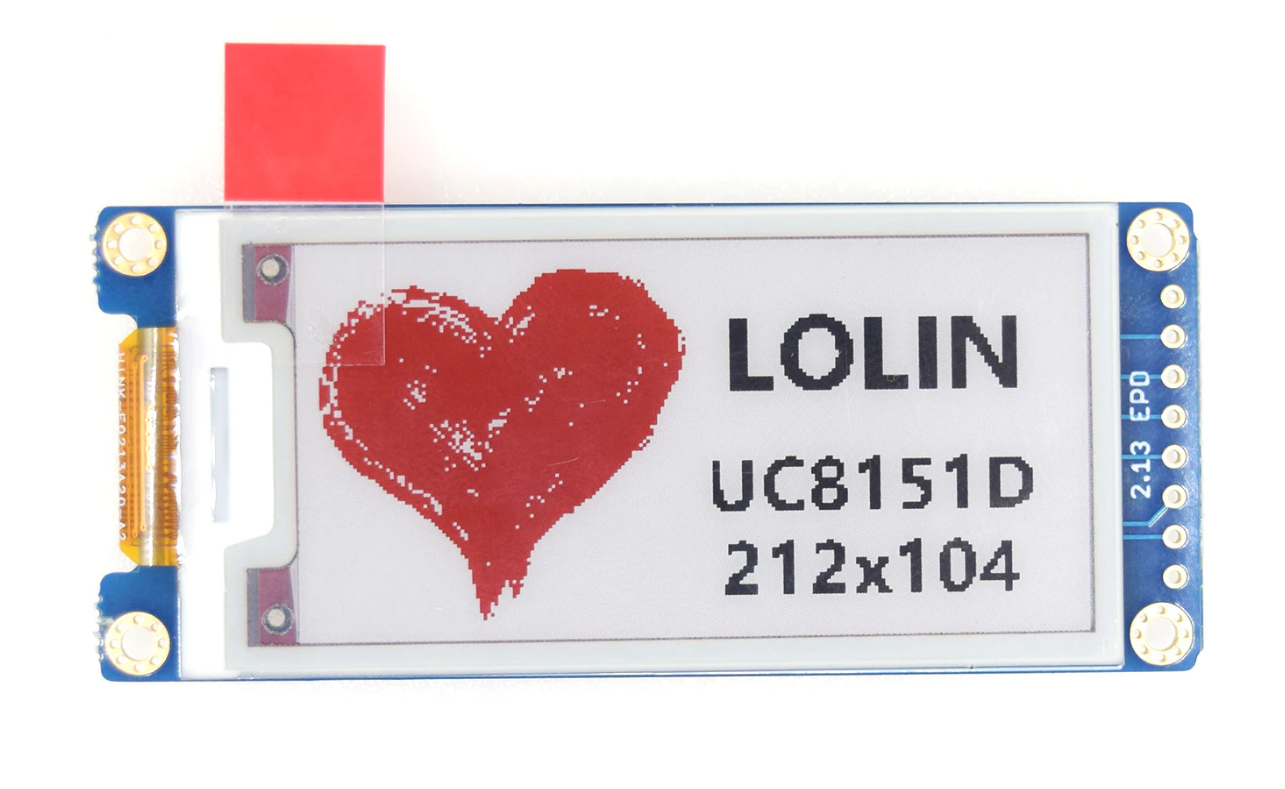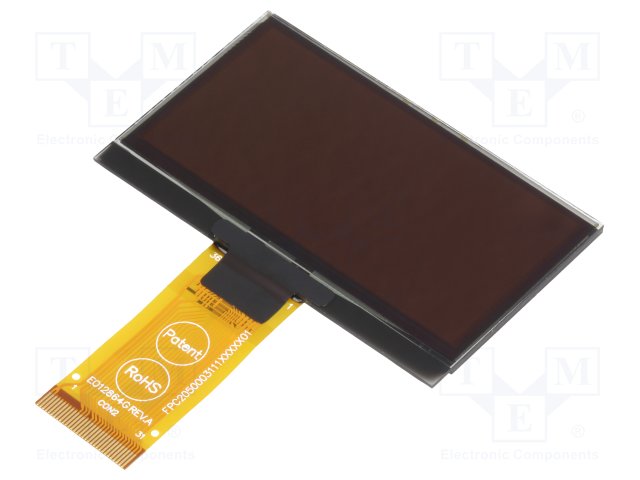 LCD/OLED
EA W128064-XALG Compact Low-Power OLED Display
Display Visions' 0.84" 96 x 16 OLED display is ideal for small, compact low-power applications Display Visions' yellow OLEDs come packaged as a complete module that includes all required logic at only a 1.34 mm thickness. With a built-in controller, 2000:1 contrast ratio, 10 µs...
Continue Reading