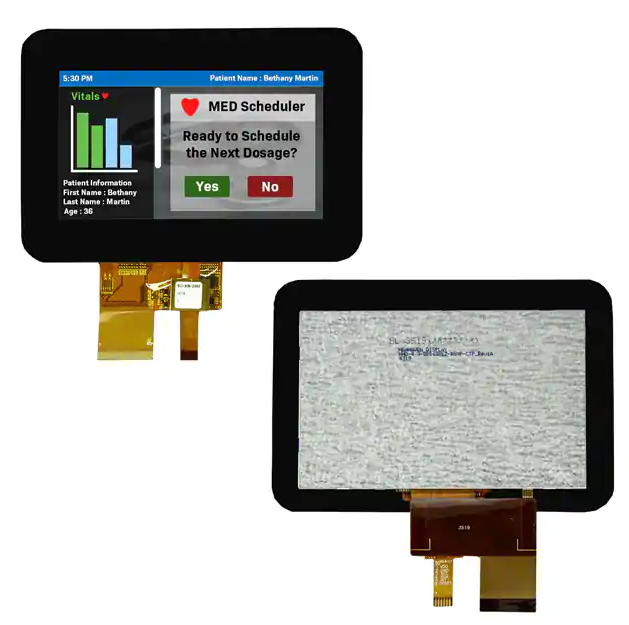 LCD/OLED
4.3" EZ Grip IPS TFT Displays
Newhaven Display's effortless EZ Grip IPS TFTs make mounting easy with sleek, simple designs Newhaven Display's 4.3" EZ Grip TFTs deliver high-quality images and reliable performance with a built-in mounting interface for simple installation and sleek, seamless integration in...
Continue Reading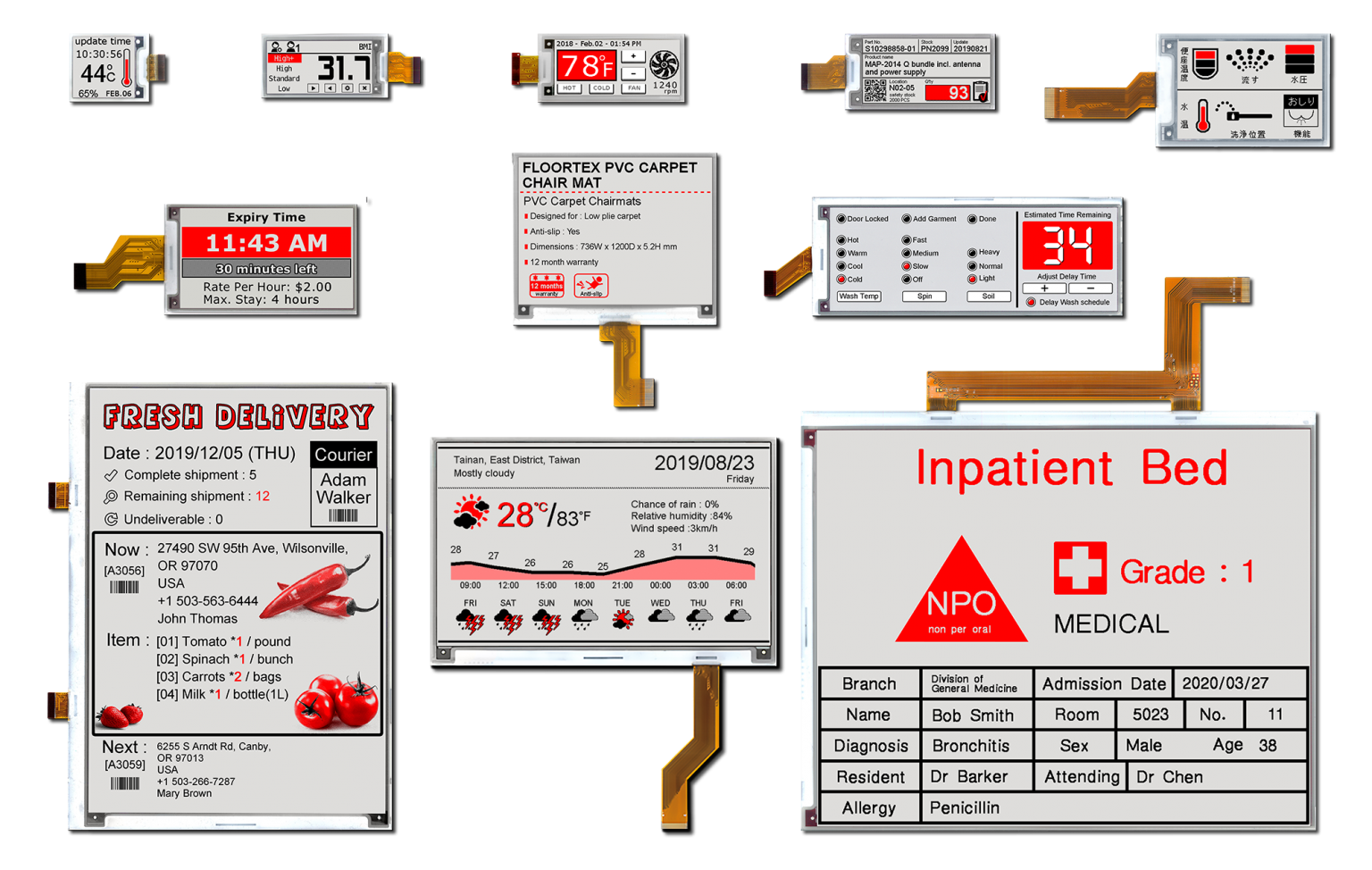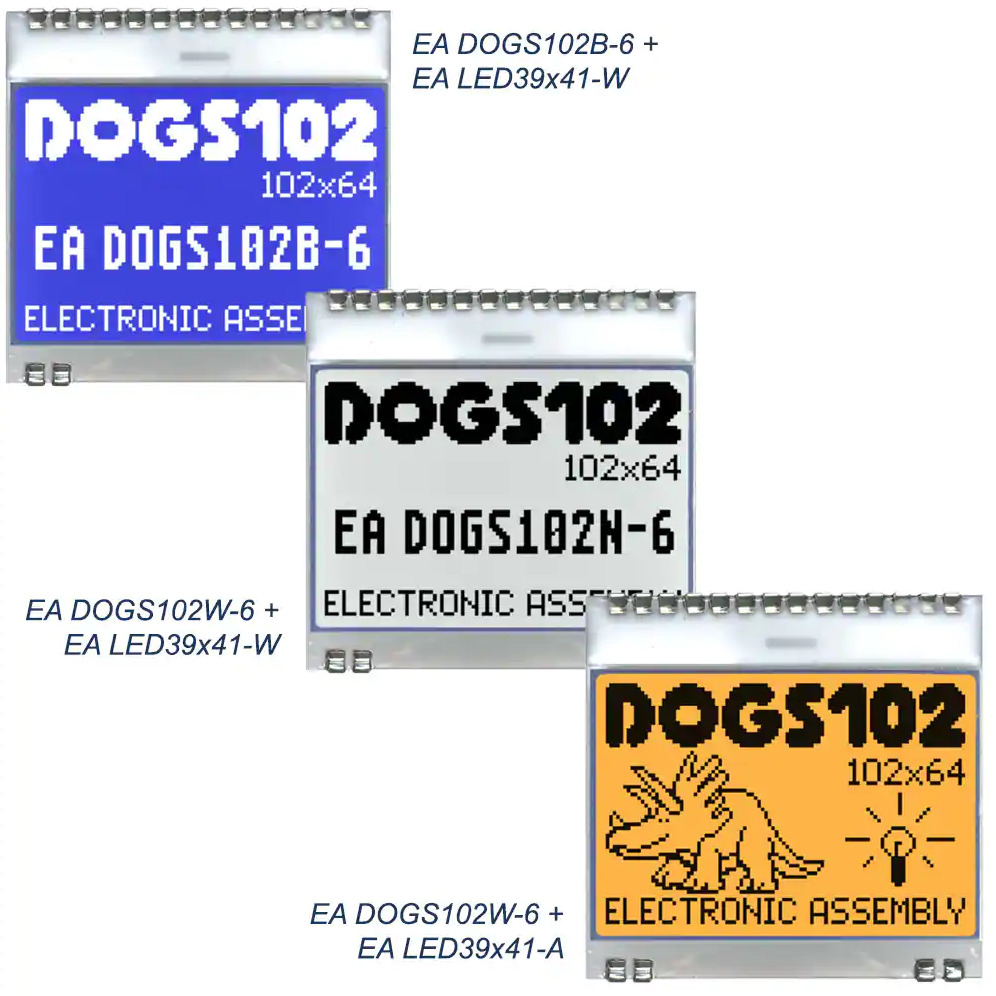 LCD/OLED
Compact Low-Power Mini Graphic LCD
DISPLAY VISIONS' EA-DOGS102 series graphic LCDs are available in an FSTN positive transflective, STN negative transmissive, and FSTN positive reflective version. These displays have a 2.54 mm pitch and can be soldered directly or plugged into socket strips. Therefore, cumbersome gluing...
Continue Reading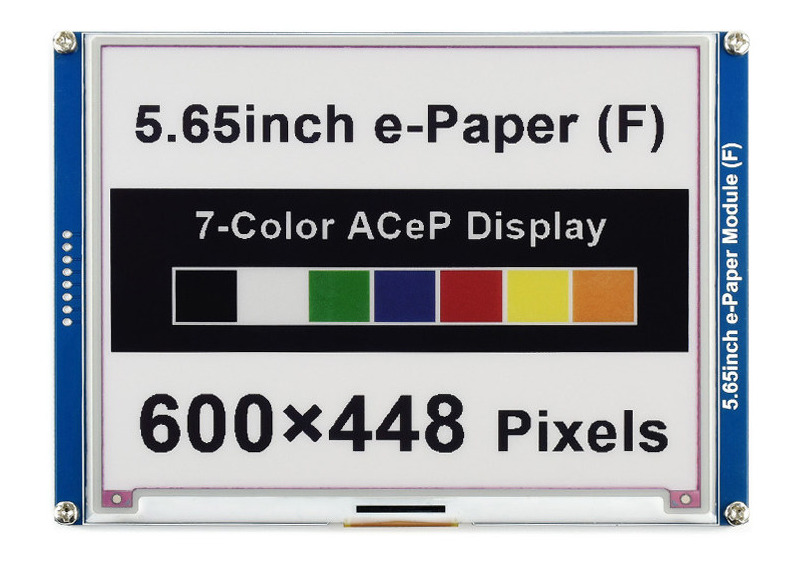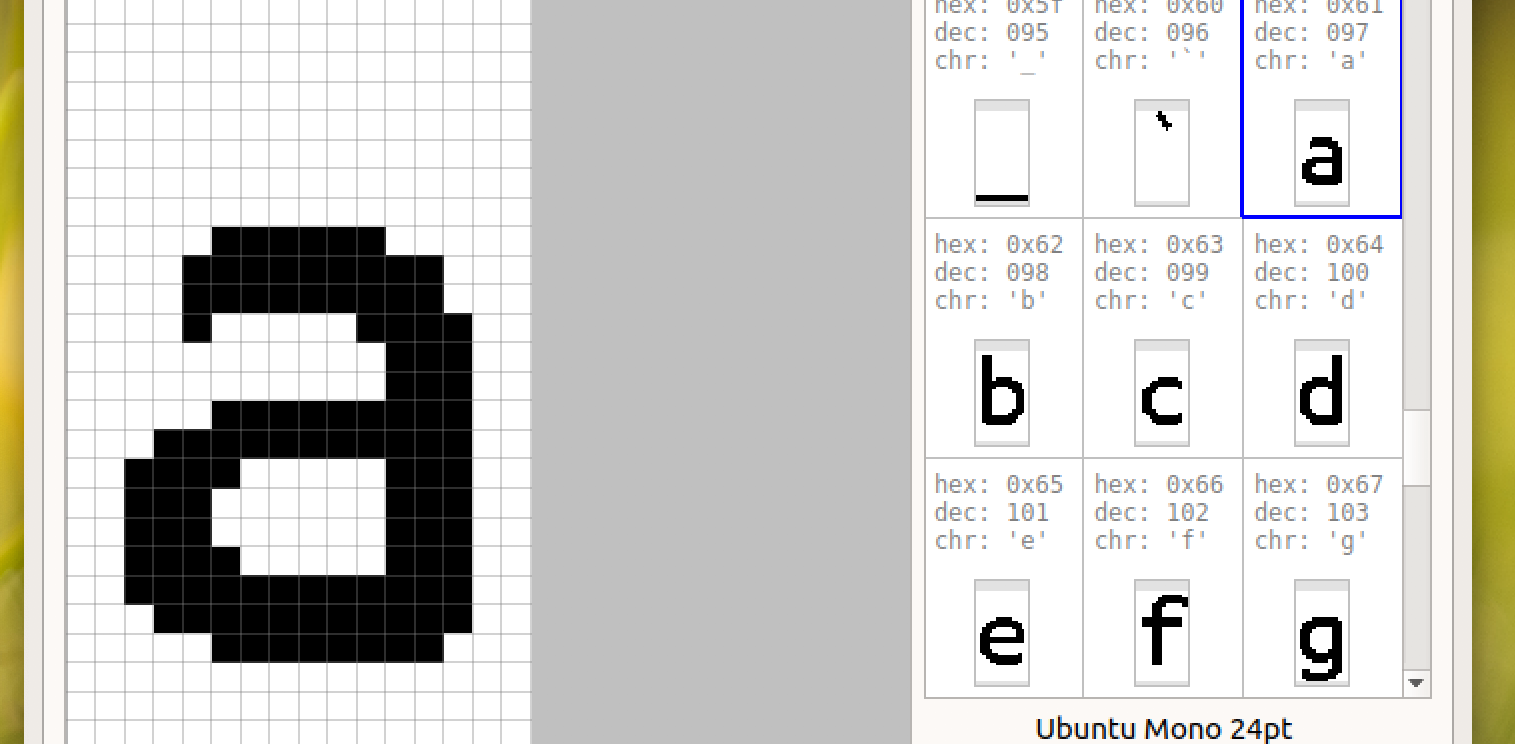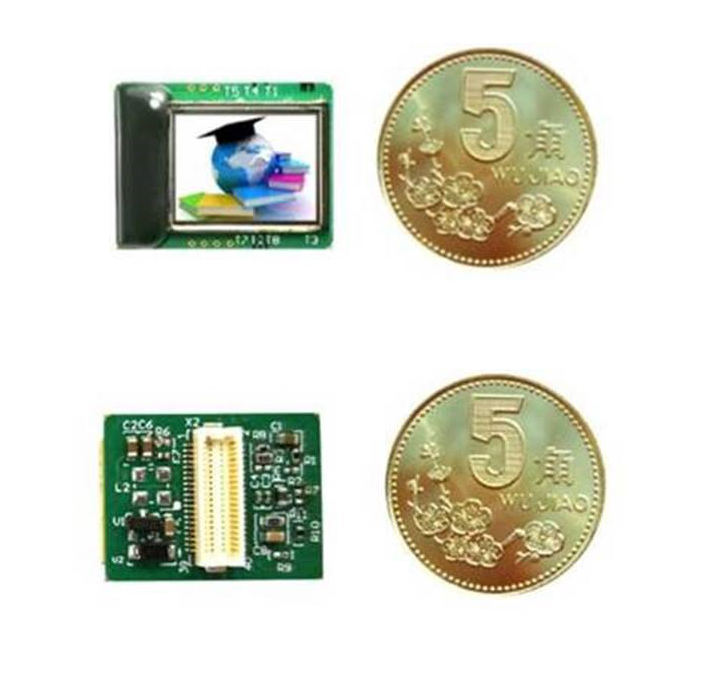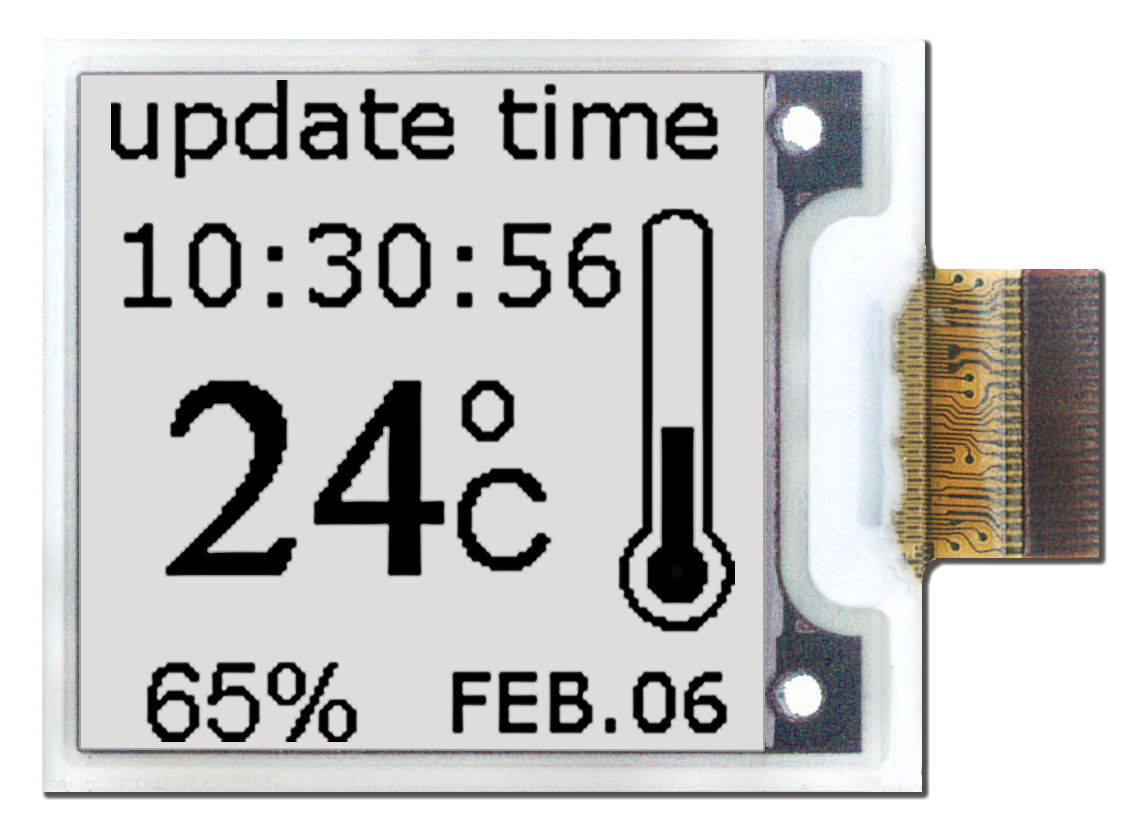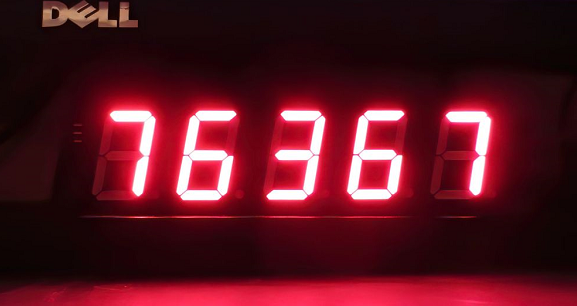 Mcu
Intelligent 7-Segment Display using a low cost MCU
An intelligent 7-Segment display based on Padauk MCU: Time for another project with a super-low-cost microcontroller. But what to design? Ever since seeing a project where a $0.03 MCU controls $40 worth of intelligent RGB LEDs, I have been wondering whether this is the right place to...
Continue Reading