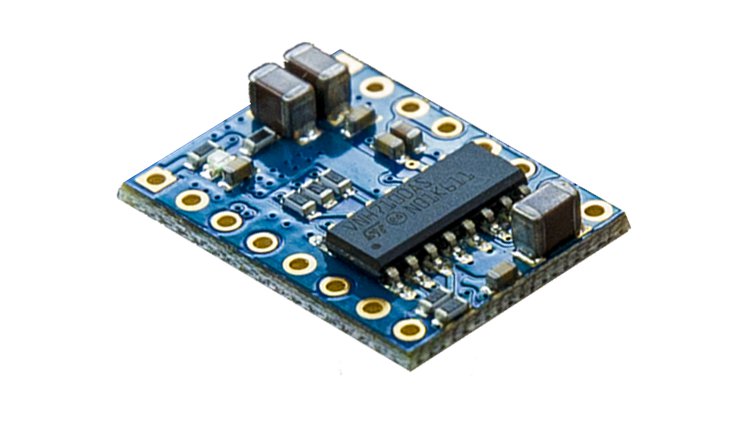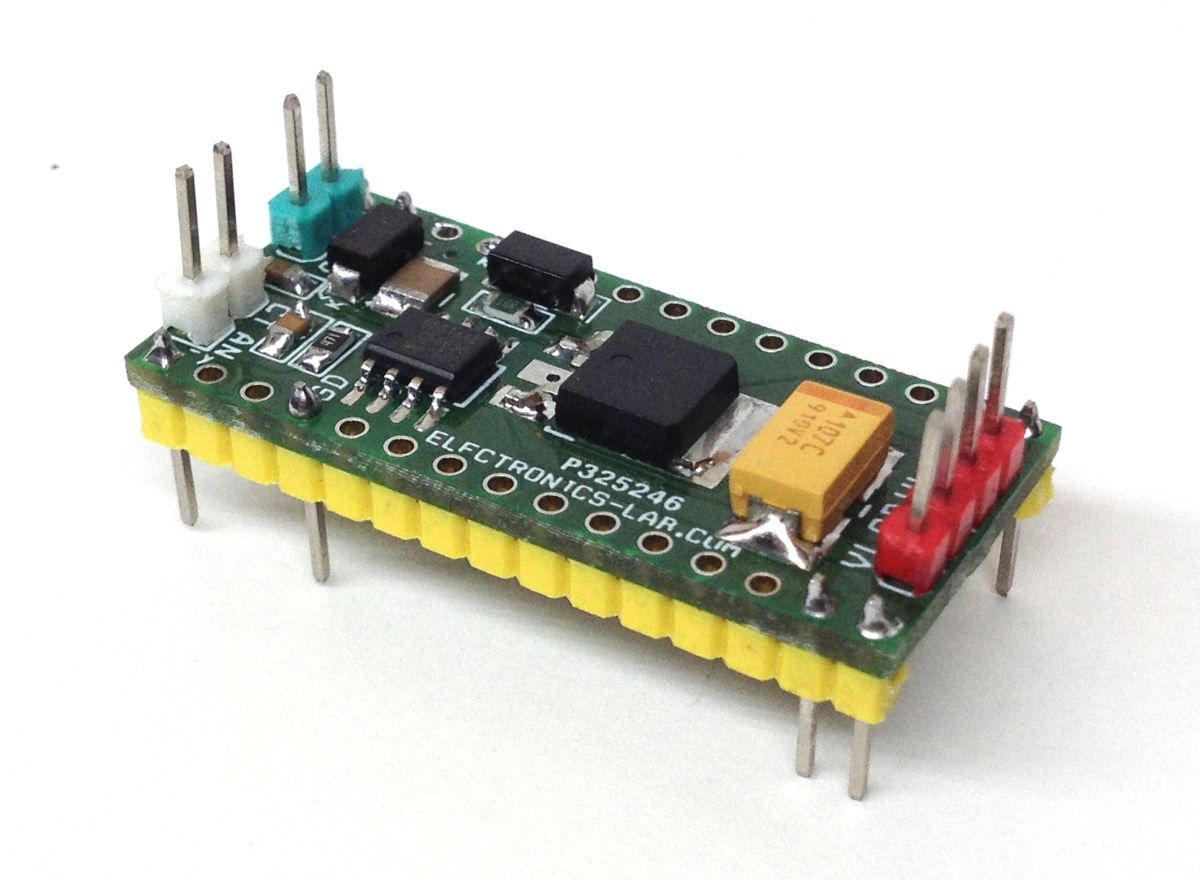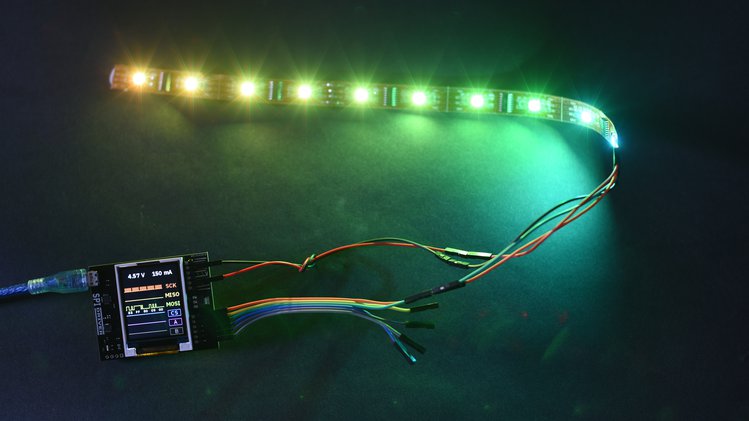 Test/Measurements
SPIDriver – A better SPI Adapter
This moment in Crowd Supply you can find SPIDriver an intuitive tool for using SPI devices. The campaign that has already collected over $1000 of its $2700 goal, was designed to launch into the market a device to make our lives easier. It can be used with any SPI device such as LCD...
Continue Reading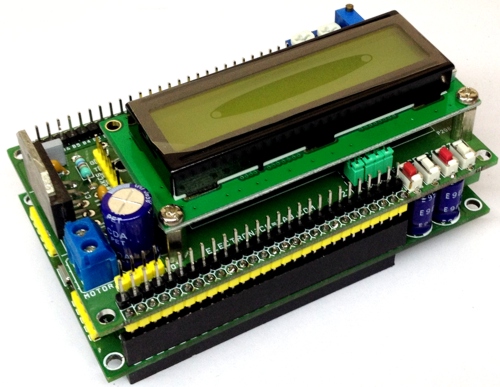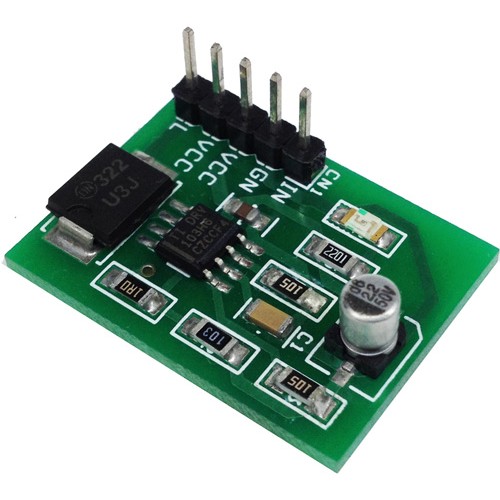 Control
PWM Solenoid and Valve Driver using DRV103
Tiny module is a PWM Solenoid and Valve driver using Texas instrument's DRV103 low-side DMOS power switch employing a pulse-width modulated (PWM) output. Its rugged design is optimized for driving electromechanical devices such as valves, solenoids, relays, actuators, motors and...
Continue Reading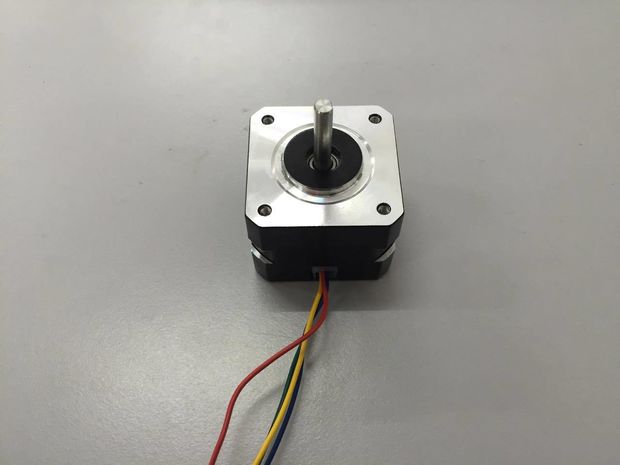 Arduino
How to Interface Stepper Motor With Arduino
This tutorial is going to teach you some basics on using Stepper Motor while interfacing with Arduino and Stepper Motor Driver. Bipolar Stepper Motor is DC motor that move in discrete steps. It has multiple coils that are organized in groups called "phases". By energizing each phase...
Continue Reading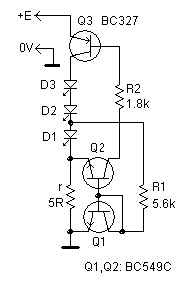 Led
LED current regulator has low dropout
Peter Demchenko @ edn.com This Design Idea circuit regulates the current through one or more LEDs, making it almost independent of supply voltage. Its main advantage is a very small dropout voltage, which can be less than 100mV. The design could find use on LED strips, where the...
Continue Reading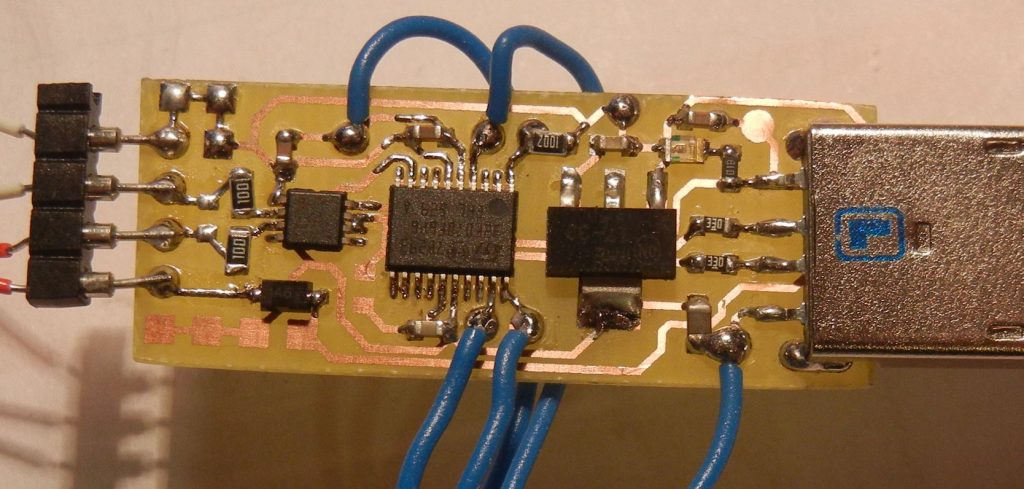 USB
USB to RS485 converter
Marko Pavlin has published a USB to RS485 converter. He writes: Testing of sensors with RS485 using PC without proper interface is not possible. Since RS232 interfaces are very rare, the interface should be hooked to USB. The interface between USB and RS485 can be soldered with one...
Continue Reading
Join 97,426 other subscribers

Archives