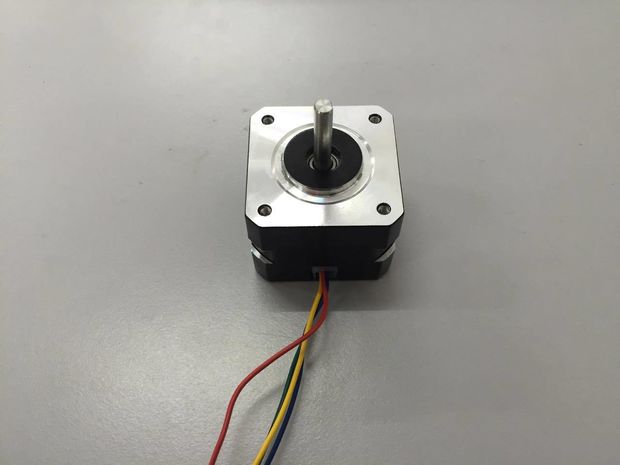 How to Interface Stepper Motor With Arduino
This tutorial is going to teach you some basics on using Stepper Motor while interfacing with Arduino and Stepper Motor Driver.
Bipolar Stepper Motor is DC motor that move in discrete steps. It has multiple coils that are organized in groups called "phases". By energizing each phase in sequence, the motor will rotate, a step at a time. In order to be able to move the motor, you will need a motor driver. Thus, stepper motor driver A4988 is designed to play this role. A4988 stepper motor driver comes with heat sink. This stepper motor driver lets you control one bipolar stepper motor at up to 2 A output current per coil.
How to Interface Stepper Motor With Arduino – [Link]
Join 97,426 other subscribers

Archives