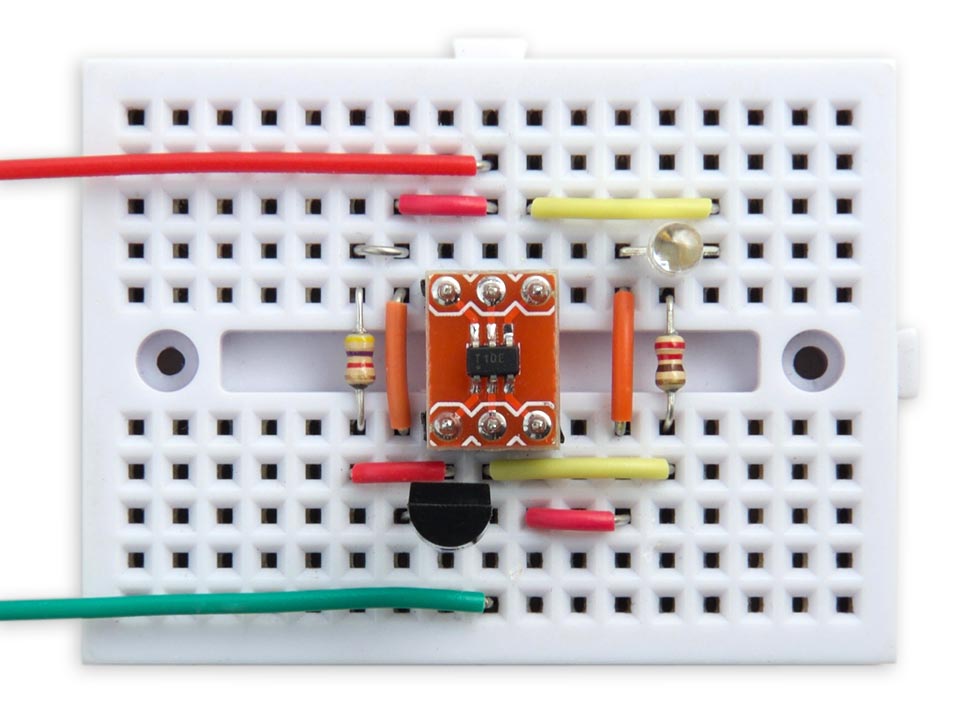 Mcu
ATtiny10 Thermometer using DS18B20
This is a small battery-powered thermometer that displays the temperature as a series of red and green flashes on an LED. by David Johnson-Davies: The thermometer consists of an ATtiny10, a DS18B20 1-wire temperature sensor, and a bi-colour LED. To avoid the need for a digital display,...
Continue Reading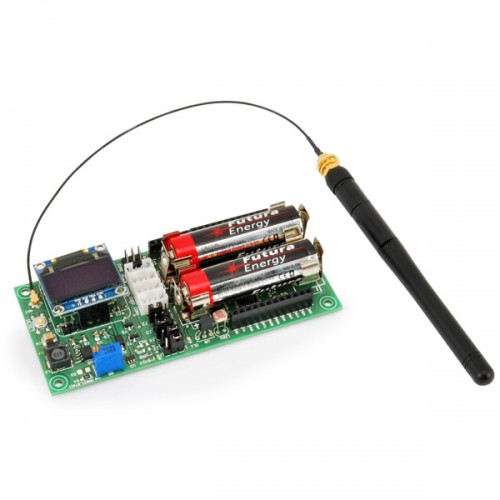 Arduino
ANTENNINO – Arduino-RF multifunction board
Antennino (the name Antennino is the combination of Antenna and Arduino) is a low-cost and low-power board based on the Atmel chip, then 100% compatible with the traditional Arduino IDE. The board integrates sensors and bus communication to get external information, as well as a...
Continue Reading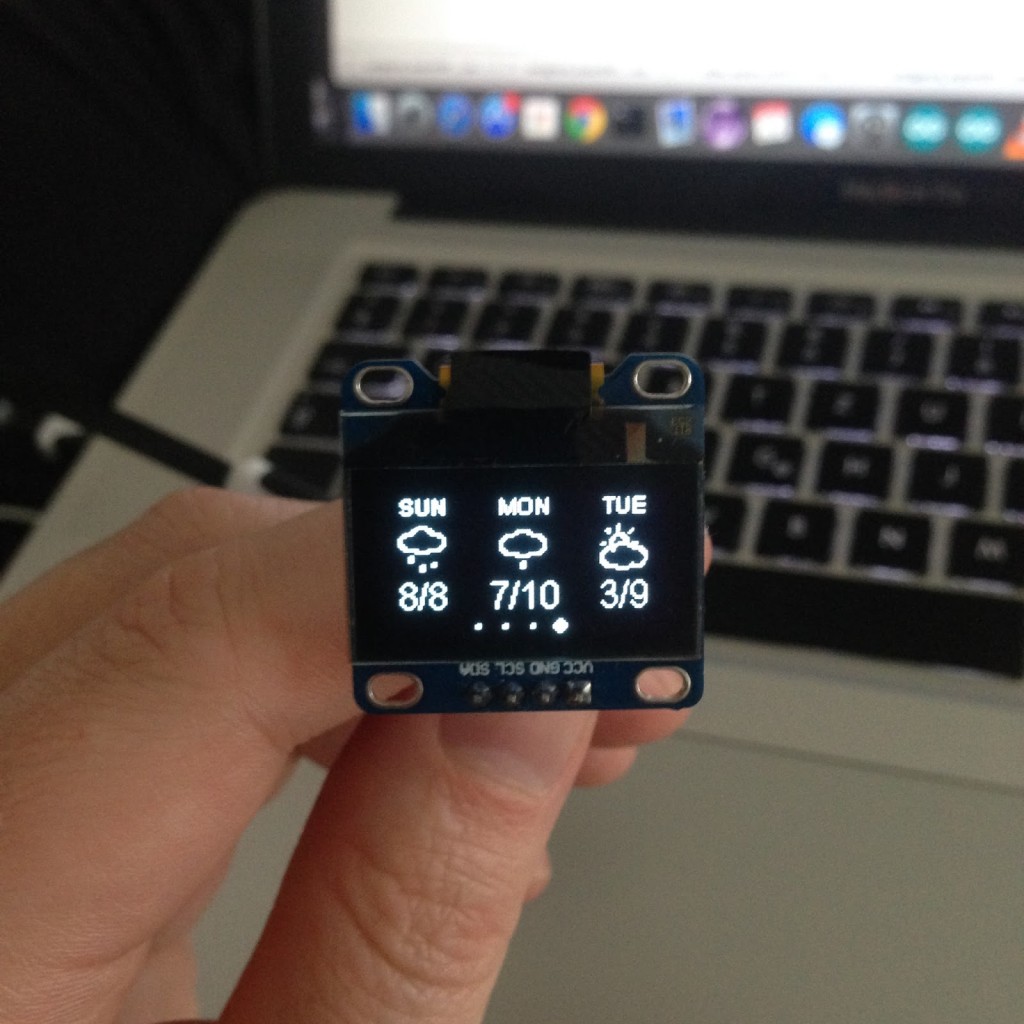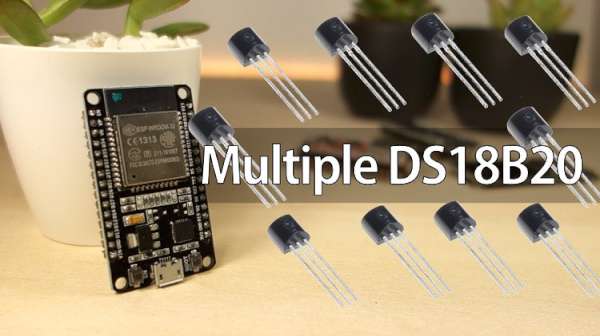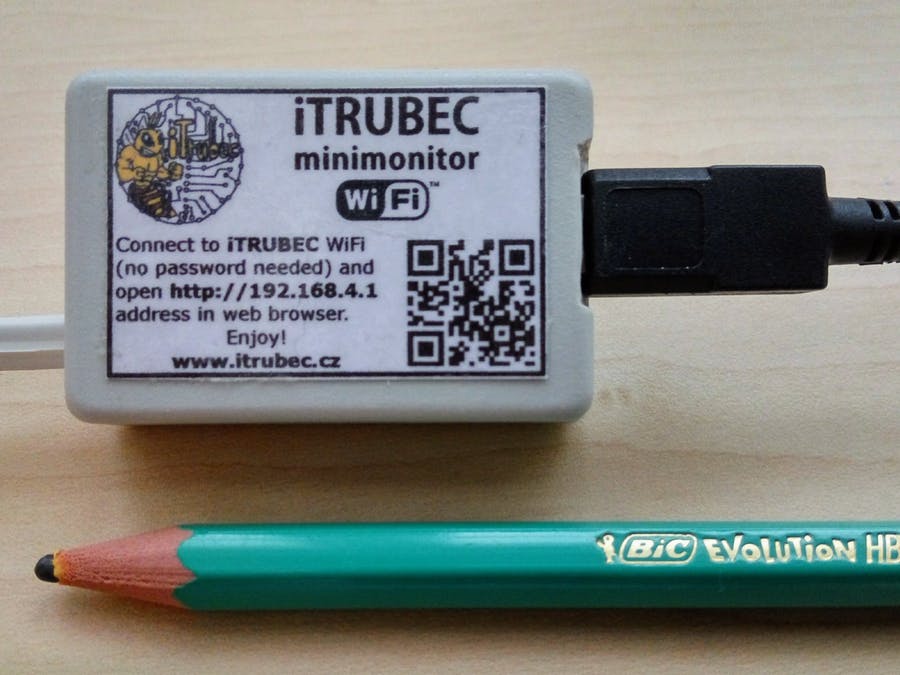 Test/Measurements
iTRUBEC Minimonitor v1.0 – IoT for Bees
A beehive (and not only) monitor (temperature, atmospheric pressure, humidity and noise level) the size of a box of matches. iTRUBEC Minimonitor started as a side project to another our project - iTRUBEC - beehive heating - published recently. The objective was to build a tiny device...
Continue Reading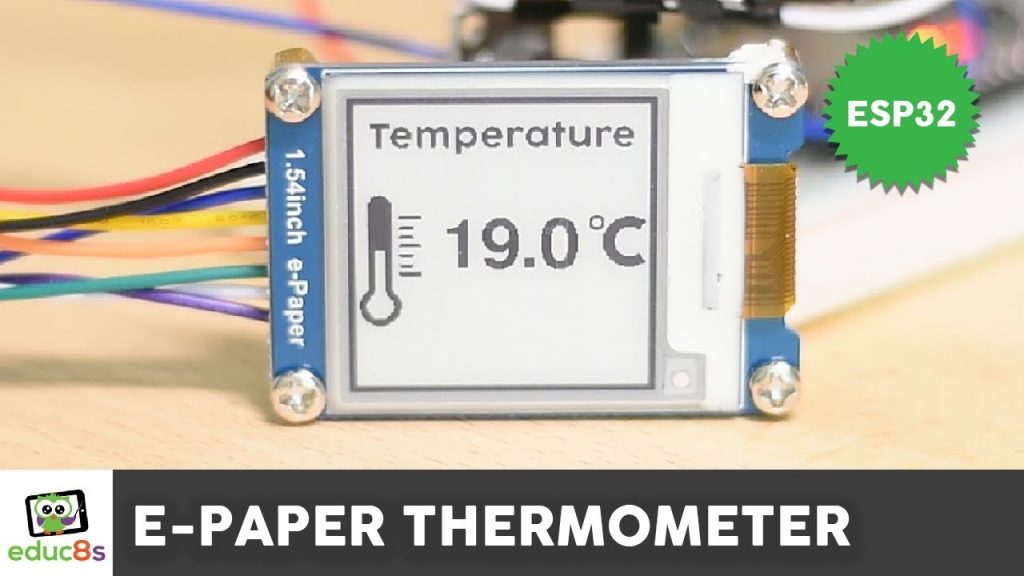 Arduino
ESP32 E-Paper Thermometer with a DS18B20 Sensor
 Our friends on educ8s.tv published a new video. Check it out. In this ESP32 project video, we are going to use an E-Paper display and a DS18B20 temperature sensor to build a low-power thermometer. We are going to use the Arduino IDE to program to ESP32 board. ! It is a very easy...
Continue Reading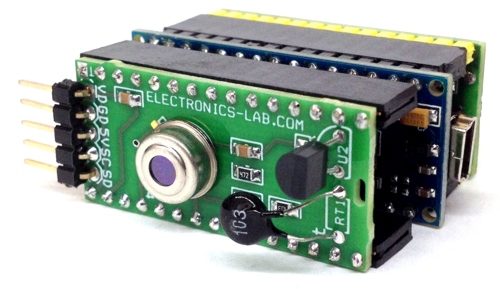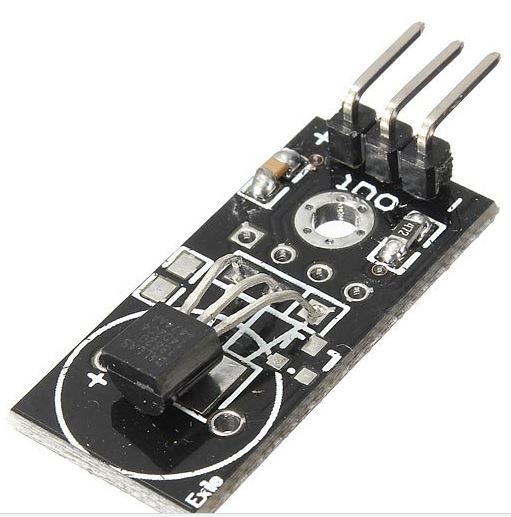 Join 97,426 other subscribers

Archives