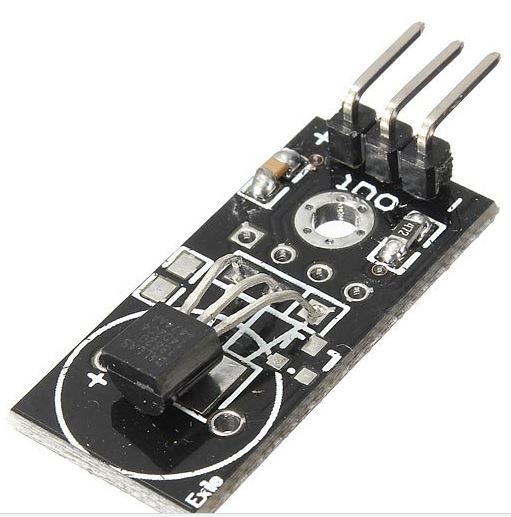 DS18B20 Sensor Based Thermometer with Nokia 5110 LCD display
Hi guys welcome to this tutorial. Today we will be building a simple temperature monitor using the DS18B20 sensor with a Nokia 5110 LCD Display and an Arduino mega.
The DS18B20 digital temperature sensor gives a 9-bit to 12-bit Celsius temperature readings and also has an alarm function with nonvolatile user-programmable upper and lower trigger points. The sensor communicates via the 1-Wire communication protocol and thus by definition requires only one data line (and ground) for communication with a central microprocessor. Among the special features of this sensor, is an operational mode in which it can derive power directly from the data line ("parasite power"), eliminating the need for an external power supply line.
DS18B20 Sensor Based Thermometer with Nokia 5110 LCD display – [Link]