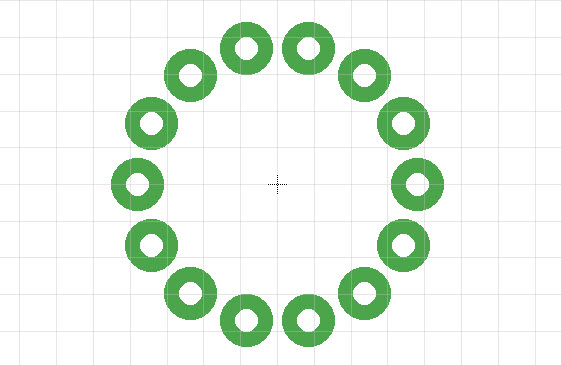 Software
Eagle – Create Nixie tube footprint
lucadentella.it shows us how to create a Nixie tube footprint by placing the pads in a circular way. I'm working with Eagle to prepare a PCB for a Nixie clock. I wasn't able to find a library for the Nixie I chose so I had to create it from scratch. Eagle – Create Nixie tube...
Continue Reading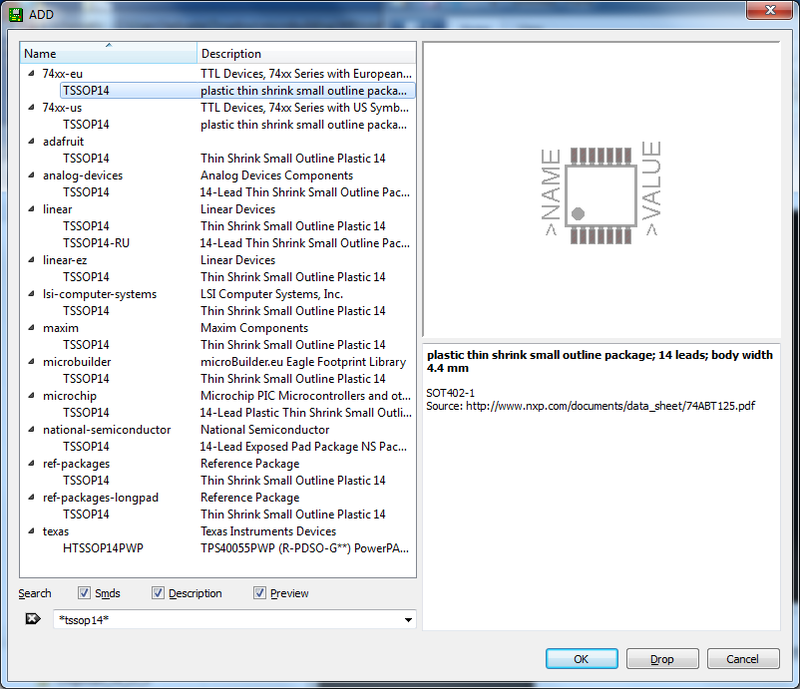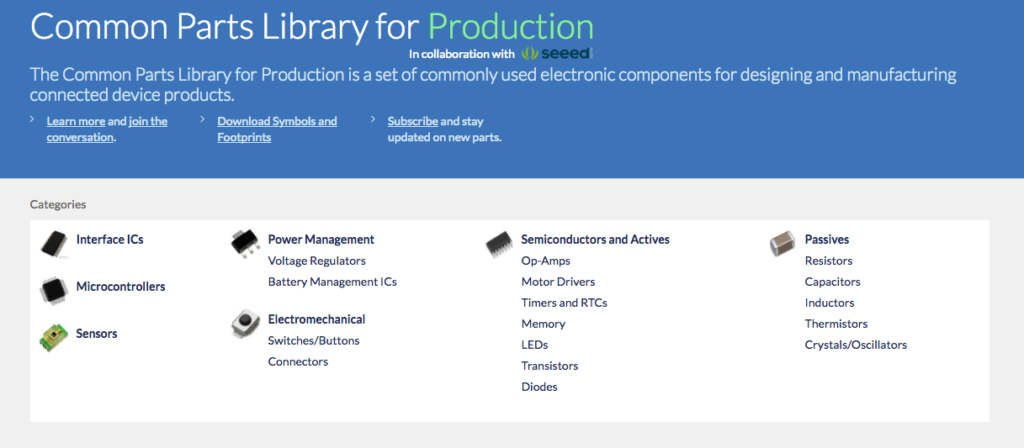 Software
octopart.com – Common Parts Library
octopart.com just launched the latest Common Parts Library - it comes with integration with Seeed Studio's Open Parts Library and a downloadable symbols and footprints library in KiCad, Eagle and Altium. Today, we are announcing a new version of the Common Parts Library for...
Continue Reading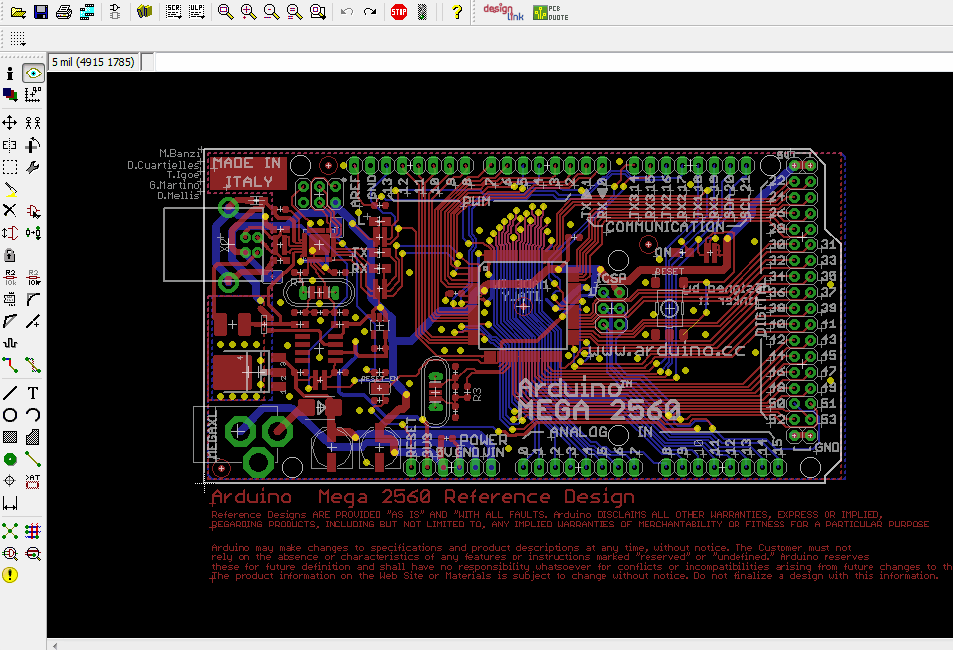 Software
Eagle CAD Tips and Tricks Part 2
This is the second and final article of the Eagle Tips from allaboutcircuits.com: Before searching on the internet for new libraries to add to Eagle, first make sure that your device does not already exist in your local libraries. To check, use a search pattern that includes...
Continue Reading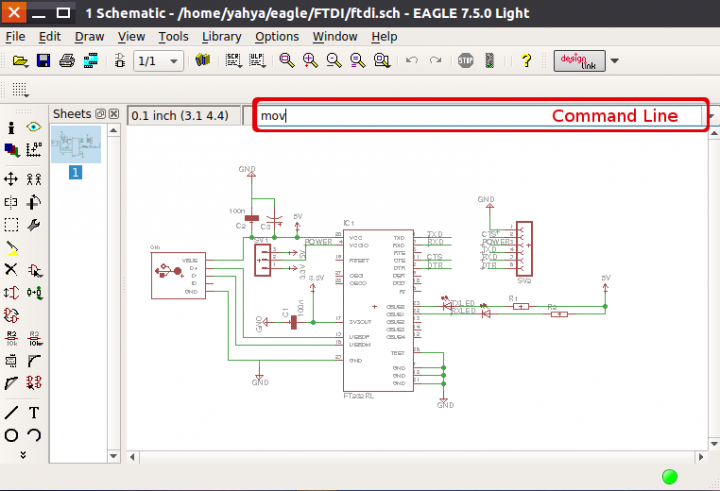 Software
Eagle CAD Tips and Tricks
Most hobbyists and many professionals use Eagle CAD as a daily tool in designing schematics and laying out PCB. Yahya Tawil is going to share with us the most important tips and tricks for using Eagle CAD, which make your work much easier and faster. My advice is to keep one hand on...
Continue Reading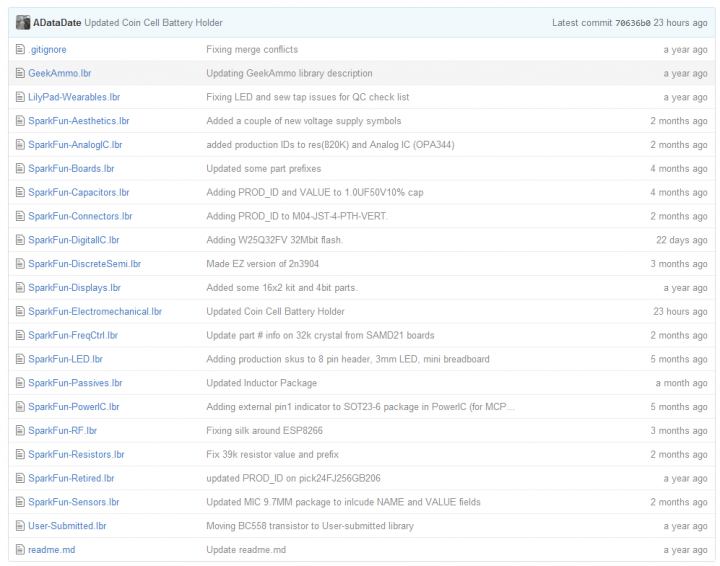 Software
SparkFun Electronics Eagle Libraries
Sparkfun has their own Eagle libraries available on github.com. This is a great resource for new board designs. They also have a guide on how to install the libraries and how to create custom footprints. This is the complete SparkFun Electronics default foot prints for Eagle 6.0+. We...
Continue Reading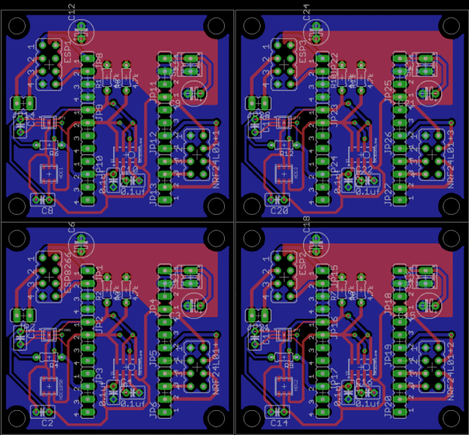 PCB
Panelizing and Gerber Generation in Eagle
Shantam Raj @ hackster.io discuss about how to panelize PCBs and generate Gerbers on Eagle CAD. In this article he shares his experience and common mistake he made in the process. I have been working with Eagle for quite some time but never really got a PCB manufactured. almost all...
Continue Reading